Artrepreneur optimizes marketing campaign conversions with Klipfolio
Published 2020-01-21, updated 2023-10-08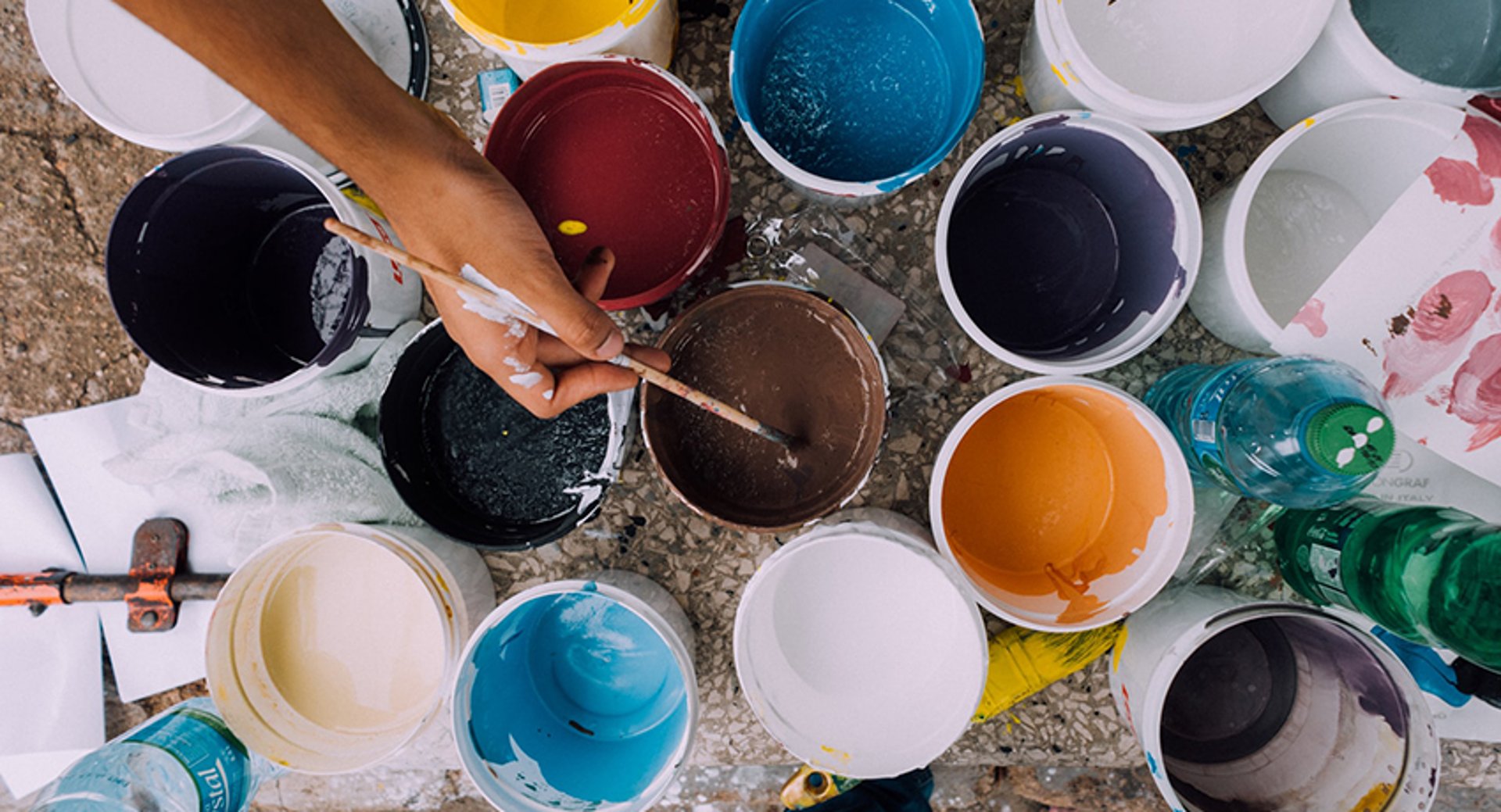 Summary - Klipfolio saves an online company time, promotes transparency, helps them make quick decisions and drives their growth plans by optimizing their marketing and product conversion rates.
---
Artrepreneur is an online platform for visual artists that provides insights to learn about the business of art through podcasts, journals, videos, and programs.
"Our goal is to help artists and designers succeed with comprehensive career profiles, opportunities, jobs, and resources."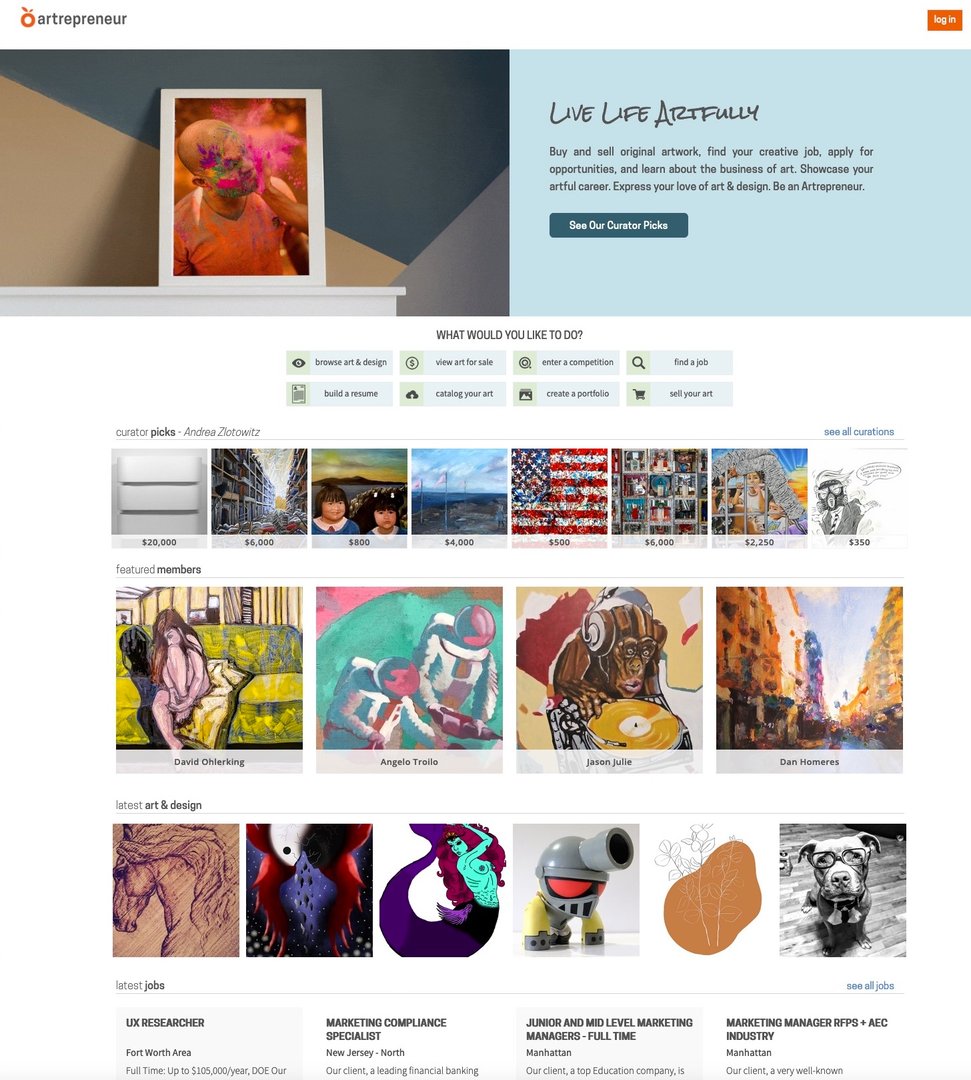 Artrepreneur is making it easier than ever for visual artists to succeed. Recently they teamed up with PBS to create a two-part documentary where PBS representatives chat with visual artists about how they have built successful creative careers in an online world and the growing importance of creative leadership.
Meet Steve...
Steve Schlackman is the Founder of Artrepreneur, and has been CEO of the company since it's New York City inception back in 2015.
Steve's days are typically filled with meetings and calls to help move the business forward.
"The first thing I do as soon as I wake up is to check our daily metrics in Klipfolio. I constantly have our charts up on my screen and I monitor them closely throughout the day."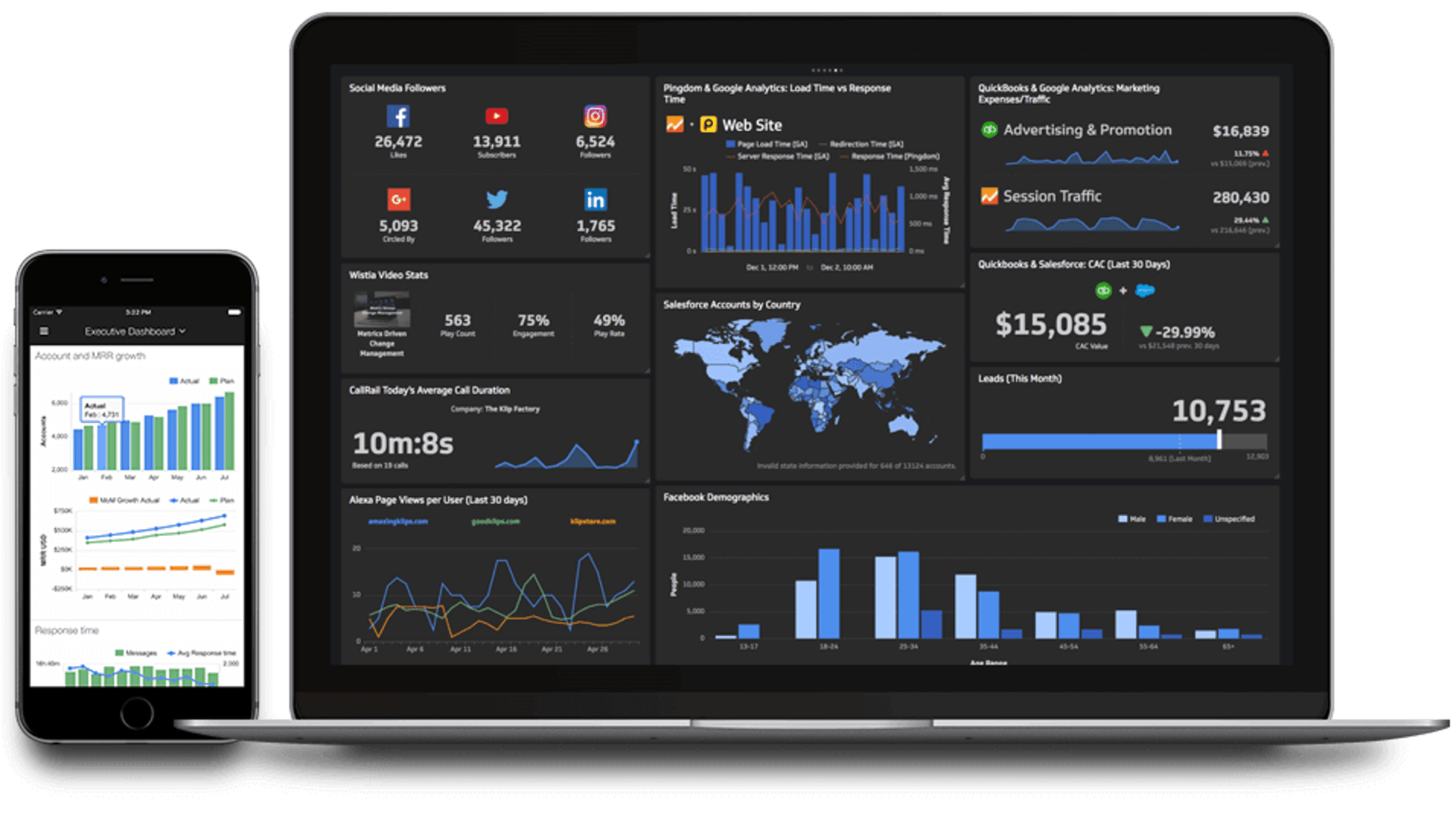 As Head of Product, Steve is in charge of making sure Artrepreneur delivers the most comprehensive set of solutions for its artist members in order to help them succeed. He loves to interact with his team and partners, and is constantly on the phone with them strategizing on ways to grow the business.
The most important part of his day involves monitoring the creative works coming in. Steve loves helping Artrepreneur members show off their work in better ways, while also constantly figuring new out ways to get Artrepreneur's offerings to as many different artists as possible.
Taking Google Analytics marketing performance reports to the next level
Before launching Klipfolio at Artrepreneur, marketing reporting efforts at the company were limited to Google Analytics.
"We used google analytics and pulled info from our database, but that process was cumbersome and we had to repeat our efforts 3 to 4 times a month."
Steve was constantly having to bug his CTO to pull essential data sets out of Google Analytics which became a chore.
"Now that we have started using Klipfolio, our metrics are monitored throughout the day in real-time, all in one place."

Steve researched a number of dashboard solutions and decided on Klipfolio because of its comprehensive ways that data can be displayed in one view, pulling from multiple popular marketing and social media data sources.
"We really like the layout design in Klipfolio and it's power and flexibility, too. We all sign in to Klipfolio daily and conduct regular meetings with deep data dives to better understand our business."
Monitoring the right marketing and product metrics
Honing in on the right marketing and product metrics is an important task. The goal is to identify a specific group of metrics that inspire action and tell a story that you can use to improve business.
Popular marketing metrics include:
By connecting to Google Analytics and Facebook, Steve has easily set up visualizations in a powerful Klipfolio dashboard that reveals essential marketing data.
Steve has also connected to the Artrepreneur database showing his product metrics like 'new members' and 'artwork uploads'.
Data-driven organizations win big by saving time and making better decisions
"Klipfolio saves us time, promotes transparency, helps us make quick decisions and drives our growth plans by optimizing our marketing and product conversion rates. Having our data updated and displayed in real-time is a game changer!"
Data-driven organizations like Artreprenuer trust their data as much as they trust employee intuition. And ultimately, this trust has resulted in excellent decision making and has impacted their company growth.
Steve and the Artrepreneur team love to take time together to celebrate their growth and other major accomplishments. The whole team has excellent taste and loves really good food, so good meals are often arranged.
"Being in NYC, we love trying different cuisines and organizing delicious group meals!"
Sharing is caring
Steve has some sound advice for those who are new to Klipfolio:
"Make sure everyone has access to the company dashboard and discusses what the numbers actually mean. Be clear about the line of sight between the numbers and decisions to adjust work plans as needed."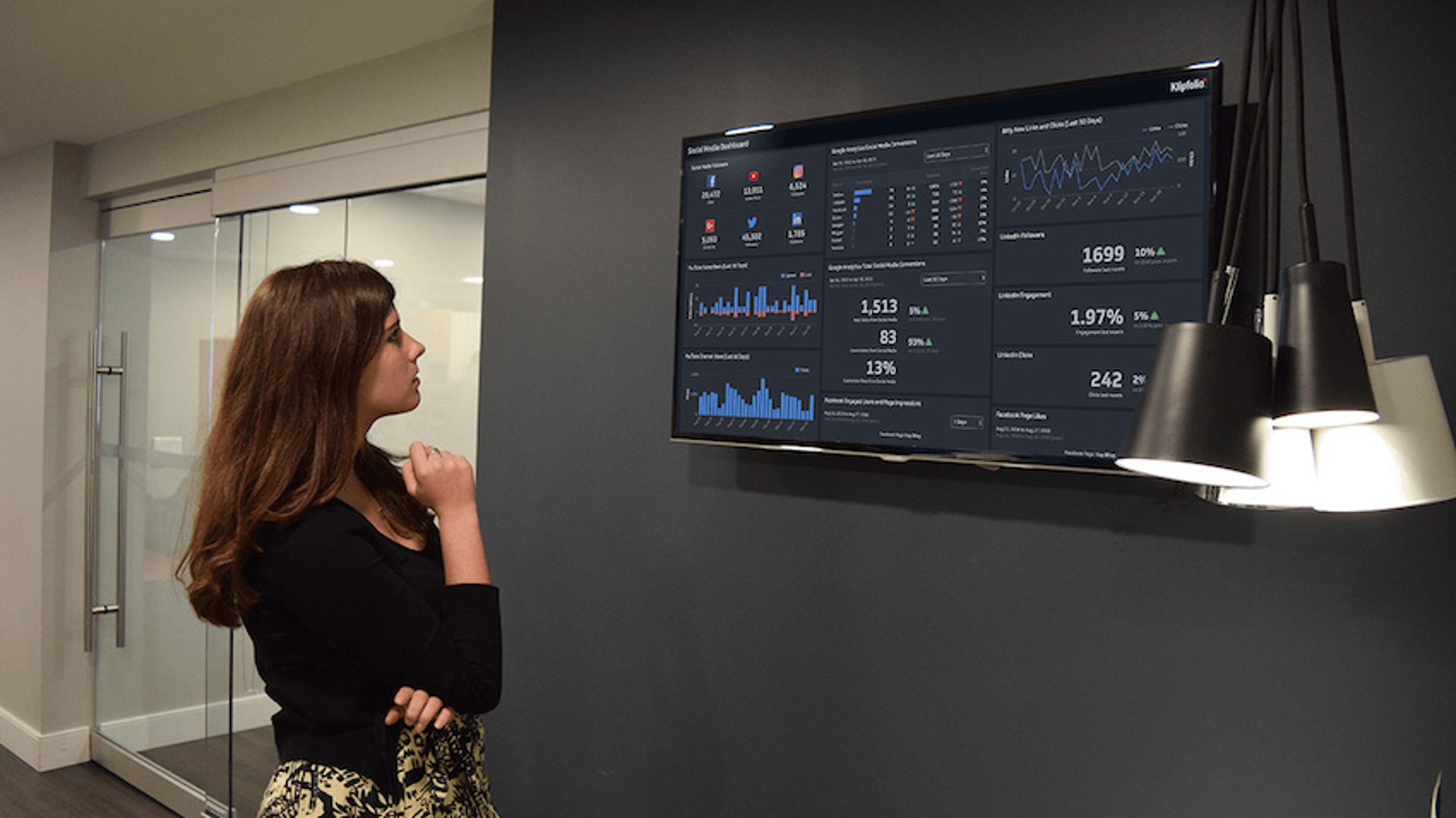 Related Articles