Customer Spotlight: See how bakerMEN use Klipfolio to create 100 reports in less than two days
Published 2017-12-12, updated 2023-02-01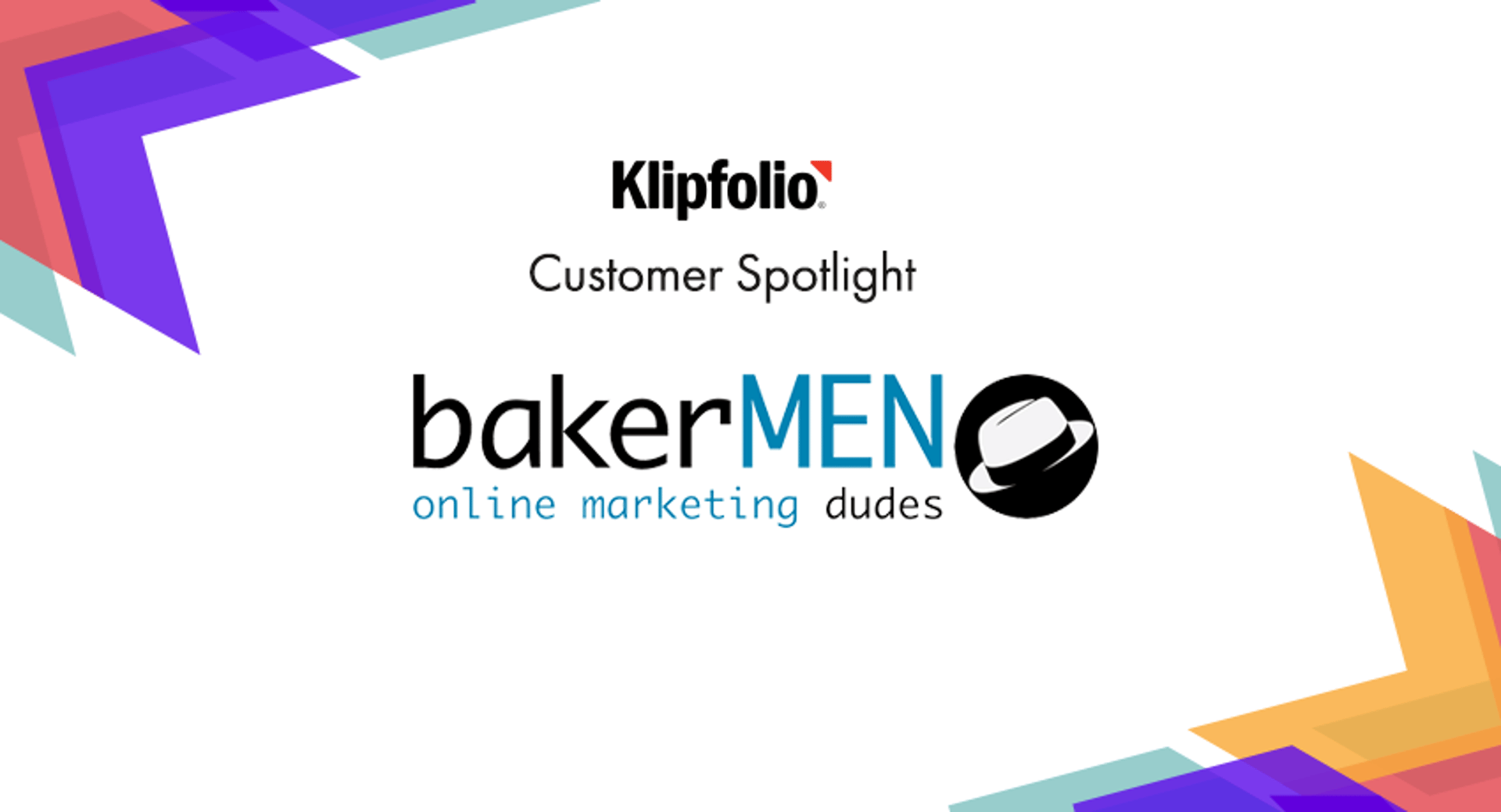 Summary - Explore how bakerMEN use Klipfolio to create 100 reports in less than two days to drive business performance.
---
Tim Ceuppens is an Online Marketer at bakerMEN, a certified Klipfolio Partner from Belgium. His main focus is looking at what data they have available, assess who they need to reach, what they need to reach them, and how they're going to put all of those things into play. He frequently meets with customers, where this data is the basis of their meetings.
About bakerMEN
bakerMEN is a growing online marketing consultancy firm that helps you translate your marketing needs to the digital age. They share their knowledge with your team to ensure you grow together.
bakerMEN connect you with your customers through online advertising and help you distil important insights on their behaviour through analysis. Klipfolio allows them to not just tell you and your team about the status of your project, but to show it in clear data visualizations.
Why bakerMEN chose Klipfolio
Even when they were just 5 people, it would take the bakerMEN team about 3 days to get all of their customer reports out the door. They eventually moved to Google Drive, which was fine at first. But as they grew, they began advertising on non-Google networks and reporting became a very time consuming job for the lean team. They needed a tool that was as automated as possible, easy to use for customers, automatically updated, and easy to maintain.
They first heard of Klipfolio through one of their partners. As they started building out their dashboards they could see it had the features they were specifically looking for:
Ability to add and combine multiple data sources
Simple visualizations
Ease of use for the end user
Automated reports
"When we started there was quite a learning curve to get the formulas down, but that's been so improved these last two years." says Tim.
How bakerMEN use Klipfolio
"We're using Klipfolio for all of our client reporting and internal reporting. We also have a dedicated TV dashboard showing real time information about the status of all our projects." says, Tim.
Using Klipfolio for their clients allows bakerMEN to get all 100 project reports out in less than 2 days. Tim also mentions, "If you're asking me how long that would take us if we had to do it all by hand, I'd say about a week."
Here's an example of one of their client reports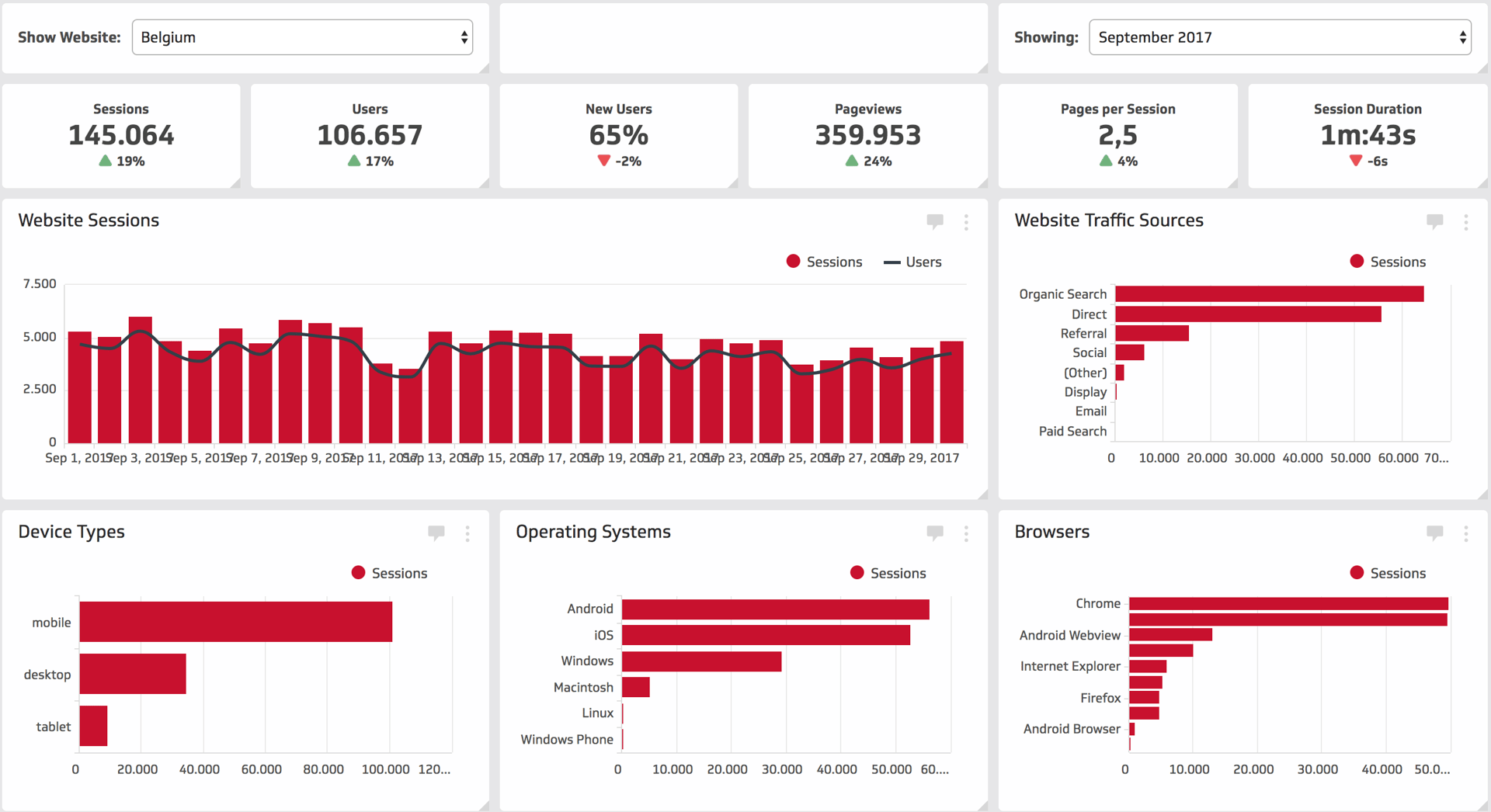 Related Articles