Dashboards become the centerpiece of Teldio's management and operations
Published 2018-03-21, updated 2023-02-01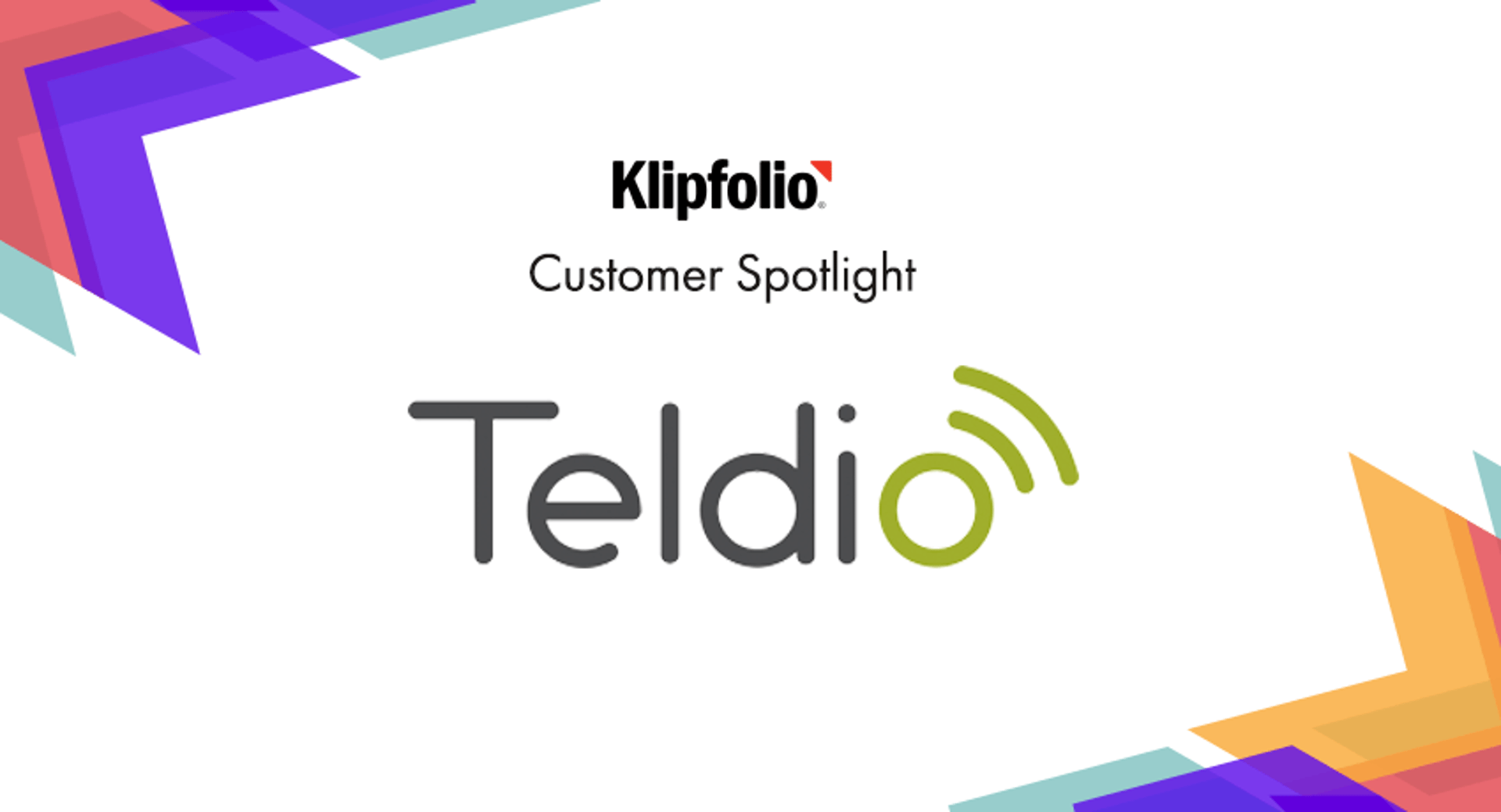 Summary - Teldio is a two-way radio applications developer founded in early 2008. Their primary focus lies around voice & data application development for Motorola Solutions' digital MOTOTRBO™ radio networks. About 4 years ago, with great demand from their customers, Teldio began to commercially develop D3M, an internal tool used to plan out the networks that were being deployed. The
---
Christian Storgaard is the Director of HR & Finance at Teldio, who is a local two-way radio applications developer and the creators of D3M, a powerful network design tool. Surrounded by a strong mix of young professionals eager for success and experienced leadership guiding the way there, Teldio looks forward to continue bringing their expertise to businesses around the world.
About Teldio
Teldio is a two-way radio applications developer founded in early 2008. Their primary focus lies around voice & data application development for Motorola Solutions' digital MOTOTRBO™ radio networks. About 4 years ago, with great demand from their customers, Teldio began to commercially develop D3M, an internal tool used to plan out the networks that were being deployed. The software Teldio creates increases worker productivity and helps ensure greater employee safety & security. The team also shares a local connection with Klipfolio, their headquarters also being located in Ottawa, Canada.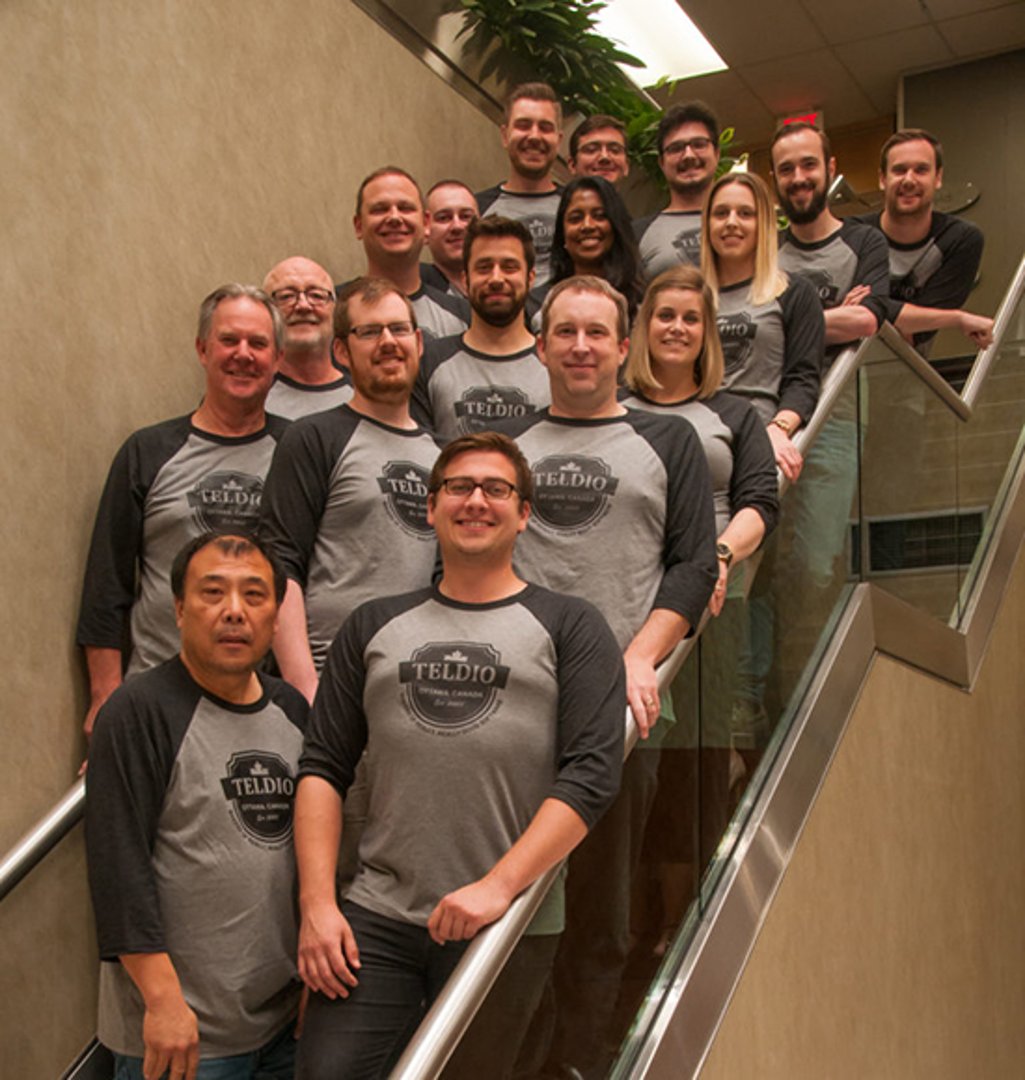 Why Teldio Chose Klipfolio
The local connection and price point were two factors that made it easy to give Klipfolio a try. Within just a few months it became obvious that dashboards and live reports would become a centerpiece of Teldio's management and operations. Since implementing Klipfolio, Christian says, "Klipfolio's comprehensive software allows for some amazing integration to happen, and the friendly staff is always available to help you tweak your formulas to get them just right. We now get a live view of our financials against our goals at all times, onboarding new staff has become much easier, and it allows us to proactively see which customers are super users and which customers may need a little more training."
How Teldio Uses Klipfolio
Before Klipfolio, the Teldio team relied on passing around Excel sheets for their reporting needs. Since building their dashboards, Teldio is able to easily report two seperate parts of their business to their board of directors.
It also makes a big difference for Carl Carruthers, Teldio's CEO, who is able to have an unprecedented view of what is going well and what needs his attention in real time. For Christian in particular, his financial dashboard keeps him organized and always on top of things.
How Teldio celebrates big wins
Naturally, as a Canadian company Teldio tends to celebrate their big wins with some beer and ping pong!
Related Articles