Wicket is empowering data-informed decisions with Klipfolio
Published 2019-04-03, updated 2023-02-01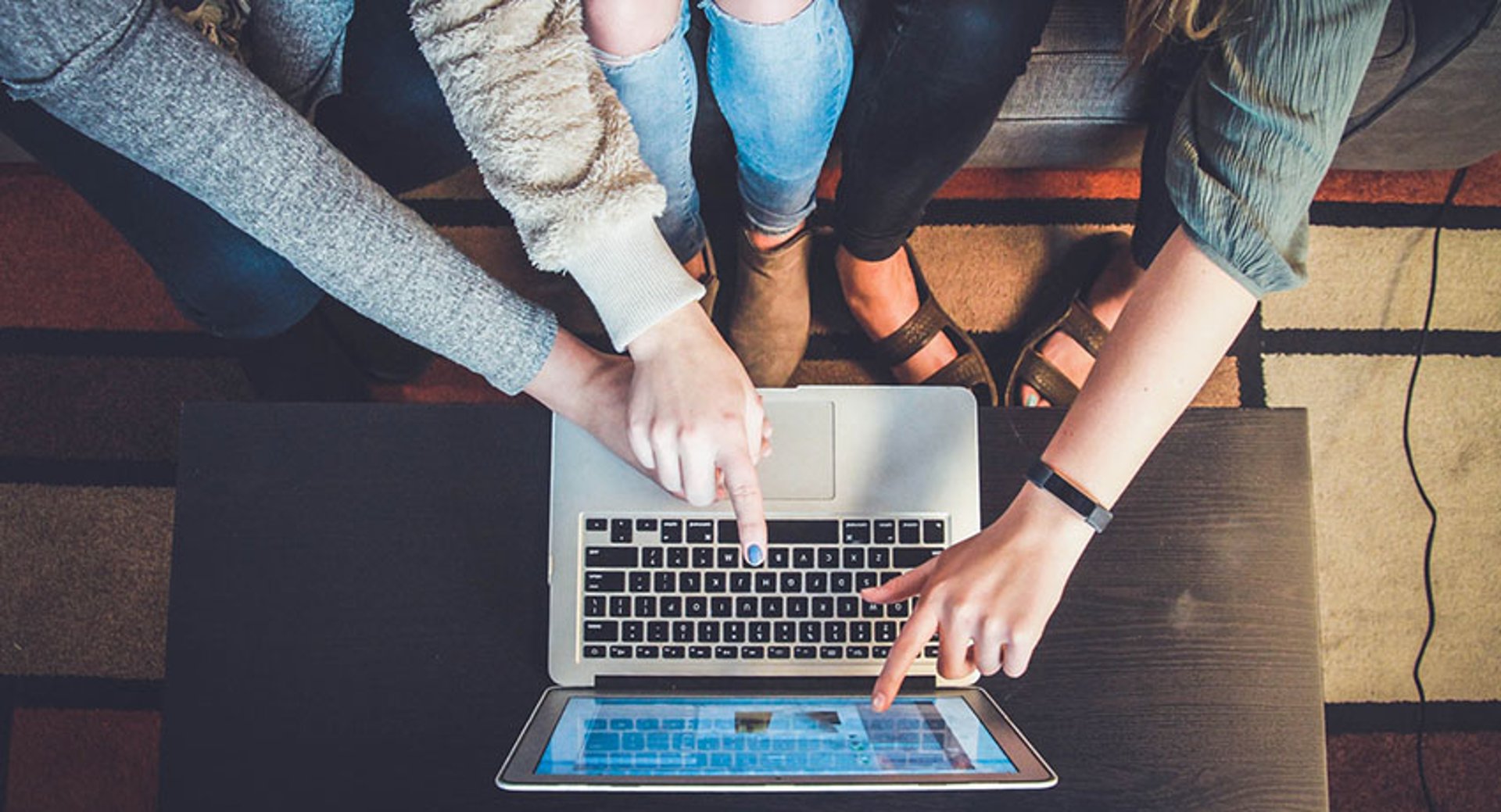 Summary - Dashboards for Association Management Software
---
Wicket is software that helps professional associations to better manage and engage their members. They are revolutionizing the Association Management Software space as the first-ever Member Data Platform. Wicket has become an association's system of truth for membership data by integrating with all their favourite software tools, maintaining a persistent member record, processing membership dues, and tracking member engagement touchpoints.
"We empower associations to make data-informed decisions."
Meet Jeff...
Jeff Horne is the Co-Founder & CEO of Wicket. Jeff is focused on the growth of Wicket's customer base, defining and executing on the strategic objectives of the company, and overseeing sales activities. He works closely with existing and prospective customers to ensure the product is delivering on its position as the first-ever Member Data Platform.
Reporting at Wicket before Klipfolio
In a previous blog post written by Wicket's CTO here on the Klipfolio blog, Juan Silva described how Wicket is leveraging Klipfolio to enable visualization of data stored in Wicket. Before Wicket came along, associations had no choice but to use "all in one" Association Management Software (AMS) to manage their membership data, leveraging modules for every other aspect of their interactions with members such as event registration, email campaigns, and website content. The AMS would also provide the association with a reporting module, providing basic abilities to create tabular reports within the restricted capabilities of the module.
"By connecting Wicket's data with Klipfolio for reporting and data visualization, our customers have been introduced to a whole new way of leveraging their data to make data-informed decisions."
Wicket experimented with several BI platforms as they looked for a best in class solution for their customers. In Klipfolio, they've found a platform and partner that checked all the boxes, including functionality, ease of use, and affordability.
"With Klipfolio we can deliver a cost effective and robust reporting platform to our customers as part of a holistic solution to allow them to better manage their membership data, understand their member's behaviour, and make data informed decisions."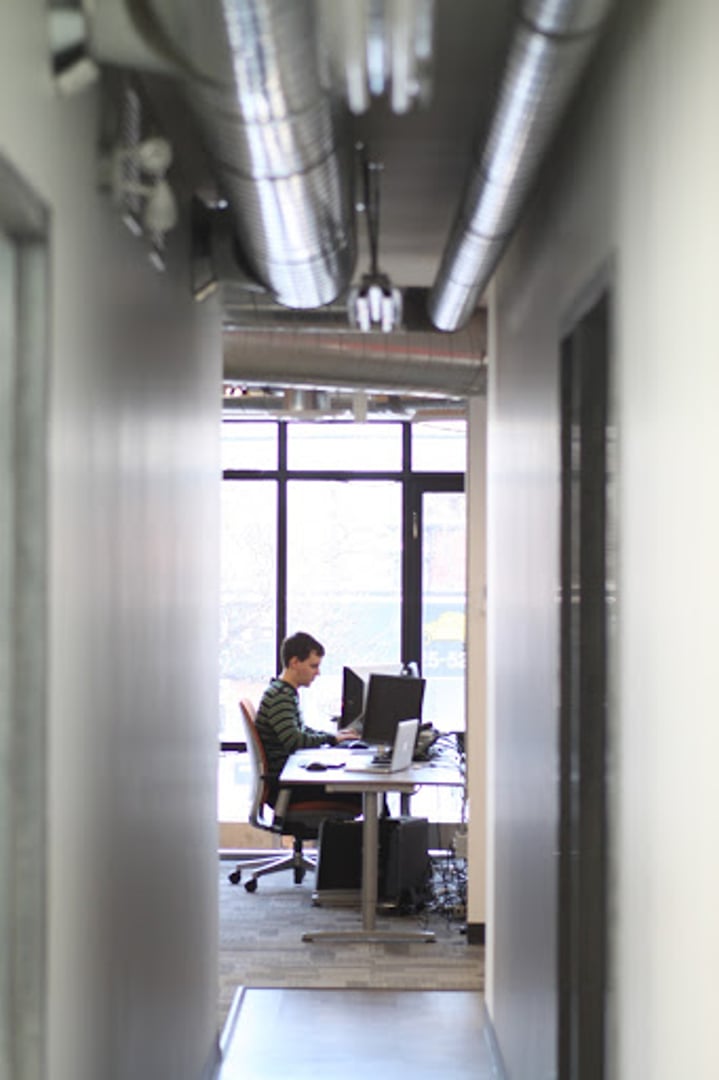 Game changing integrations
"At Wicket we're big Klipfolio fans, and supporters. It helps that we're both located here in Canada's Capital - Ottawa, but it certainly doesn't stop there."
Wicket empowers their customers to choose best-in-class software across each department in order to maximize operational efficiencies and member engagement. The folks at Wicket feel that Klipfolio fits this description perfectly: a best-in-class software that is focused on doing one thing very well: empowering data-informed decisions.
Klipfolio's ability to integrate with Wicket as a data source, deliver beautiful dashboards, and provide a way for their customers to self-manage those dashboards, is what drove them to choose it over other BI systems.
"The pre-built Klips and data sources to other best-in-class software, whether MailChimp, Eventbrite, or Google Analytics - and the ability to blend data sources together - is the icing on the cake."
Klipfolio is integrated with Wicket as the primary tool used by Wicket's customers for reporting and Business Intelligence (BI). Their customers are managing thousands of member contact records, engagement activities, relationships, and membership renewal transactions.
"Key to the delivery of a full solution to our customer is a powerful reporting engine to allow staff across all departments to access both tabular data and data visualizations. Klipfolio delivers this reporting engine and has become a key part of our offering to customers."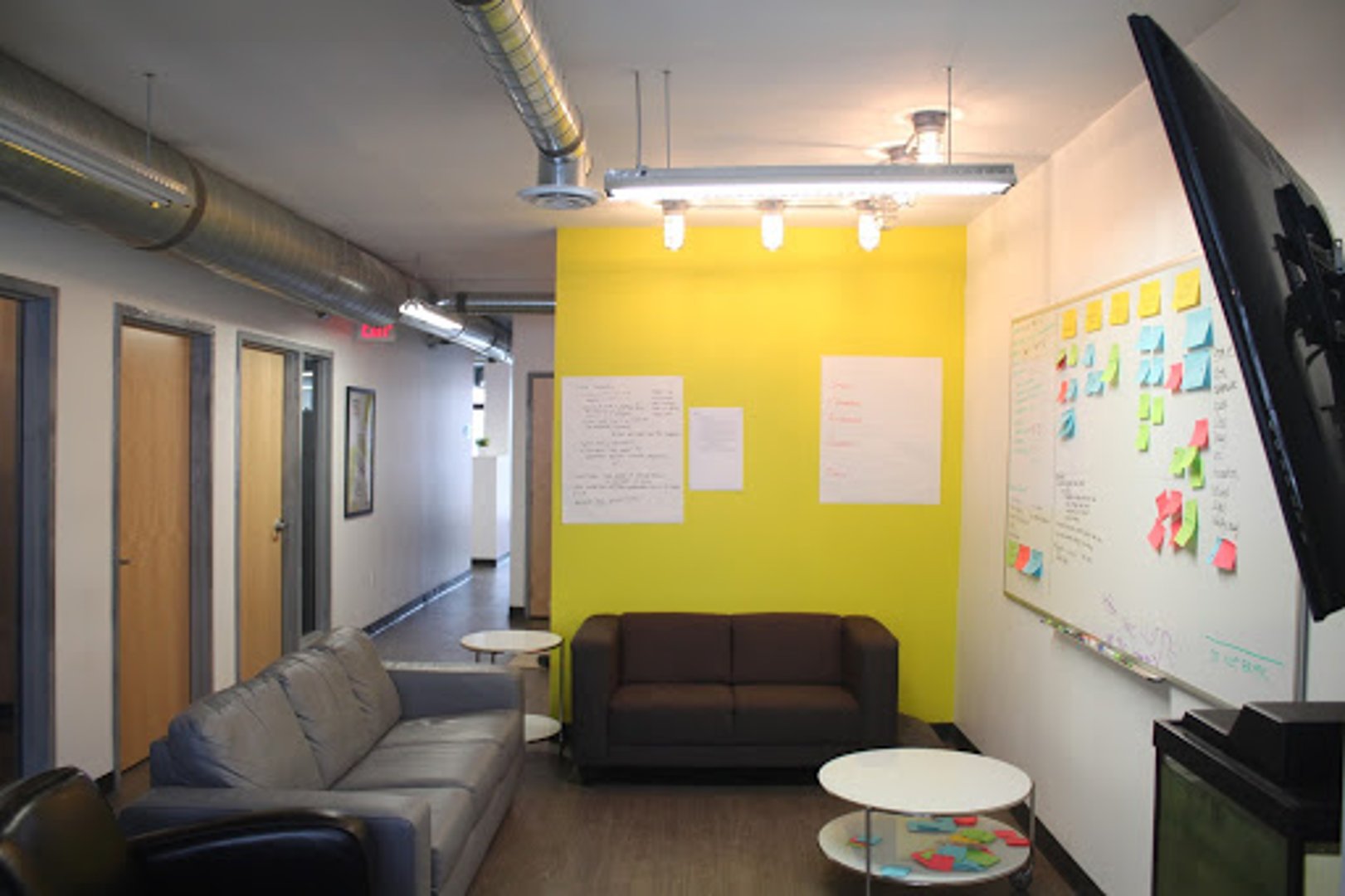 #OttawaTech
"Being an Ottawa startup, we certainly love that Klipfolio is right here in Ottawa with us, and are a real inspiration to other companies looking to grow on the international stage! Our customers love Klipfolio's visualization capabilities, and how the product positions them to make data-informed decisions in an easy-to-use interface."
A culture of acceptance, trust, and cuddles
According to the Wicket team, culture isn't necessarily something that is easy to write about, because it's something that you experience. Culture, to them, is the way the people in the company behave when the owners aren't "in the room". In general, people feel comfortable being themselves at Wicket.
"We have done our best to create an atmosphere that allows people to bring their full selves to work, focus on doing what they are best at doing, feel comfortable having a voice to suggest ways we can improve, and enjoy cuddles with our office dog, Laker."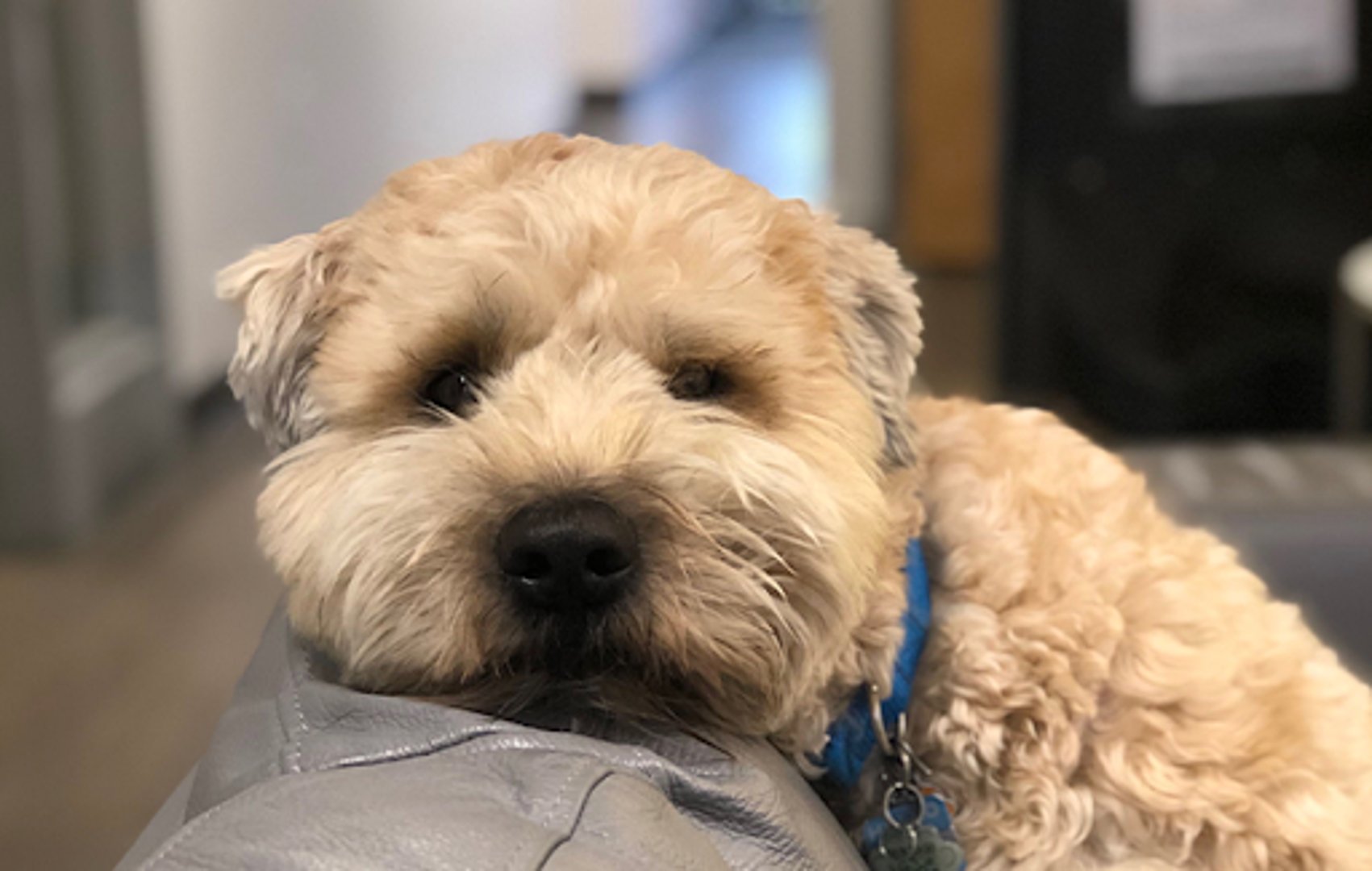 Ring the bell!
"We have a bell in our office that anyone can grab and ring when something exciting happens. We celebrate a lot at Wicket… including birthdays, complete with a "skip around the room" before we cut the cake!"
Some parting words for teams who are considering a more data-driven approach:
"Do it! You will be amazed by the insights you will discover by leveraging Wicket to visualize and report on your data. Our customers feel empowered to make more informed decisions, they feel better equipped to present information to their board to back up their decision making processes, and are able to refine their goals and tactics to increase engagement with their members. We love that Klipfolio is making data visualization available to everyone."
Related Articles