Designing the Right Dashboard
Published 2018-09-13, updated 2023-10-01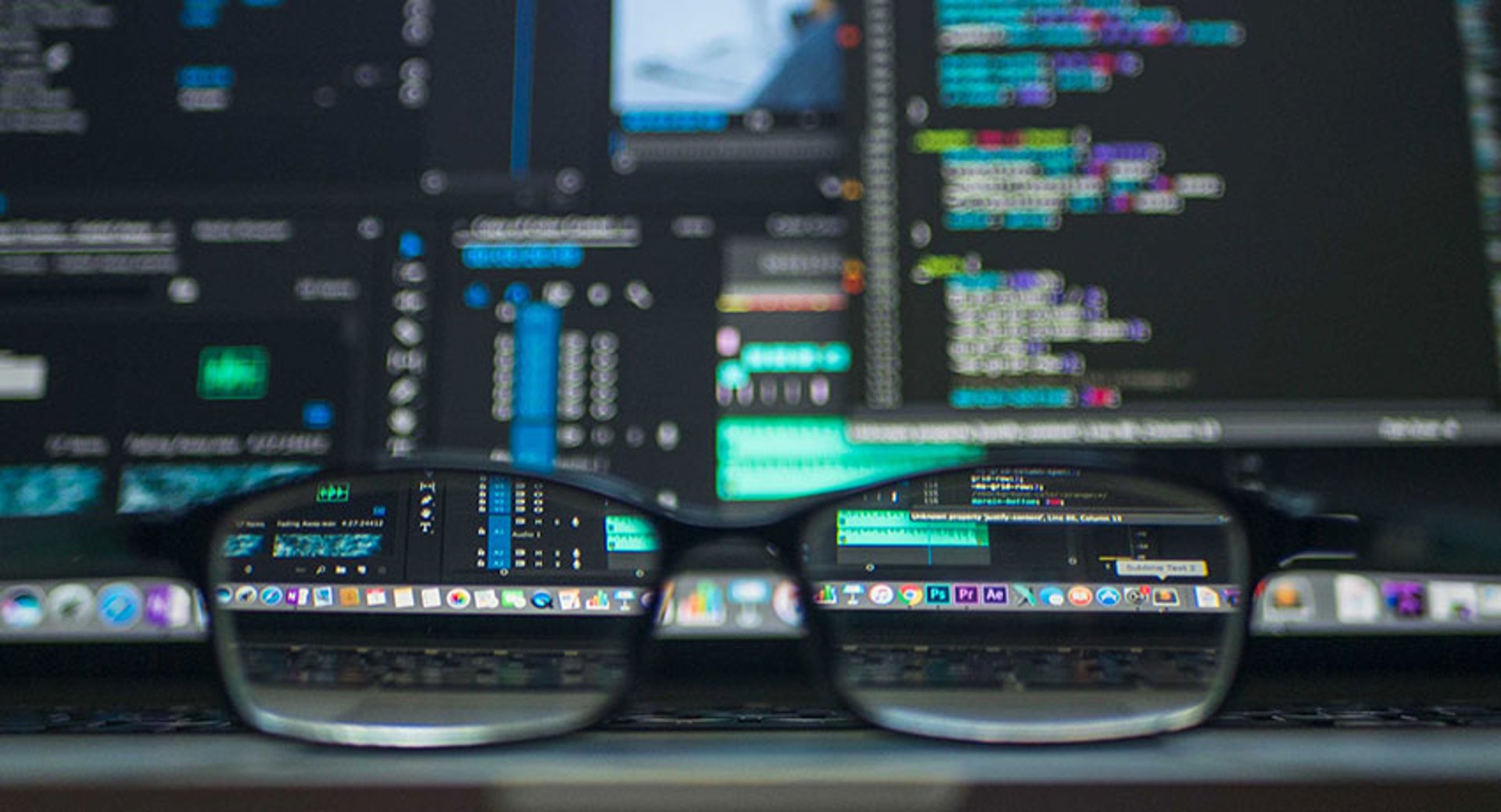 Summary - With a simple Google search someone can find many articles about how to design a great dashboard as well as key principles to follow. This post is not about this. We will not talk about great dashboards, we will talk about the right dashboards. But what do we mean by 'right dashboard'?
---
With a simple Google search someone can find many articles about how to design a great dashboard as well as key principles to follow. This post is not about this. We will not talk about great dashboards, we will talk about the right dashboards. But what do we mean by 'right dashboard'?
What makes a dashboard the 'right dashboard'?
There can be many opinions on what makes a dashboard "the right one". If I had to chime in, I would say that the right dashboard is the one that serves its purpose efficiently. In order to achieve efficiency it is important to make the right decisions during the design process. But how do we do that? It's simple. We create the right dashboard by answering the three, as I call them, 'WWW' questions.
The Who?
The first question we need to ask ourselves when we design a dashboard is 'Who is going to use and benefit from this dashboard'? This is a crucial question as it will help us understand the needs of the users in order to design something that is digestible. A dashboard is similar to a presentation and the dashboard designer is similar to the presenter, which means their main task is to transfer an idea to the user. We want to transfer the idea of what's happening within the business, and we want the user to truly grasp that idea.
Different audiences have different needs and are interested in different metrics. For example, when we report data from Google Analytics in a dashboard, one of the core metrics we often use is sessions. Sessions are important because they help us understand the user's behavior when they visit our website; we often use this metric in our reports and dashboards. Typically dashboard users don't care what the behavior was, but they rather prefer to see how many pages were loaded in total, their avg. load time, and if any errors occurred. Being precise and considering which audience we are addressing is important for successfully creating something that makes sense to them.
The Why?
The next question in the 'WWW' framework that we need to consider is 'Why are we building this dashboard'? There are many types of dashboards and not all serve the same purpose. There is a study on how to choose the right kind of chart or graph to visualize your data. Dashboards are a type of visualization, so why not to borrow the above theory and apply it to define the type of dashboard we must choose depending on its purpose. There are 3 types of dashboards defined:
Analytics Dashboards:

Analytics dashboards are the lowest level in terms of granularity. This type of dashboard enable teams to dig deeper into the data and search for anomalies or detect patterns. For example, in a dashboard visualizing the technical performance of a website, the user can see what errors occur the most and then dive deeper to find in which pages the top-3 errors occur. That will help them detect the problems and effectively come up with solutions.

Operational Dashboards:

Operational dashboards are used to track the performance of operational activities. Operational activities are the day-to-day activities that keep the business running. For example, in a sales department the operational dashboard would aim to visualize the sales performance along with marketing efforts and ROI.

Strategic Dashboards:

Strategic dashboards are a high level operational dashboard. Without going too much into detail, their purpose is to help make crucial decisions regarding the direction of the company. These dashboards are usually used by top-level employees to help provide a complete picture of the business.

By asking the 'why' question we can define which of the above types of dashboards we need and design them appropriately.
The When?
Last but not least we should ask ourselves, 'How often should data refresh or When should we refresh'? The 'when' is really important when we are talking about frequency and should be considered during the design phase, as it's part of the whole visualization. There is a difference when we build a dashboard that will visualize data about a constant period of time and one that the time period is changeable.
Another question that is included in the 'when' is 'How long will someone look at the dashboard'? If the dashboard consists of many components, someone might need to take some time in order to grasp all of the information. There are times when the dashboard should provide users with the most important information in blink of an eye, and others where the person can take thee time to explore the data. It's important to take both of these cases into consideration when we design a dashboard as the value of a dashboard lies with serving its purpose.
Know your metrics
The first thing we must do before we start with the design of the 'right' dashboard is to make sure we really understand our metrics. Like Simo Ahava said in his amazing Meaningful Data talk, the relationship between our KPIs and the underlying platform we are using to track them is ridiculously fragile. Without knowing the metrics, how they are calculated, and what do they represent, we might fall into common pitfalls by comparing two different metrics.
As dashboards are used to visualize data and help organizations and departments make decisions, we must really know what the metrics we include are representing. For example, conversions are one of the core metrics both in Google AdWords and Google Analytics, but there is a difference in the way it's calculated on each platform.
Food for thought
Answering the three WWW questions will help us understand what metrics will be included in the dashboard, what type of dashboard should be used, and who will be consuming the data. There is no standard approach to ensuring that the dashboards we create are perfect in terms of design and content and we can continuously improve on dashboards we've already created. This framework provides us with a guideline on how to approach new dashboard design. Let's not forget that at the end of the day we create dashboards to support decisions and this should always remain our primary focus.
Related Articles