Independent consultant moves the needle for his clients with Klipfolio
Published 2019-04-11, updated 2023-02-01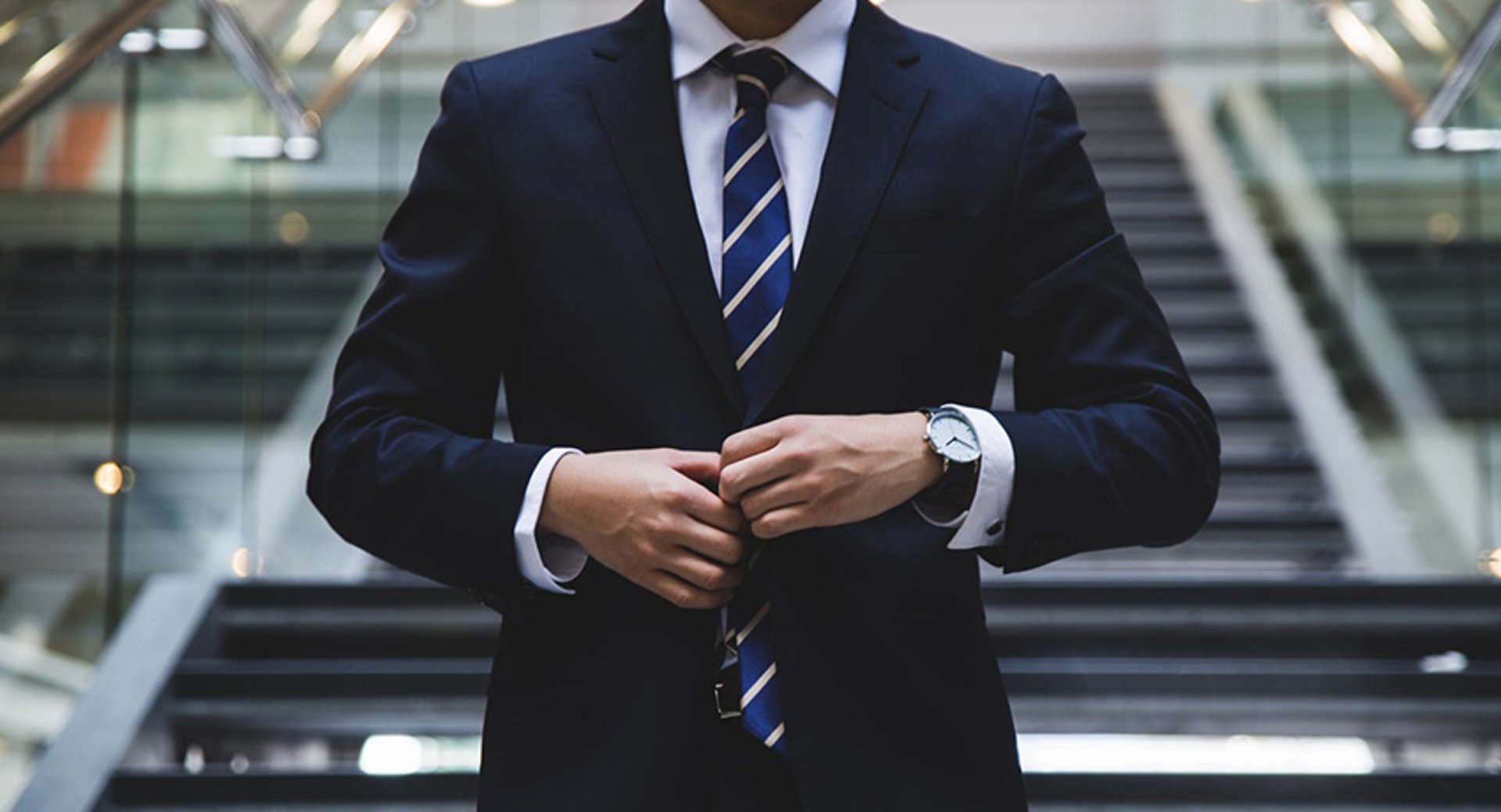 Summary - Independent consultant Excel vs. Klipfolio reporting
---
Omnia is a one-person firm run by Marc Jellema and has been active in the dashboard/management information field for 20+ years.
Meet Marc...
Marc Jellema is the Owner and Founder of Omnia IT Consult, located in the Netherlands.
"As an independent expert and data scientist, I transform customer data into useful insights with models and dashboards."
Excel reporting can be a pain at times
Before Marc started using Klipfolio, he used Excel for his client's dashboard reporting needs. Excel can be a good tool for reporting, but it does have its limitations:
1) It's time consuming - it involves a lot of manual effort in order to manipulate the data and requires you to repeat your efforts at monthly, weekly, and sometimes daily intervals.
2) Human error is a risk - without a direct connection to your data, manual data entry can result in data inaccuracies.
3) Reports need to be hand delivered - Excel lacks the ability to push updates to other users.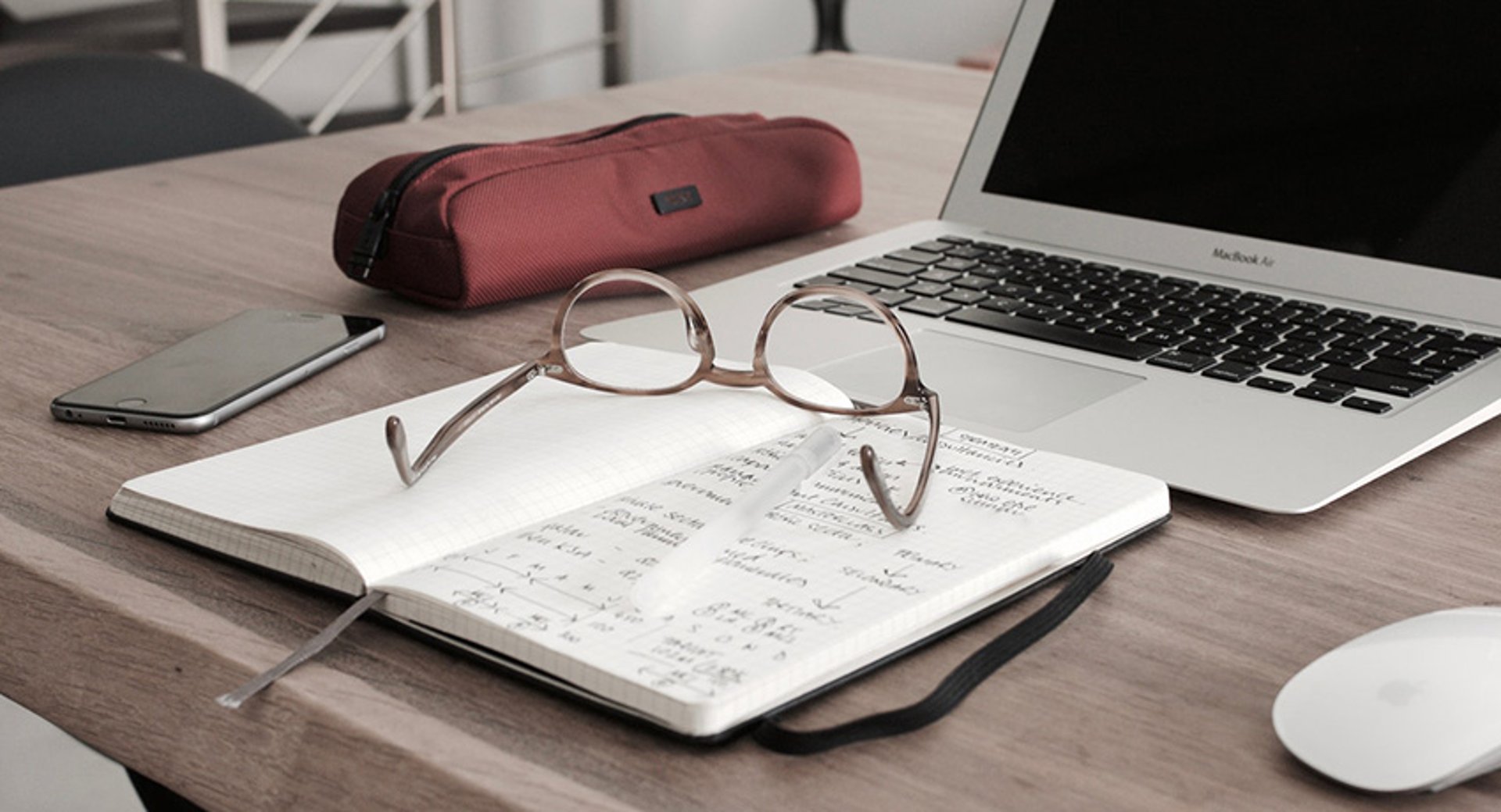 Klipfolio swoops in and saves the day
"Klipfolio has outstanding data connection capabilities, beautifully designed visualizations, and excellent sharing options, all at a reasonable price point."
Today, Marc uses Klipfolio every day for his client's reporting. He has shared published links to unique dashboards with each of them. Now, his customers log in regularily to monitor their KPIs which allows them to make better data-driven decisions, on the fly.
His client's KPIs mainly consist of company financial goals (sales, growth, P&L, and cash flow) along with some startup specific metrics used to measure innovation, productivity, and results.
"By having their mission-critical KPIs readily available in a Klipfolio dashboard, my clients have a clear performance overview of their company to work with every second of the day."
Displaying data from multiple sources all in one place
Marc appreciates the flexibility of being able to connect data from multiple sources and aggregate them into an all-in-one dashboard for his clients. Having the data refresh in real-time, keeping their KPIs up to date has resulted in dramatic growth for both Marc and his clients.
"Not having to actively manage our client reports on a month-to-month basis has saved us so much time and money. Klipfolio makes dashboard sharing easy and efficient."
Running a one-person shop has its rewards
Marc loves hearing feedback from his customers about the dashboards he has built for them.
"I analyze, optimize, and visualize everything I do for myself and my customers. They love being able to see their KPIs at a glance in a beautifully designed format."
When Marc experiences a big win, he likes to celebrate with his family by taking them out to dinner. Sometimes he will celebrate on his own by cracking open a beer and dancing around his office.
Marc's advice for companies who are considering a more data-driven approach to client reporting:
"Decision making without data means that you are spending a lot of time guessing. Intuition is an important part of decision making, but when your gut instinct is backed by solid, concise data, good things happen and more money is made."
Related Articles