Klipfolio for Executives: An Interview with digital agency CEO Dave Hale
Published 2019-07-10, updated 2023-07-20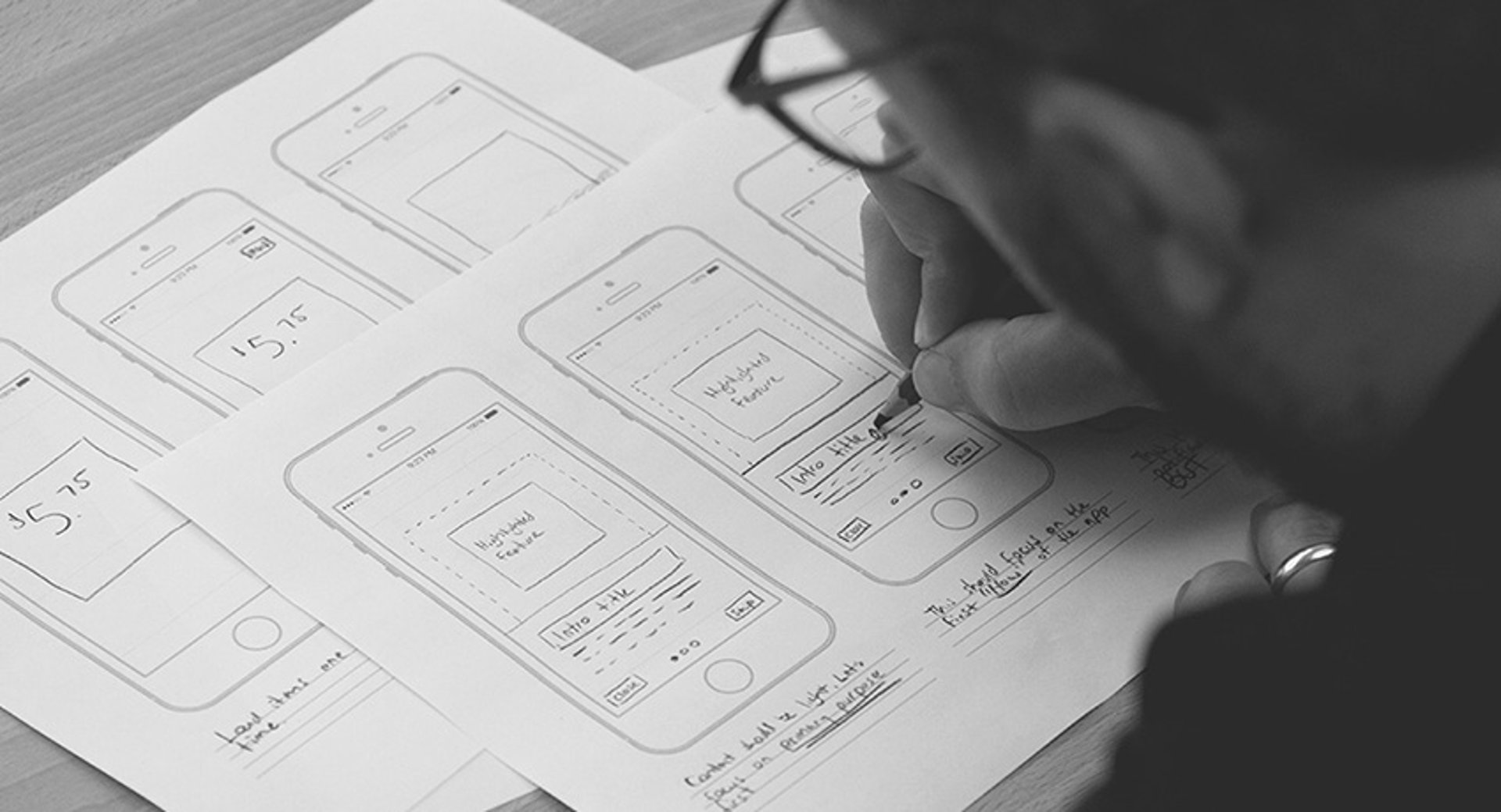 Summary - Executive dashboards drive growth and transparency for Klifpolio users and offer c-suite executives real-time reports with insights that are actionable.
---
I had a chance to interview Dave Hale who runs a 'user experience agency' here in Ottawa, Canada called Soshal. Dave and his team are avid Klipfolio users and have seen solid business results since their company began embracing a data-driven culture. Klipfolio has been a key part of this culture, so Dave was kind enough to share his success story.
Tell us about your career development leading up to being an executive in the creative agency space:
I've had a bit of an unconventional career, I suppose. I spent my youth and young adulthood working for a family-owned agri-tourism business and would work my way up from mowing grass to eventually heading up sales, marketing, creative development, and guest experience. This was my first and only job.
While working there, I was attending college where I took a marketing program and my final semester project was to found an agency with a group of classmates and develop a marketing plan for a real client. I had never considered that I could start an agency and sell my ideas and expertise to make a living until this point but that's exactly what I decided to do. Before graduating, Soshal was founded and a few months later I officially left the security of my fulltime job.
Fast forward 10 years and Soshal is the digital experience consulting partner to companies like Kobo, REALTOR.ca, SurveyMonkey, TD, and Xplornet.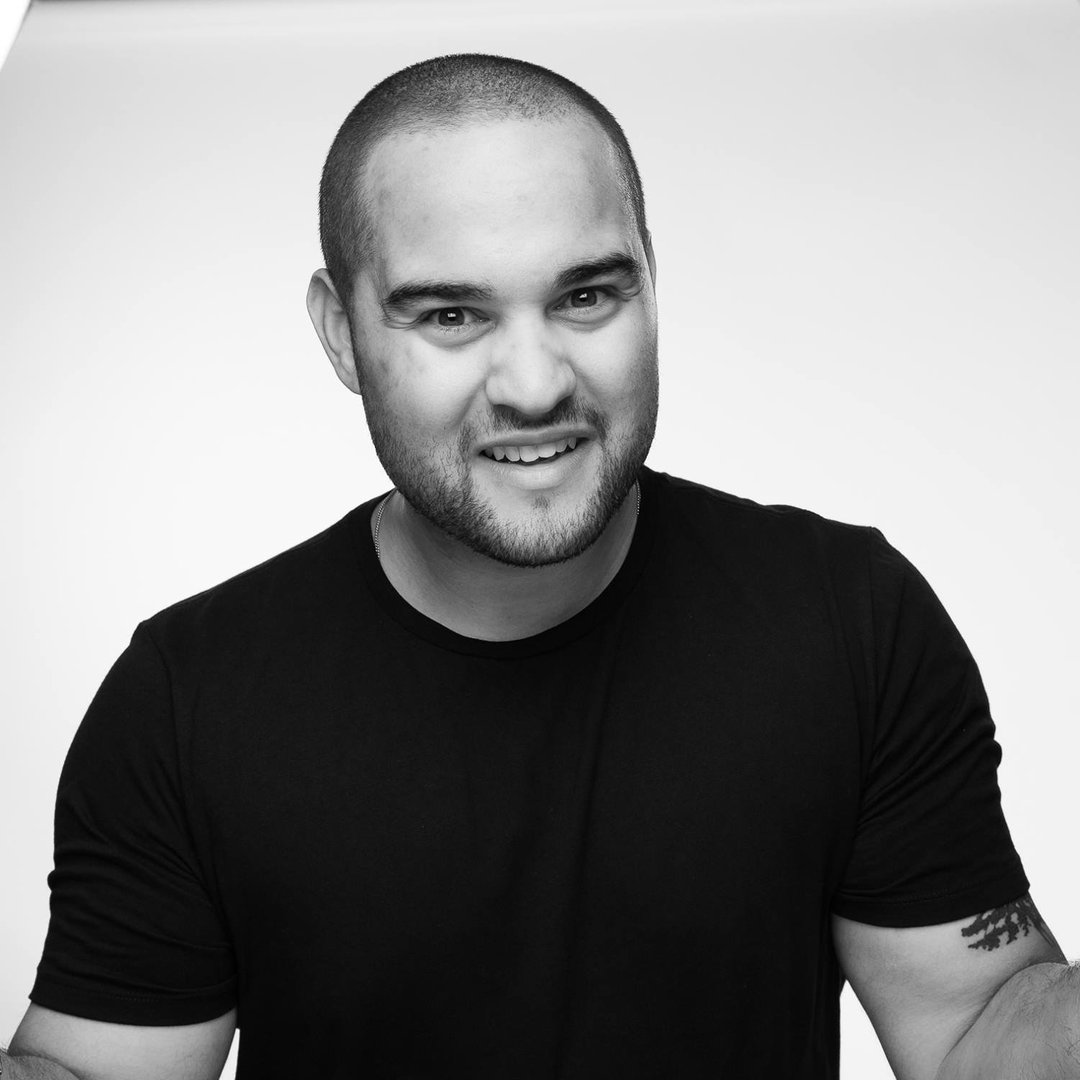 What do you love most about the industry you are in?
I love that just as you start feeling like best practices have been well established you need to completely rethink how you work, how you design product experiences for users, and how to solve modern business problems. I have no interest in producing the same widgets every day for the rest of my career.
For example, our industry has become relatively comfortable with the best practices for web and mobile user experience design but now our clients' needs are evolving, forcing us to embrace new ways of thinking about what we do and how we do it for interfaces like voice, chat, AR, and VR.
Tell us about your current role at Soshal and how you impact the business on day-to-day business:
In my role, I oversee five areas of the business: sales, marketing, client success, culture, and corporate strategy. If you boil all that down to one thing, my focus is on growing the business.
What is your favorite part about going to work every day?
I am fortunate to own and manage our company with two of my closest friends. We all sit beside each other and the idea that I "go to work" doesn't really seem accurate. It's more like I "go hang out with friends".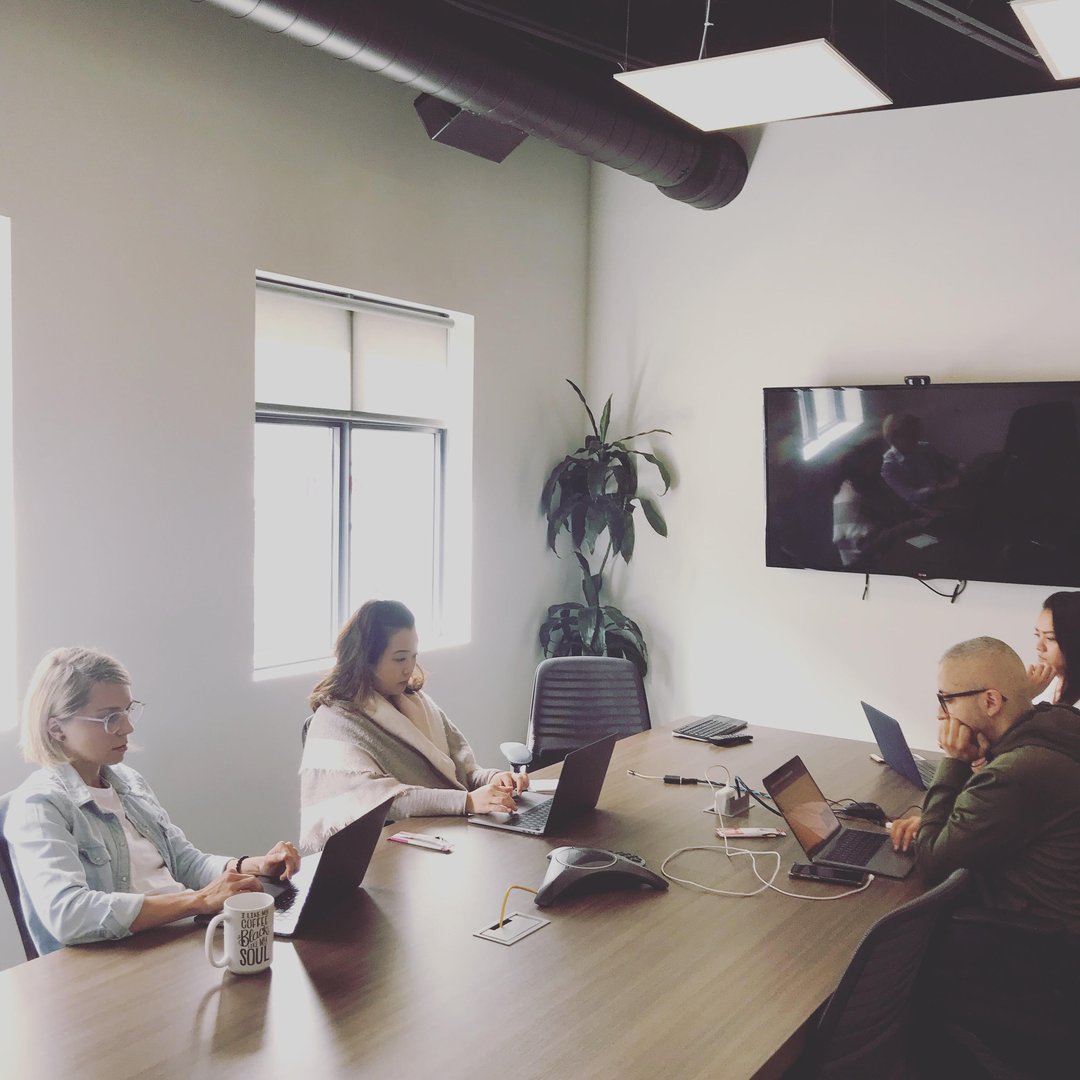 How long have you been using analytics to make better business decisions? Tell us about the first tools you started using:
We have always been very data-driven, likely to a fault. We've tracked everything...I mean EVERYTHING. While we've used plenty of CRMs, analytics platforms, project management tools, etc. our claim to fame has got to be our extensive efforts with Google Sheets. We've built our cashflow manager, sales dashboards, budget and financial planning tools, project burndowns, quote sheets, and probably two dozen other tools from scratch...ironically this all works incredibly well!
What do you consider to be the most important executive metrics? Why are they important?
In our business, they look as follows:
1) Realized Rate - tracking this lets us know a great deal of information, like the delta between our rate sold and the rate we actually earned at the end of a project, how valuable our services are, and ultimately how profitable we are as a company.
2) Utilization - tracking this essentially shows us how much of our "inventory" was sold and how much spoiled (if a billable employee is not working on something, you can't recover that time!). The higher our utilization, the more revenue we can take on without incurring additional salary costs, ultimately making us more profitable.
3) Cashflow - need I say more?
4) Pipeline - we have a rolling twelve-month window into how much work is booked, how much is expected, and how much we're attempting to close. To account for slippage, we want our expected pipeline to be equal to or greater than our revenue budget, adjusted month-to-month.
As an executive, what are the top metrics that you use to track your own performance?
1) Client satisfaction (and revenue growth)
2) Employee satisfaction (and professional development)
3) New sales
4) Budget
What are your thoughts on KPI and/or OKR-based corporate strategies?
For years, we have run the business on a KPI-based model but, starting next fiscal (September 2019), we are shifting to an OKR model. I think the realization we've had is that you don't manage KPIs, they manage you. Having clearly stated objectives (O) and key results (KR) are what help turn the flywheel that ultimately leads to achieving KPIs, not the other way around.
Tell us about the dashboard that you use the most:
If you had asked me this question anytime up to 18 months ago, I would have said "cashflow"! Thankfully, we have largely solved this "issue" and I've been able to shift my focus to our Revenue Forecast (Pipeline) dashboard. From this view, I know how much "inventory" needs to be sold in the current month and two months following in order to hit our budget and also have visibility 12 months out.
How has Klipfolio changed your business?
I mentioned that we have truly mastered the use of Google Sheets to run our business BUT there was no way to centralize and easily communicate the volumes of data and information we were creating. Klipfolio lets me understand our company health in 2-3 minutes and provides immediate clarity on where we need to focus our attention.
How do you typically share your metrics with others?
Our leadership team has access to basically any of our dashboards and our account management/sales team is able to view dashboards like sales, revenue forecast, realized rate, pipeline, account profitability, and account revenue.
What is your favorite thing about Klipfolio and why?
As simple of a feature as it is, my favorite thing is the traffic signal-style information relay (ex. green, yellow, red). As I write this, I've taken 30 seconds to look at my dashboard and know that this week I need to close a handful of contracts to stay on course and send a briefing to my team about increasing our rates based on where I can see "reds".
Got any good Klipfolio tips or tricks up your sleeve?
Dedicate one member of your team to really being your internal Klipfolio knowledge expert, rather than having a bunch of people with a basic level of knowledge. For us, this is our Operations Director, Sven, and I can basically ask him to create dashboards for anything I can think of and know he'll have this done the next day.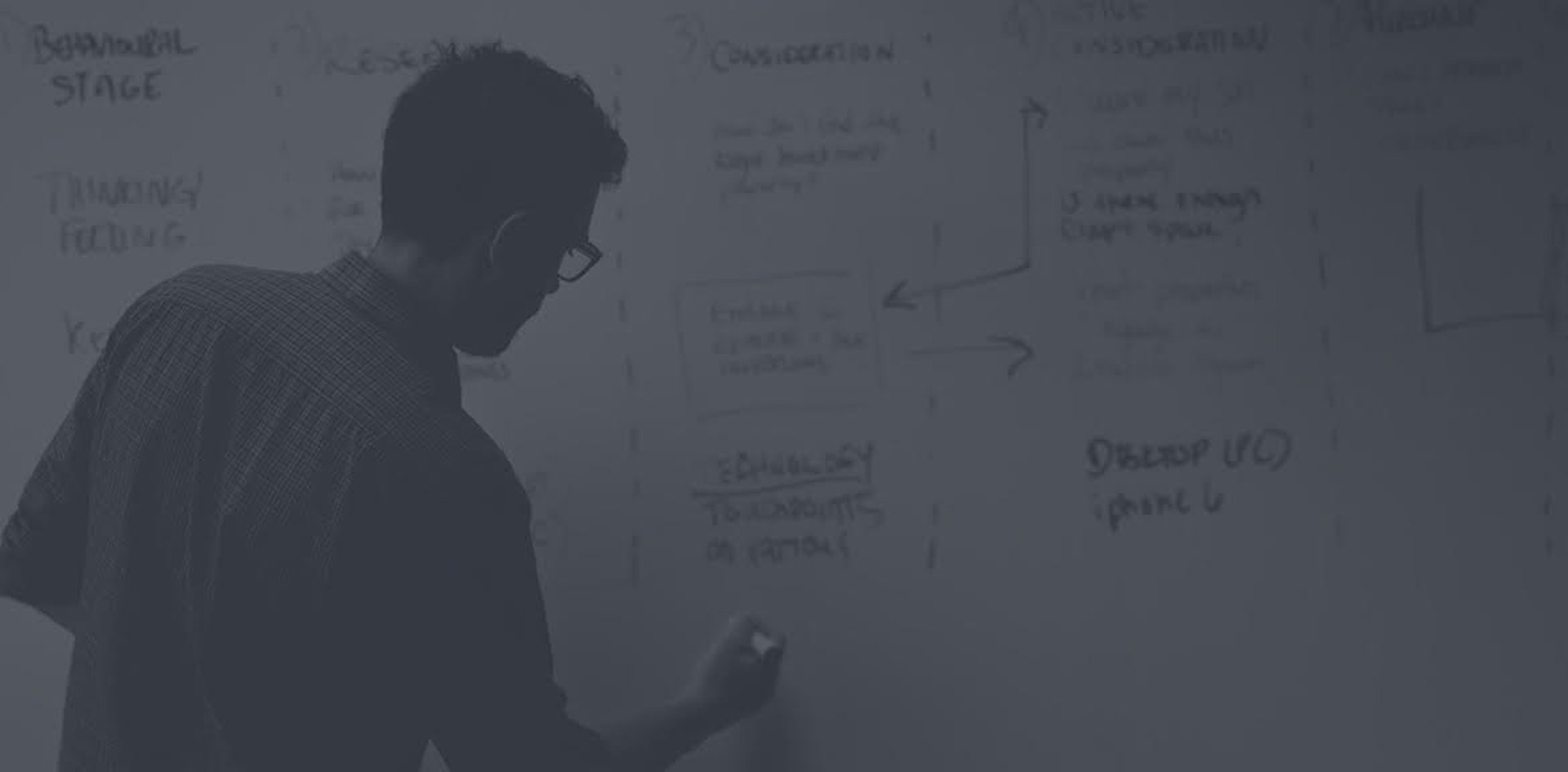 How would you describe the corporate culture at Soshal?
Ambitious, strategy-driven, and committed to the craft. We're a very entrepreneurial company and always in pursuit of opportunities for our clients, our team, and our community.
Some closing thoughts on what it means to be 'data-driven' or 'data-minded' in 2019:
To keep this simple, I really think the only way you can actually manage a business is when you're data-driven. Otherwise, you're not managing, you're guessing. Some people are REALLY good at guessing but most people NEED a management system. That's what your data is.
Related Articles