Mobile marketing KPIs: An interview with Jonathan L. Simon
Published 2017-08-10, updated 2023-02-13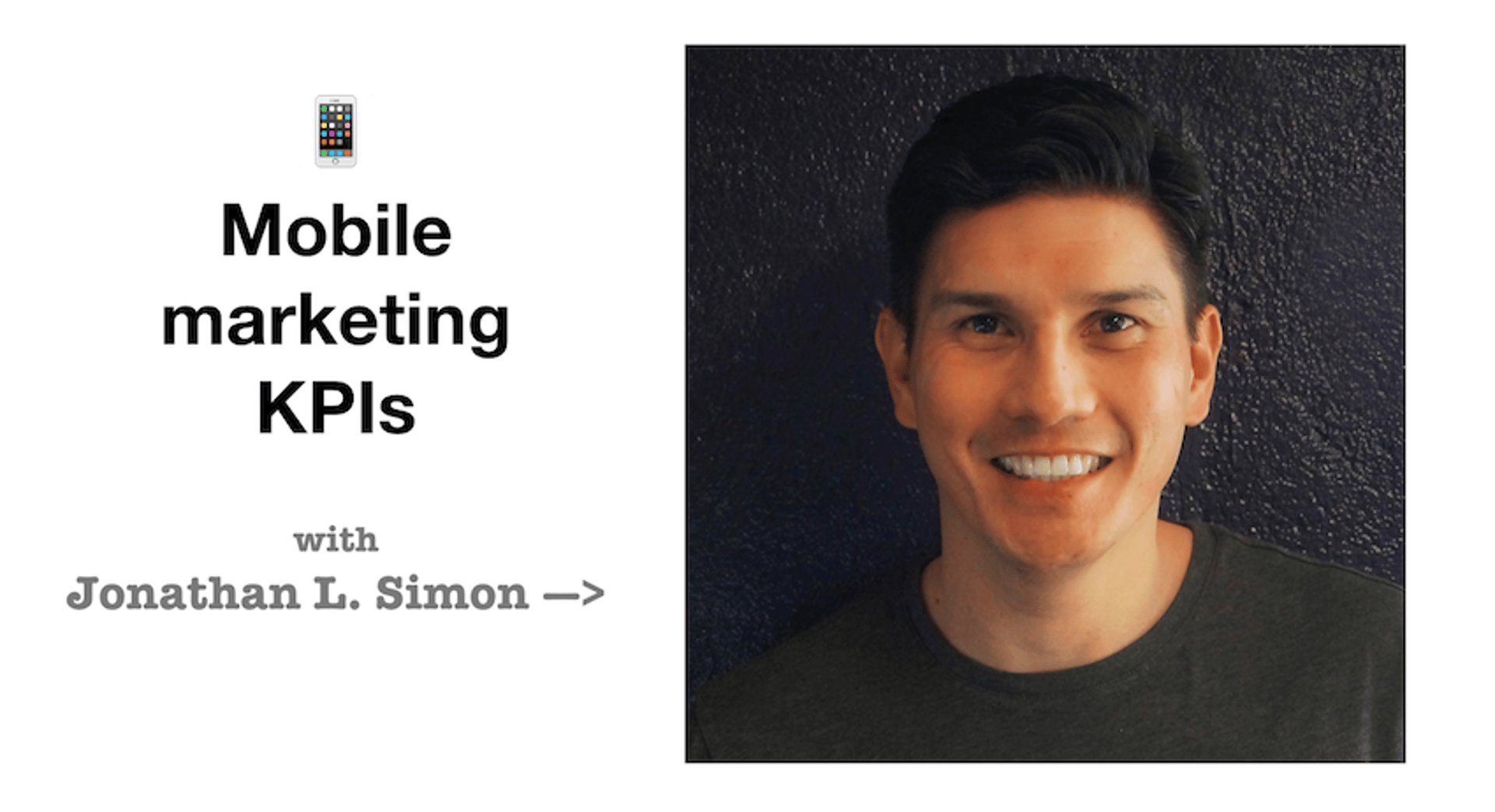 Summary - Mobile marketing KPIs are rarely part of the discussion around marketing KPIs. It's time for that to change.
---
Mobile marketing's rise over the last decade has been unmistakable.
Companies like Amazon and Starbucks have developed top-of-class mobile marketing strategies to boost customer experiences, drive revenue, and leave competitors behind.
Why focus on mobile marketing KPIs? Consider these statistics:
More and more of those people are using them to make purchases;
A majority of searches are now performed from a mobile device, and;
71% of all time on the internet is now spent on a mobile device.
This drumbeat towards mobile is only going to get louder in the years to come. So it makes sense, then, that companies focus on some key performance indicators to track their performance on mobile.
Mindful Metrics spoke to Jonathan L. Simon about how companies can develop KPIs for mobile to deliver the best business results.
Simon is the Senior Director of Marketing for Ottawa-based Magmic and an instructor with Algonquin College and the Telfer School of Management's Digital Marketing Certificate program.
Why should you have separate KPIs for mobile marketing efforts?
More and more people are spending their time on their mobile devices. As mobile becomes the status quo, businesses need to move from a mobile-friendly strategy to a mobile-first strategy.
Creating an app or making your website look good on a mobile device isn't enough; your users expect full functionality. This shift in strategy has caused mobile marketing to become even more important for businesses.
If you don't have a mobile strategy or are not separating the KPIs of your mobile marketing efforts, you won't know if your mobile marketing campaigns are successful.
What are the essential KPIs of mobile marketing?
There are many KPIs in mobile marketing, but I would say these are the four most important mobile marketing KPIs:
CPI / CPA (Cost per install or cost per acquisition). As a mobile marketer your number one job is to acquire users.
LTV (Lifetime Value). If you want to create a positive ROI through your acquisition of users you need to know your LTV.
DAU (Daily Active Users). There is no point in acquiring users if they don't come back on a regular basis to use your app or service.
Revenue. As a mobile marketer you are in a unique position to use mobile marketing techniques to directly impact revenue.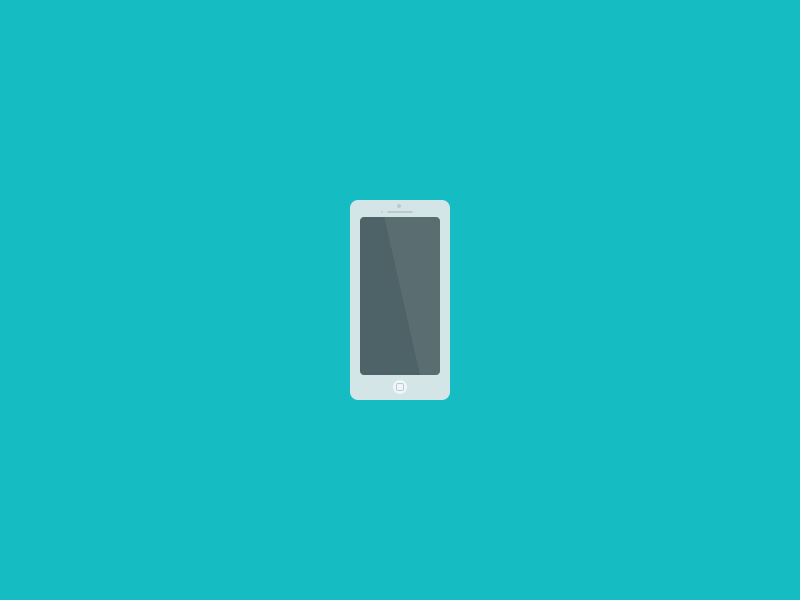 How do you decide which KPIs are important for a particular mobile marketing strategy?
It starts with understanding your mobile goals and how achieving those goals will impact your business goals. Clearly stating the goals of your mobile marketing strategy will allow you to decide the KPIs needed to measure those goals.
For example, if your goal is to acquire users either for your mobile app or mobile website, you will focus on your CPI / CPA vs. LTV. However, if the goal is to build awareness for your brand through mobile, then CPM and the total amount of mobile ad impressions becomes an important metric to track.
Beyond the essential KPIs, what are some other ones that you have found useful?
Specific KPIs related to revenue and retention are very useful. Depending on your monetization model, tracking in-app purchases, subscription sign ups, or ad revenue is essential.
For retention it is important to track Day 1, Day 7, & Day 30 retention rates. It isn't enough to acquire users; you want them to come back over and over again. A more comprehensive list can be found here.
What other goals do mobile marketers need to focus on beyond making their website mobile-friendly or getting a customer to install an app?
In order to be successful, mobile marketers need to influence their service offering. If the service is great, then the users will come. The goal isn't about just getting users to go to a website or install an app.
The goal is to find quality users who love the service so much that they use it every day, become an advocate, and even offer helpful feedback through ratings and reviews that force you to constantly improve your offering.
Also, it is important to note that once you shift to mobile all products become services. Users expect you to be constantly evolving your product to fit their needs—a true SaaS model.
Is there anything else that these questions didn't touch on that readers should know about mobile marketing KPIs?
Generally speaking, mobile marketing KPIs fall into five buckets:
Acquisition
Activation
Revenue
Retention
Referrals
Understanding these higher level concepts and then ensuring that you are tracking the main KPIs from each category will give you enough data to make logical decisions when it comes to mobile marketing.
Mark Brownlee is a digital marketing strategist in Ottawa, Ontario, Canada. He recently completed his Digital Marketing Certificate from the Telfer School of Management at the University of Ottawa.
Related Articles