Clarity Wave stays on track with SaaS metric monitoring
Published 2019-05-13, updated 2023-07-20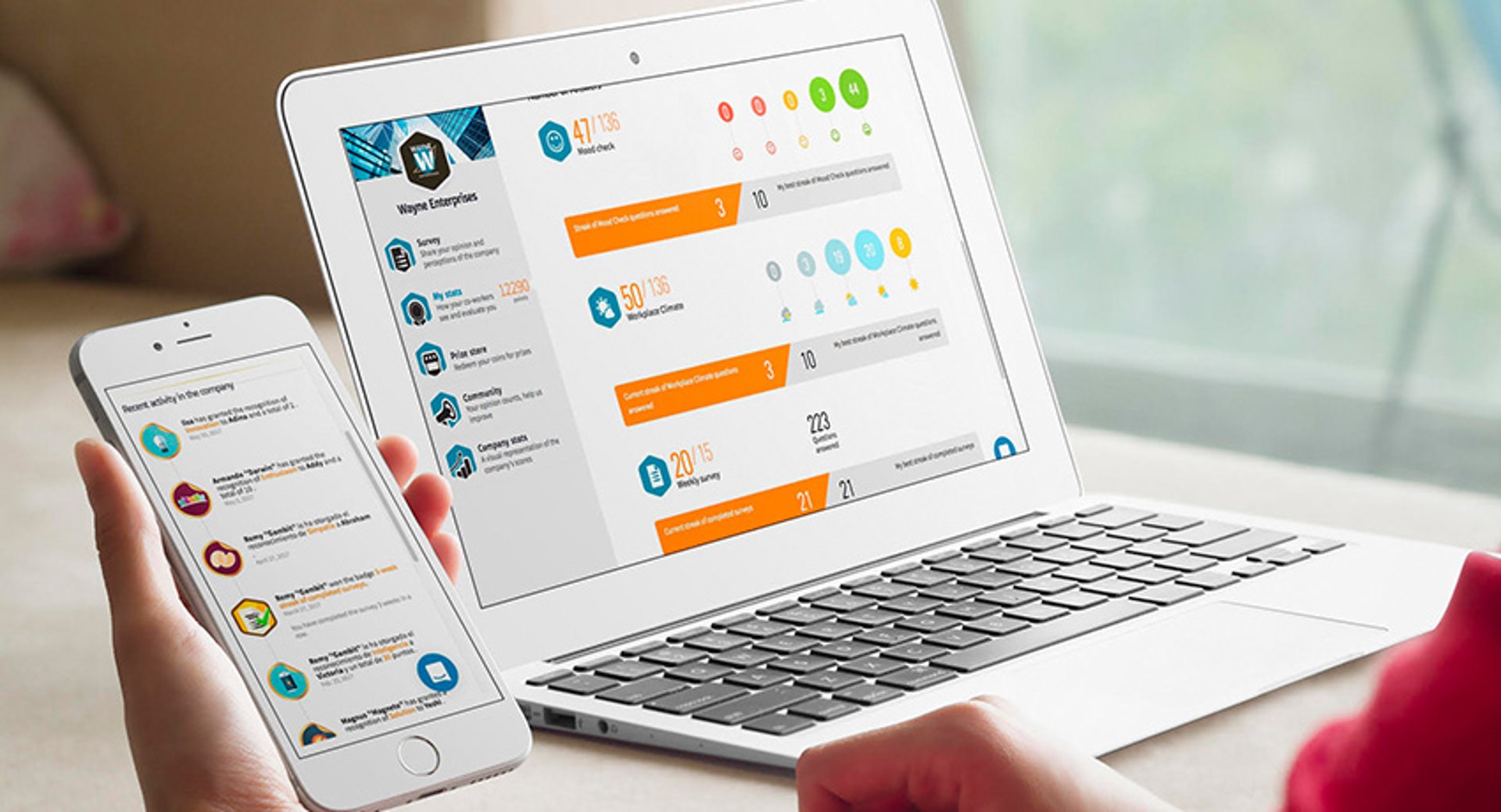 Summary - SaaS metrics are top of mind for the Clarity Wave team.
---
A new SaaS system called Clarity Wave has recently been developed. It measures employee engagement by sending weekly micro-surveys to every member of the team who is using it. The system also includes peer-to-peer recognition, a suggestion box, and a gamified environment where users earn badges, trophies, and points they can trade in a company store.
Meet Robert...
Robert Moutal is the Co-Founder and Director of Client Happiness at Clarity Wave. As one of the co-founders, Robert wears many hats, but mainly he's in charge of sales and client support as well as producing content for their website.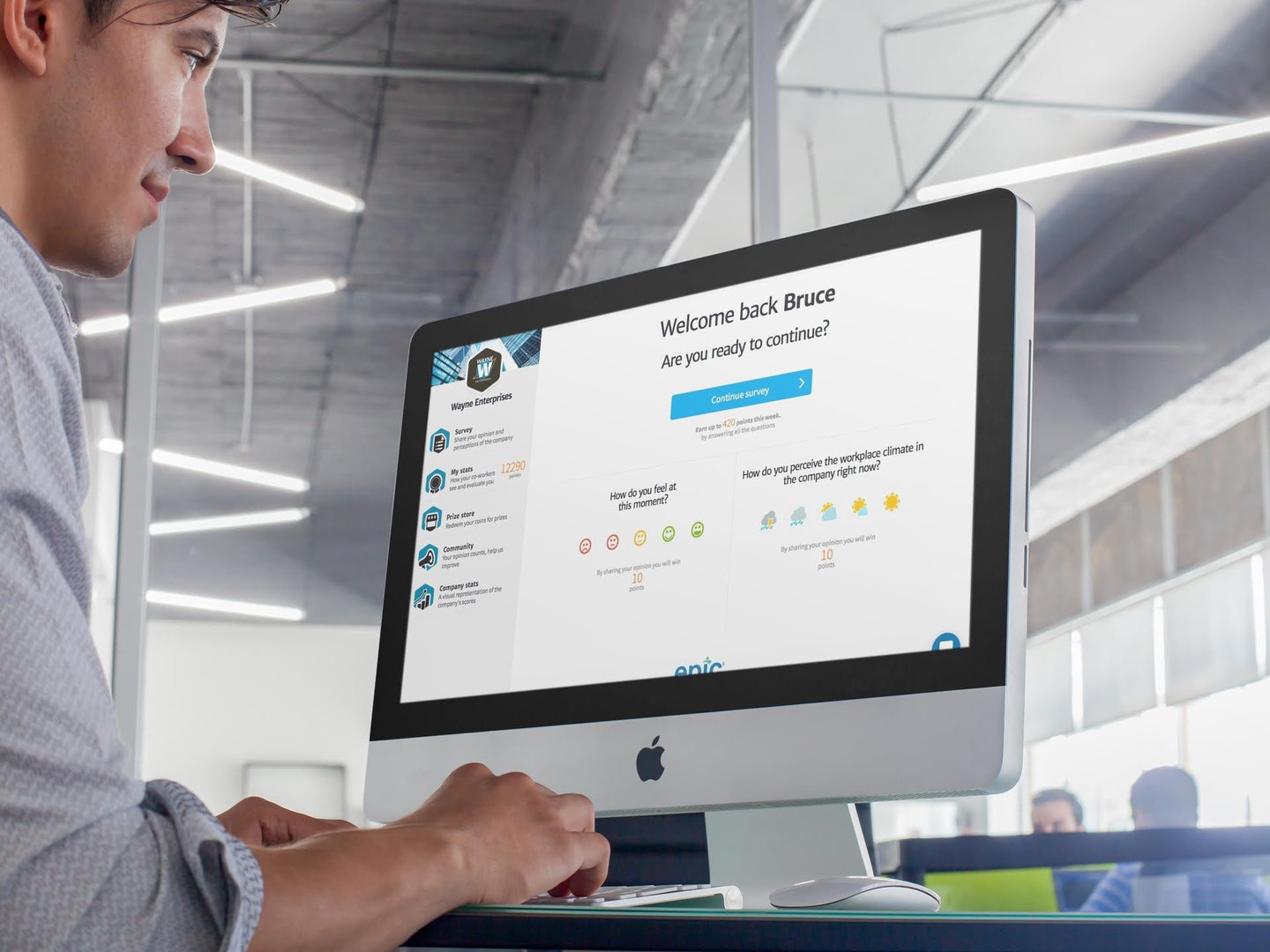 Finding the right solution
"Before using Klipfolio for our metric monitoring we used Excel, but that was very clumsy and overall not practical."
Most companies who do their reporting in Excel are subscribed to the entire suite of Microsoft tools. Typically, they stick to this Microsoft process because they are familiar with it. However, just because Excel has been around longer than most tools, doesn't always mean it's the right tool for the job, especially when it comes to SaaS metrics monitoring.
The lack of data accuracy in Excel was cause for concern at Clarity Wave and it was taking too long for Robert and his team to build out metrics in the program. This is why they decided to try Klipfolio.
Integrating Google Sheets with Klipfolio
"We loved the Klipfolio integration with Google Sheets. Also, the ability to work with formulas in Klipfolio was huge for us."
Clarity Wave eventually moved their data from Excel over to Google Sheets. But, storing and playing with numbers in a static Google Sheet wasn't enough.
At Clarity Wave, data needed to be visualized and then shared with ease. Without visual sharing, you can get stuck in your workbook with a confusing mess of numbers in rows, columns, and tables. The beauty of a Google Sheets dashboard is that it presents your data in an open and clean format that makes sense to you and the people on your team.
SaaS metrics provide a clear picture in a startup environment
"We use Klipfolio to see all aspects of our business, such as number of users, revenue per client, length of use, profit, etc."
Clarity Wave's top metrics consist of mostly revenue and expense related data as well as the total number of clients and their in-app usage.
"Klipfolio gives us a clear picture of how our SaaS business is doing at a single glance."
As far as we here at Klipfolio (a fellow SaaS company) are concerned, recurring revenue has to be the number one SaaS metric of all time. Recurring revenue is the money generated on a regular basis by the customers who have signed up for your service. It's usually reported as either monthly recurring revenue (MRR) or annual recurring revenue (ARR). Typically, the SaaS or startup community treports on MRR, while the financial world leans towards ARR.

Quick action backed by good data
Clarity Wave is a small startup of less than 20 people so they need to be very nimble and quick with every move they make. Since the majority of employees work in different locations, they need to have a good way of staying in the loop and on track with their goals and metrics.
Klipfolio's aggregated and easy to share data visualizations allow everyone to access data from anywhere at any time with just a few clicks, making it ideal for the type of work environment at Clarity Wave.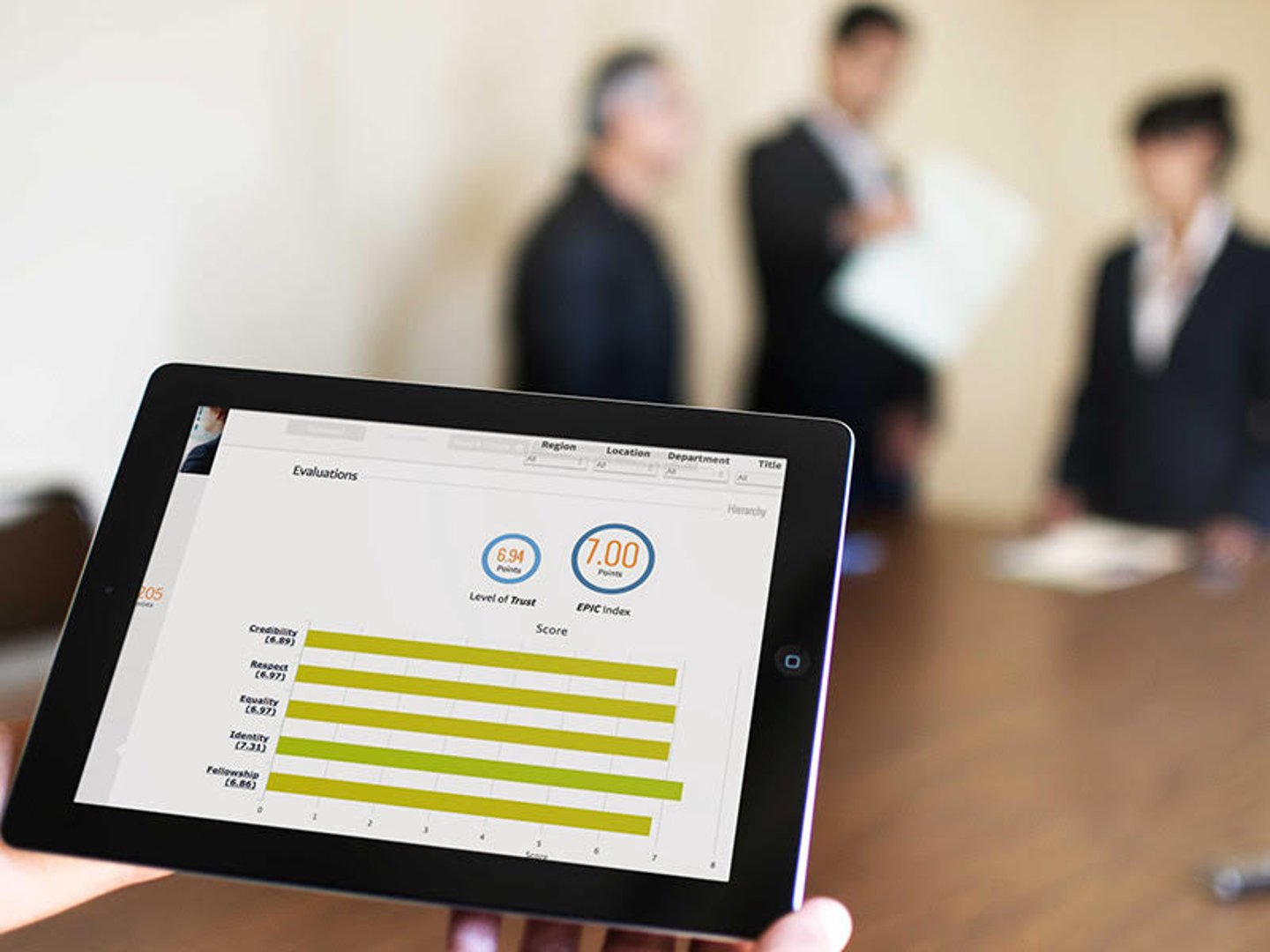 Wujie Wujie
When the team gets together to celebrate a big win they like to do a crazy hand gesture called the "Wujie Wujie", based on a funny gesture made by Dick Cavett when speaking to Salvador Dali.
As a Dali fan myself, I approve of this celebration.
Related Articles