Turn sales into an exciting adventure with leaderboards
Published 2019-01-23, updated 2023-10-02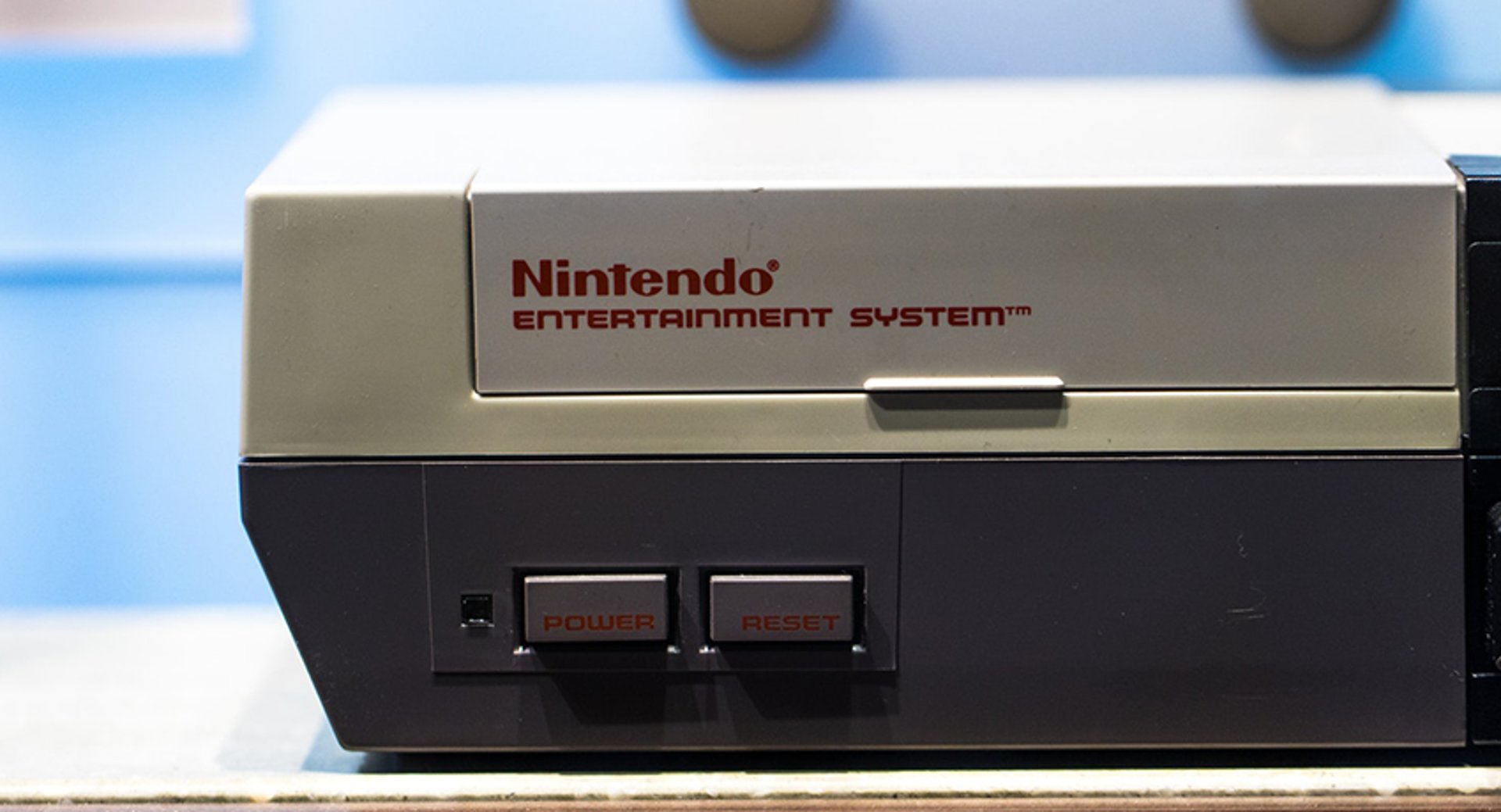 Summary - With Big Data, companies are able to design Gamification strategies based on accurate insights and information coming from different sources.
---
In the past years, Gamification has become the major tool of improving organizations' overall levels of productivity. Thanks to the increasing popularity of Big Data, now companies are able to design more sophisticated Gamification strategies based on accurate insights and information coming from different sources.
The combination of these two innovative approaches is capable of not only improving staff productivity but also retaining talents, stimulating team collaboration, and better understanding current goals and achievements. By 2020, Gamification mixed with other emerging technologies is believed to have a tremendous impact on:
Innovation
Employee performance
Growth of higher education
Emergence of customer engagement platforms
Gamification of self-development
If you've never come across Gamification in business, it is time you learn more about this method of boosting employees' efficiency.
What Is Gamification?
In short, Gamification is the strategy of employing game elements in a non-game environment to motivate people to perform certain tasks. Numerous studies show that the use of such methods in real life makes certain tasks more exciting and pleasant for participants. According to the Wall Street Journal, Liveops, cloud call center company from Scottsdale, Arizona, reduced call time by 15% and increased sales by 8% after introducing a more gamified approach to the sales team.
Traditionally, Gamification is built upon 10 main game mechanics: points, levels, missions, badges, leaderboards, unlocks, events feed, notifications, quiz, and progress. Those elements are proven to stimulate users and motivate them to keep performing a desired task even outside the game context.
Depending on business goals and current projects, you can choose a combination of different game mechanics to achieve a desired result. If you'd like to use multiple gamification options to reach a particular goal you can easily employ different game elements by setting up a leaderboard.
How a Business Can Benefit from Leaderboards
The sole purpose of a leaderboard is to show participants where they rank in a gamified system. Surprisingly, this tool is effective not only in games but in companies as well: Employees at the top will enjoy a sense of accomplishment while everyone else is motivated to catch up and beat the competition. Invoking the desire to play and keeping score, leaderboards can easily turn boring routine into an exciting adventure.
If designed in a fun, encouraging manner, the method can stimulate entire teams to compete with each other and achieve better results. Every good leaderboard has an irresistible incentive attached to its final outcome. Be thoughtful and offer your sales reps something they would really appreciate.
"Gamification is 75% psychology and 25% technology", Gabe Zichermann
However, we recommend staying away from stigmatizing low performers. Putting additional pressure on those who haven't reached their monthly goals won't help you solve the issue. Remember to praise in public and criticize in private.
Business Gamification Benefits
Developing and maintaining a good company culture is essential to the success of any business. According to the research by Deloitte, "88% of employees believe a distinct corporate culture is important to a business' success". Needless to say that organizations with a strong company culture have happier and more motivated employees.
Considering its importance, it makes sense to utilize different resources to improve and nurture employees' moral. A sales leaderboard, a key feature of any gamification best practices, can become a perfect tool to boost a corporate culture. Among increasing employee engagement and performance, there are many other benefits of using leaderboards in the business environment. Here are some of them:
Establishing and Recognizing Goals
Despite the goal you set, leaderboard is an amazing solution to stay on track and monitor progress. You can easily record how many phone calls your sales reps made, how many emails they sent, how much time it took them to close a deal, and even how many promotional materials were handed out. With this information up your sleeve, you will be able to reward the outstanding performance and provide necessary trainings for the employees lagging behind.
Adjusting Strategies in Real-Time
The beauty of visual data is that you can immediately check if you are getting results you want. Leaderboards show where you need to make improvements and what needs to be changed.
Creating Friendly Competition
Gamification is a proven way to motivate people to compete with each other. To maximize the results, you can reward the best performing employee with a tempting gift. Gamification is also known for encouraging teamwork, and further engaging individuals with the main mission of your business.
Building Transparency
By publicly displaying performance on TV screens, businesses create the environment of transparency and trust. Show your employees that you have nothing to hide and that you trust them enough to share data and statistics.
Metrics to Track Sales Team Progress
Of course, the main KPIs among sales reps is MRR, or monthly revenue from new business deals; however, it is important to keep an eye on other metrics to give more opportunities for recognition among sales reps.
If your employees see a leaderboard as something unfair, they may become demotivated, bored workers who treat their jobs with indifference at best.
The best practice is to sync your sales leaderboards to your CRM and track KPIs such as:
The number of new customers
The number of newly acquired business accounts
Expansion MRR: revenue coming from existing customers
Onboarding calls to track the number of post-sale calls
The average time to close a deal
By visualising those KPIs, you will easily identify who deserves a reward, and who needs additional training. With Klipfolio, you can design boards that track performance across multiple metrics and display that data on a live TV dashboard, making the insights available to the entire team.
If your goal is to build a stronger company culture, boost sales, and increase your employees performance then leaderboards may be the solution you are looking for. They can be easily implemented across different teams, not only Sales but even Marketing or Customer Support.
The key to success is to find the right data to track and act upon it. With Klipfolio you will be able to test different variations and find the solutions that would work for you.
About Aleksandra
Aleksandra is an SEO Analyst and Content Manager at Gogoprint, online printing services in SEA. When she's not busy optimizing websites for Search Engines, she can be spotted drinking lattes and working on her personal blog.
Related Articles