The MagneticOne Group saves hundreds of hours per year by switching dashboard providers
Published 2019-02-19, updated 2023-02-01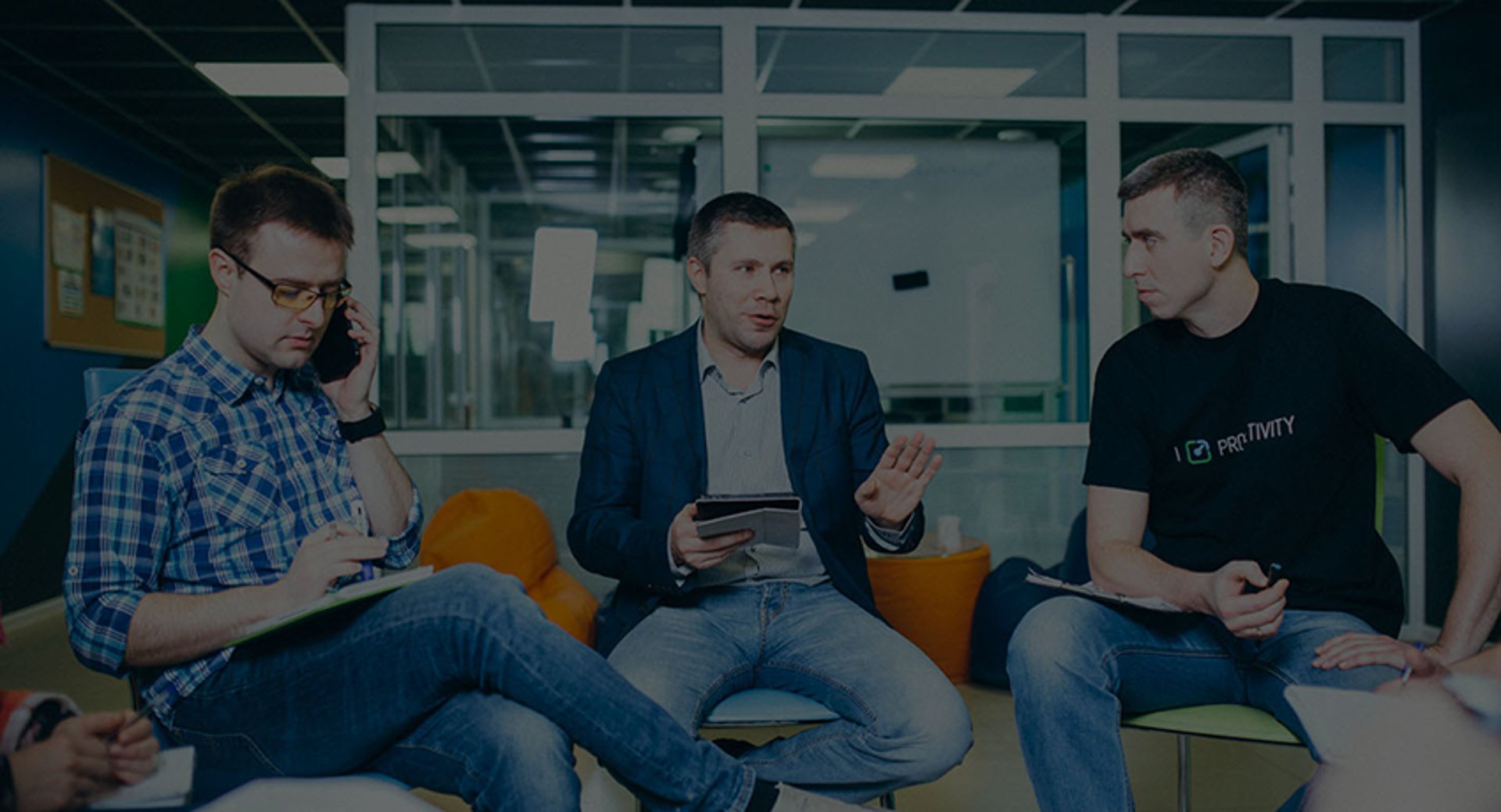 Summary - These folks do not mess around. After trying out Cyfe, the group moved over to Klipfolio... Here's why.
---
These folks do not mess around
To say that the MagneticOne Group has built a robust offering of services over the years would be an understatement. They have incorporated multiple product companies including shopping cart, website, forum and CRM data migration services, eCommerce software solutions, automated time-tracking, customer satisfaction services, learning platform products, mobile apps for CRM, and GIS solutions for municipalities. Additionally, they have internal service companies to support the entire organization and ensure that everything runs smoothly.
I told you, they aren't messing around...
Overseeing this group of companies is their management company called 'ManageOne' which supports dashboards implementation for the entire organization.
Meet Taras…
Taras Velychko is the CTO, and CSO of ManageOne. His main job is to develop and support management tools for all of the MagneticOne Group's sub-companies. He leads a team that is currently developing tools for literally every significant business process like KPI tracking, templates, guidelines, reports, policies, checklists, and so on.
Most importantly, he is one of the few people who builds dashboards in the company.
Life before Klipfolio
Before Klipfolio, ManageOne tried using Cyfe as their dashboard solution, but it was a bit of struggle for them.
"The service was fine, but it demanded a lot of data preparation and lacked flexibility as we were forced to use Google Sheets as proxy for our data."
This required them to be well versed in the Excel Language used in spreadsheets and know how to automate them before feeding data into their dashboards. It wasn't cutting it and they needed a more streamlined approach to dashboard building.
"When we decided to choose a new dashboard service we conducted a detailed competitive analysis. Our main criteria was scalability, ease of development, great support, data flexibility, access to groups, and general variability of the visualizations."
In came Klipfolio with a huge library of connectors and built-in functions and formulas
"You can't even imagine the relief we felt after trialling Klipfolio considering all of the headaches we got from developing our previous dashboards. We knew right away during the trial that we were going to save our dashboard builders hundreds of hours per year."
After the trial, Taras' team got to work and defined the priority performance indicators that needed to be tracked. Now, every company in their group has its own dashboard which they use to report to the board. Their project team knows how smoothly things are running at all times and if they are on track towards achieving their goals. The dashboards also help them make better support-related decisions on-the-fly with just a quick glance.
Taras and his team consider it a great luxury to be able to use live data on top of the opinions of key stakeholders in the company to make better decisions.
"We don't have to wait for the next report to be published or shuffle between multiple services and docs anymore in order to understand what is going on. Now, with Klipfolio, we understand in real-time."
Going deep with KPIs
At first, MagneticOne was tracking fairly common metrics like total traffic, leads, MQLs, SQLs, sales, etc. But they quickly realized that those weren't enough. Since then they've gone deeper, drilling down major metrics like:
Traffic sources/MQLs/SQLs by channel, campaign, and landing page
Leads by status in the funnel
Conversion on each stage of the funnel
Migration metrics like source/target platforms
Customer requests by type
Dev statuses like staging, QA review, production, etc.
All employee KPIs - most of them have a vast set of indicators to track
Their list of KPIs is constantly changing. When there's a request from their board or management team, they quickly add the new metrics to their dashboards.
"Before Klipfolio we only monitored basic metrics like total traffic, sales, partner sales, and so on. In a way, the tool we used before limited our abilities to go deeper and scale dashboards across our group of companies. I was blown away when I discovered Klipfolio's capabilities and now we go deep with our data."
Keeping the bosses happy
The key stakeholders at MagneticOne love having dashboards at their disposal. They get to see, at-a-glance, detailed information about all of the companies in the group in real-time, all in one place.
"It's a great time saver for people who have no time to spare."
Since implementing Klipfolio, the company is now able to make important managerial decisions faster by utilizing their live data, without any lag time.
What does Taras love most about Klipfolio?
"At first, it was Klipfolio's flexibility with its formulas and functions. I really grew to love the Klip Gallery with its prebuilt charts which we could use immediately. In my honest opinion, Klipfolio shines the most when it comes to handling more complex JSON/XML data sources from different APIs."
Celebrating the big wins
MagneticOne gives lots of respect and freedom to the employees who show leadership skills, initiative, and passion, regardless of their position within the company. Most of the team likes to celebrate big wins with a retreat to the Carpathian Mountains where they hug some bears, howl with wolves, and sing songs around the campfire. The other, more reserved employees prefer to celebrate by going out for pizza and beer.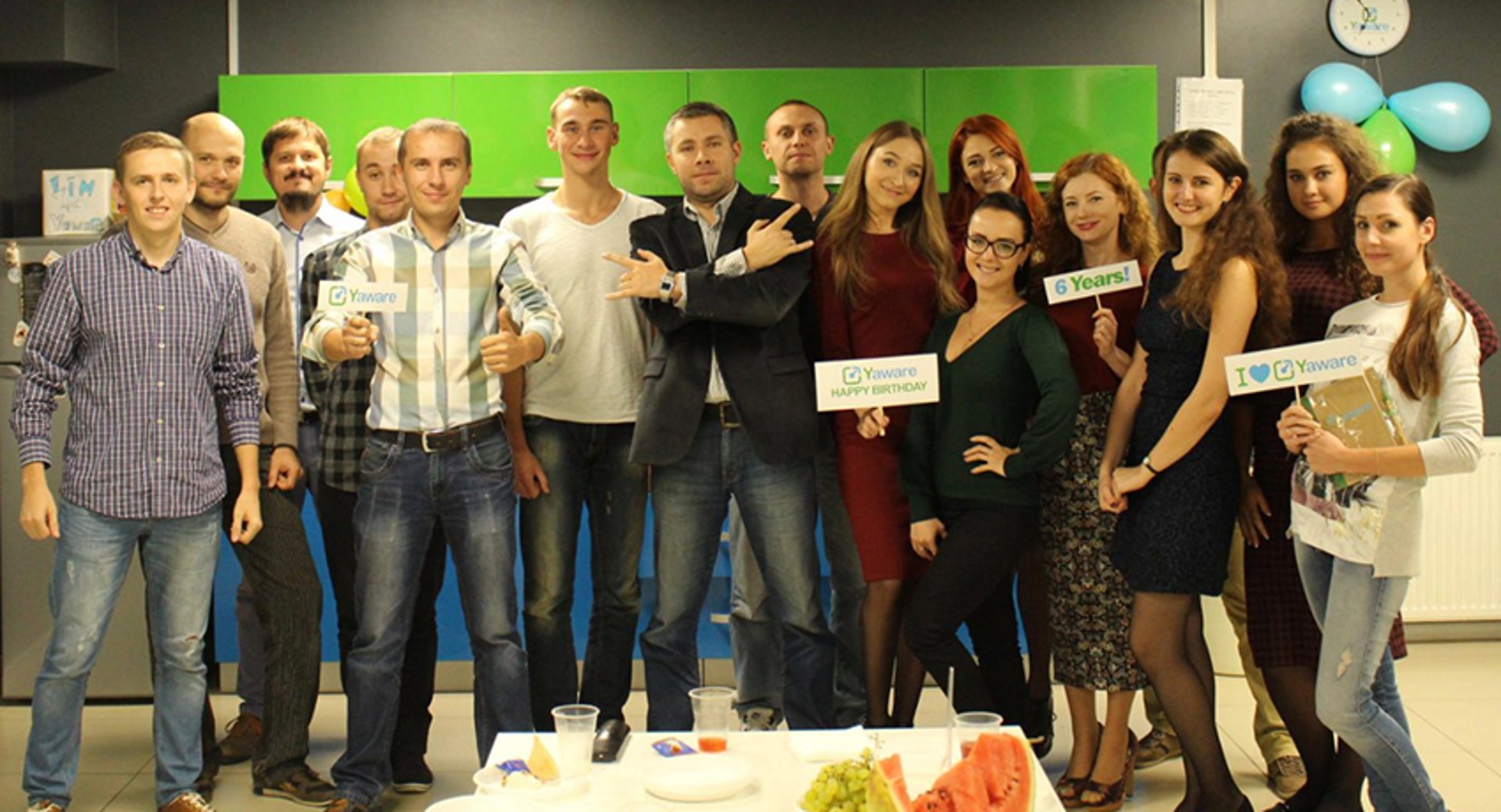 Related Articles