How Smile.io uses Klipfolio dashboards to stay focused during growth
Published 2017-08-15, updated 2023-02-01

Summary - Steve Deckert, a co-founder of Smile.io, offers a glimpse into how the company uses Klipfolio dashboards
---
After hitting his rowing machine, drinking 1.5 litres of water and then his morning shake, Steve Deckert, a co-founder of Smile.io, walks to the Smile.io headquarters in downtown Kitchener, Canada.
He grabs a coffee at the office, strolls past his company's four TV dashboards to get a real-time glimpse into how the teams are performing, and then he gets to work.

Founded in 2012, Smile.io first started out as Sweet Tooth Rewards with the vision of helping brands keep more customers coming back. They've come a long way since then.
While maintaining their focus on powering beautiful reward programs, they've acquired customers such as Topps and Jones Soda Co., and reached an astonishing 50 million program members.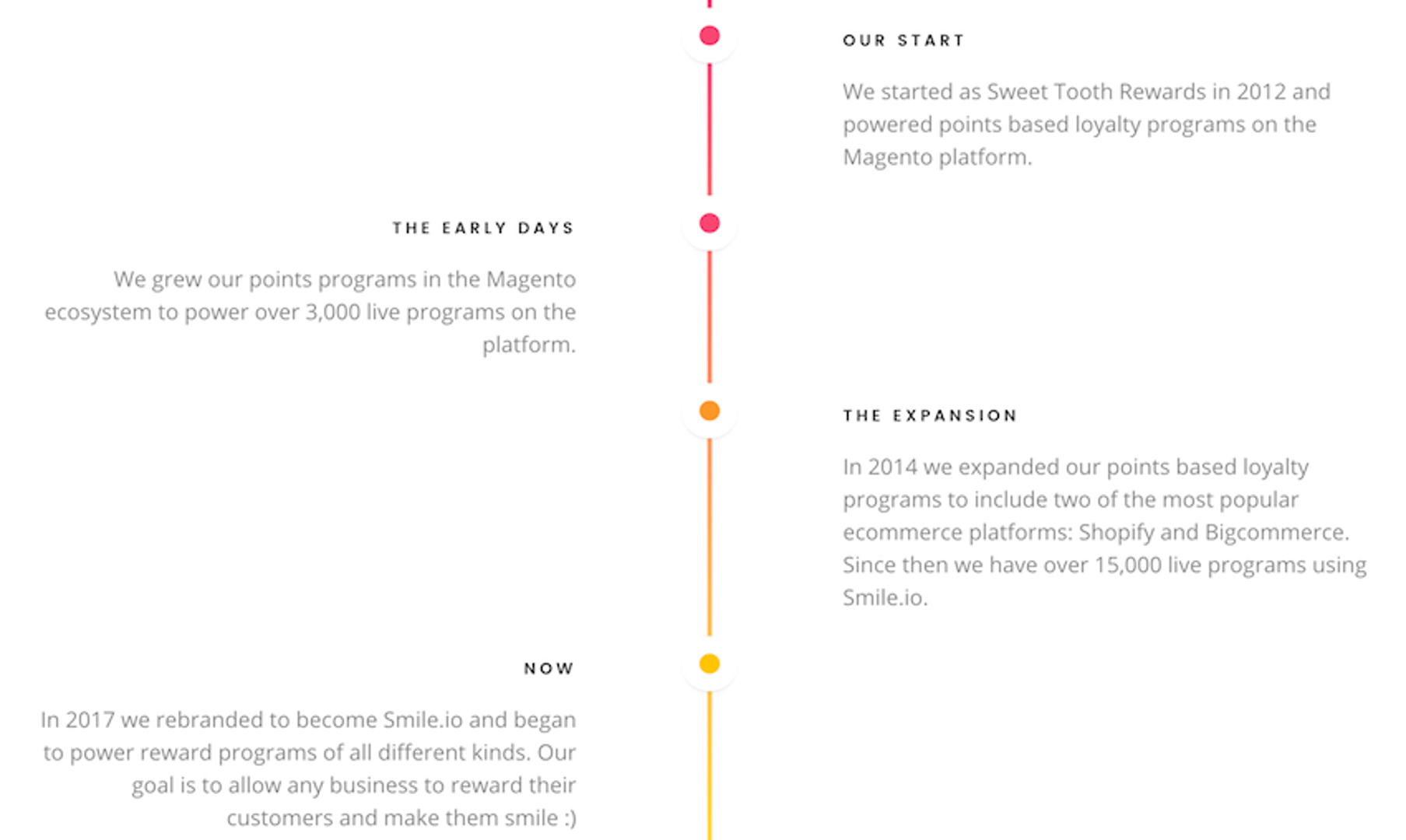 There's a good chance you are already a member without realizing it.
Growth control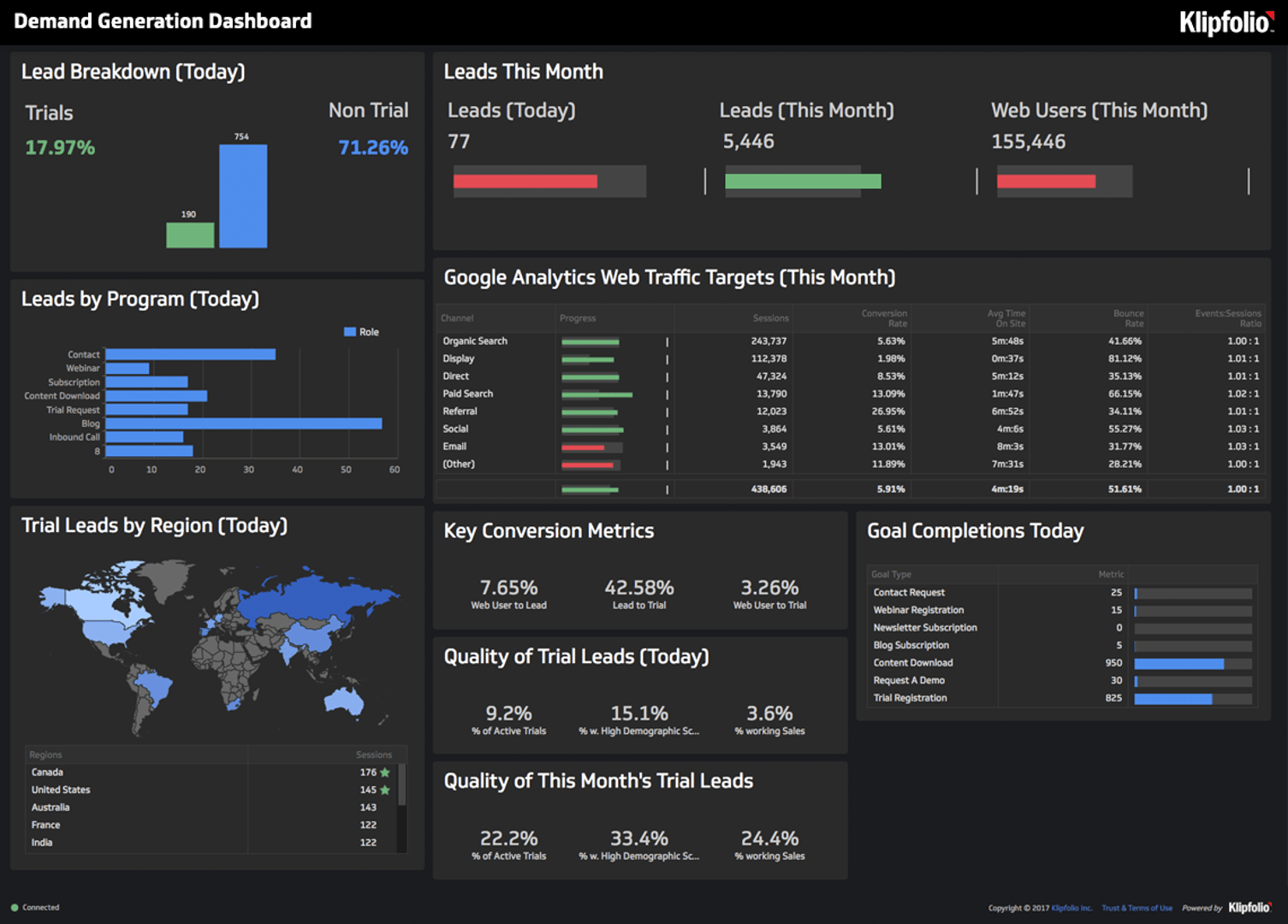 For many growing companies, growth is at once exhilarating and terrifying. It is of course the goal they've been driving toward, but, similar to picking up speed on the road, things can quickly start to feel a little out of control.
The Smile.io team wanted to maintain control during this growth, so they chose Klipfolio for its ease of and its ability to display data from several sources. They invested in TV dashboards early on so everyone could see how each team was performing.
And they've been steadily growing ever since.
Forest for the trees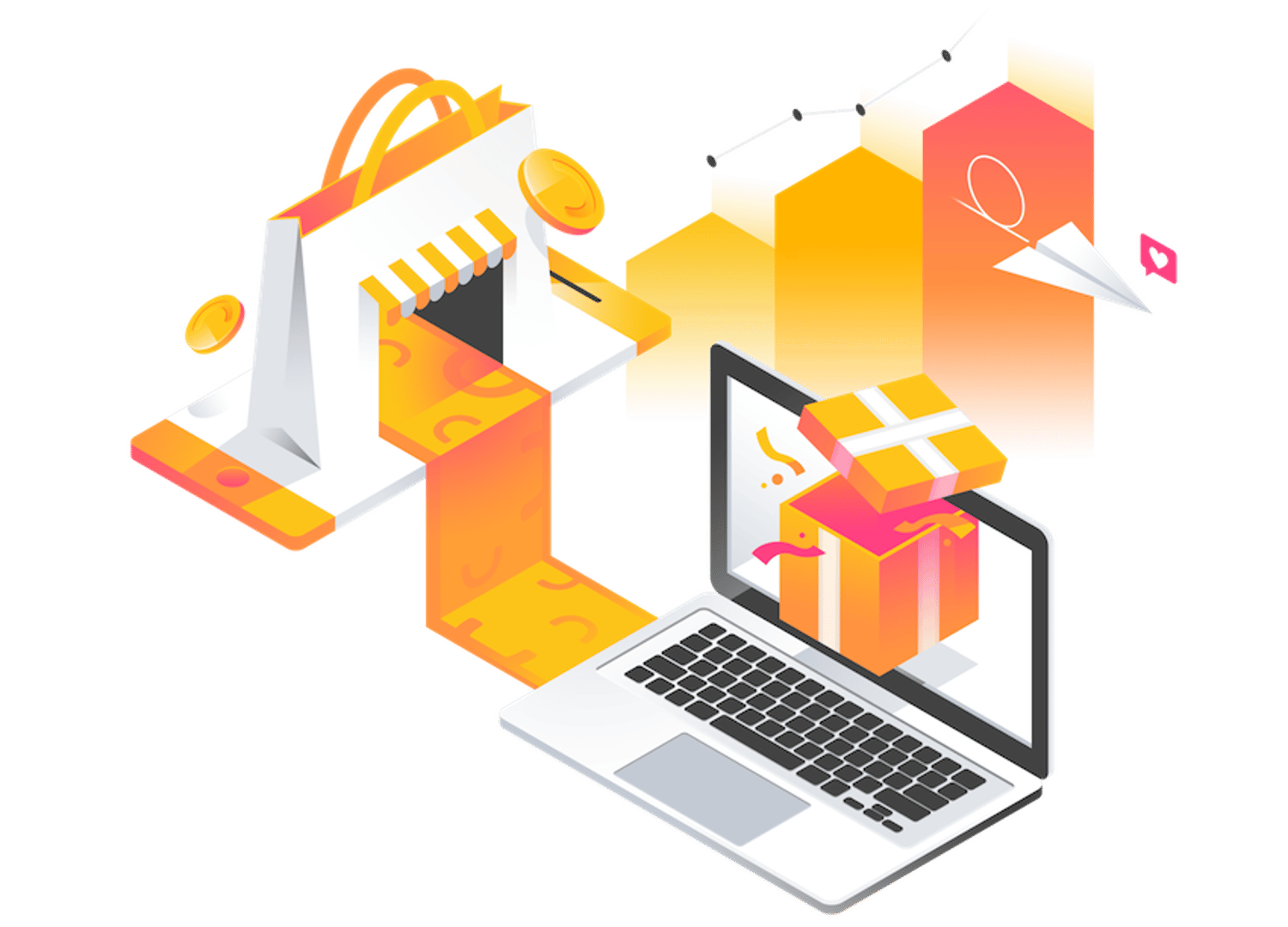 "It was critical to keep our team aligned on the most important metrics for our business," Deckert began. "Klipfolio dashboards help keep everyone focused on driving toward the metrics that matter."
"It's easy to get distracted by small wins, and we wanted our team to stay focused on the big picture and work towards that."
Smile.io has long relied on weekly meetings to make sure they were driving toward the right metrics. While they still rely on this method, Deckert says there's immense peace of mind in knowing that anyone, at any time, can easily find out the company's most important metrics just by looking at a dashboard.
Smile.io has a general dashboard for everyone, but the product team and the support team have their own dedicated dashboards. Not every team has one because some teams have too many important metrics to track, which, he says, can make the dashboards feel too busy.
They display everything from monthly recurring revenue (MRR), customer churn figures, customer satisfaction, and the number of users who have installed and uninstalled their software.
A focus on focus

Smile.io now powers reward programs for 15,000 merchants across the globe. And focus has been at their core of their growth.
It's fitting then that Deckert's favorite quote is this one from Abraham Maslow:
"To be looking elsewhere for miracles is to me a sure sign of ignorance that everything is miraculous."
Aside from Klipfolio, Smile.io credits a few of the following tools for helping them to increase their productivity and maintain focus during growth:
Visualping.io: to monitor web pages for changes
ViewEdit: to make & send quick videos from your webcam
UberConference: to easily host a conference call with dial in, computer audio, screen share, and more
HubSpot: for CRM, marketing automation, sales tools
Slack: because it's obligatory for team communication
Google Keep: for notes
Google Drive, Docs, Calendar, Gmail: for all else
Boomerang for Gmail: to follow up on emails that aren't responded to
And here's Deckert's advice on companies wondering if they should use Klipfolio:
"Do it."
***
Learn more about their success and offerings at Smile.io.
Related Articles