Dynamic start-up decides to spice things up with new KPI dashboards
Published 2019-04-23, updated 2023-11-27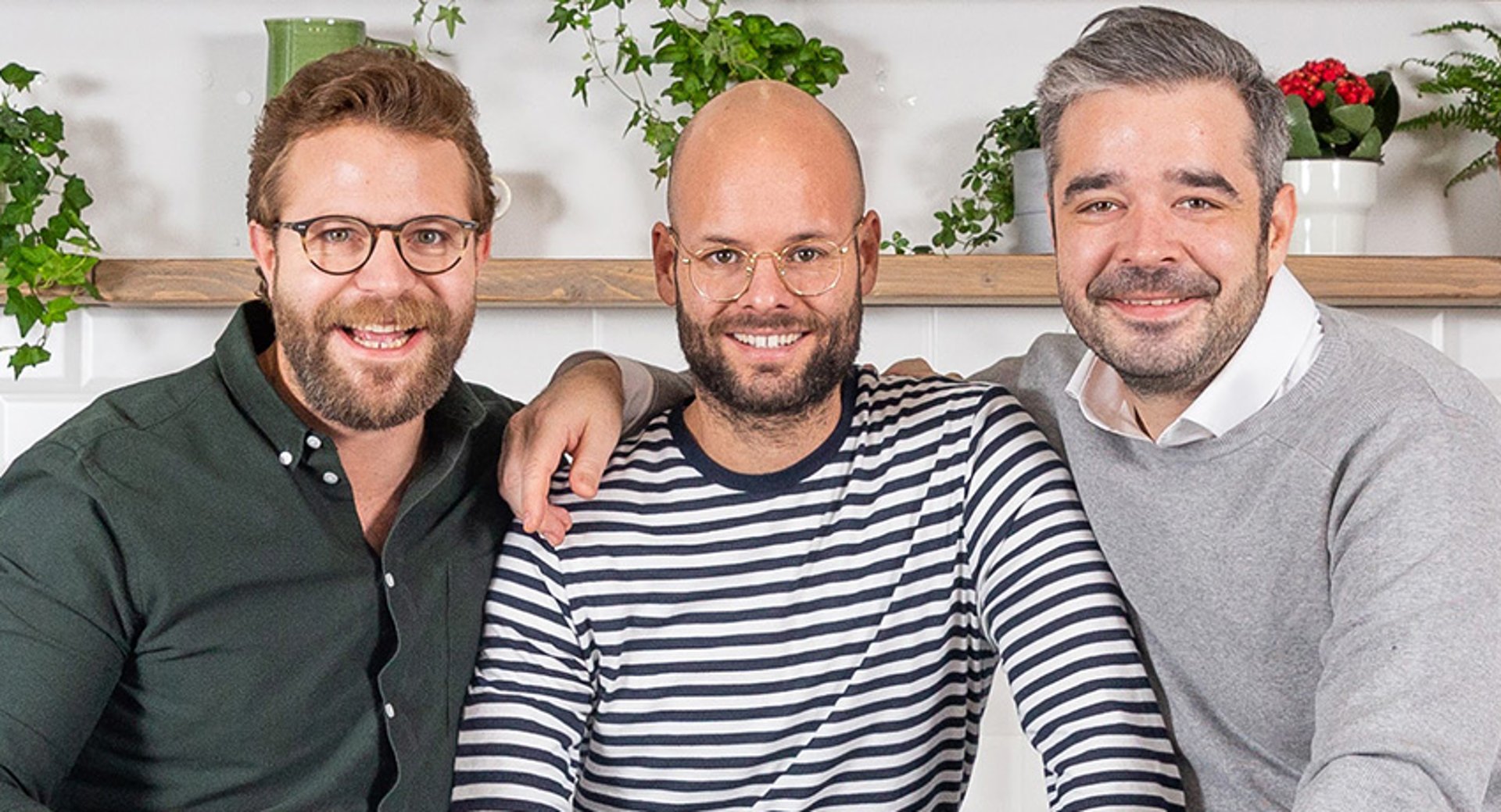 Summary - Start-up metrics on aggregated dashboards save time and effort.
---
Just Spices GmbH, founded in 2012 by Florian Falk, Ole Strohschnieder and Bela Seebach, has its headquarters in Düsseldorf/Germany. Ever since 2012, the Just Spices Company has been committed to providing a wide range of authentic spice blends with exceptional taste and best quality. Customers in Germany and all over Europe can choose between more than 200 carefully picked spice blends. There is something for everybody: Professionals, beginners or avid hobby chefs. Just Spices seasonings are just the perfect way to refine meals in any desired way: from basics to the most exclusive spices sourced from around the globe.
The mission at Just Spices is to emotionalize the spice marketplace with a unique brand and state of the art products. With one of the most relevant Instagram account among food-lifestyle brands in Europe, Just Spices is always seeking to find the next big thing in food while spicing up the kitchens of Germany with innovative spice-blends and seasonings. They sell their products mainly B2C via their online shop, B2B, and in supermarkets.
Meet Laura and the crew...
Laura Metternich is in charge of Business Intelligence/Operational Business Development at Just Spices GmbH. Laura and her team are currently building a department for Business Intelligence to support management decisions based on edited and processed data.
The main goal of her three-person team is to define the requirements of the company departments and to reduce manual analysis by providing the necessary KPIs for the team leads in real time via Klipfolio.
Sophia and Philipp are a major part of the team, too. Philipp is Head of Operational Business Development and the driver of basically all new ideas when it comes to optimization and automation. Sophia has lots of experience in Data Science and supports the team with in-depth analysis, especially when it comes to online marketing.
Manual data aggregation resulted in too much effort for her BI team
Before Klipfolio, whenever someone at Just Spices needed aggregated data on sales or similar areas, they asked their controlling department. The team then had to invest a lot of time into extracting exports from their ERP-system, editing and processing the data in Microsoft Excel, and setting up visualizations. Some departments tracked metrics by themselves but, it was all manual work.
Time for a change
Laura and her team feel that Klipfolio is easy to handle and mostly self-explanatory.
"With a little bit of trial-and-error and only a few clicks, we had our first Klip built."
Klipfolio is cloud based solution and has pre-built connectors to the most common apps and software data sources.
"Even connecting API data sources with Klipfolio was easy to learn!"
Klipfolio's reasonable pricing options, automated scheduling capabilities, and its ability to scale up and down whenever necessary is what sold Laura and her team. She felt it was a bonus that there was no need to immediately agree to a binding contract and invest several thousands of euros up front. They also experienced great customer support when they needed help, and had the Klipfolio Help Centre to fall back on for basic questions.
Klipfolio dashboards trigger action when it's needed
Just Spices uses Klipfolio to show the most important metrics that help their various departments see where their action and help is needed. It is also used for an overview of how certain numbers are changing over time.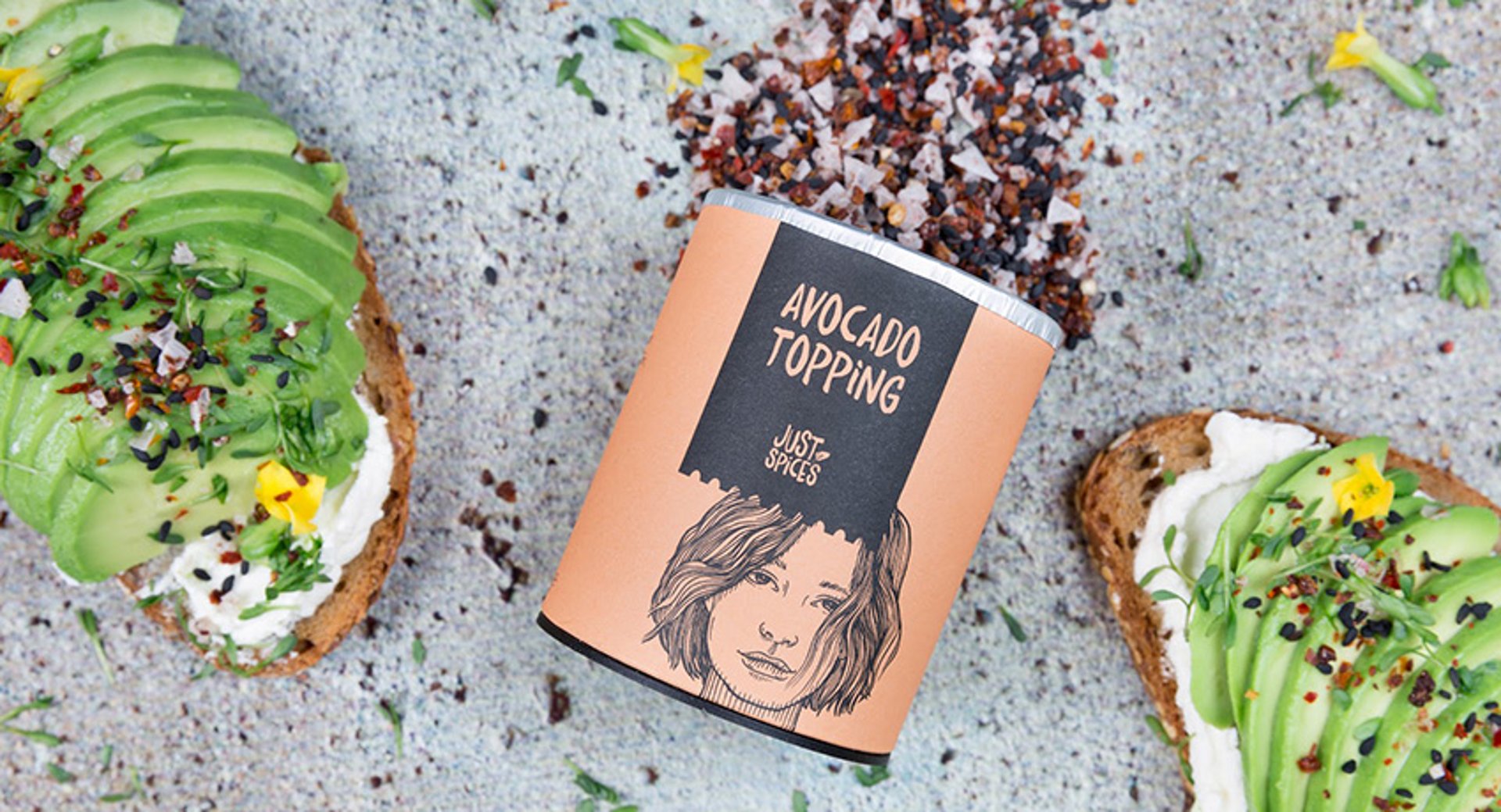 "Together with the other departments, we figured out the metrics they need to see on a regular basis and then built the Klips and Dashboards which are now shared with them via published URLs."
Since Just Spices are working in e-commerce, the analysis of their online shop and social media performance metrics are the most relevant to them.
Other key metric categories include overall revenue and sales, sales of certain highlighted products, performance of sales channels, the impact of social media, and marketing campaign performance. Market reach is especially relevant to the supply chain and procurement departments at Just Spices.
Saving time with automated and aggregated dashboards
"We save a lot of time by visualizing the common metrics in Klipfolio instead of having people extract the data and filter time horizons every time they need it. With Klipfolio, we simply apply a filter once and people can gather the information they need."
Klipfolio helps Just Spices dig deeper into regular action items. It also helps show the specific departments where they are from a performance standpoint. Getting onboarded with Klipfolio didn't take much time for Laura and her team, either.
"It's super easy to get started with Klipfolio. No big explanation is needed, instead you simply learn by doing. Filtering and editing data is easy and basic Klips can be setup within a few minutes."
Klipfolio prides itself on offering world class support. Klip building can get a bit tricky at times, but the support team is always there to help.
"Klipfolio's support team has helped us with each and every question we've had. Sometimes requests need to be escalated to a more technical agent, but even those are answered and resolved quickly."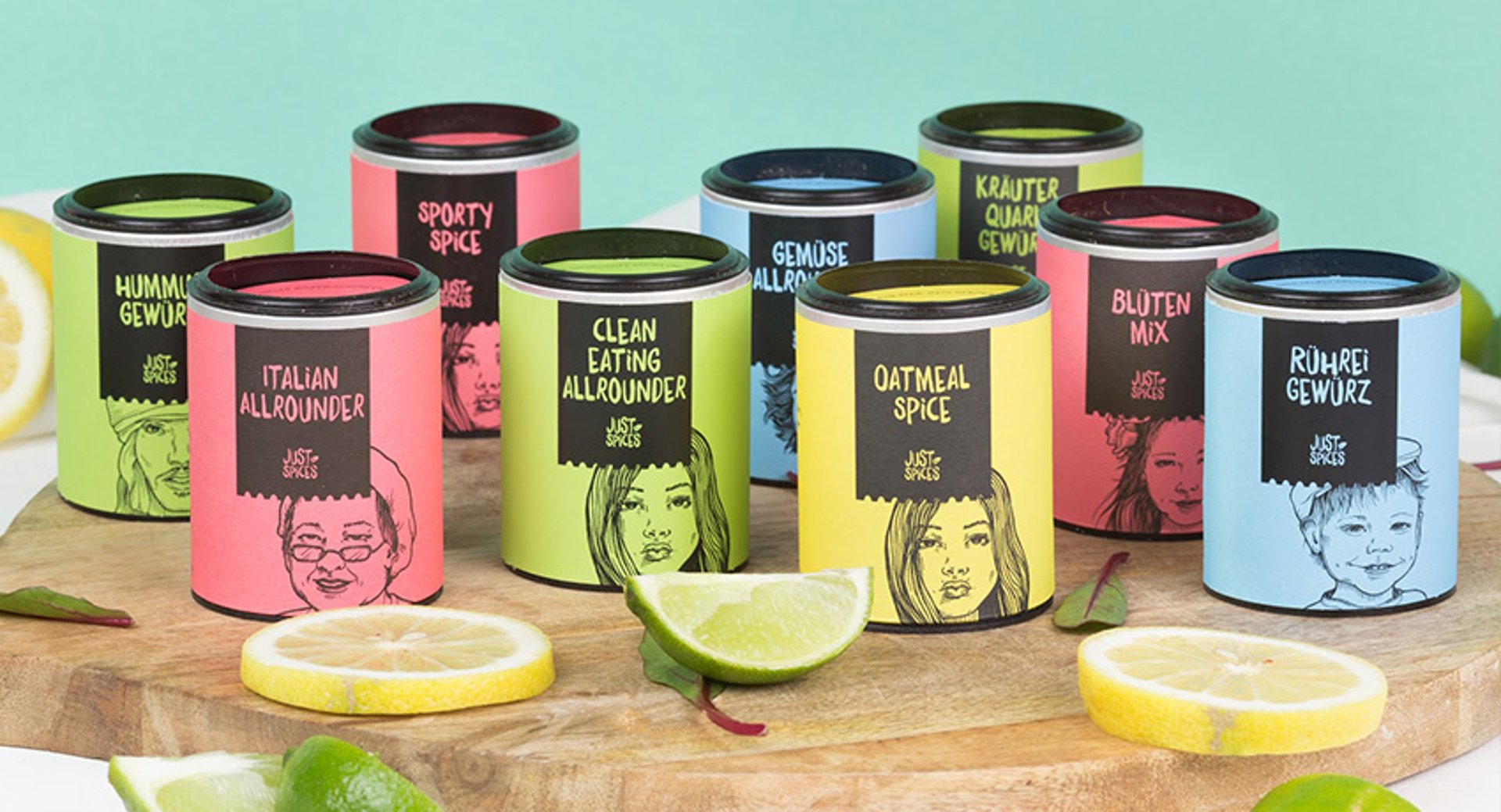 Building a culture of love, support, and innovation
Just Spices is a young and dynamic company where teammates treat each other like family.
"Our ideas are always welcomed, especially if you know that you can change something for the better and help the company grow."
The team loves to party together as much as they like to work together. They even have a bell in their office lounge area where they all come together for weekly team breakfasts and ring it when they win new business. The bell was a part of their former office located in the so-called 'Bell Street' district of their town. They use the lounge area to celebrate their big wins and announce other exciting news.
Final thoughts for start-up thinking of investing in a Business Intelligence team
"Do it! It saves time and energy and supports you in key decision making. All it takes is a small team of maybe two or three people who will be experts in administering your data warehouse and data visualization tools. Dashboard technology empowers your whole company to make better data-informed decisions and has helped us immensely."
Related Articles