The SaaS products marketing leaders can't (and shouldn't) live without
Published 2018-12-19, updated 2023-03-21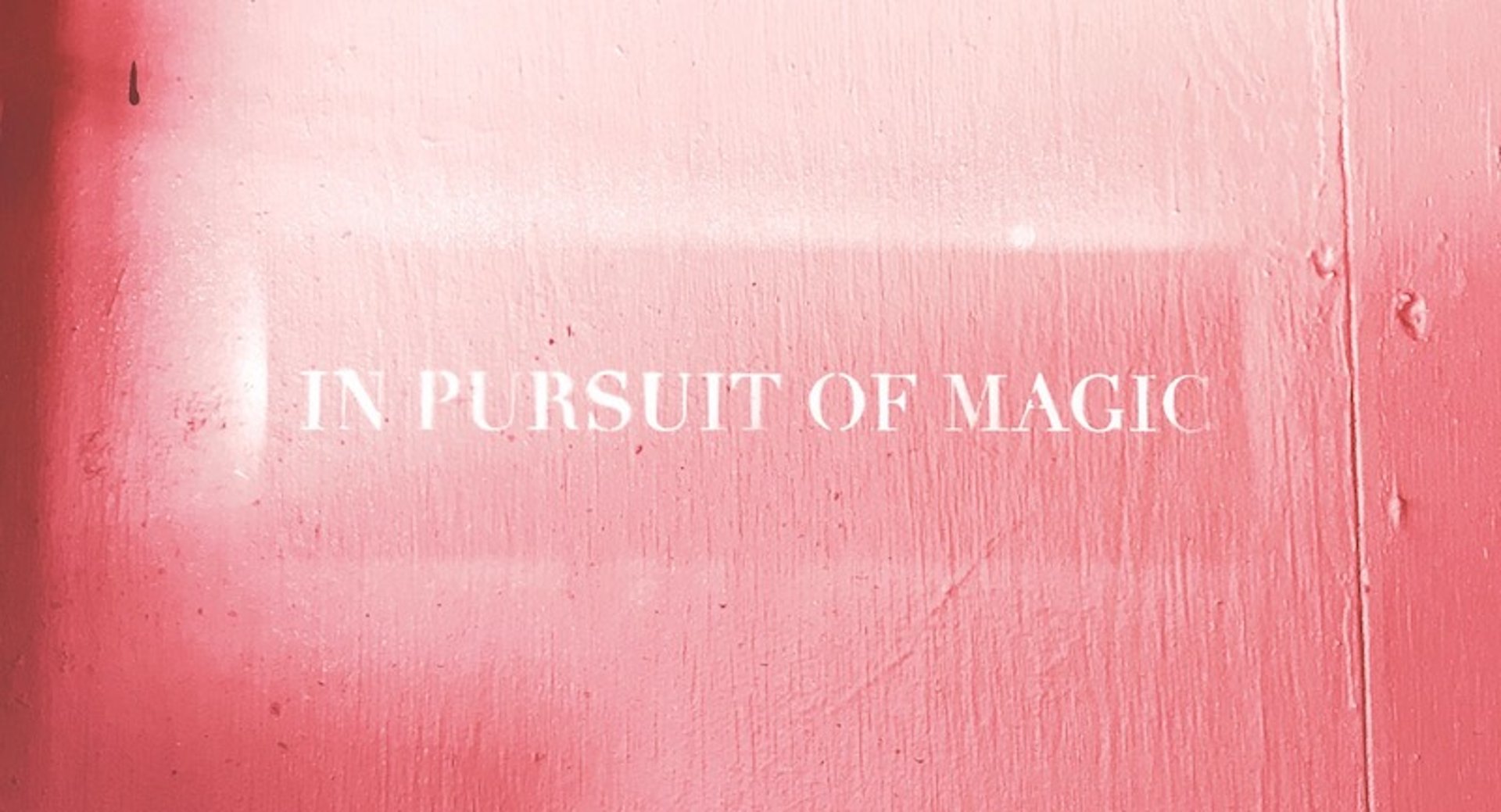 Summary - We asked some of our friends across the world to share the tools they rely on the most, why they love them, and what tool (or tools) they used beforehand.
---
We all have our favourite software tools that we absolutely can't live without. They save us time, effort, and sometimes they even make us better at our jobs. We asked some of our friends across the world to share the tools they rely on the most. I like to think of this blog as a library of insider tips and tricks...from the ones who know best. Who better to learn from than those who experience the power of these tools first hand?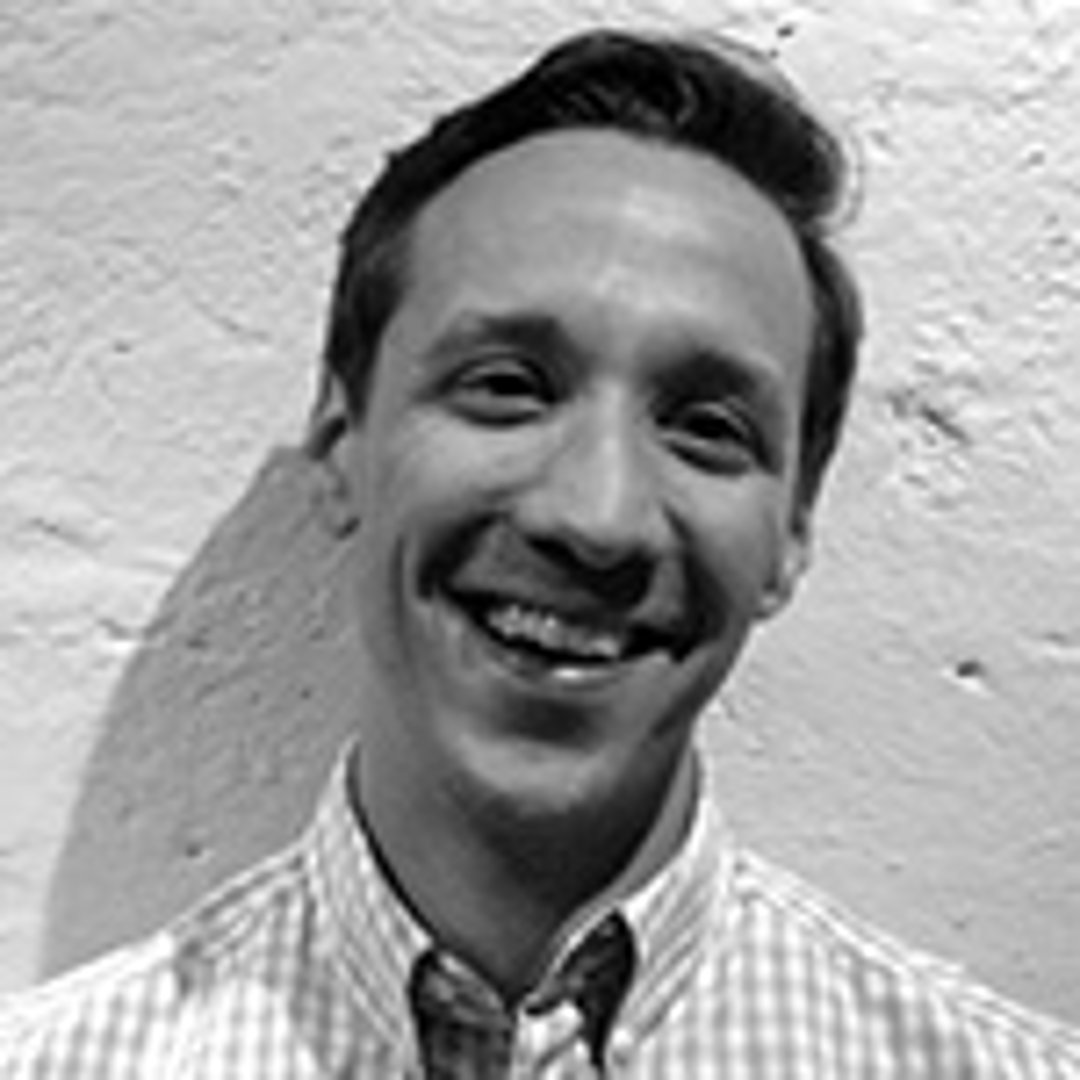 Location: Vancouver, Canada
Tool #1: Drift
Why I can't live without it: Drift is a chatbox for your website, except on steroids. You can customize greetings based on how many times someone has visited your site and what they've seen. As well as set-up automated conversations so you can direct customers where to go on your site and download gated content. Instead of people filling out a lead form they can have a conversation with them. We've gleaned a lot about a perspective customer's wants and requirements from those conversations. Plus, it's very inexpensive.
What I was using before you discovered it: Leadpages - a decent solution, but extremely expensive for what it is. Automating the sending content to prospective customers that filled out a lead form was also very difficult.
Tool #2: Headspace
Why I can't live without it: Headspace is a guided meditation app for people that can't meditate. We're always looking for 'hacks' of how we can do something better, cheaper or faster. What we forget is being the right mindset allows us to spot opportunities we wouldn't otherwise, see solutions to problems and not the let the normal ups and downs of life affect as much. Allowing you to approach daily life with an open, curious mind seeking joy and fulfilment. I use it to feel good about myself, and my journey. It gives me an edge in everything from being better able to control my emotions in a negotiation to spotting what our product must evolve into to continue to serve our customers.
What I was using before you discovered it: Guided meditations - I found them repetitive and expensive. Plus, didn't get me into the feeling, or mindset, I was seeking.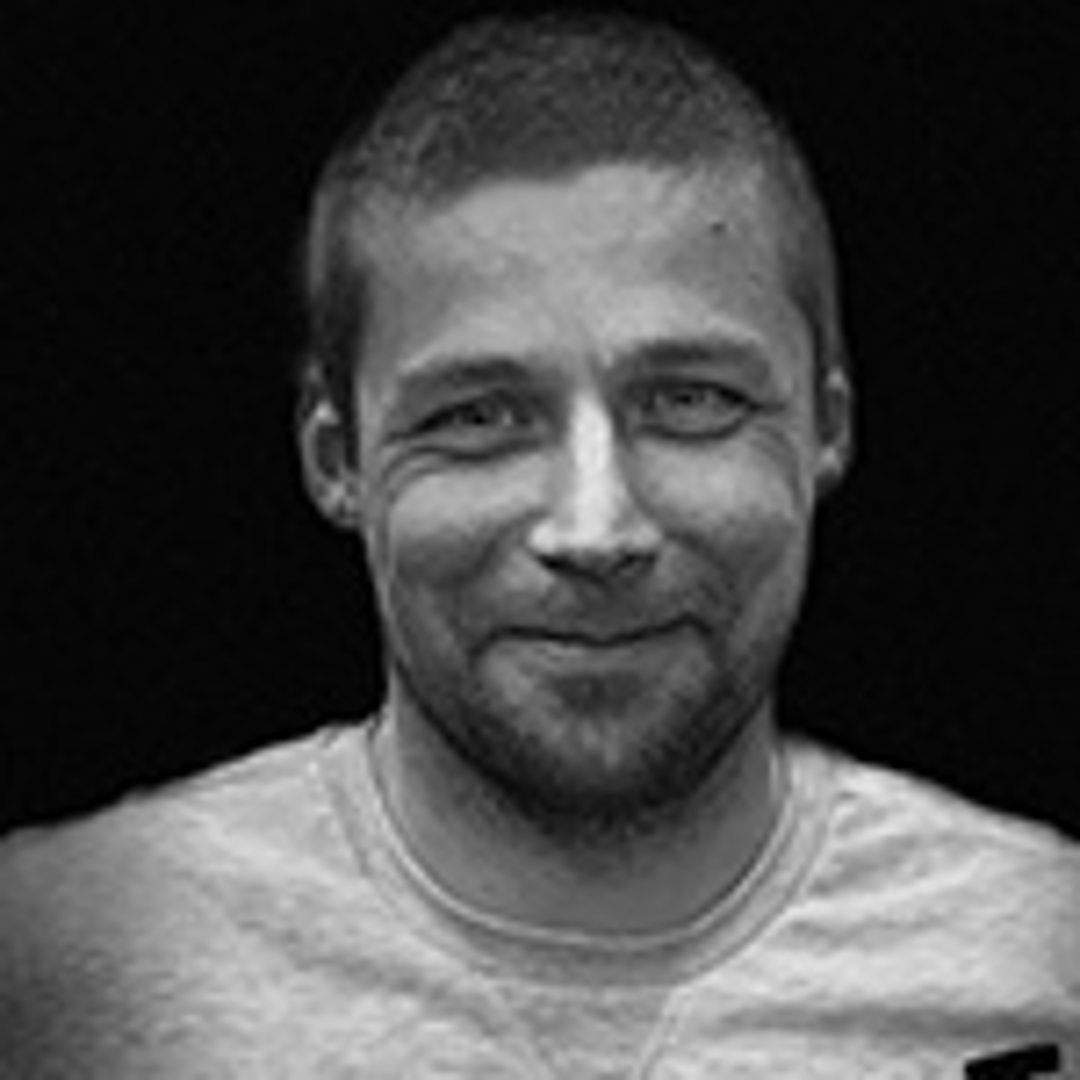 Erik van Dorp, Owner and CEO, Cervino Marketing
Location: Rotterdam, Netherlands
Tool: Pipedrive
Why I can't live without it: Pipedrive is by far the easiest way to keep track of your contacts, deals, and estimated revenue for the coming months. We use it to track the status of outstanding deals, the total deal value and the estimated chance a deal will be closed. It makes it easy and fun to keep your CRM info up to date and tackle all the tasks related to sales. They really understand that sales is a continuous process that needs a lot of little steps towards closing a deal. Their software is perfect to support this process.
What I was using before I discovered it: Excel helped me keep track of outstanding deals, but only at a minimal level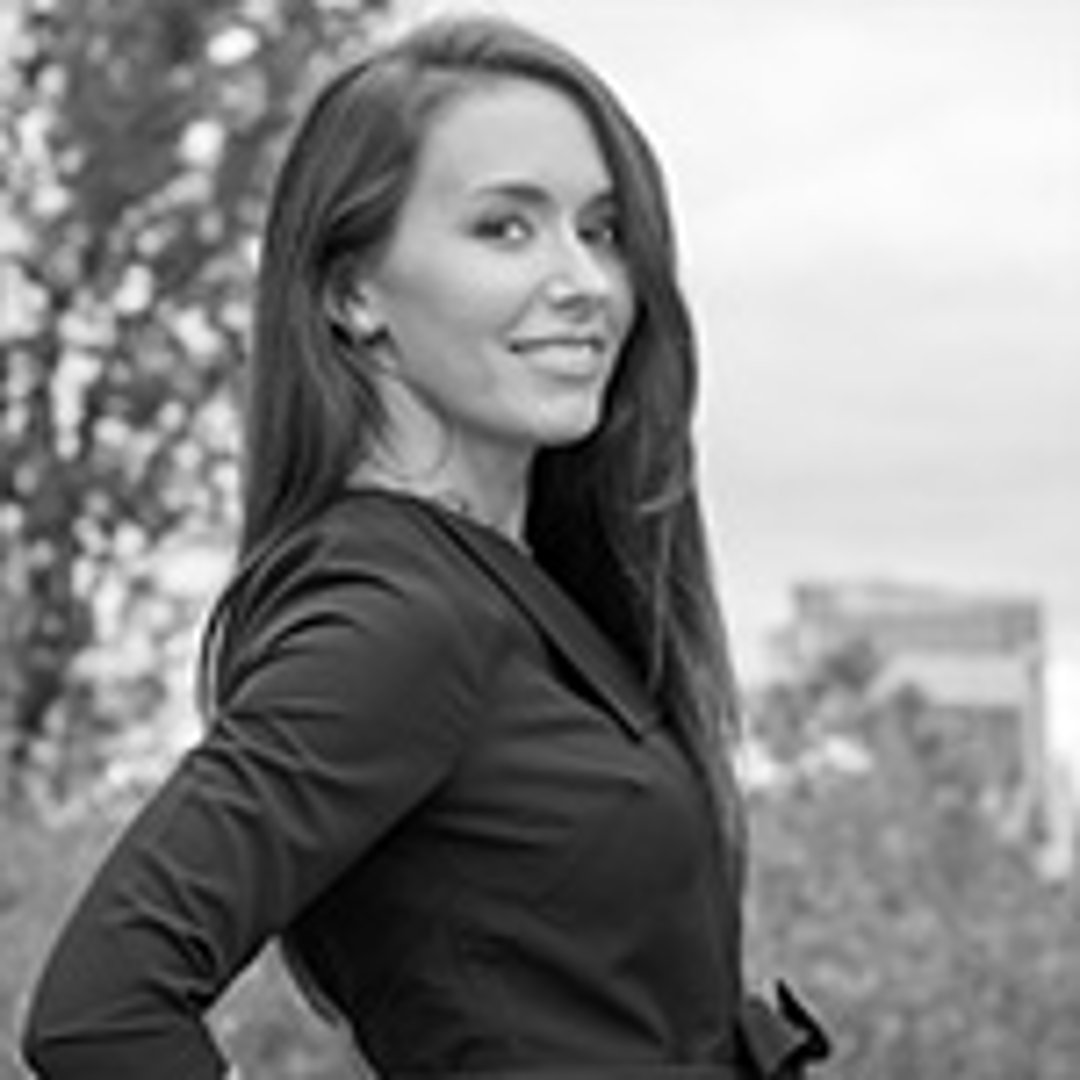 Erin Blaskie, Director of Marketing, L-SPARK
Location: Ottawa, Canada
Tool: Basecamp
Why I can't live without it: Basecamp is an all-in-one project management tool, which I've been using for over a decade to help me manage the many, many projects that I have both internally at L-SPARK and externally. It allows me to track messages within a project, set up to-do lists by project and create a regular cadence with my workflow to ensure that I don't miss anything.
What I was using before you discovered it: Before Basecamp, I'd use a mash-up of other tools to achieve the same net result. From Post-It Notes to e-mail to trying every to-do list tool under the sun, I'd pull it all together and do my best to achieve some sort of organization within my task list. Inevitably, things would fall through the cracks and/or I'd spend more time managing my to-do list than actually getting stuff on the list done!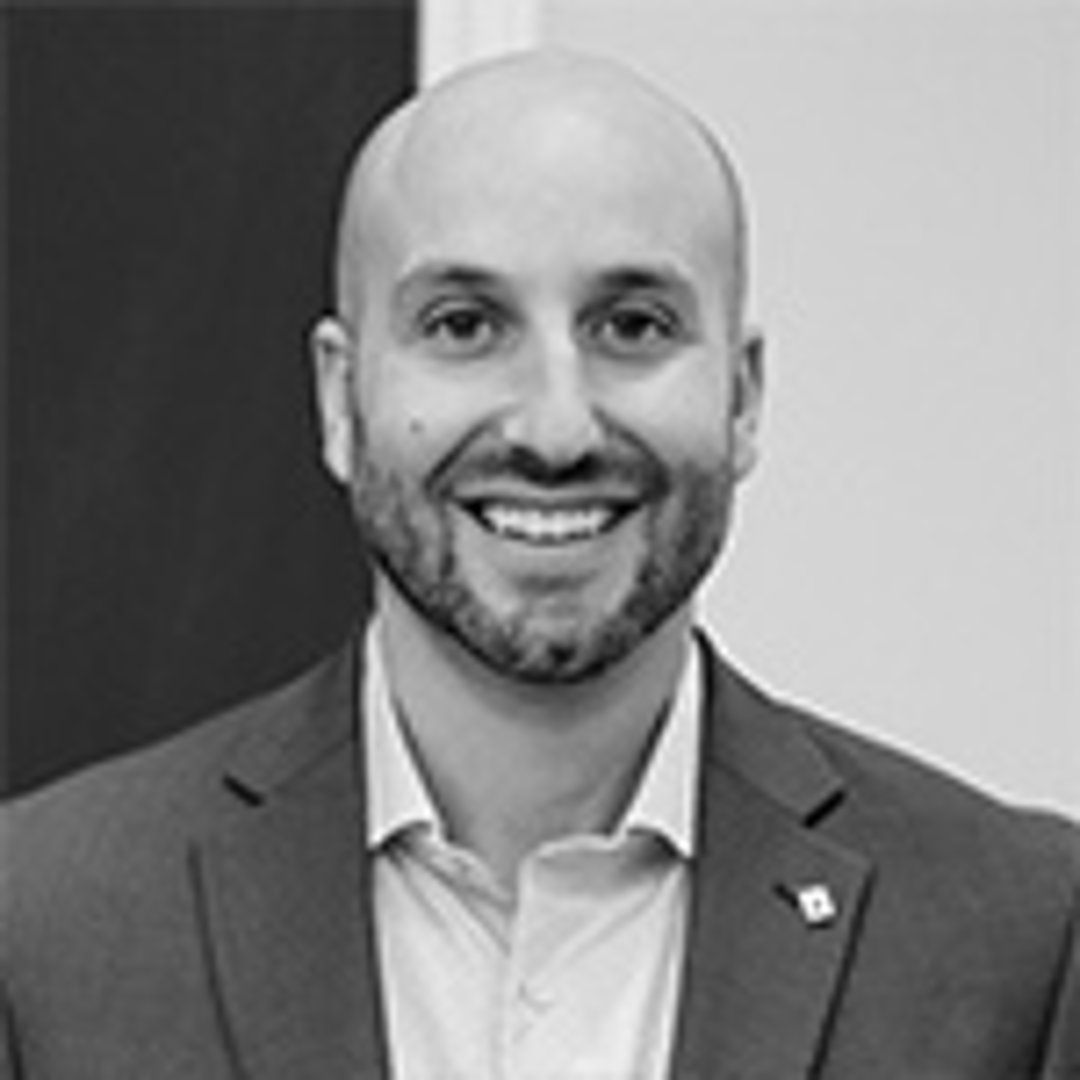 Location: Ottawa, Canada
Tool: Asana
Why I can't live without it: Leading a marketing team is one of the best roles one could ever ask for. That said, putting together a variety of creative minds and keeping them organized can be a difficult task. With Asana I am able to keep the entire team focused on what we need to achieve and what is needed to achieve them. Every project that we have, whether its a marketing campaign, social media content, events, etc. is entered into Asana and tasks are assigned to each individual with the appropriate due date. By doing this it helps the staff to feel a sense of ownership and helps to keep each team member accountable for contributing to our overall goal and to hit all of our deadlines.
What I was using before you discovered it: Whiteboards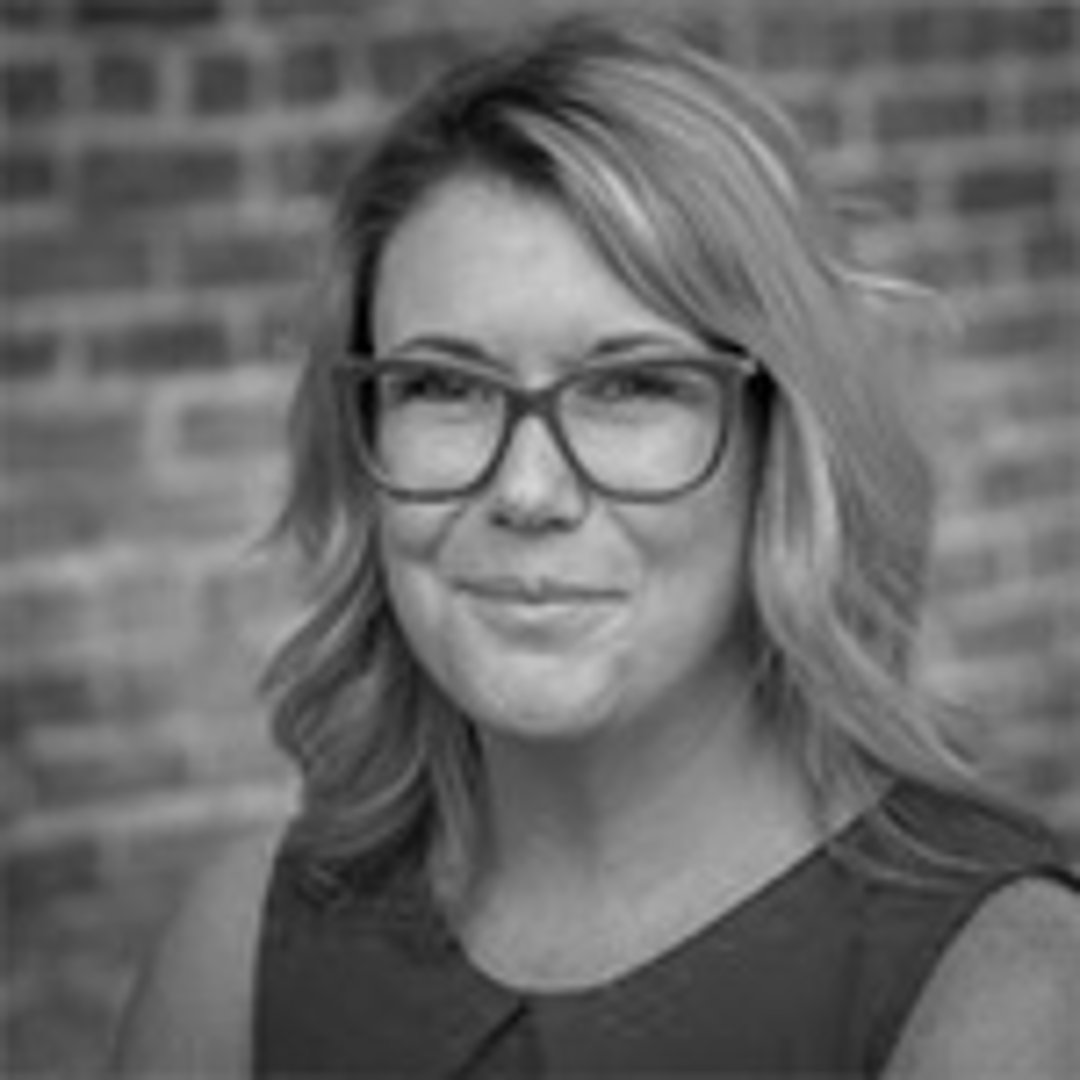 Ashleigh Bilodeaux, Director of Demand Generation, Rainforest QA
Location: San Francisco, U.S.A
Tool: Salesforce
Why I can't live without it: It's our single source of truth for all things marketing + sales, it's the glue that binds us together. Without this tool it would be nearly impossible to do extensive ROI and funnel analysis as well manage our day to day interactions with prospects and customers.
What I was using before you discovered it: Oracle CRM, Excel Sheets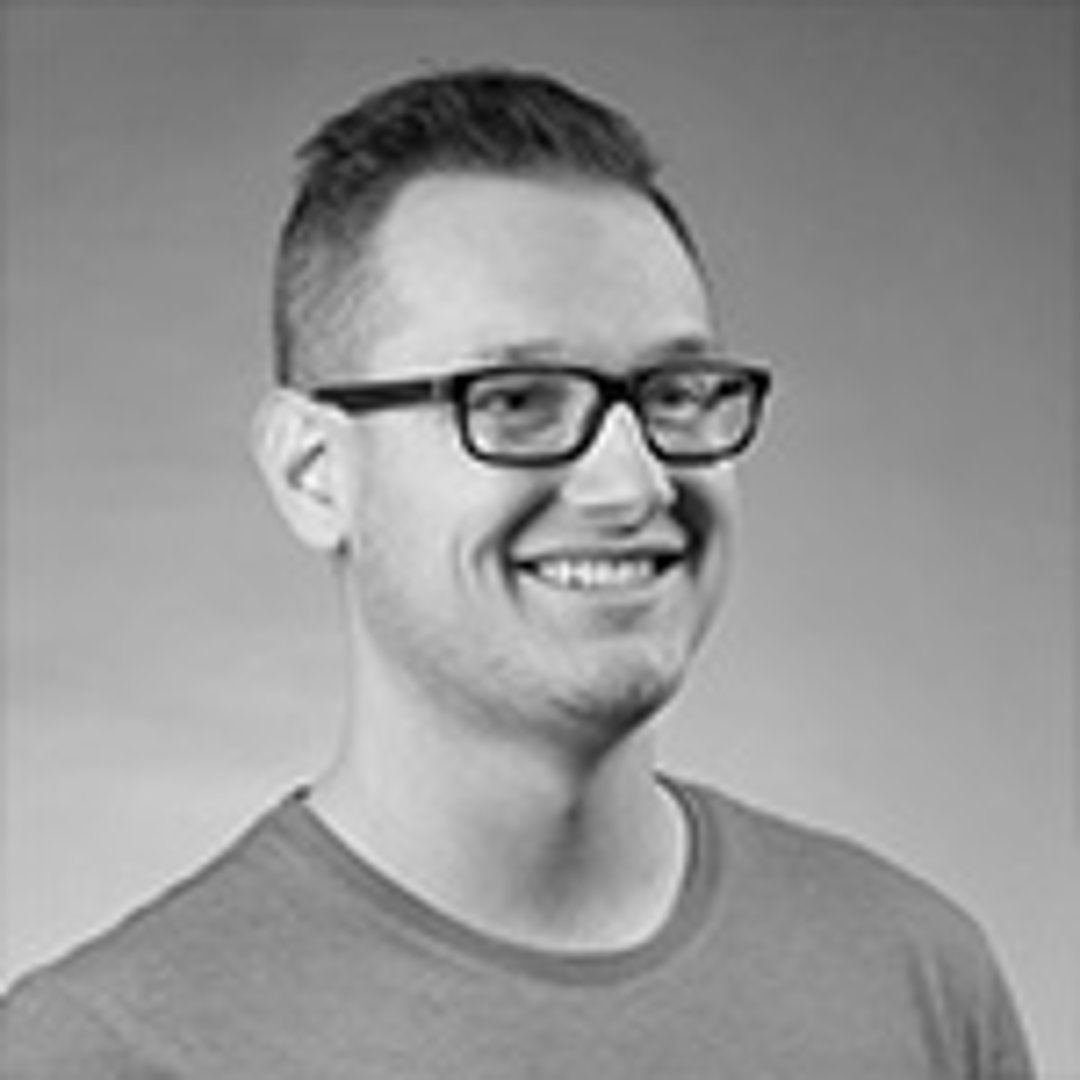 Phil Gamache, Senior Digital Marketing Manager, Klipfolio
Location: Ottawa, Canada
Tool: Mural.ly
Why I can't live without it: There's a ton of workflows and programs that are automated through our marketing automation platform (Marketo) that touch many different stakeholders. But a Marketo administrator's role isn't just to live inside the platform. Designing, explaining and sharing these workflows in easy to digest formats - to key stakeholders - is a big part of the role. That's where flowcharts and diagrams come into play.
Mainly marketed to remote product managers, Mural.ly is a digital whiteboard used for remote brainstorming and design sprints. But at Klipfolio, it's a lot more than that. Mural has quickly become my favorite visual collaboration tool for complex marketing automation workflows. I use Mural to organize, share and develop all of the email programs and lifecycle stages that prospects go through as they make their way down the funnel.
Having the ability to share with the team what emails get sent and when they get triggered without asking them to decipher all the logic in the automation platform is a big time saver.
What I was using before I discovered it: ConceptDraw, Draw.io or Google Slides.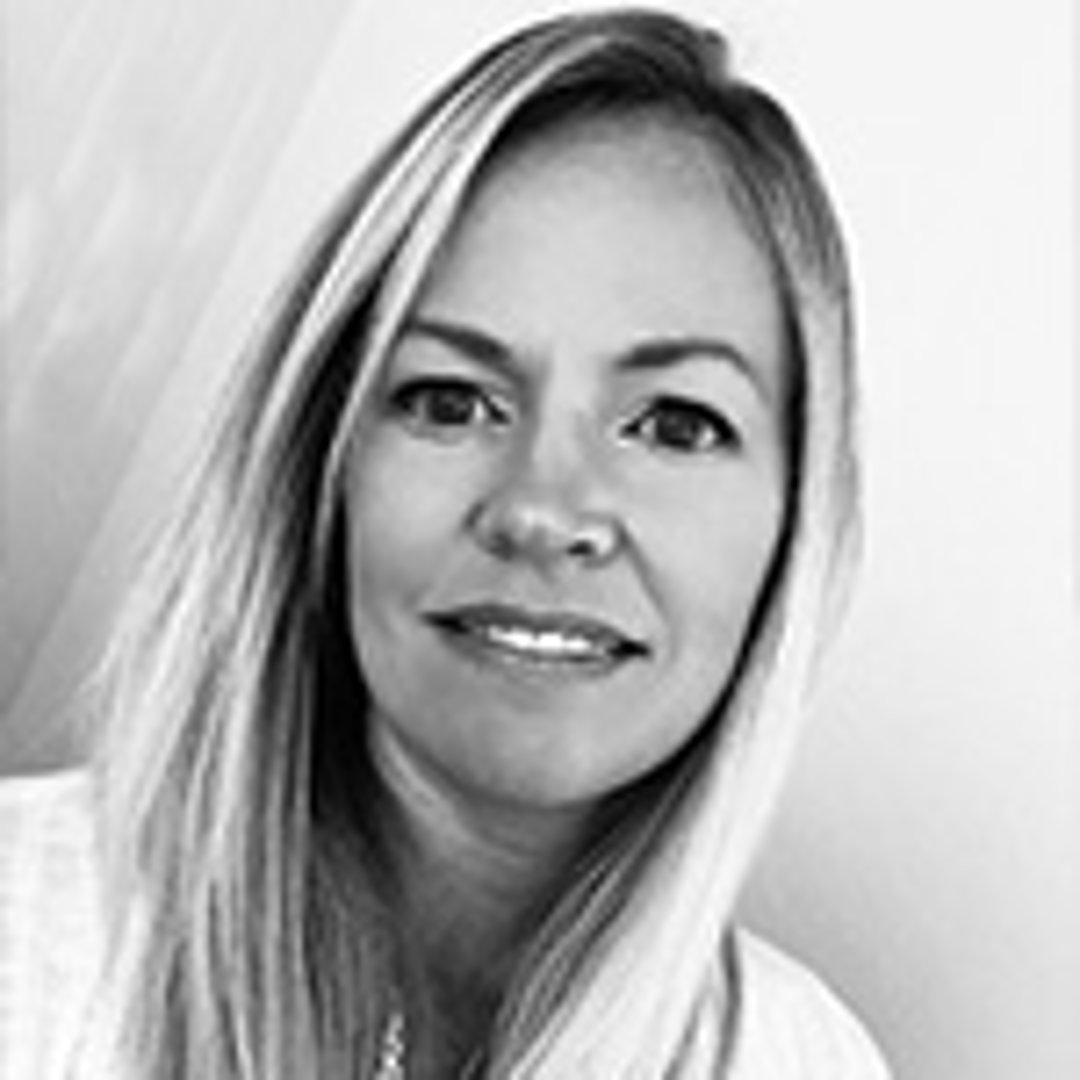 Tiffanie Honeyman, Owner & Consultant, OpGo Marketing
Location: Fargo, North Dakota
Tool: SEMrush
Why you can't live without it: As a marketing consultant and founder of opgomarketing.com, my team and I need to keep a pulse on several websites at a time. We monitor website health, organic search traffic and keep an eye on client's competitors. SEMrush makes this easy as the platform shows a lot of detail in an instant. It's a very robust platform that has become my right hand.
Custom Reporting
I build custom reports for my clients every month that are based on research, analysis and marketing stats. There is a core section of my monthly report that specifically ties to SEO. I use SEMrush's report feature as a supplement to my reports and have them automatically emailed to me on a regular basis. Having the reports sent right to my inbox saves me time and keeps me abreast of any SEO issues that may have come up over the past week.
Keyword Research
One of the most used features in SEMrush is the keyword research tool. This tool shows exactly which keywords are ranking on any site. Our team use this when planning content, developing site maps and for checking competitor sites. We also use it to see what people are searching for within the industry and dig into the "why" they are searching. This insight can lead to other opportunities for our clients.
Website Health Checks
SEMrush tracks our client websites (and their competitors) via custom projects. Alerts are sent to use if major changes cause issues with the sites we track. SEO strategies are long term solutions to build credibility with search engines and a lot of hard work goes into gaining rank. SEMrush helps our team mitigate the risk of losing search engine credibility by keeping us informed of any web health issues. By sending us alerts, we are able to fix any issues on the spot before rankings drop.
Competitor Research
Lastly, we have found that tracking competitor sites via SEMrush is one perk our client's love. We can view what's working for specific keywords on a competitor's website. We are also able to see which keywords competitors are using in paid search campaigns and can see the cost-per-click by keyword. This is especially helpful when explaining to clients how CPC for each keyword can drive up cost. We explain to them how to reduce cost and explore less expensive (less competitive) keywords.
What I was using before I discovered it: I used Moz.com prior. Moz is also a great tool for tracking SEO performance, website health checks and keyword research, but I found the SEMrush had better visualizations that were helpful in educating my clients.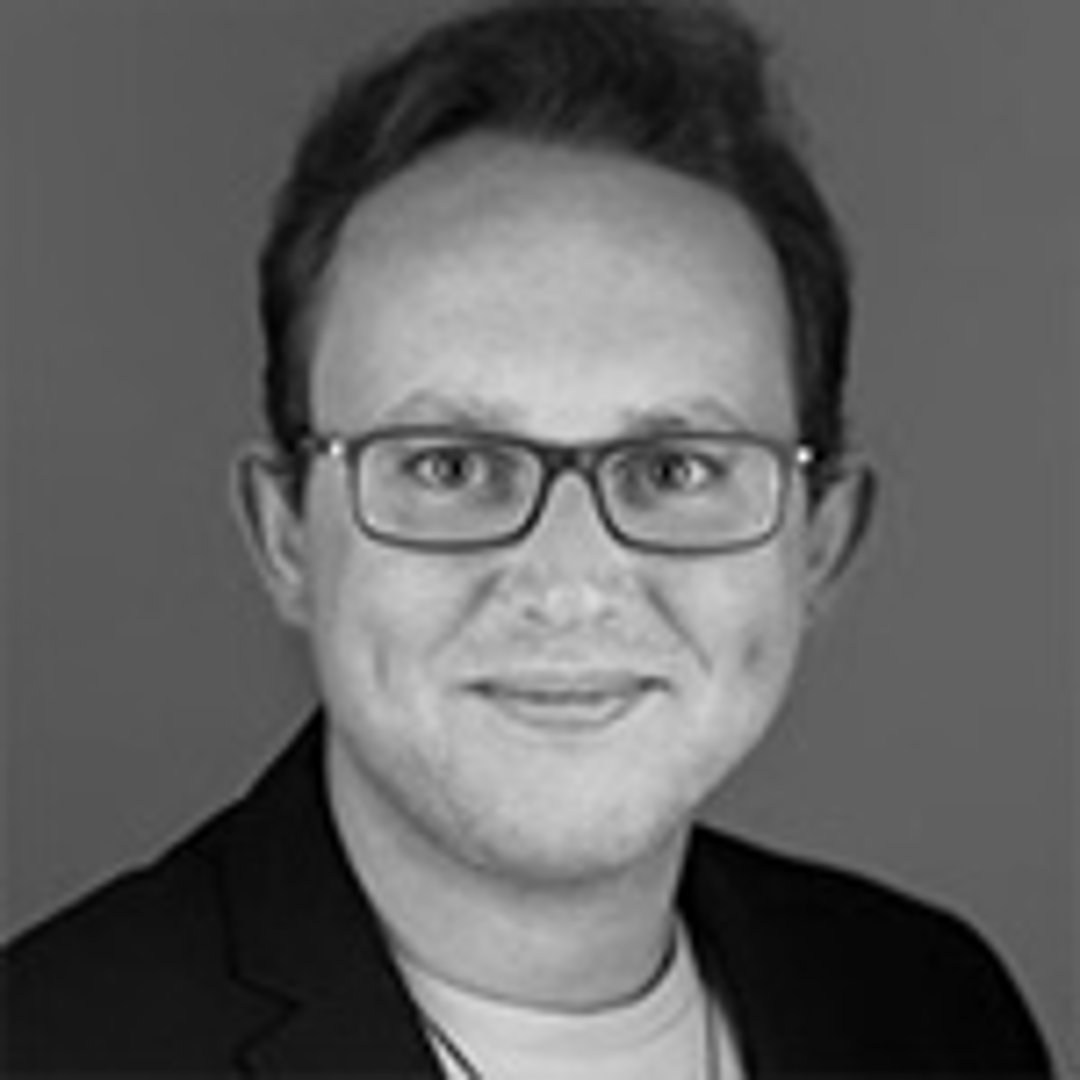 Tim Cueppens, Digital Marketing Linchpin
Location: Antwerp, Belgium
Tool: Tag management tools like Google Tag Manager or Tealium
Why I can't live without it: They allow you to centralise all tracking at one location, and to inject that tracking into sites & apps. No need to mail development six times in five days, no need for sloppy JavaScript code all over the place. Tag Managers allow you to hop onto clicks, pageviews, scrolls, video views without having to write any code. You can pick up values like product prices, transaction amounts and send those to your respective pixels.
What I was using before I discovered it: Before they were available tracking was at best a special JavaScript file that I wrote and asked/begged development to place on the site. But it was hard to maintain: it took forever to get updates out the door, and required a lot of coding skills. I shudder at the memories of those dark times. Now everything's just a lot easier and faster.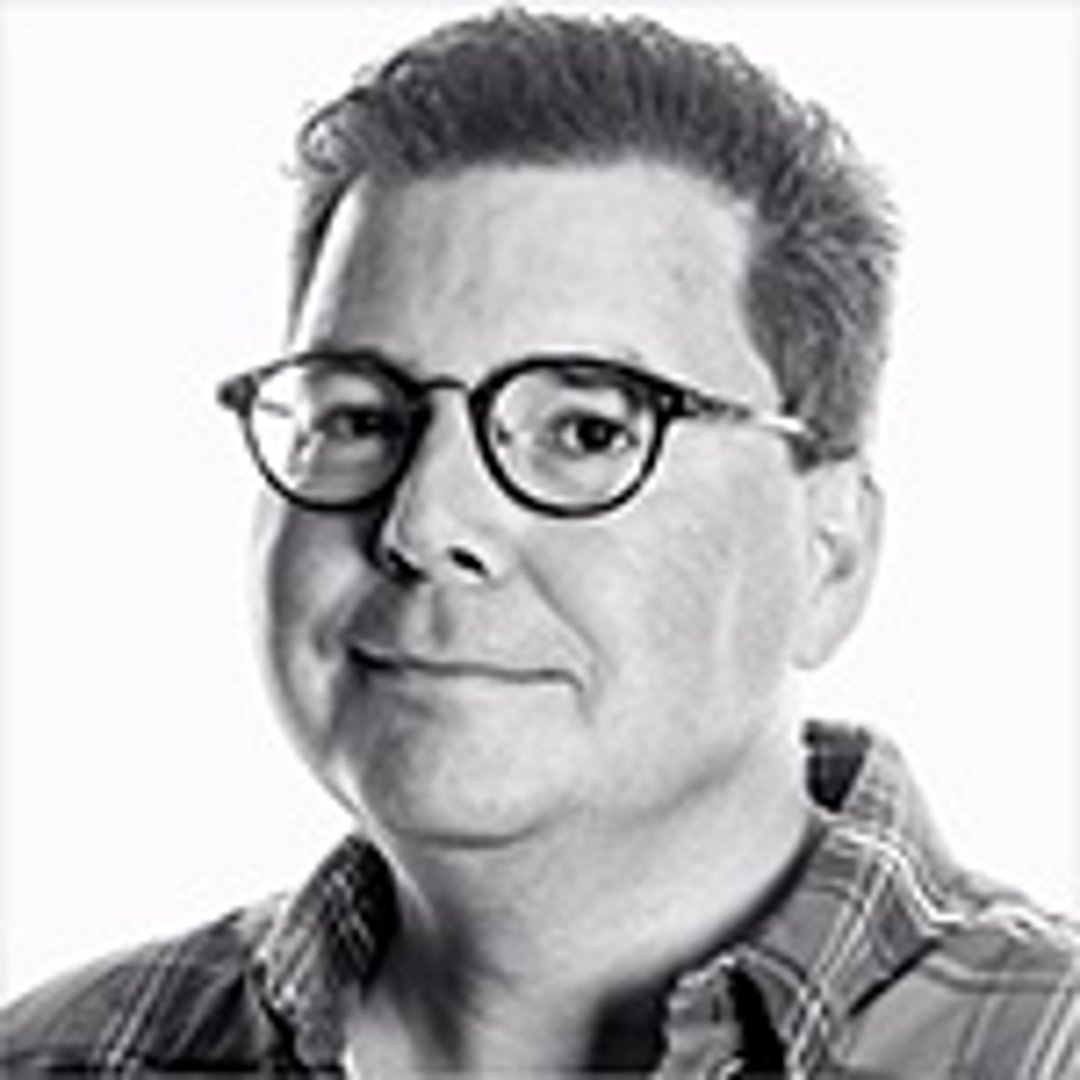 Elias Crum, Chief Marketing Officer, Marketing Guys
Location: Amersfoort, Netherlands
Tool: Wappalyzer
Why I can't live without it: This tool is a sales preperation tool for me; it gives me insight in all the online tools prospects use which helps me preparing for demos. Sometimes marketer I speak to don't even know which martech tools they are using and why. Being well prepared is very much appreciated by prospects.
What I was using before I discovered it: Ghostery, but this tool is more for ad-blocking and not discovery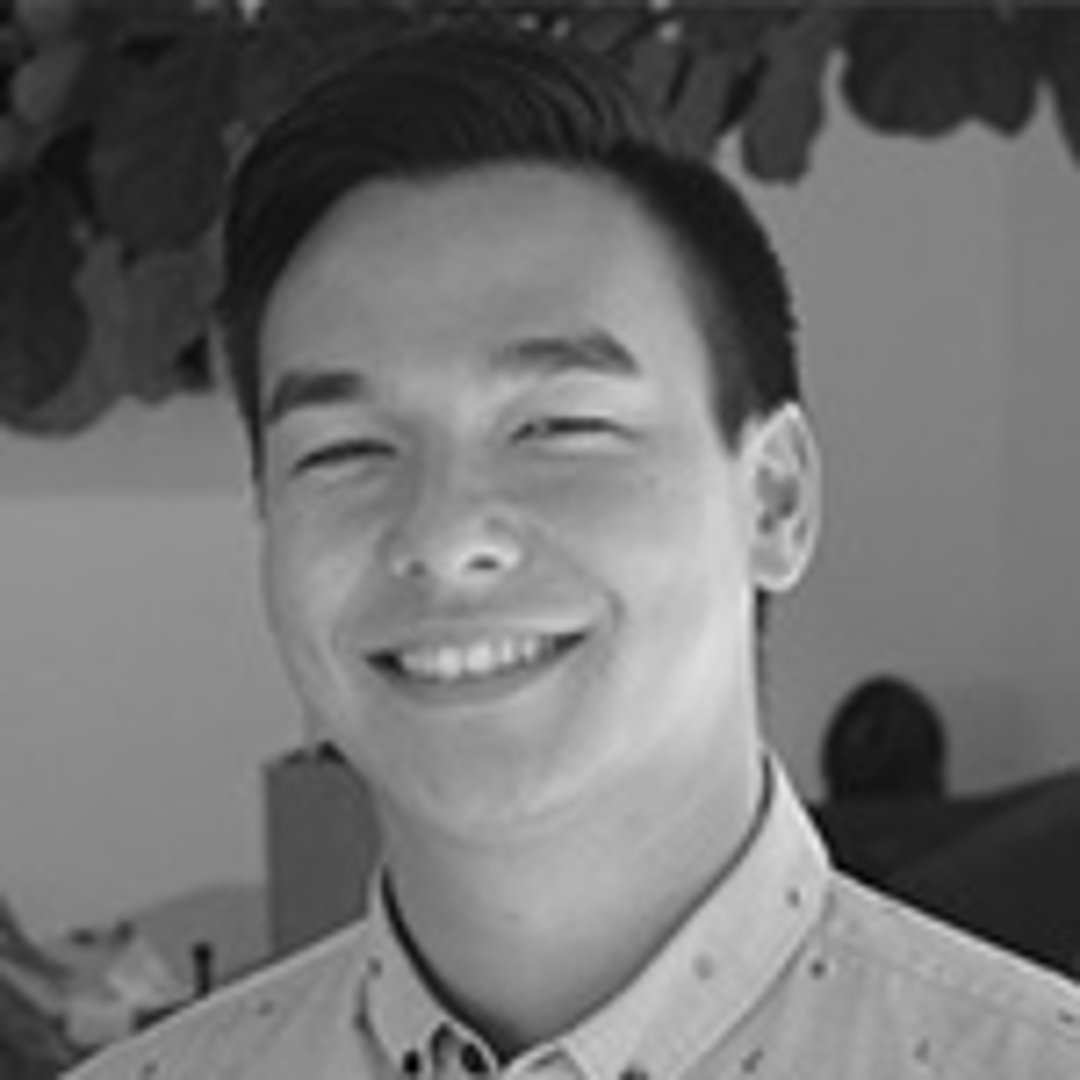 Lawrence Quan, Marketing Activation Manager, Klipfolio
Location: Ottawa, Canada
Tool: Personal automation tools (Siri Shortcuts and IFTTT)
Why I can't live without it: Siri Shortcuts and IFTTT automate all of the little repetitive tasks I find myself doing on a daily basis. With these tools, you can run automated workflows across all of your most important applications. I have workflows ranging from automatically calling into my next meeting, getting an email every time our company is mentioned on reddit and reminding me to drink water. It is very easy to get started with IFTTT, but if you want more flexibility and are part of the Apple ecosystem I would recommend Siri Shortcuts.
What I was using before I discovered it: Spending hours per week doing nitty gritty tasks at work and home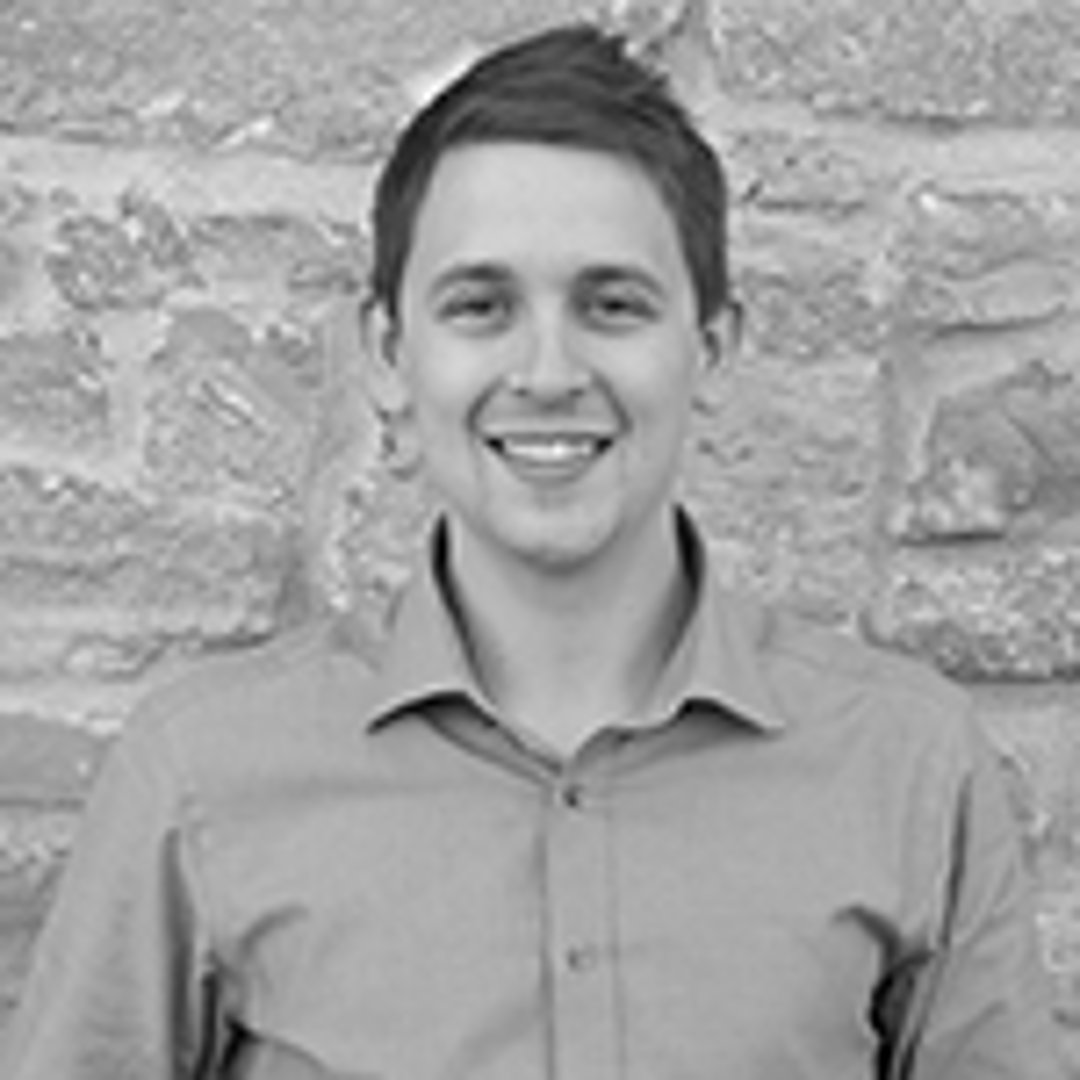 Brock Murray, Co-Founder/COO, seoplus+
Location: Ottawa, Canada
Tool: BuzzSumo
Why I can't live without it: BuzzSumo is a wicked tool for identifying what pieces of content do well online.
It aggregates data from multiple sources including social media networks and majestic for link analysis. You can use it to quickly identify how much social engagement blog posts or web pages have on networks like Facebook, Twitter, LinkedIn, and how many backlinks they generated. It allows you to look up articles and blog posts in various niches to see what types of content get shares, likes, and comments.
You can also use it as an influencer outreach tool as you can easily search for top experts based on their Twitter following and website authority within various regions and based on a number of filters. I highly recommend this tool for anyone in the content marketing or digital marketing space!
What I was using before I discovered it: Before BuzzSumo I primarily used ahrefs and/or Majestic (which I still use for link research). BuzzSumo just does a great job of aggregating this info in one easy to read report while integrating the social aspect.
Have a SaaS tool that you can't live without? We want to hear about it! Drop us a line and we will get your two cents added to this blog!
Related Articles