Summit CPA streamlines their processes and client deliverables with Klipfolio
Published 2019-06-05, updated 2023-02-01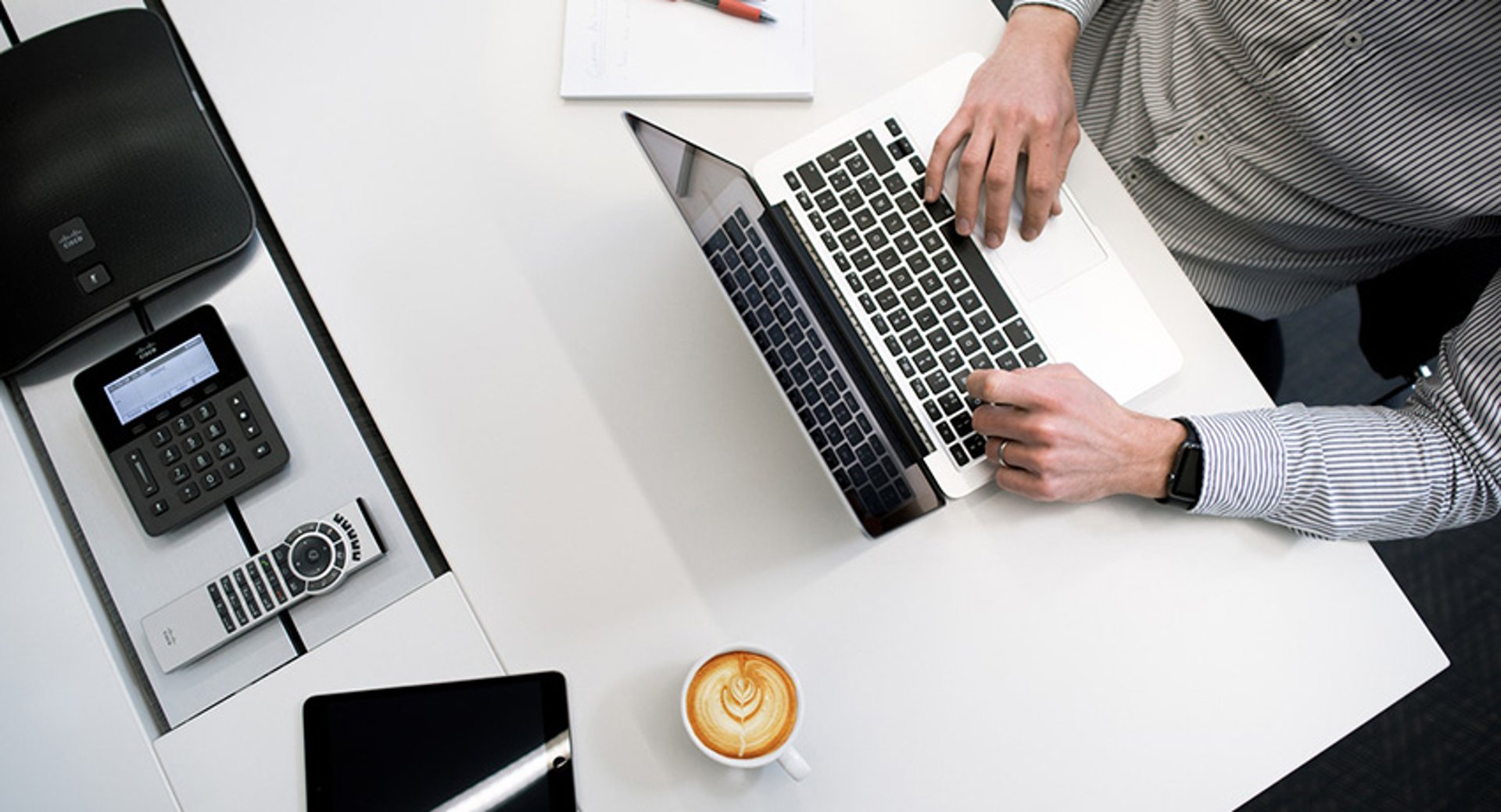 Summary - Dashboards and reports geared towards Virtual CFOs.
---
Summit CPA is a distributed accounting firm with a non-traditional approach to accounting. Their mission is: 'changing the way people think about accounting'.
As a leading provider of Virtual CFO services in North America, Summit CPA partners clients up with a team of CPAs and accountants who help guide their business to success through cash flow management, tax planning, and forecasting. Summit CPA fully understands the accounting, bookkeeping, cash flow management, and business tax nuances that come with being distributed, and they love helping clients overcome these challenges through their own experience and expertise. They also perform 401(k) Audits for companies all over the United States.
Meet Jake…
Jake Grimm is the Director of IT at Summit CPA and has been with the company for 4.5 years. He is responsible for keeping the company software and delivery package on the forefront as much as possible. He's always looking to innovate tools, processes, and efficiencies.
Summit CPA strives to be the top innovator in the accounting industry and as such they tend to be early adopters of the latest technologies that benefit how they communicate and deliver to their clients. Jake is a driving force behind this.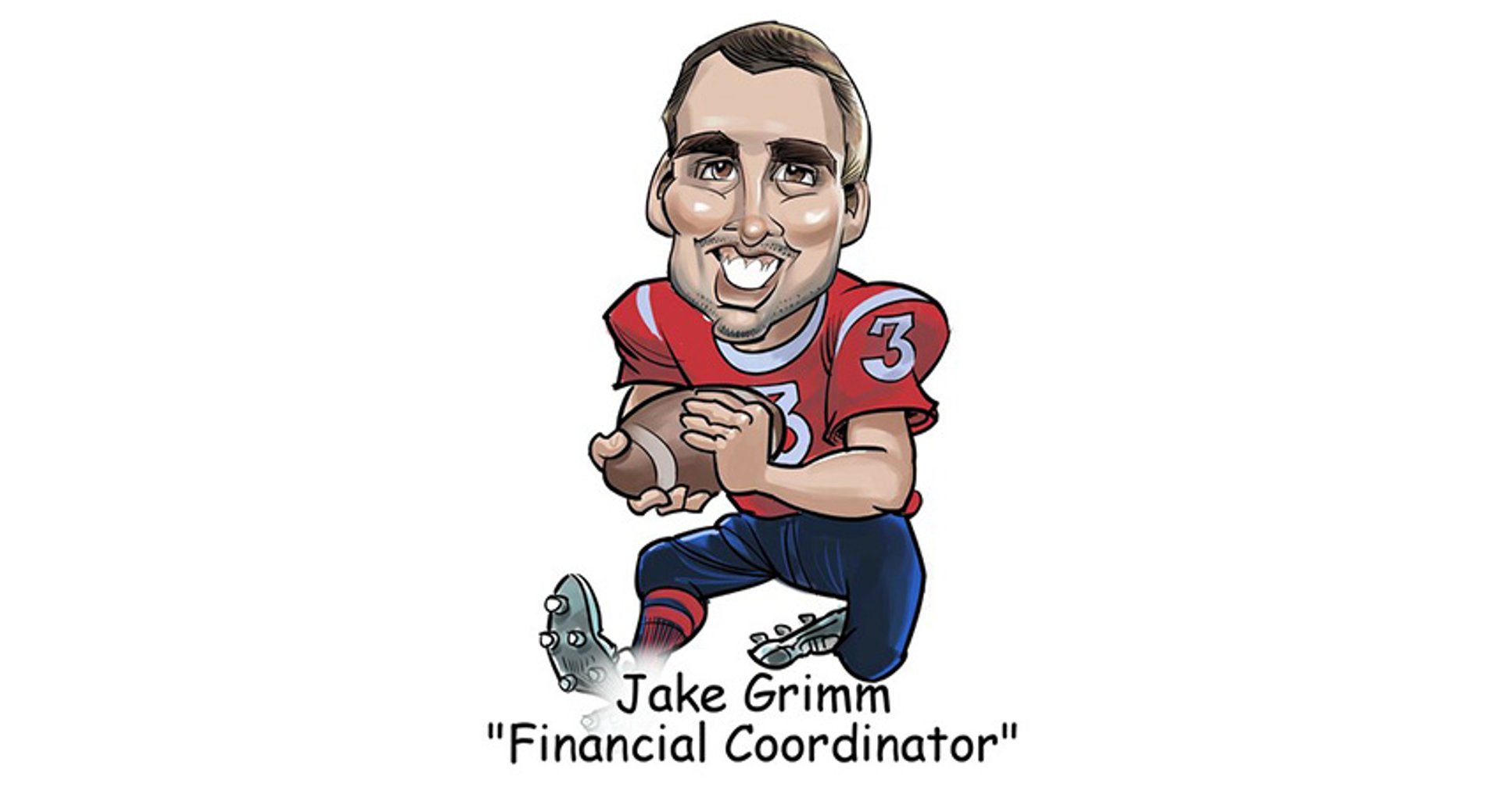 Static reports weren't cutting it
Before using Klipfolio, Jake and his team used Excel spreadsheets for their reporting. Basically, they combined data into different spreadsheets and displayed it through static PDFs.
There were two big pains associated with this process:
1) The reports were not streamlined across all clients.
2) The reports were static and therefore didn't display data in real-time.
"We needed interactive dashboards to track our metrics in real-time, our static reports were not good enough and took a long time to build. This is why we made the switch to Klipfolio."
Making the switch to real-time reporting
When Jake first explored Klipfolio he found it to be user-friendly and it met their key requirements; it's easy to learn from the backend standpoint, it has the ability to connect to a variety of data points, and its able to connect to all of the software tools and databases that they use. Also, user permissions were a key selling point for them.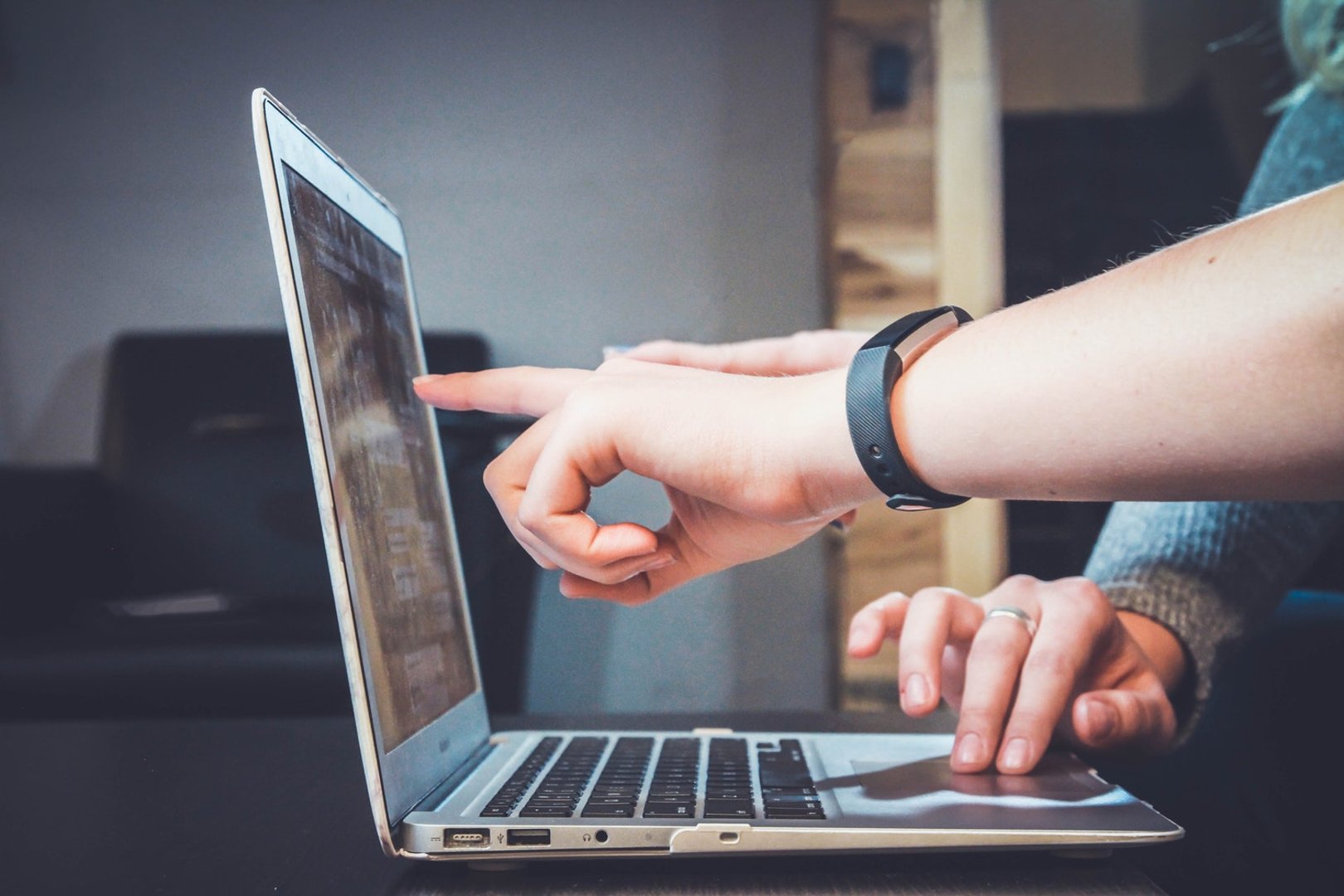 "We wanted to be able to share reports and dashboards based on user logins. Klipfolio had that control in place."
How Jake's team uses Klipfolio is ever-developing. Right now they primarily use it for 'Industry Dashboards' as a sort of benchmarking tool where their clients can compare their data versus industry averages. You can even view one company against their entire data set. They also offer an interactive financial summary package to their clients. Pretty cool!
Metrics that are making a difference at Summit CPA
Internally, Summit keeps an eye on a number of metrics, but these three are the most important:
Money in the Bank (healthy cash position)
Effective Rate (the performance of the team)
Overall Profitability (how the business performs compared with others in the industry)
"Right now, my favorite Klipfolio visualization is our 'Financial Statements Dashboard', where there are four different Klips that break down the financial statement. It's interactive for the end user and they can take in a variety of data sources and packages to drill down and analyze vs a static report."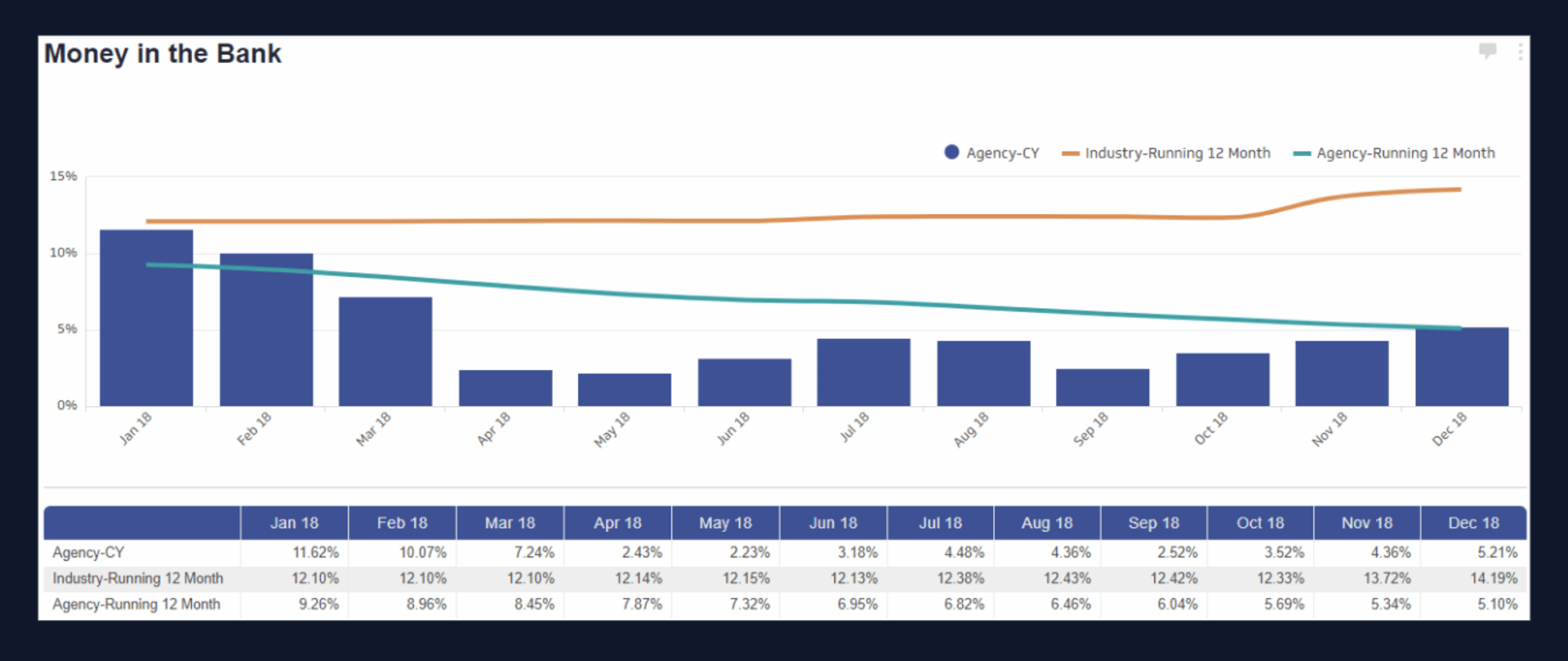 Since embracing real-time reporting powered by Klipfolio, Summit CPA has streamlined processes and deliverables for their clients. Their team is more efficient and the company is providing a much more robust and valuable product to their clients.
Even sharing dashboard is easy for Jake and his team. All the virtual CFOs need in order to access their dashboards is visit their unique URL in a browser and enter their password.
"Overall, I love how user-friendly Klifpolio is. It's also great to have the ability to share with an infinite number of users and segment our permissions to really customize reports for a specific end-user."
Celebrating a culture of openness and honesty
Summit CPA Group is a distributed company and has a strong corporate culture.
"We're a tight-knit group that values openness and honesty. We are all striving for the same goals together. It's demanding in a good way, but flexible. We never worry about feeling bored as we always have new things going on. There's a lot of family flexibility which is nice, too."
The Summit CPA team likes to celebrate a big win with a group congratulatory message. They have a public #kudos channel in Slack where they congratulate team members when they illustrate and live out the company's core values.
Jake's advice for others who are on the fence about taking a more data-driven approach to business:
"Don't wait. Diving into data is key to identifying areas of major concerns and/or key attributes to repeat. Don't be afraid, the value will be there."
Related Articles