What is data literacy and why is it important?
Published 2022-01-05, updated 2023-02-06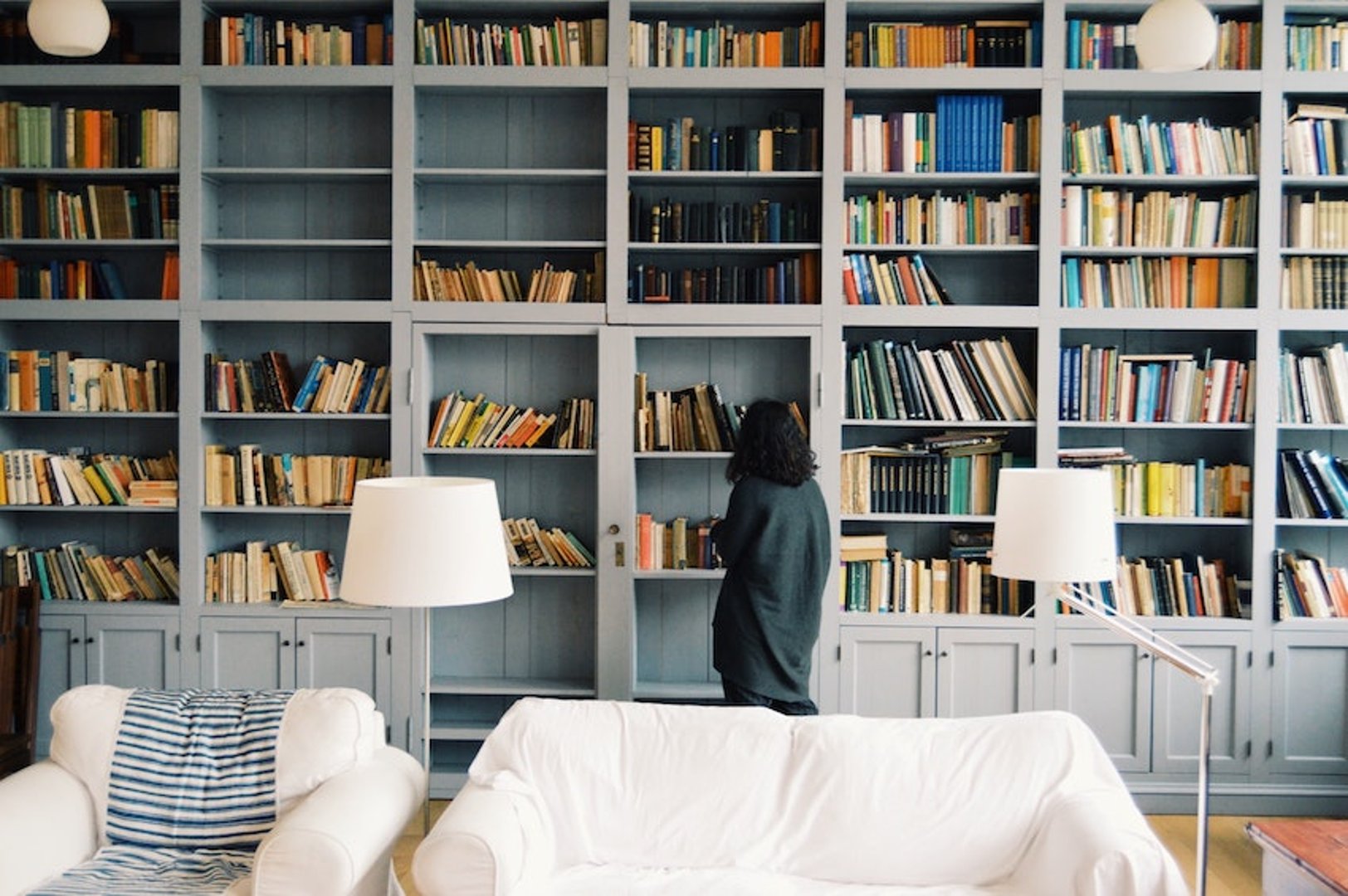 Summary - Much like reading, data literacy moves on a sliding scale, based on competency and proficiency to read, interpret, analyze, and present data. This scale includes the ability to understand data and its uses, data collection, using data analysis tools and drawing conclusions.
---
In its simplest form, literacy is defined as the ability to read and write. The formal definition of literate is "having knowledge or competence".
But as the world has changed, what we associate with literacy has changed, too. Literacy is no longer reserved for your ABCs. It has evolved into the realm of financial literacy, health literacy, digital literacy, and data literacy.
And it's worth noting that each type of literacy is important in it's own way.
Financial literacy means you understand and can use financial information for personal finance management, budgeting, or investing. Health literacy means you can understand and use the information required to make health-related decisions.
The common thread throughout the various types of literacy is that you have the fundamental competencies to understand and use the information related to a category. Literacy enables smart, evidence-based decision making. And as the world changes around us every day, it's a critical skill to have.
What is data literacy?
Data literacy is the knowledge or competence to communicate, read, and work with data. According to Forbes, "data literacy encompasses the critical thinking skills required to interpret data and communicate the significance to others." Data literacy empowers you to ask questions, make decisions, and collaborate with others.
Think of data literacy like reading literacy. As you move your way through your education, there's an expectation that you read at a certain level of proficiency. The same can be said for data literacy. Much like reading, data literacy moves on a sliding scale, based on competency and proficiency to read, interpret, analyze, and present data. This scale includes the ability to understand data and its uses, data collection, using data analysis tools, data visualizations, drawing conclusions, and preserving data.
Data doesn't lie, either. Raw numbers need context. Once you start to interpret what those numbers mean and weave together a story, it's clear what your numbers are telling you—similar to reading a book!
You don't have to be an expert. Data literacy means that non-specialists can use and understand data. Data doesn't have to be scary or overwhelming. It should be accessible and approachable, regardless of your formal training or skill set. Data literacy is an indispensable skill that will give you, and your business, a competitive edge.
Why is data literacy important?
Data literacy gives you a competitive edge. It's a clear differentiator between organizations who use data and analytics to drive decision-making versus those who don't. If data is available to you and you don't know what to do with it, it just becomes noise.
How do you stay competitive and thrive in a fast-paced, ultra-connected world? How will you make evidence-based decisions? These are big questions to ask yourself, but they can be answered with data.
According to a study, 78% of business decision makers said they would be willing to invest more time and energy into improving their data skill sets.
We're in a digital-first world. You know that dreaded weekly screen time report that your phone gives you? That's data. Your smartwatch reminding you to stand? Data. The famous Spotify Wrapped we all look forward to at year's end? Data.
The same concept applies to data in a business context. Whether it's product analytics, financial data, or website data, it's important to understand what it's telling you so you can use it to set goals and KPIs, improve your product offering, or influence the future of your business.
Data literacy, and understanding the data that is made available to you about your business, helps you to understand your customers in ways that can impact the way you do business, like helping to identify customer pain points or buying patterns.
Data is only valuable if you see yourself, your actions, and your story within it. Raw data is important in it's own way, but it lacks impact. Use your data discoveries to tell your business' story and make better decisions.
Data is everywhere
Business intelligence was historically a function of the IT department. As the workplace has changed, so has the ownership of BI. Business intelligence is now owned and accessed across the entire organization. The same applies to data literacy. It's no longer a skill reserved for data-wielding job titles
Data has become decentralized. From fitness applications like Strava to business applications like HubSpot, each has its own version of reports, dashboards, and analytics. But business intelligence is different—it seeks to create a single source of truth for your business data and ends the debate of which system is the "true system of record." Basic data literacy, like understanding how to interpret data visualizations, means that BI systems add value without creating room for endless debate.
4 ways to encourage and support data literacy in your business
Get started. You don't have to be a large enterprise to collect and use your data! BI is no longer hidden in the shadows of the IT department. Modern BI tools are accessible, lightweight, and easy to use. We recommend PowerMetrics, our lightweight BI tool. And it's free!
Identify gaps and create focus. With the right BI or analytics tool, you don't need a dedicated data analyst on your team. Create a data democracy where everyone has access to business data and everyone can ask questions. This will allow everyone to be on the same page about the health of your business, find areas of focus, and identify areas of improvement or gaps in your reporting.
Build confidence in your employees to self-serve the data they need to make decisions. Empower them to log in to your BI tool, explore and uncover, and find the information they need. Each department will be looking at different metrics, so build a series of dashboards and encourage everyone to get in there and do their data thing!
Always be learning. There are endless resources that exist to help you and your team build your data knowledge and improve your data literacy. One of our favourite resources is MetricHQ.
Related Articles