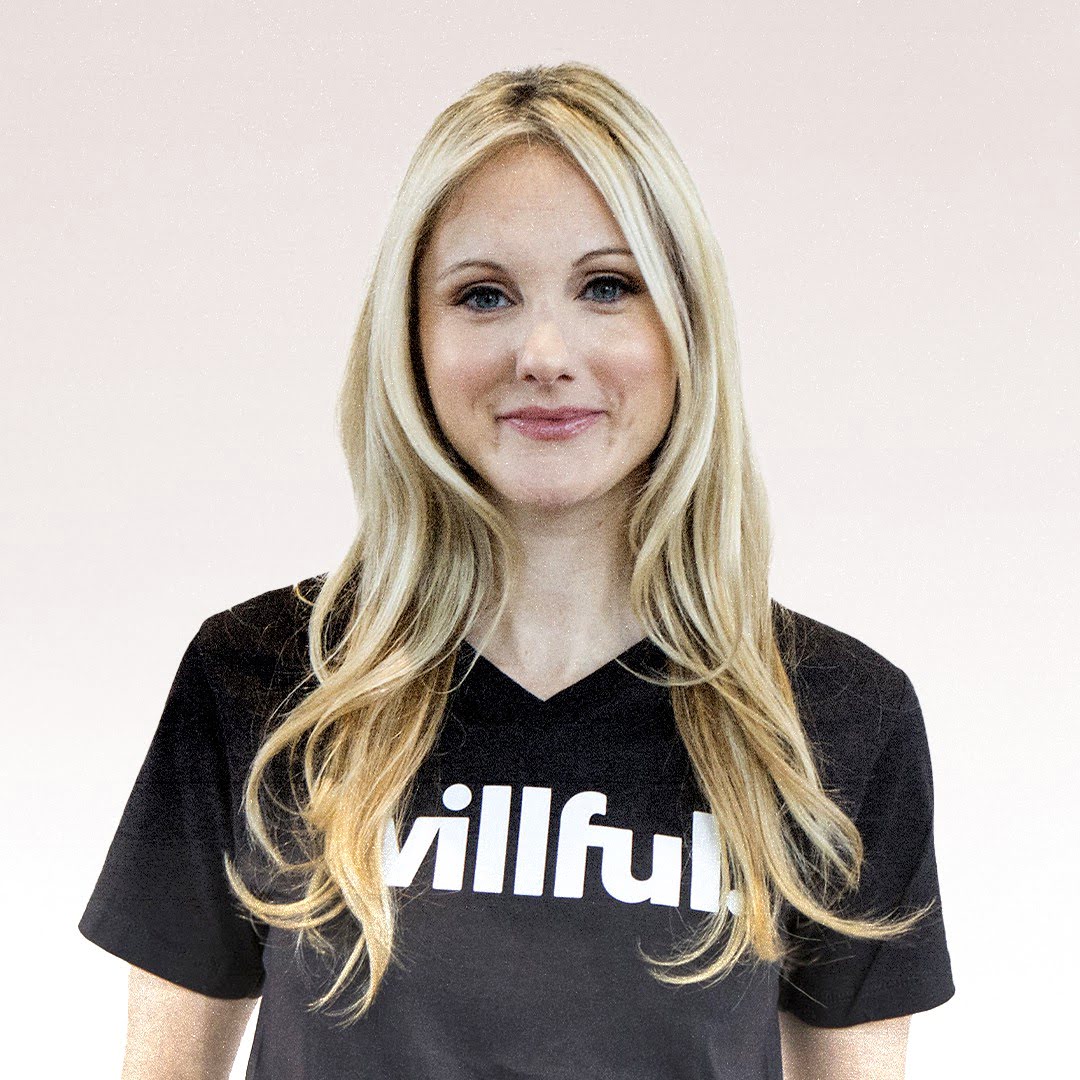 Using data to revolutionize estate planning
With Erin Bury, Co-founder, Willful
Listen:
In today's episode, Allan and Lauren talk to Erin Bury, co-founder and CEO of Willful. Erin shares the catalyst for launching Willful and the journey they are on to de-stigmatize death.
Erin admits that when they started Willful, data wasn't front and centre. It wasn't until their CTO championed clean data and analytics, and shifted Willful's data priorities. Now, Willful has devised the perfect equation. The right people + the right data = a data-driven and metrics-led company that is revolutionizing the way people approach estate planning.
And the coveted question that we ask every guest: What does succeed with data mean to you? You won't want to miss what Erin has to say.
Metrics mentioned in this episode: