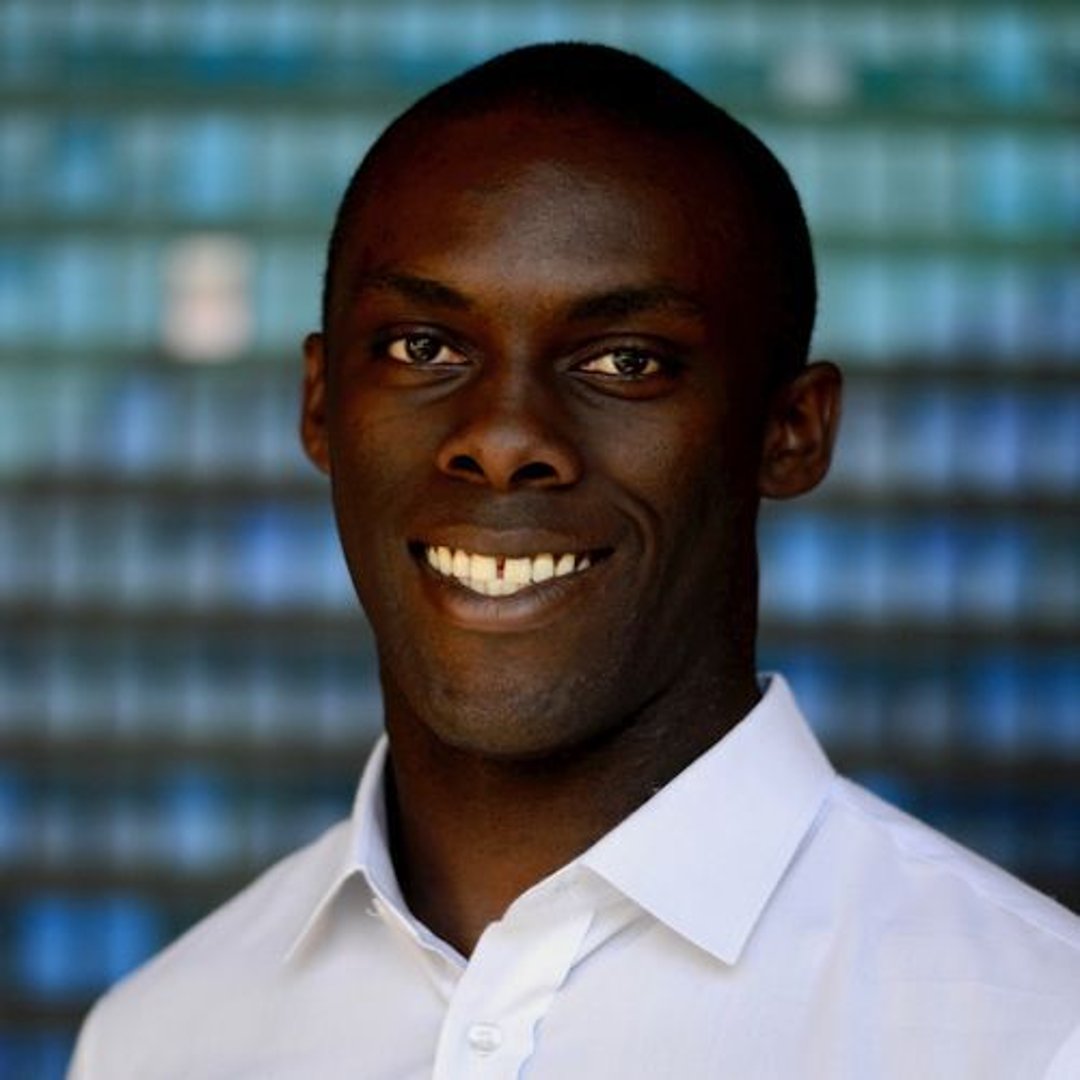 What is Weighted ACV?
With Nnamdi Iregbulem, Partner, Lightspeed
Listen:
In today's episode, Allan and Lauren talk to Nnamdi Iregbulem, Partner at Lightspeed. Nnamdi shares his insight on Weighted ACV. What makes it weighted? How do you calculate weighted ACV? When should a company start tracking weighted ACV?
Hear the answer to these questions and more in this week's episode.
Read Nnamdi's article on Weighted ACV: https://whoisnnamdi.com/weighted-acv/
If you love learning about metrics, you'll love MetricHQ, Klipfolio's online resource for all-things metrics and KPIs.
Metrics mentioned in this episode: