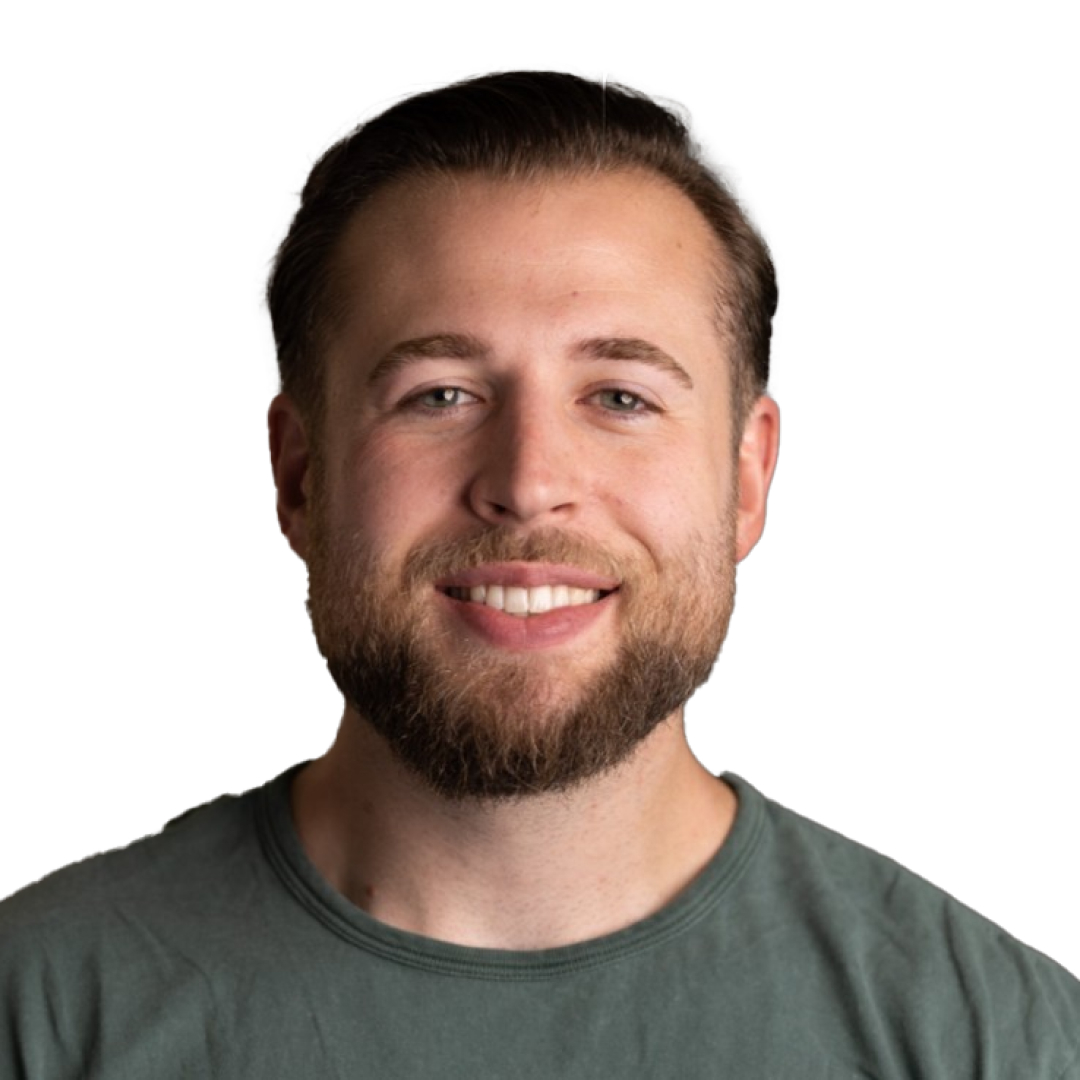 What is Lead Velocity Rate?
With Corey Haines, SaaS Founder & Marketer
Listen:
We're joined today by Corey Haines, Co-founder at SwipeWell, Founder of Swipe Files, and former Head of Growth at Baremetrics. Corey is a marketer, entrepreneur, podcaster, and investor on a mission to help people with exceptional products, services, and content get the attention they deserve. Today's metric: Lead Velocity Rate.
You're trying to build on top of your book of business already. In SaaS and especially at my time at Barometric, you learn that there's, new customer revenue, expansion revenue, contraction revenue,  churn revenue. A lot of those things kind of cancel out at the end of the day.

But when we're looking at something like new customer revenue, then lead velocity rate is especially important because, the only thing we have to go off of is the leads that are gonna translate to those new customers, and then we'll treat everything else as a problem in and of itself.