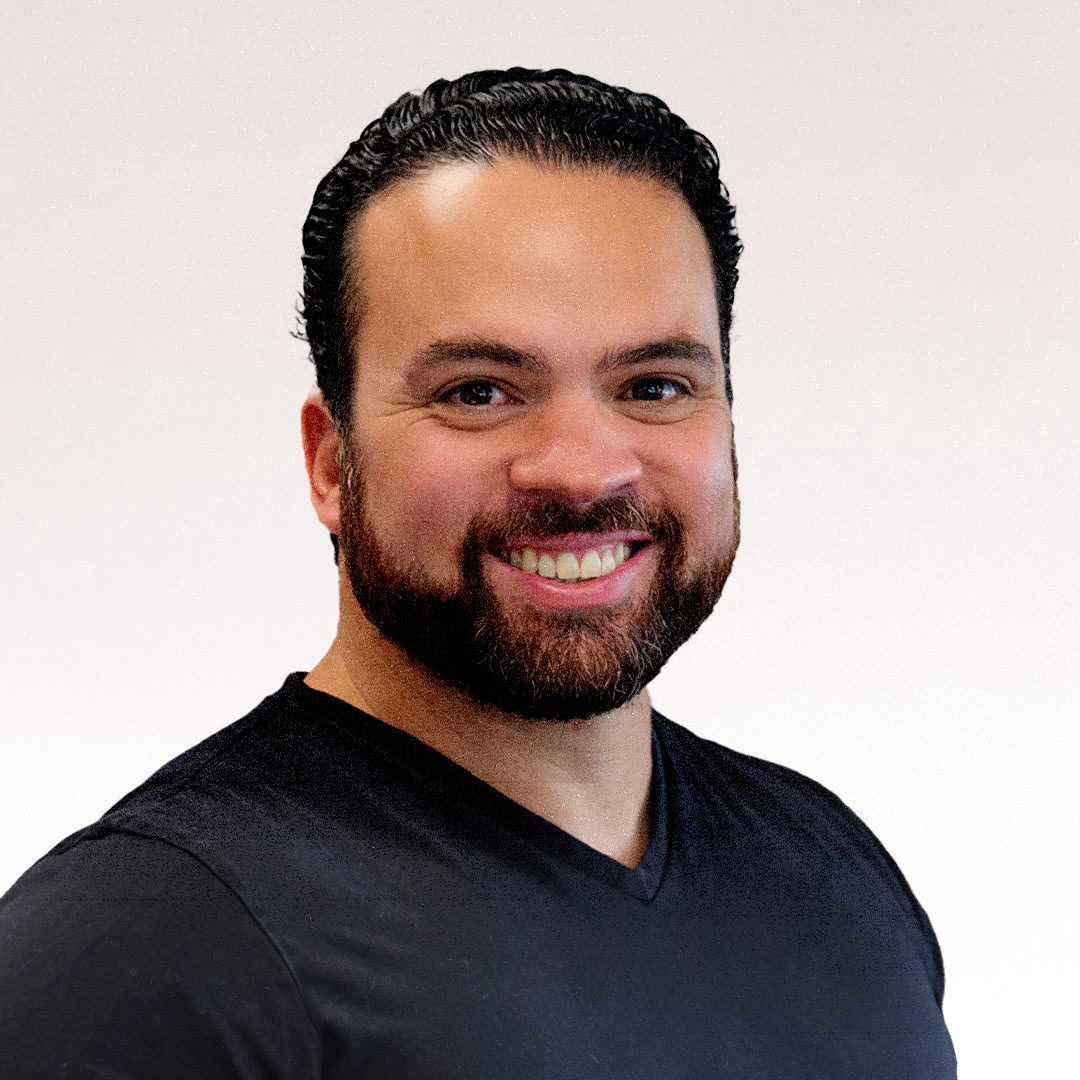 On how to measure value
With Solon Angel, Founder, MindBridge
Listen:
In today's episode, Allan and Lauren talk to Solon Angel, founder of MindBridge. For Solon, ideas are abundant, but the key is to write it down and let it settle. This process is how some of his biggest entrepreneurial ventures started.
Solon shares his unique perspectives on value creation, trusting your data, and how a group of highly committed individuals, like his team at MindBridge, has the potential to change the world.
We ask Solon the question we ask every guest: What does succeed with data mean to you?
"If you can make data valuable again, if you can make data respected again, and not just enrich it but really make it part of the conversation so it doesn't just become an opinion-fest anymore, you will succeed. Look at companies that really curate but also bring back trust and orient people towards taking actions that are positive, removing biases, that's very powerful."