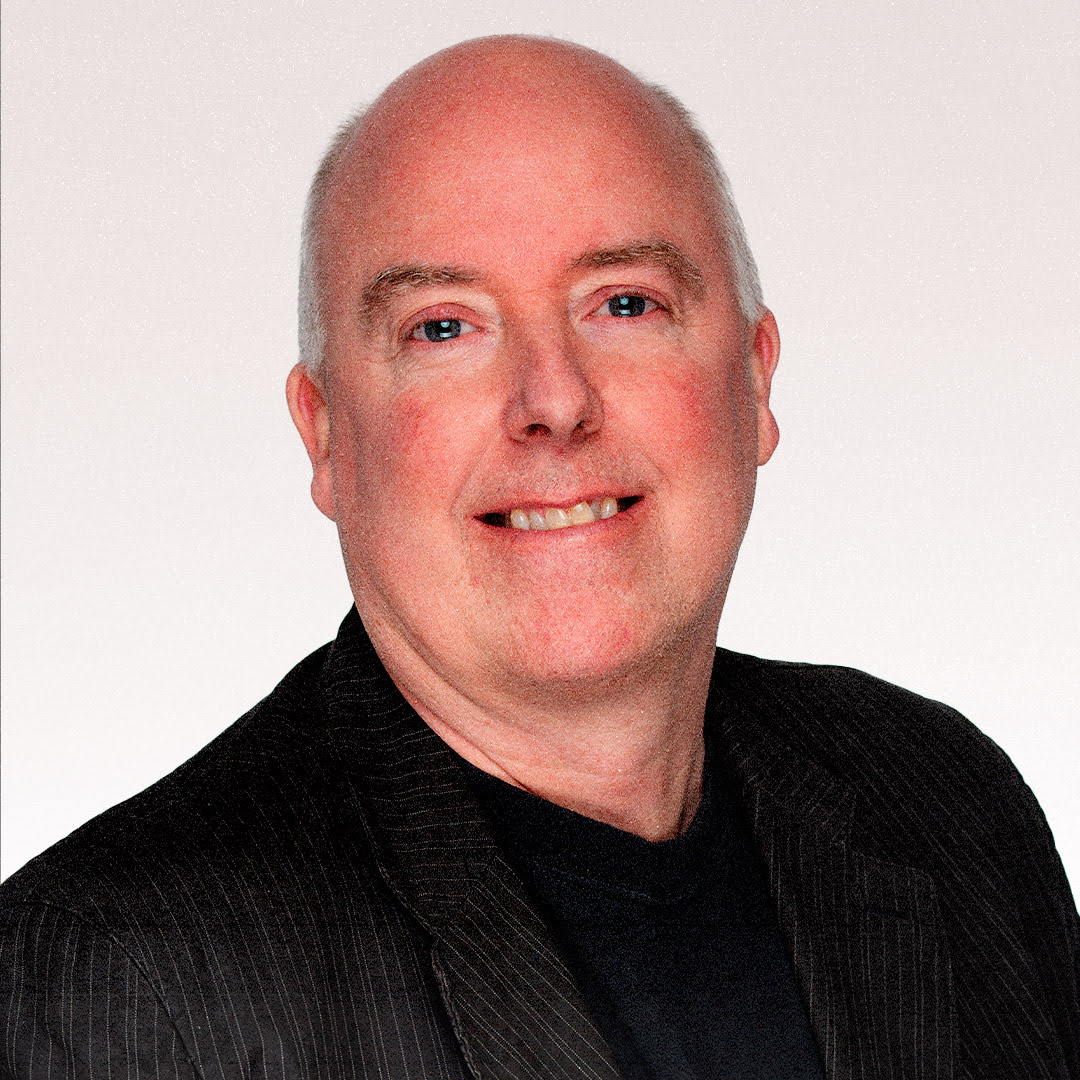 Adapting to the sudden change in the way we work
With Andrew Millar, Founder, Relogix
Listen:
In today's episode, Allan and Lauren talk to Andrew Millar, founder of Relogix.
As a company that monitors occupancy data, it's easy to see how the sudden shift to remote work changed everything. Tracking occupancy data evolved to using sensors to figure out social distancing and time spent in the office, which then was used in real-time to control cleaning and safety.
Hear about the metrics that matter when you have a hardware and a software component to your business and how a sudden change in the way we work can completely change the way a business operates.