Conversions
Conversions
Date created: Oct 12, 2022  •   Last updated: Oct 12, 2022
What is Conversions?
Conversions counts the total number of conversion events that take place on your website or application at any given period of time. You can mark any event as a conversion on analytics platforms such as Google Analytics, in addition to default events such as Purchases and First Open.
Conversions Formula
How to calculate Conversions
Say you track newsletter subscriptions, ebook downloads, and in-app purchases as your main conversion events. If at the end of the month, 500 people subscribed to your newsletter, 700 people downloaded your ebook, and 300 people made in-app purchases, your Conversions would be 1,500 for that month.
Start tracking your data
Use Klipfolio PowerMetrics, our free analytics tool, to monitor your data.
Get PowerMetrics Free
What is a good Conversions benchmark?
The average conversion rate is 1.8% across industries. Mobile has the highest average conversion rate, while tablet has the lowest.
Conversions benchmarks
How to visualize Conversions?
Track your Conversions in a line chart, while segmenting by device category or channel to monitor your performance and calculate your conversion rate.
Conversions visualization example
Line Chart
Here's an example of how to visualize your Conversions data in a line chart over time.
Chart
Measuring Conversions
More about Conversions
Conversions is an important metric that essentially measures user or visitor intent with your website or application. Conversions counts the number of times conversion events are performed by users.
Conversions include actions such as content downloads, newsletter subscriptions, form submissions, or more important events such as purchase, app download, or demo requests. It is important to track conversion to identify segments of your website or app that resonates with your target audience, as well as to measure the effectiveness of your marketing and ad campaigns.
With GA4, Google introduces event-based analytics to its analytics platform. Formerly known as Goals, Conversions can be configured to track any event you create in the events section of GA, in addition to several predefined conversions including purchases, in-app purchases, and first open.
Conversions Frequently Asked Questions
What are the two types of conversion events?
Micro conversions and macro conversions are the two levels of conversion events. Micro conversions include activities, such as newsletter sign ups, commenting, and downloading content, that indicates that the user is interested in your website or application. Macro events, however, generally indicate purchase intention.
How do I set up Conversions in Google Analytics 4?
First, define and create events. Next, in the Events tab in Analytics, you can mark any event as a conversion event.
How do I track Google Analytics 4 Conversions?
Use a free analytics tool, such as Klipfolio PowerMetrics, to instantly connect to your Google Analytics account and track your Conversions data over time.
Recommended resources related to Conversions
Here's a Google support doc on how to set up and manage conversions in GA4.
Contributor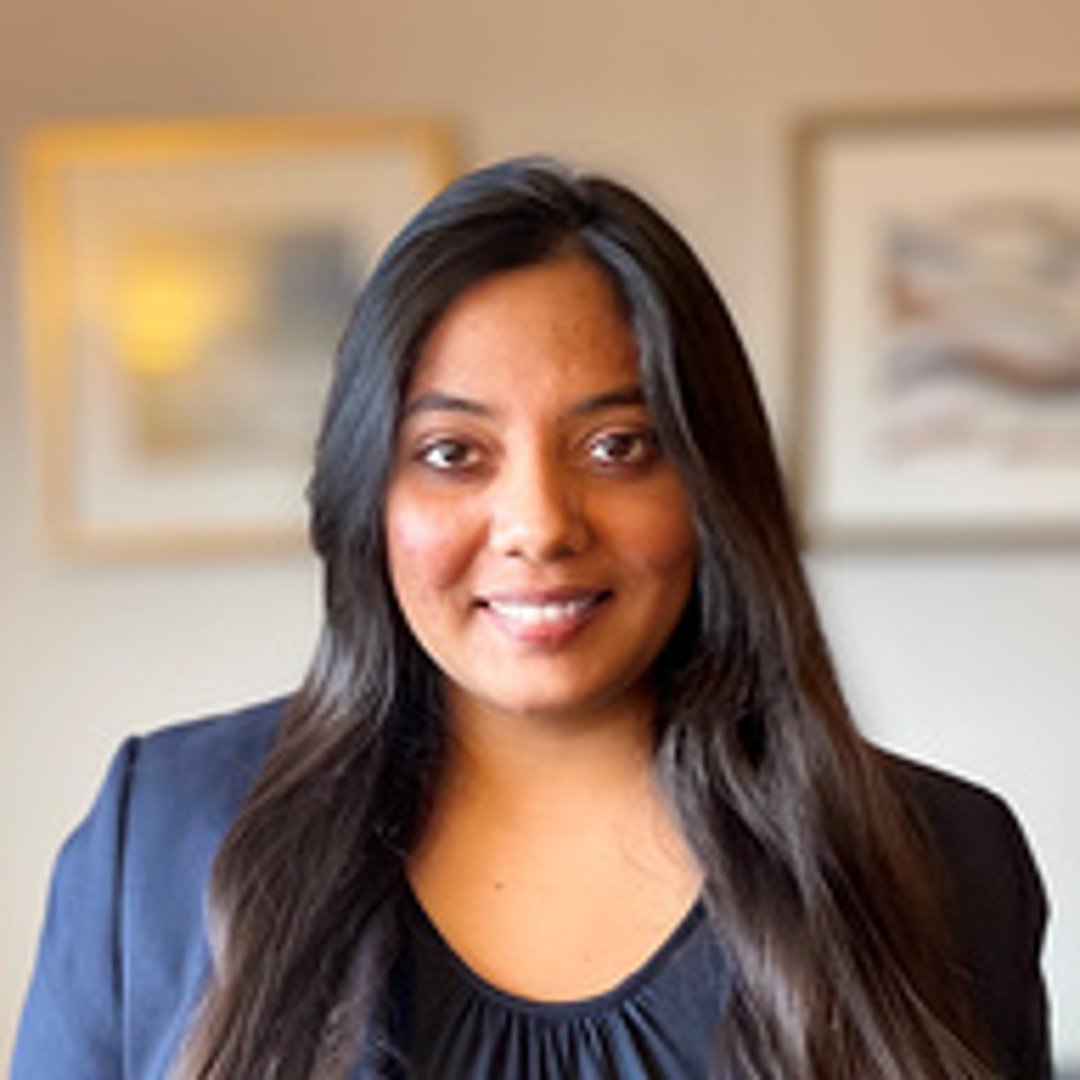 Metrics related to Conversions
Related Tags