Trials
Trials
Date created: Oct 12, 2022  •   Last updated: Oct 12, 2022
What is Trials?
Trials is a count of the number of trial accounts started during a given period of time. The Trials metric helps a business gauge interest in their product and make sales predictions.
Trials Formula
How to calculate Trials
A music streaming app that offers a one month free trial before charging a monthly rate for their services has 100 subscribers as free trial accounts. The count of Trials is therefore 100 for that month.
Start tracking your data
Use Klipfolio PowerMetrics, our free analytics tool, to monitor your data.
Get PowerMetrics Free
How to visualize Trials?
Use a summary chart to visualize your Trials data and compare it to a previous time period.
Trials visualization example
Trials
697
30.83
vs previous period
Summary Chart
Here's an example of how to visualize your current Trials data in comparison to a previous time period or date range.
More about Trials
A trial refers to a free version of a product or certain product features. Trials are usually offered for a fixed period of time. Accounts going through trial periods are known as trial accounts. Tracking the number of Trials helps a business gauge interest in their product and make sales predictions.
The free trial business model has several variations, and it is important to identify the right model that fits the nature of the business. Trials include opt-in free trials, opt-out free trials, and freemium. Freemium differs significantly from free trials because in a freemium model, some features of an application are free but there is no time limit imposed; customers pay to unlock premium features that are unavailable with the free version of the application. On the other hand, opt-in free trials refer to applications that can be accessed for free but require payment either during or after the trial period whereas opt-out free trials are where payment information is required to begin the free trial.
The purpose of offering any type of free trial is to generate interest and user dependence on the application. A free trial is successful in its objective if a free trial conversion takes place. The percentage of free trials that are converted into paying subscriptions is known as the trial conversion rate. Understanding the number of Trials as a percentage of the total paid and unpaid subscribers of an application is the first step in measuring the success of your business model.
Contributor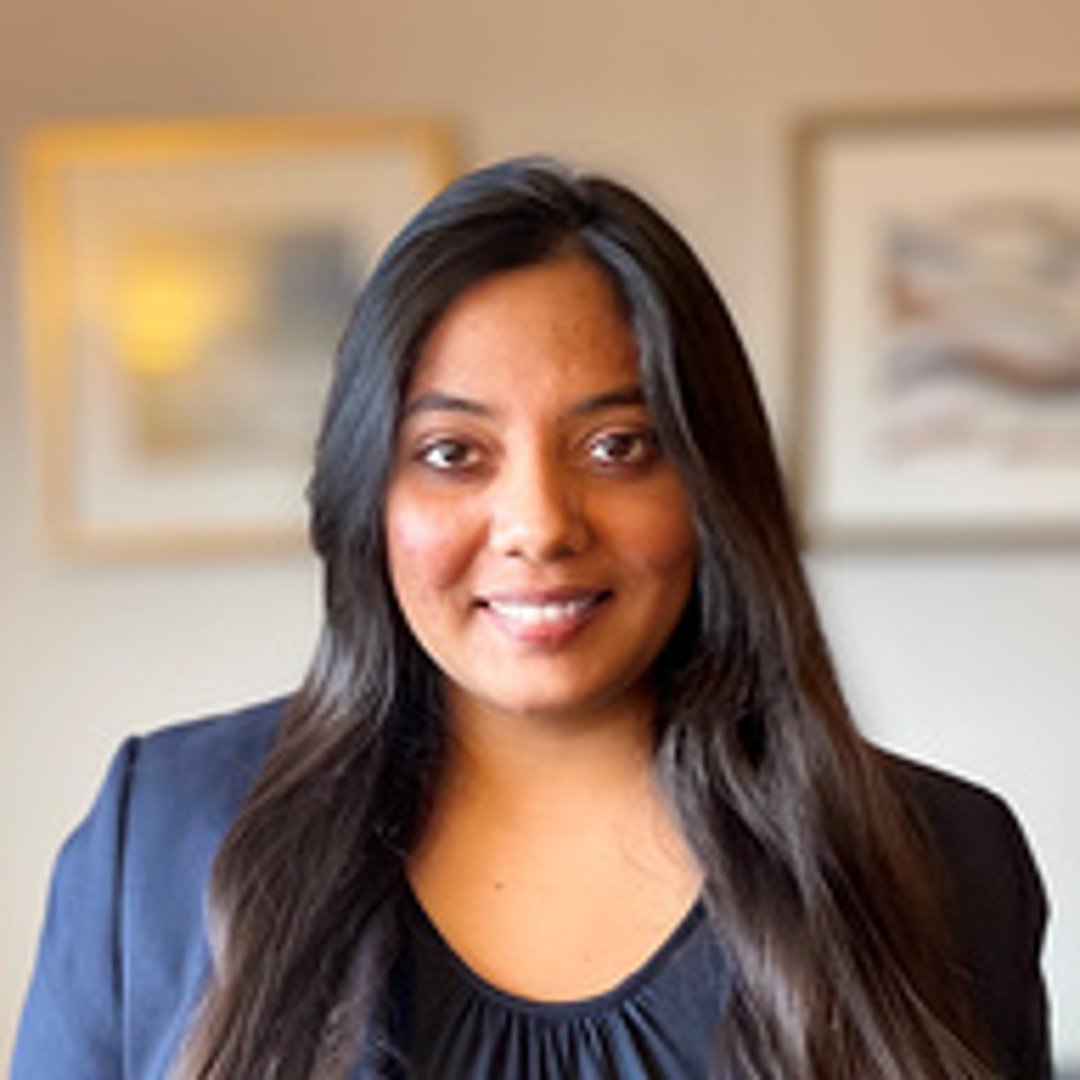 Metrics related to Trials
Related Tags