The editorial KPIs of modern editors
Published 2017-07-10, updated 2023-03-21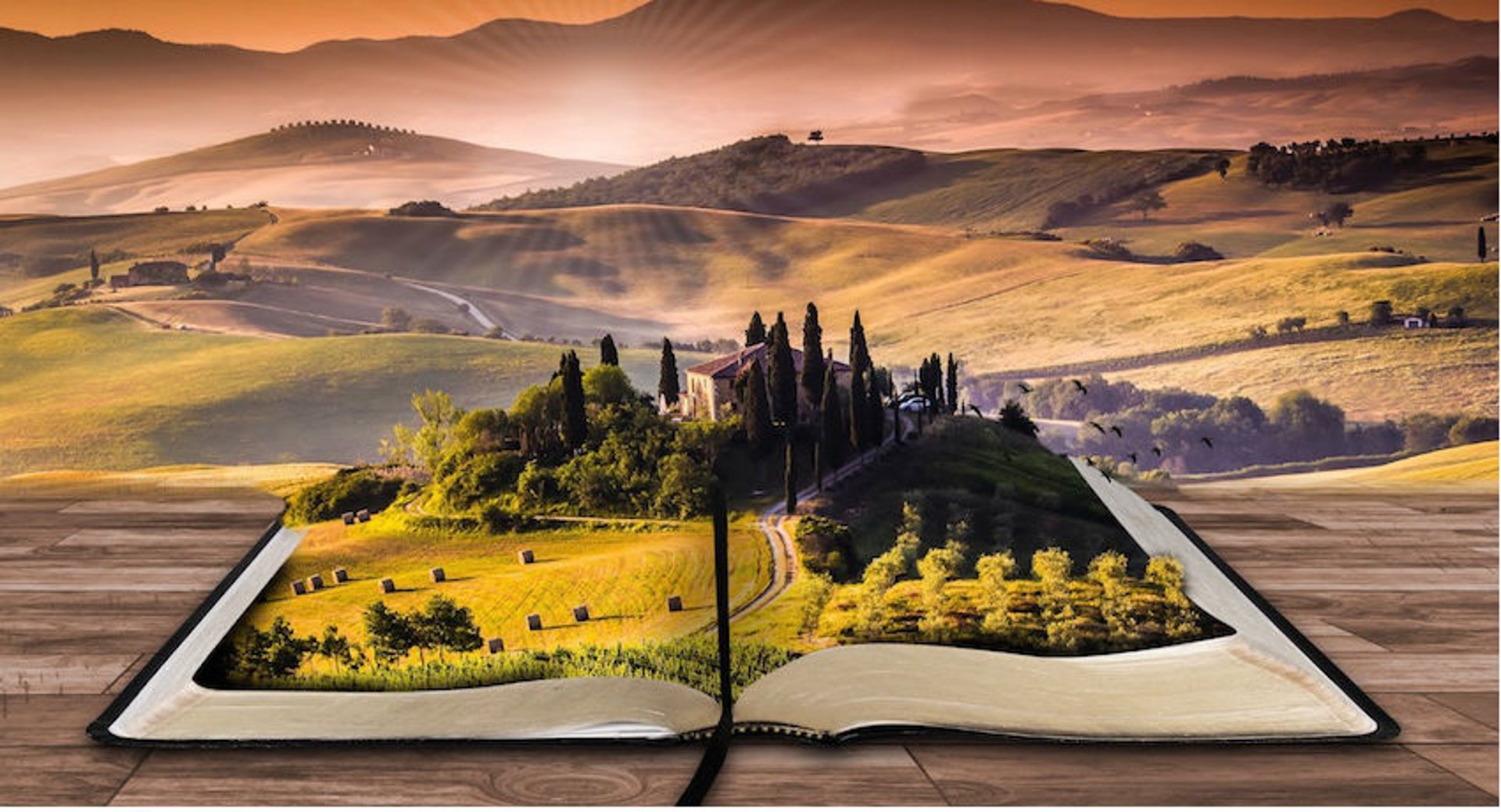 Summary - Many of today's elite editors do everything from managing an editorial calendar and polishing up an article to building a subscriber list and tracking how digital readers behave on the site.
---
Editors are the invisible glue that hold writing and content strategies together.
Many of today's editors are tasked with doing everything from helping an idea become a story and fact-checking an in-depth piece of reporting to correcting grammatical errors and ensuring that a single sentence, such as an email subject line, packs a punch.
As more and more brands are building out editorial and content strategies that closely resemble the inner workings of a newsroom, and as those newsrooms either decline or move to complete digitization, it's easy to see why traditional editors are increasingly finding themselves in positions that are at once familiar and brand new.
The roles of the modern editor
While the fundamentals of editing remain in place, modern editors are also picking up a range of new tools. Editors at publications such as The New York Times and The Washington Post, for example, are still polishing writing but are also occasionally working alongside digital marketing teams to come up with ways to keep growing digital subscriptions.
Additionally, many editors are tasked with not only the pre-publication work of maintaining an editorial cadence and calendar, but with the post-publication work of knowing how readers are behaving on the site.
The KPIs of modern editors
To help today's editors—whether their title is Editor-in-Chief or Content Marketing Manager—navigate the new editorial landscape, here are 2 of the most important editorial KPI categories:
Editorial calendar KPIs
Reader behavior KPIs
Let's explore each on a deeper level:
Editorial calendar KPIs
The above editorial calendar offers a limited but real-time glimpse into our editorial process here at Klipfolio. We use and love Airtable because it allows us to keep our content strategy organized and shareable. Both of these aspects are incredibly important.
Even when a company provides the content team with the resources to grow a content strategy, this strategy can still falter. Why? It typically comes down to two reasons: A lack of content organization and/or a lack of communicating/sharing insights related to the strategy.
In Airtable, we're able to keep our content cadence relatively organized and share the table with anybody on the team (and even be radically transparent by sharing parts of it with the public at-large as we're doing here).
A few pre-publication editorial KPIs worth tracking include:
Pipeline KPIs: What's up next and which ideas should we move forward?
Author KPIs: Who is writing what?
Due date KPIs: When is the draft due and at which stage is the piece?
Need KPIs: What assets and/or resources are needed?
The beauty of a good editorial calendar is that it can help editors serve as project managers and, in quickly being able to look back at what's been accomplished, get a glimpse into how to steer the future content direction.
Reader behavior KPIs
Hotjar is one of many "heatmap" solutions that offer editors a way to see how readers are behaving (and quite literally moving) across various parts of the site.
This can inform the editor on how components of the site could be rearranged to optimize performance.
For example, if a trending article is buried at the bottom of the homepage, and an editor sees many readers scrolling to click on it, an editor could reduce reader friction by featuring it near the top.
Or if the editor's goal is to increase email subscriptions, but a majority of people are clicking on the social media icons beside the subscription button, the editor could see if subscription rates increase by setting up an A/B test whereby the icons are moved elsewhere and the subscription button stands alone.
A few post-publication editorial KPIs worth tracking include:
Click KPIs: What are readers clicking on before the scroll, etc.
Subscription KPIs: What content is driving the most subscriptions, etc.
Social KPIs: Which social channels tend to drive the most traffic, etc.
Organic KPIs: What content performs the best organically, etc.
These types of reader-based KPIs help editors go beyond shaping incoming pieces of writing and into shaping the overall editorial strategy.
Final thoughts on editorial KPIs
To be clear: Many of the editorial KPIs I mentioned can themselves be broken down into tens and even hundreds of additional metrics.
Subscription KPIs, for example, could cover everything from email clickthrough rates and KPIs associated with marketing automation to those momentum metrics that help fuel a content strategy's growth.
Today's editors are often managers and makers; they are at once tasked with managing and nurturing a team of writers and with editing and even writing original content.
Which means deciding on and establishing editorial KPIs is critical to their success.
As written in The Elements of Style:
"When a sentence is made stronger, it usually becomes shorter. Thus, brevity is a by-product of vigor."
I offer similar advice regarding KPIs. Choose a few and choose them wisely, fellow editors.
See Also:
Related Articles