Klipfolio Partner How-To #1: Duplicating dashboards across client accounts
Published 2018-07-05, updated 2023-03-21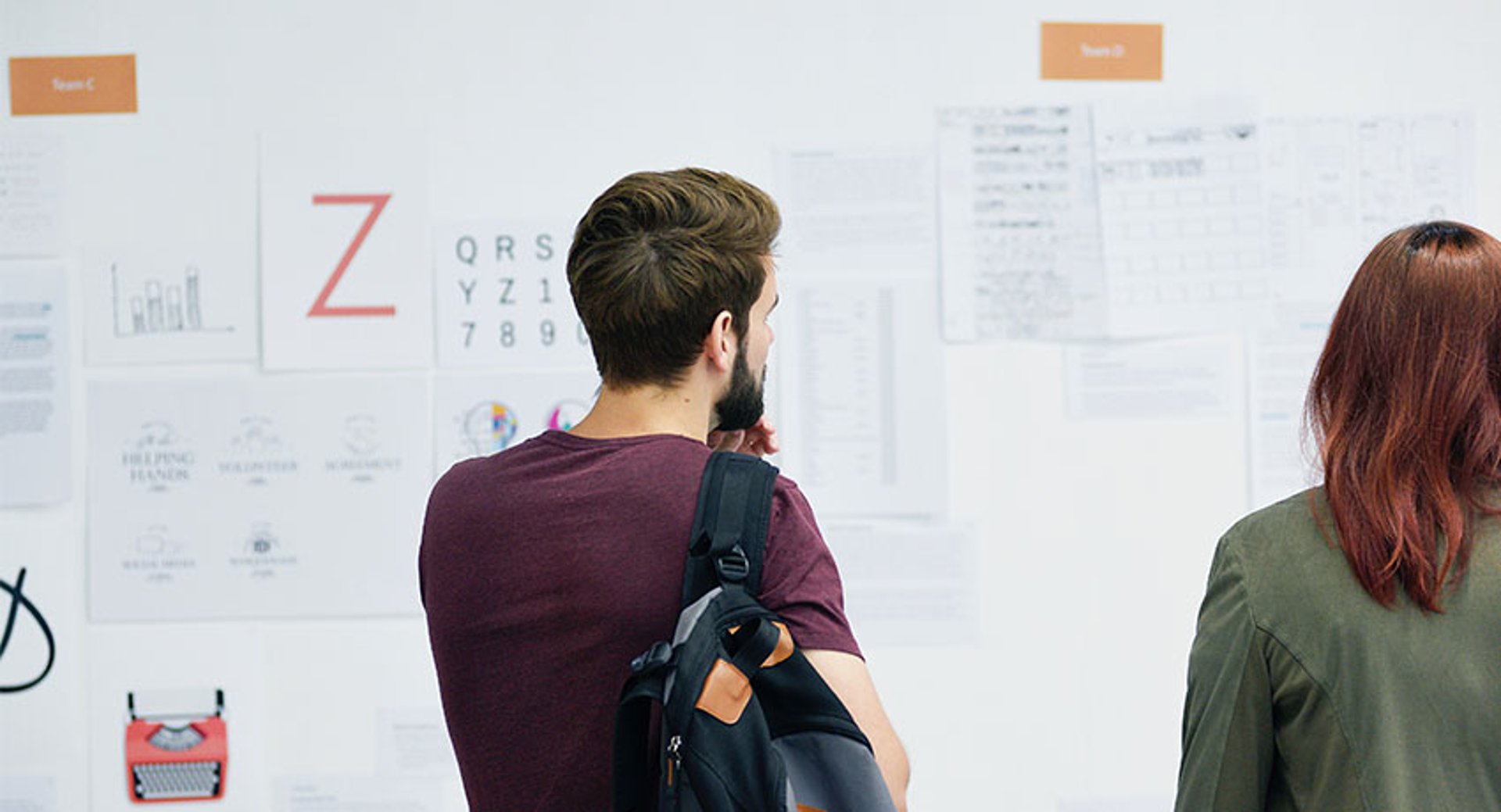 Summary - We all know maintaining strong partnerships is crucial to a business' success. Forming and nurturing these relationships is a delicate process, and one that needs our undivided attention. In this blog, we break down the keys to ensuring your partnerships flourish.
---
Why start from scratch when you can use your pre-built dashboards for multiple client accounts?
As a business managing numerous client accounts, we understand that your time is valuable (and limited!). Which is why with Klipfolio you can clone your dashboard designs across multiple accounts.
With this feature you avoid re-creating dashboards from scratch, which is especially useful for Partners who manage multiple clients and intend on using the same dashboard across different accounts, with data unique to each client.
It's simple. Here's how:
Once you've logged into Klipfolio click on the Clients tab

Sign in as an Admin

Once you've signed in, click on the Library tab

Ensure that the Dashboards window is selected and then click Import in the right hand corner

Search for the dashboard you want to duplicate and select it by checking of its corresponding box

A window will appear showing the Klips and Data Sources that live in the selected dashboard. Proceed to the next step by clicking Import

Click on the dashboard you have imported

From here, click Add to My Dashboards. You can now link your client's data sources to your newly created dashboard.

You're ready to go live!
Looking for a more detailed walkthrough? Our Partner expert, Prerna, has created this awesome video for you:
One more thing: Klipfolio's Update Client Instances feature makes client reporting that much easier
Now that you have used your Master account to share dashboard templates across any client accounts you choose to share them with in any combination, you should learnhow to manage updates more easily.
When you make formula updates in an original Klip after importing, you can easily push those updates to clients using the Update Client Instances feature.
However, when you make changes and additions to a data source, then simply , re-import those Klips. Importing creates a new unique copy of an asset. When possible, we recommend you import whole dashboards, rather than individual Klips or data sources to ensure every client gets your most recent updates to take advantages of all your new changes.
To learn more about this feature, click here
Let's be friends.
Kick-start your data-driven journey.
Request a Klipfolio Consultation
Chat with one of our team members to find out how Klipfolio can add value to your business
Find a partner
Check our our Klipfolio Partner Directory to find the perfect fit for your specific requirements
Related Articles