Identifying the right ABM metrics
Published 2018-05-30, updated 2023-03-21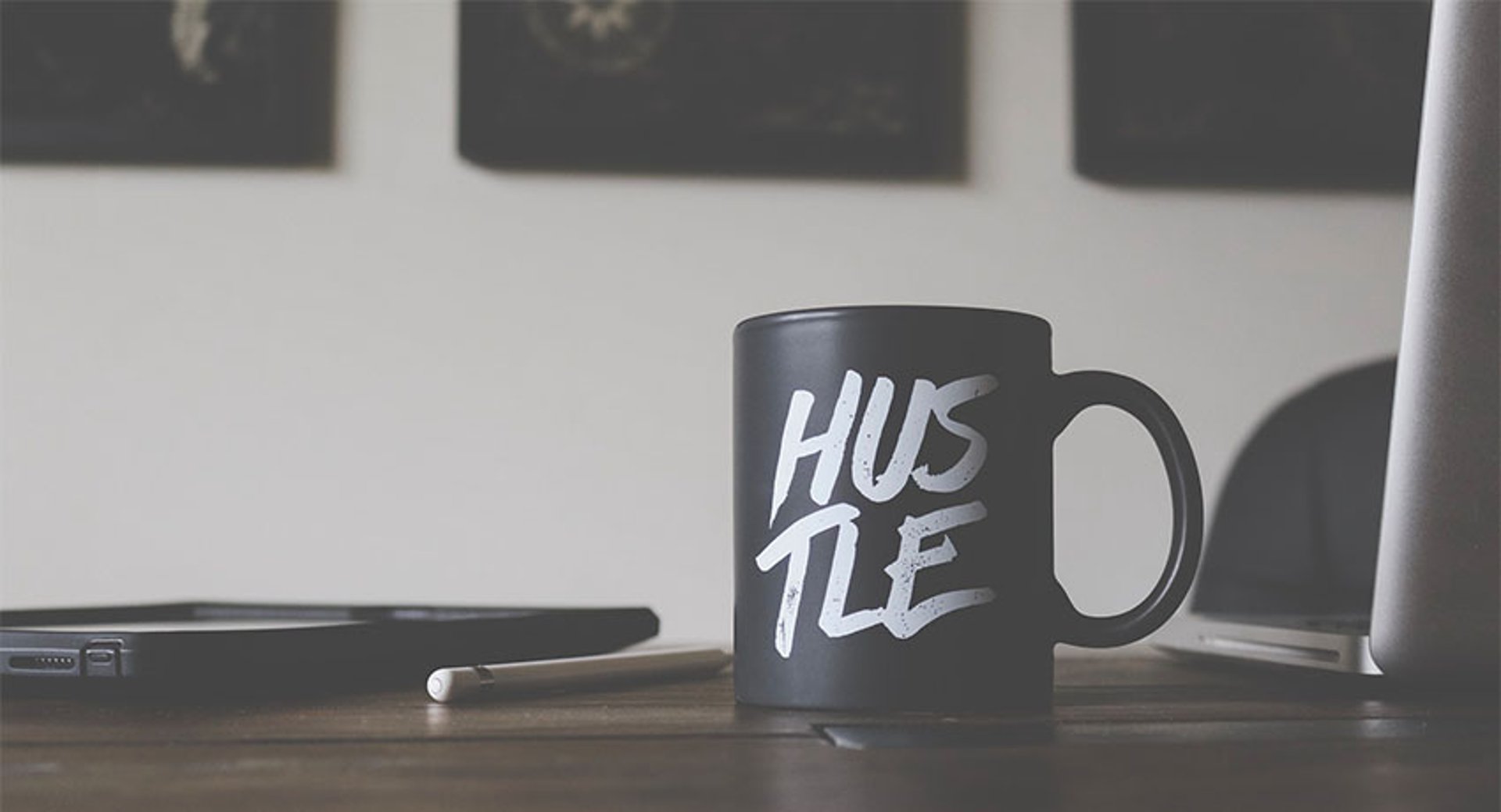 Summary - Setting KPIs is an essential part of building a successful ABM strategy, but, you can't just follow the same process and expect to set some meaningful KPIs. Incentivizing the right behaviour is crucial for setting your ABM strategy up for success. In this post we examine everything your company needs to set the right KPIs for your ABM program.
---
How to choose your ABM KPIs
Picking the right ABM key performance indicators is essential. But it's not just for the usual reasons why KPIs are so important. Incentivizing the right behaviour is crucial for setting your ABM strategy up for success.
Why?
Because ABM:
Is different from a lot of other marketing strategies
Requires unprecedented collaboration between sales and marketing teams
Can get quickly get off track if you don't have the right goals
In this post we'll examine everything your company needs to set the right KPIs for your ABM program.
What are ABM KPIs
Key performance indicators (KPIs) are specific metrics that allow you to measure the key elements of a campaign, department or company. Account-based marketing KPIs are no different – but they apply only to your ABM campaigns.
ABM KPIs are essential for:
Setting guideposts for assessing ABM performance and deciding whether your tactics have succeeded
Communicating the goals of your ABM strategy to employees, team members and anyone else who has a stake in your success
Deciding on the end goals towards which your ABM strategy is working
It's worth noting here the difference between KPIs and metrics. Otherwise, because of the sheer volume of numbers available to account-based marketers, you risk drowning in a sea of data.
ABM KPIs, like all other KPIs, don't just measure anything and everything. They are only meant to measure the most essential metrics that get to the heart of your strategy's success or failure. For example: Twitter followers are nice to have. But it's difficult to image a scenario where they would be considered essential to an ABM's campaign success. Accounts closed? Return on investment? Those would be pretty important to your success. Therefore they'd make some pretty good KPIs.
Why setting ABM KPIs are important
KPIs are important regardless of the field in which you work. But for ABM they are essential. ABM turns a lot of traditional marketing strategy on its head. You can't just copy-paste the KPIs you usually use for sales and marketing. Marketing qualified leads, click through rate and total website traffic won't be of much use for ABM. ABM is a relatively new tactic. That means many of your team members won't understand what separates ABM from other marketing campaigns – unless you explain the difference Both of these factors make setting some well-thought-out and comprehensive KPIs even more important.
What to consider when setting your ABM KPIs
ABM takes time
Most account-based marketers will agree on this point. If you're just getting into ABM it's probably unrealistic to expect to double revenue in the first two weeks.
Why?
Because ABM is all about developing relationships with your target accounts. Not just that, either. It's about developing relationships with the people in those organizations. You can't expect to make a few quick phone calls and quickly reel in a huge new account. Promising robust early results may be tempting to get executive buy-in for ABM. But given the amount of time it takes to start producing revenue, this will likely only lead to disappointment. Set yourself up for success by ensuring everyone knows what the timelines are for your ABM campaigns.
What's your goal?
Not every ABM strategy is built the same way. Some companies, for example, use ABM not so much as a way to bring in new accounts. Instead its primary utility is in retaining and upselling to existing customers. This may sound obvious. But it's really important when setting your KPIs.
Let's say retention is your goal.
Metrics such as marketing qualified accounts likely won't be of much use. In fact they'll probably be worse than that. They'll send your team chasing goals that don't align with your strategy. In this instance: Your team will likely be going after new customers rather than attempting to upsell to existing ones. Churn rate – a metric showing how many customers were lost during a given period – would be much better. This KPI, clearly aligned with your metrics, will set your team on the right path for success.
Choosing your targets
ABM is all about targets.
Choose the wrong ones and you'll spend all your time chasing low-value accounts. Which defeats the purpose of doing ABM in the first place. There's an argument to be made that your KPIs should be set before – not after – you choose your target accounts. This will allow you to build your target account list around your goals.
Aligning sales and marketing when setting ABM KPIs
This is a big one.
One of the principle benefits of ABM, in theory, is how it aligns sales and marketing teams to work toward common goals. In practice, implementing ABM has the potential to sow the seeds of acrimony between the two parts of any organization. Sales will, for example, probably wonder whether ABM is just a way for marketing to get away with delivering fewer marketing qualified leads. That's why setting KPIs in common is so important. Deciding on the metrics you want to target will be an integral way of putting sales and marketing onto the same page – in more ways than one.
KPIs can help:
Ensure sales and marketing are working towards common goals
Make each department aware of what the other is expected to produce
Act as a reminder of the additional benefit that adopting ABM is supposed to produce for each department
Grading your accounts
Not all accounts will be considered equally valuable under ABM. Some will be more desirable than others – and they'll require a distinct strategy. That's why it's important to grade your accounts before you set out your marketing plan. To do this you'll want to decide on what your ideal customer account looks like. Then you can grade them into A, B or C levels depending on how they match with that ideal customer profile.
Best practices for ABM KPIs
KPIs for the highest-value accounts
For an "ordinary" marketing campaign this might seem like a straitjacket level of detail. But for the most important target accounts it's important. After all you need to pay a supreme level of attention to these accounts if you hope to convert them into customers.
Doesn't it make sense to set some KPIs that track your progress with them?
Market to people, not companies
It's important to remember, when setting your KPIs, that ABM isn't just about marketing to companies. It's about marketing to people in those companies. You'll want to set some ABM KPIs that reflect the people behind the companies of your top accounts.
Consider your prospects' pain points
The way to market to your prospects is to deliver them value. How do you deliver them value? To figure out where they're having trouble. Then you can deliver solutions that help your target accounts solve those problems. These should also be at the centre of your KPIs. What are the pain points you'll need to address to make your KPIs successful?
Bringing it all together
Setting KPIs is an essential part of building a successful ABM strategy. But you can't just follow the same process and expect to set some meaningful KPIs. Your ABM strategy is, after all, unique.
Shouldn't your ABM KPIs be the same?
Related Articles