Trace Medical teams up with a certified expert to build world-class KPI dashboards
Published 2019-03-05, updated 2023-11-30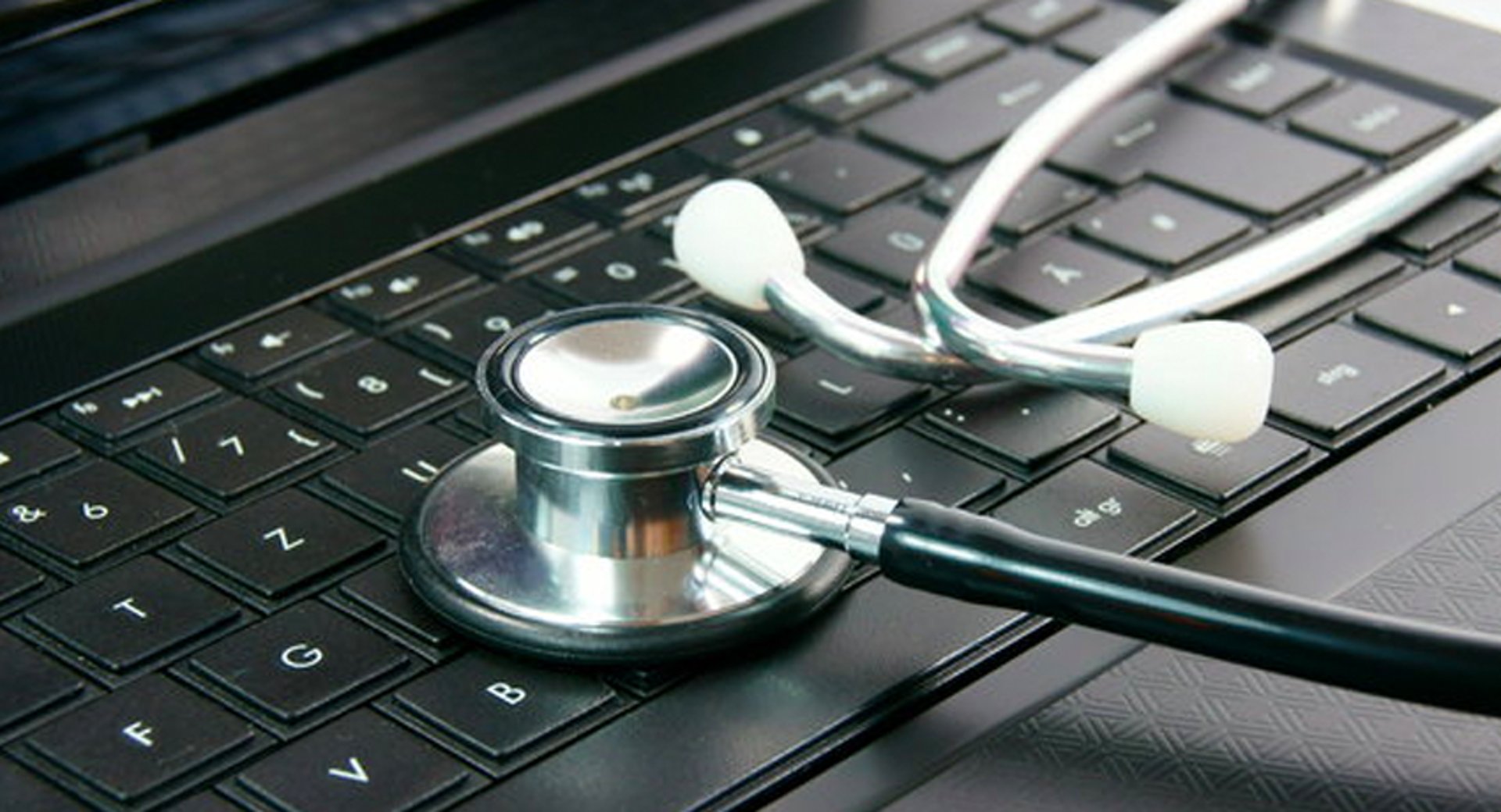 Summary - Data is always available in real-time for every facet of the business. A small detail that goes a very long way.
---
Trace Medical is making a difference
Trace Medical is a national supplier of medical ventilators and respiratory care equipment for use in long-term care, home care, and emergency transport environments. This is an important business that must be efficient to ensure proper patient care and asset productivity though the use of real-time, accurate data.
Meet Elliot...
Elliot Campbell is the Senior Vice President at Trace Medical. When he first joined the organization, his major focus of responsibility was ensuring they had the infrastructure in place to support tremendous growth.
"Klipfolio was a key part of this process."
Today, his role has transitioned to Corporate Development and Strategic Alliances to expand and diversify their business model. No small feat.
Making better decisions using KPIs and aggregated data visualizations
"Prior to Klipfolio, our KPI tracking was lumpy and largely subjective. We utilized multiple data sources with Quickbooks, Google Sheets, and manual logs."
As a small company, Trace Medical's decision to utilize Klipfolio was an easy one. For them, it was affordable, diverse in its KPI tracking capabilities, and could be expanded upon as their needs for additional KPIs grew.
"We are very fortunate to have Anu Gupta as a consultant. She is amazingly proficient in Klipfolio development and has taken an incredible passion in helping us implement Klipfolio to assist us in our business operations."
Get by with a little help from your friends
Here at Klipfolio HQ, we absolutely adore Anu and the the rest of the incredible team at Livedata.Mobi. Livedata.Mobi works with a very diversified portfolio of clients, most of which are entrepreneurs/owners of small and medium sized businesses. The firm has built 250+ custom dashboards for 100+ different clients in Klipfolio, each unique in terms of their business and dashboard requirements.
The Livedata.Mobi crew are true Data Heroes in our books! So, if you need a little help with building out your dashboard strategy, amazing Klipfolio Certified Partners like Anu at Livedata.Mobi are here for you.
The KPIs that have changed the game for Trace Medical
Klipfolio is utilized on an hourly basis by every single member of the Trace Medical Team.
"We have several dashboards to show our daily, weekly, monthly, and yearly activity, and with real-time utilization rates of every product we carry."
Trace Medical also uses Klipfolio to track several, key financial KPIs:
DPO (Days Payable Outstanding)
DSO (Days Sales Outstanding)
Finally, they have multiple Google Analytics dashboards that track their website activity. I'd say that's a very well rounded stack of metrics, wouldn't you?
"Since the implementation of Klipfolio, we are much 'smarter' about our business. Every team member has the Klipfolio app downloaded on their phone and we have multiple screens that are linked to Klipfolio in our various offices. It's truly been an incredible piece of software within our organization."
Elliot claims that his favourite thing about Klipfolio is that the data is always available in real-time for every facet of the business. A small detail that goes a very long way.
Communicating the big wins
When the team accomplishes a big win, a screenshot of their 'Klipfolio Summary Screen' is captured and shared with everyone in the office. They are a pretty tight knit crew at Trace Medical so every win is a huge deal because everyone pitches in on the success.
"We're like a big family."
Elliot has advice for others who don't have time to build dashboards but are still considering it:
"Take the leap and align yourselves with a Klipfolio consultant. Anu at Livedata.Mobi was so helpful in developing an overall and evolving strategy for our business. Don't be afraid to ask for help. It is worth every penny."
Related Articles