How Qualtry connected ActiveCampaign to track everything marketing
Published 2019-01-14, updated 2023-02-01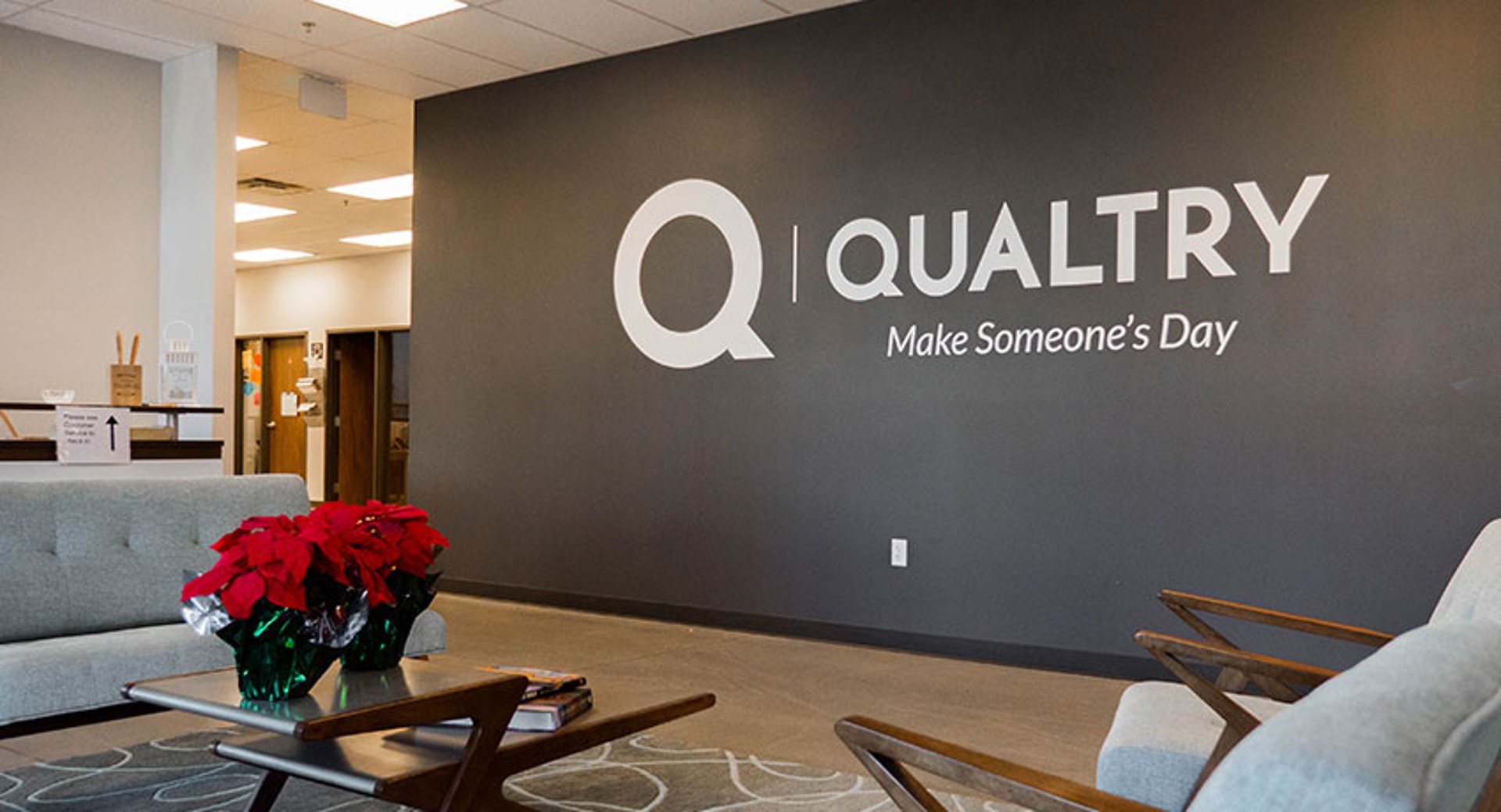 Summary - Learn how Klipfolio helps Qualtry connect to every app and database that is required to analyze their data and monitor business performance.
---
About Qualtry
Qualtry is an expert in bringing sunshine to a cloudy day. Their mission is to help both individuals and businesses make people's' day by creating memorable, personalized gifts. With plenty of unique products to choose from, Qualtry sells through a variety of channels including: Shopify, Groupon, Walmart, Amazon, Etsy, and Jane.
Stephen is a busy guy
Stephen Kunz, the Marketing Operations Manager at Qualtry, is busy. His role is to find and retain customers in the most efficient way possible. A typical day on the job includes: the creation and execution of email marketing campaigns, managing social media accounts and ads, and creating fun content for their customer base. A big part of his to-dos? Analyzing the data from these everyday marketing activities in order to make modifications if necessary.
Versatility and friendly support make data analytics faster and easier
Qualtry chose Klipfolio because of the versatility the application offers. Klipfolio makes connecting to virtually every app and database that is required to analyze their data in order to monitor the progress of their business. Even if there is no premade connector to a specific app, there is always the option of creating a custom query that will get Stephen his data from the API of his choice. Whenever the Qualtry team has a question or gets stuck battling with a tricky API, the friendly faces of Klipfolio's Customer Success team are there to help in a heartbeat.
"We love that Klipfolio is so straightforward and easy to use. During the trial period, we found that Klipfolio's customer service team was extremely helpful and responsive. Whenever we had a question, we knew that we could get someone from Klipfolio to respond to us through the chat within seconds."
Track everything marketing all in one place
With an abundance of products and selling channels comes an exciting fast-paced work environment. Before Klipfolio, the Qualtry team had to spend hours and hours logging into different accounts so that they could copy and paste all of their data into a spreadsheet. Working from different accounts made it difficult to share data or the findings across the company. In most, not everyone knew what was going on. Now, Qualtry is a more data-driven company, sparking conversations and making decisions based on their shared data analytics. Here's a taste of what they track:
Sales
This is an obvious one, but super important. Qualtry created their real-time dashboard to aggregate revenue from many different sources, from sales channels to organic search, with the ability to display their daily revenue total. This helps the team know if they are on track to meeting monthly goals.
Email
When it comes to Qualtry's email marketing campaigns, Klipfolio pairs their data from ActiveCampaign with revenue information from Google Analytics so that the team get a clean, comprehensive report on our how the campaigns are performing. A KPI they make sure to include on their email dashboard is Open Rates/Click Through Rates as email marketing is a big revenue generator for the business.
Production
Another way Qualtry uses ActiveCampaign is by monitoring production, tracking how many orders are in each area of production, and what the average order age is. This helps with productivity improvements and where they need to focus their time. For example, a KPI they make sure to include on their production dashboard is Orders Waiting To Be Processed.
Other ways Qualtry uses Klipfolio? Monitoring social media and measuring SEO performance.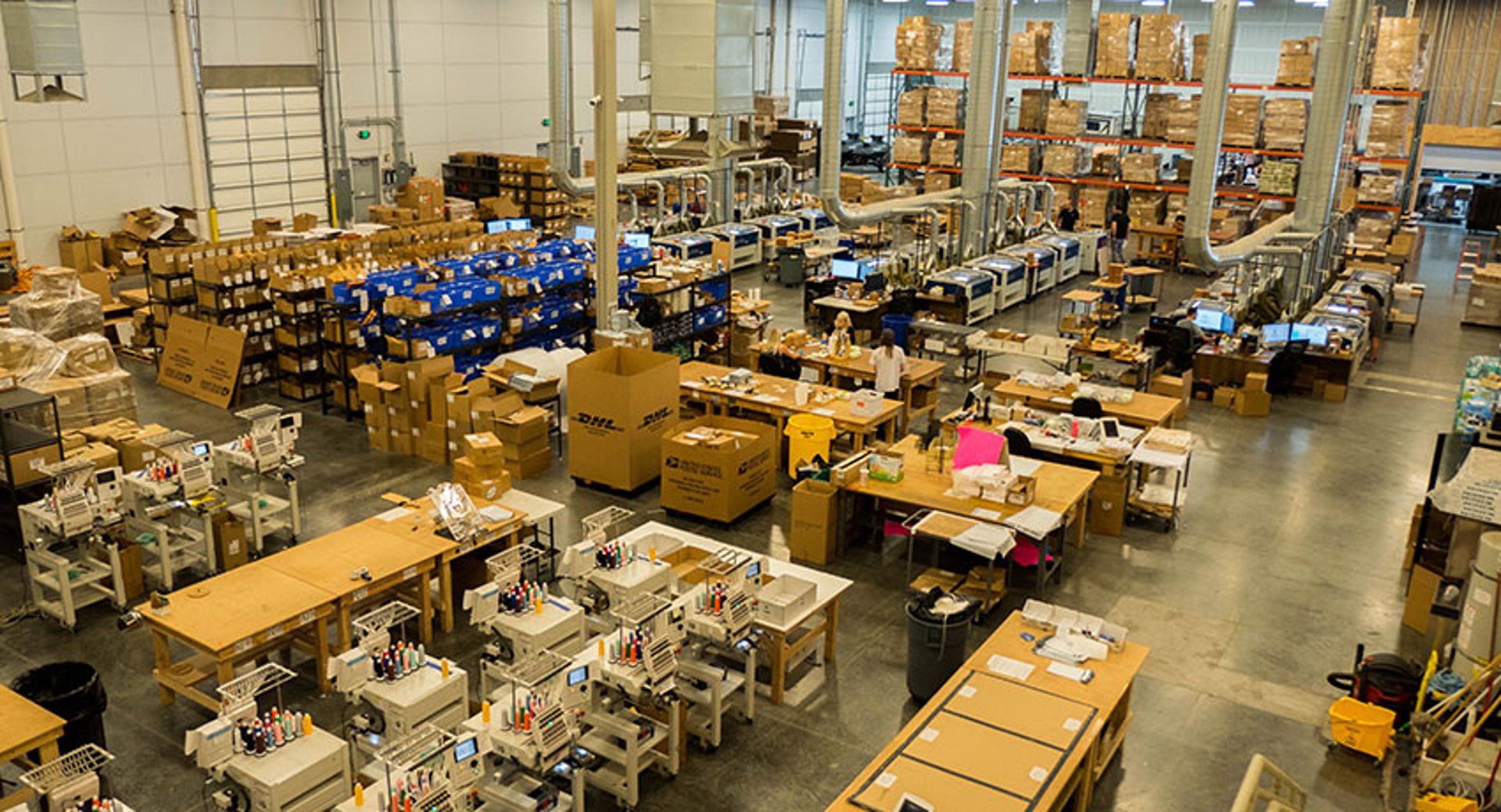 Keeping culture cool
Qualtry's company culture revolves around two words: respect and trust. Managers don't micromanage because they trust that the employees will be able to do what it takes to make the business successful. Klipfolio helps the company track their individual and team progress, stay on the same page, and monitor their goals to ensure they give their customers the best Qualtry experience possible. And what happens when they win big? Really good food for their team and fun goodies for their customers!
Qualtry's advice when it comes to data (we have to agree with them…)
"There is so much helpful data that is available to you that you can't afford to not use it. Taking a data-driven approach will help you to make great business decisions quicker. It will also help you to do business in a way that is proactive instead of reactive. Chances are that your competitors are already data-driven and you can't afford to fall behind."
Related Articles