Growing your business with data
At Klipfolio, every decision we make is to help solve our customers' data insight problems.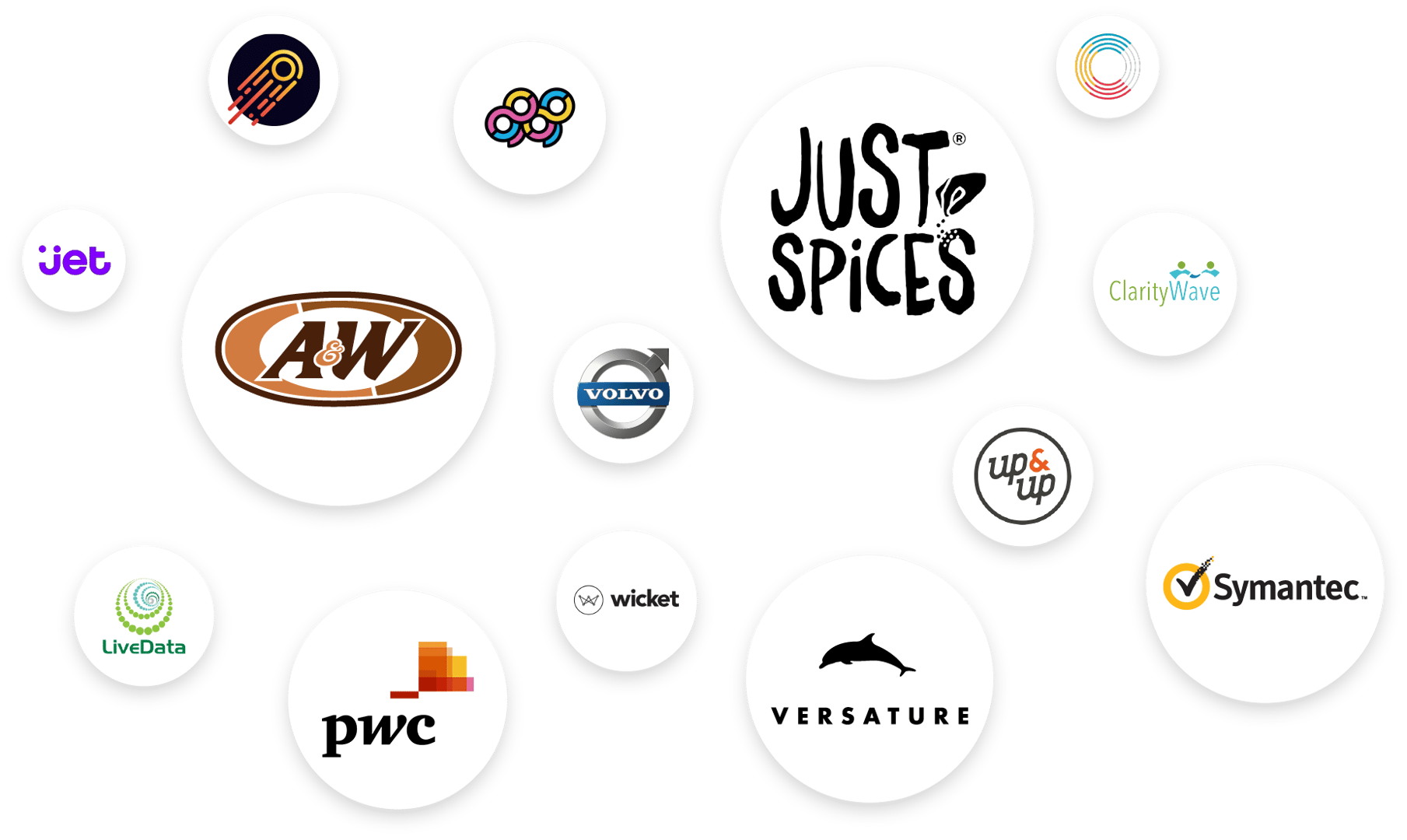 The Klipfolio effect
We've grown by over 300% since using Klipfolio, and the decisions that led to this growth have come from data displayed on Klipfolio.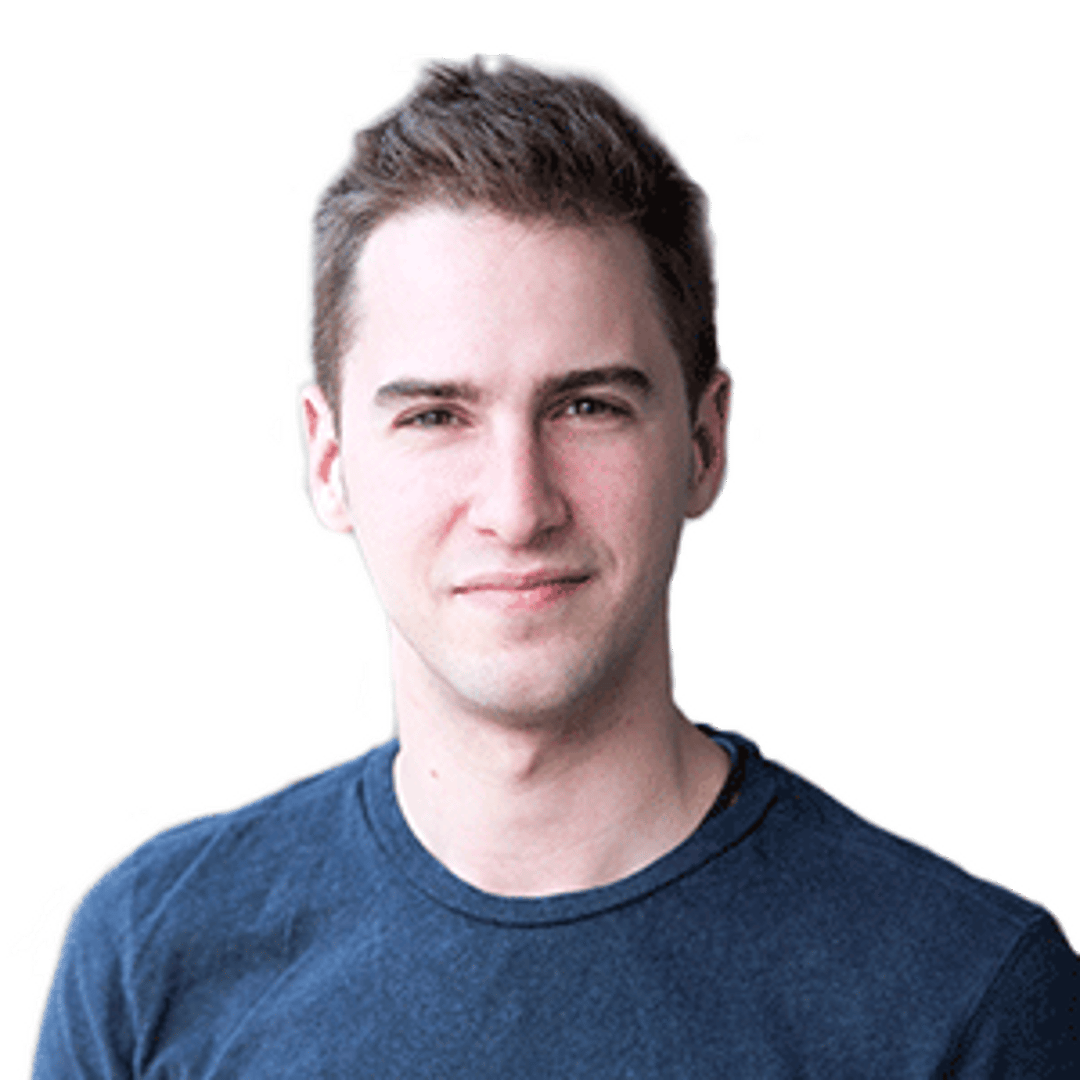 Marcus Taylor
Founder and CEO, venture Harbour
Our leadership team is making smarter decisions and were on target to grow by 40—50% this year thanks to our insights from Klipfolio.
Brain Dainis
Founder and CEO, Curotec
Data-driven success stories
Read a few of our amazing customer case studies.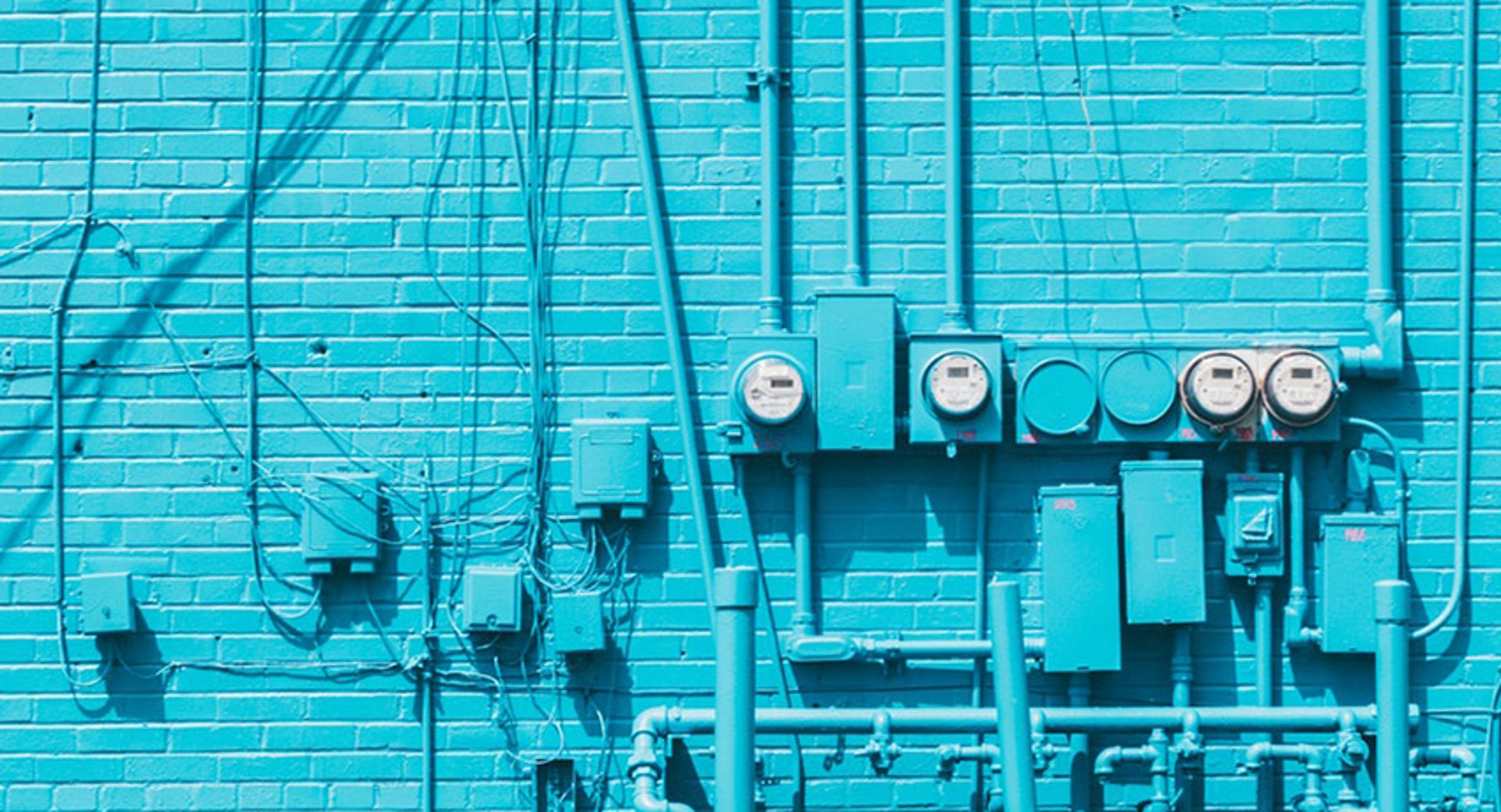 Tantalus saves days of report building efforts with Klipfolio
"Our reports don't just look good, it's more than that. Klipfolio provides our executives with the metrics that matter most while keeping our various teams motivated and productive."
Read Case Study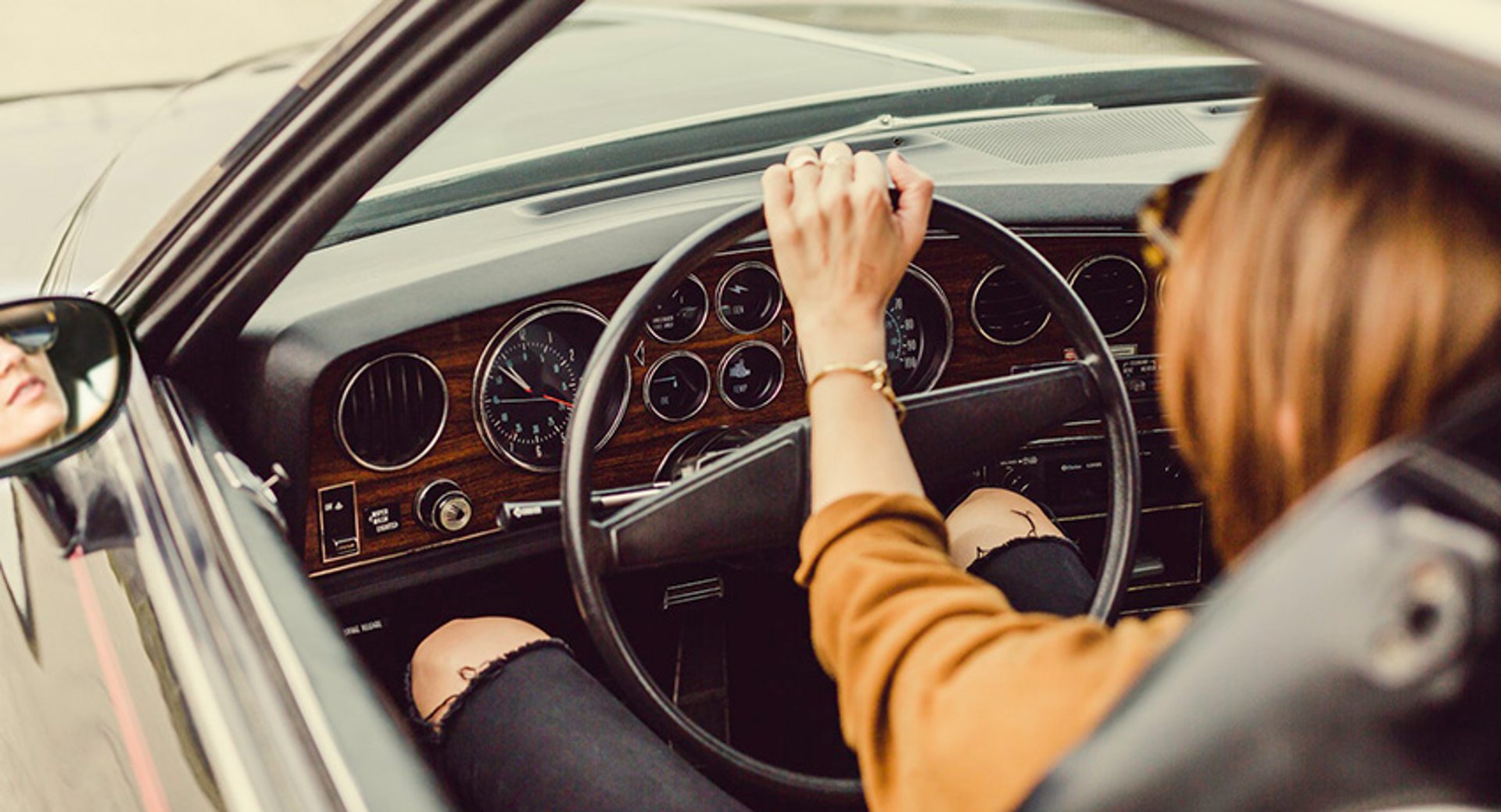 PayTabs embraces a data-driven strategy with KPI dashboards
"We love that Klipfolio is highly customizable, easy to integrate, and user friendly. What's great is you don't need to be a developer to use Klipfolio, almost anyone can build Klips."
Read Case Study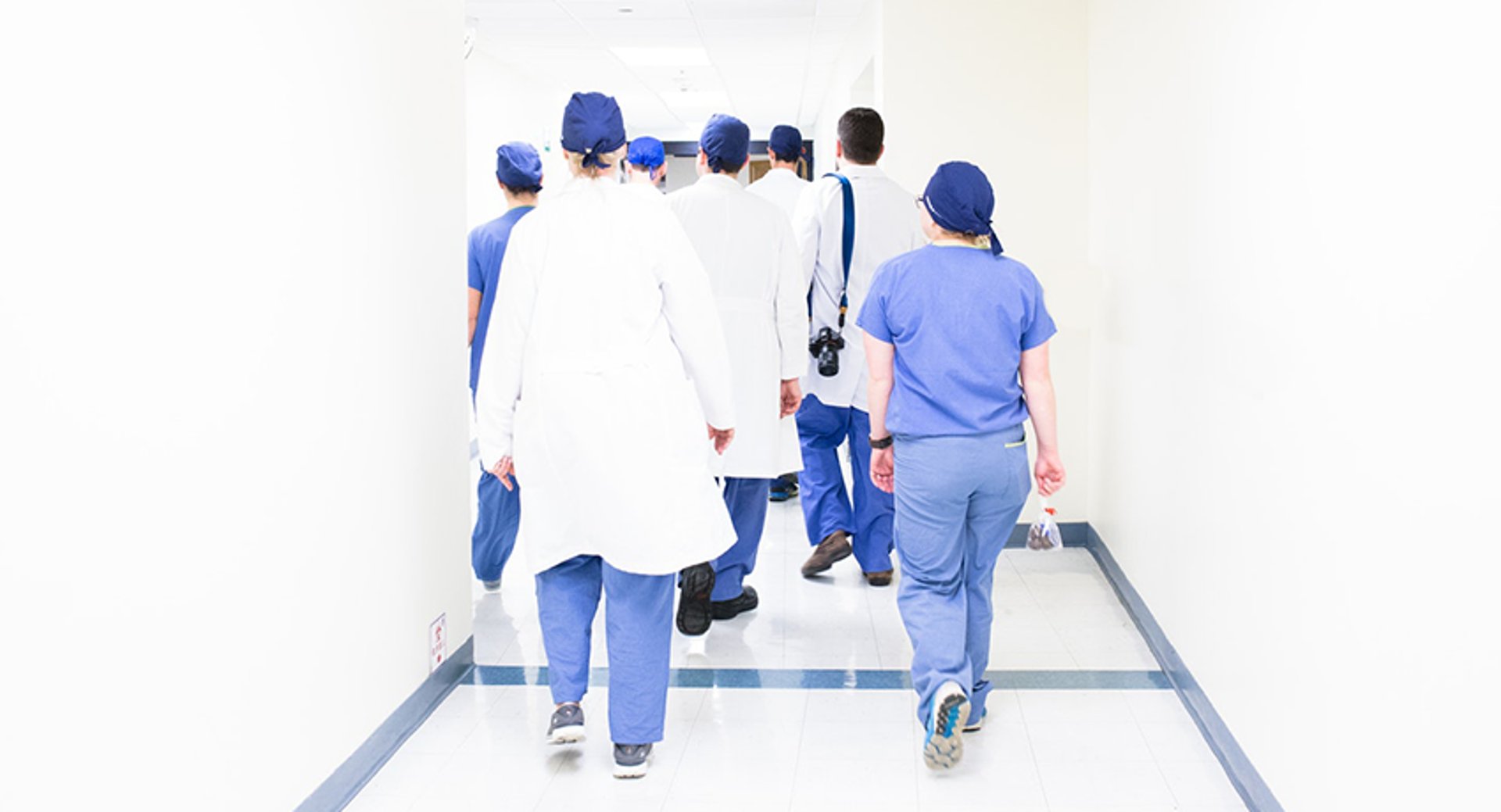 Klipfolio helps Think Biosolution fulfill over 90% of design requirement
"Being able to monitor Klipfolio dashboards filled with PowerMetrics and Klips has helped us to fulfill more than 90% of our design requirements."
Read Case Study
Don't take our word for it
At Klipfolio, we are driven everyday by our amazing community of data driven heroes who are making an impact on their business.
Trusted by +50,000 data-driven leaders and their teams
Smart businesses know that providing data insights drives their success!