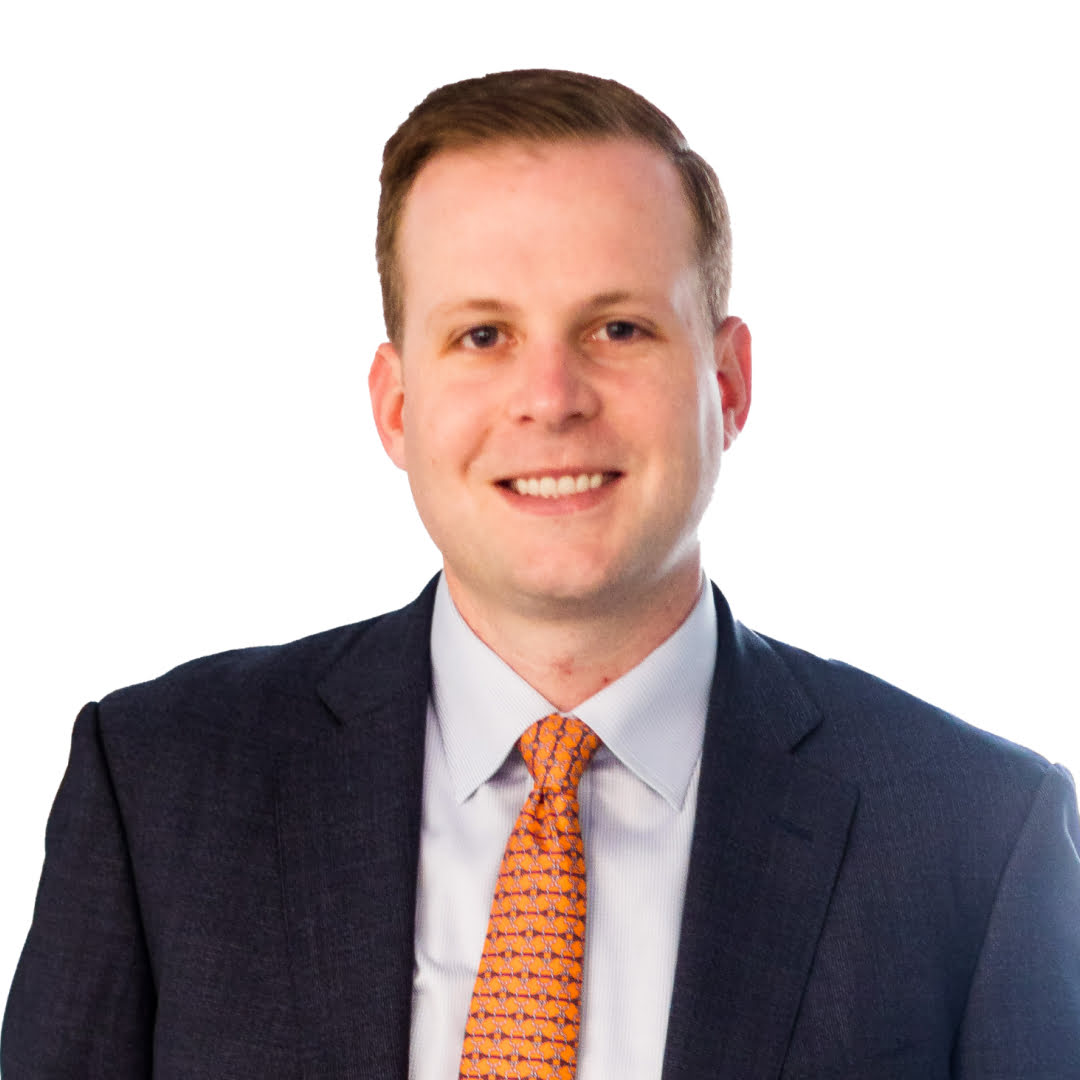 What is Magic Number?
With Will Cordes, CEO and Founder, KPI Sense
Listen:
In today's episode, Allan and Lauren talk to Will Cordes, CEO and Founder of KPI Sense. Will shares his insight on Magic Number: What is magic number? What does it measure? How do you calculate magic number? What are the nuances of this metric? What does magic number pair well with?
Hear the answer to these questions and more in this week's episode.
If you love learning about metrics, you'll love MetricHQ, Klipfolio's online resource for all-things metrics and KPIs.
Metrics mentioned in this episode: