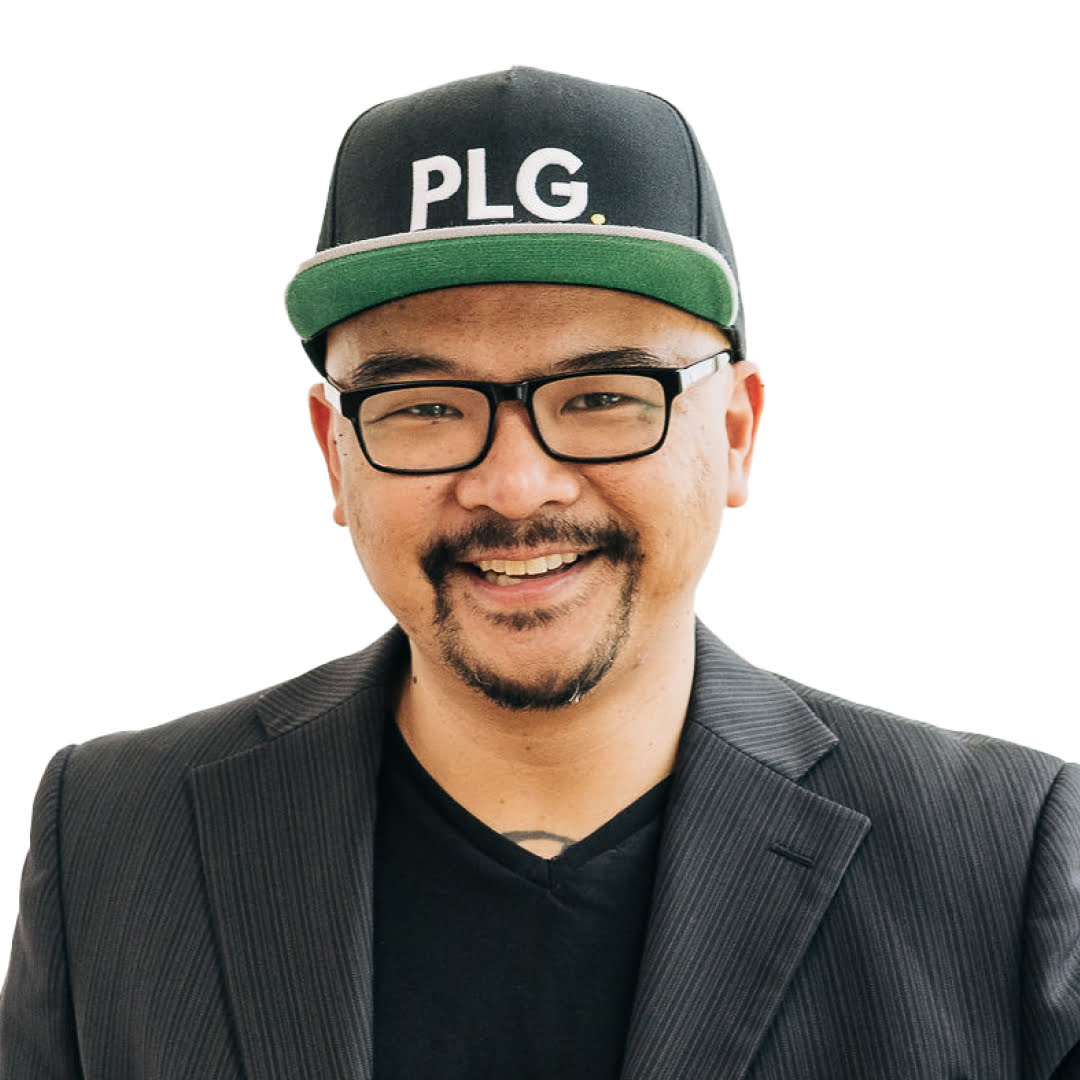 What is User Activation Rate?
With Ramli John, Director of Content, Appcues
Listen:
In today's episode, Allan talks to Ramli John, Director of Content at Appcues and the #1 Amazon bestselling author of Product-Led Onboarding. Allan and Ramli talk about User Activation Rate, arguably one of the most important Pirate Metrics or "AARRR": Acquisition, Activation, Retention, Referrals, and Revenue.
Activation is a critical metric for the first impression of a product, but the activation moment looks a little bit different for every company—and it can differ greatly between B2B and B2C, too. Is defining activation an indicator for conversions or retention? How closely linked are acquisition, activation, and retention in the activation process? Does activation extend beyond the early few days in the product? At what moment does the biggest activation opportunity occur? Is there a benchmark for activation? Hear the answers to these questions and more in this week's episode!
"A habit doesn't form after two or three times. You keep going at it and eventually it becomes a consistent pattern of your behaviour and you don't have to think about it anymore. It just happens. I think that's the end goal of all of this. How do we get our users to form a habit with a product?"
If you love learning about metrics, you'll love MetricHQ, Klipfolio's online resource for all-things metrics and KPIs