Strategic Planning and The BIG Impact of SMALL Data
Published 2018-12-20, updated 2023-06-15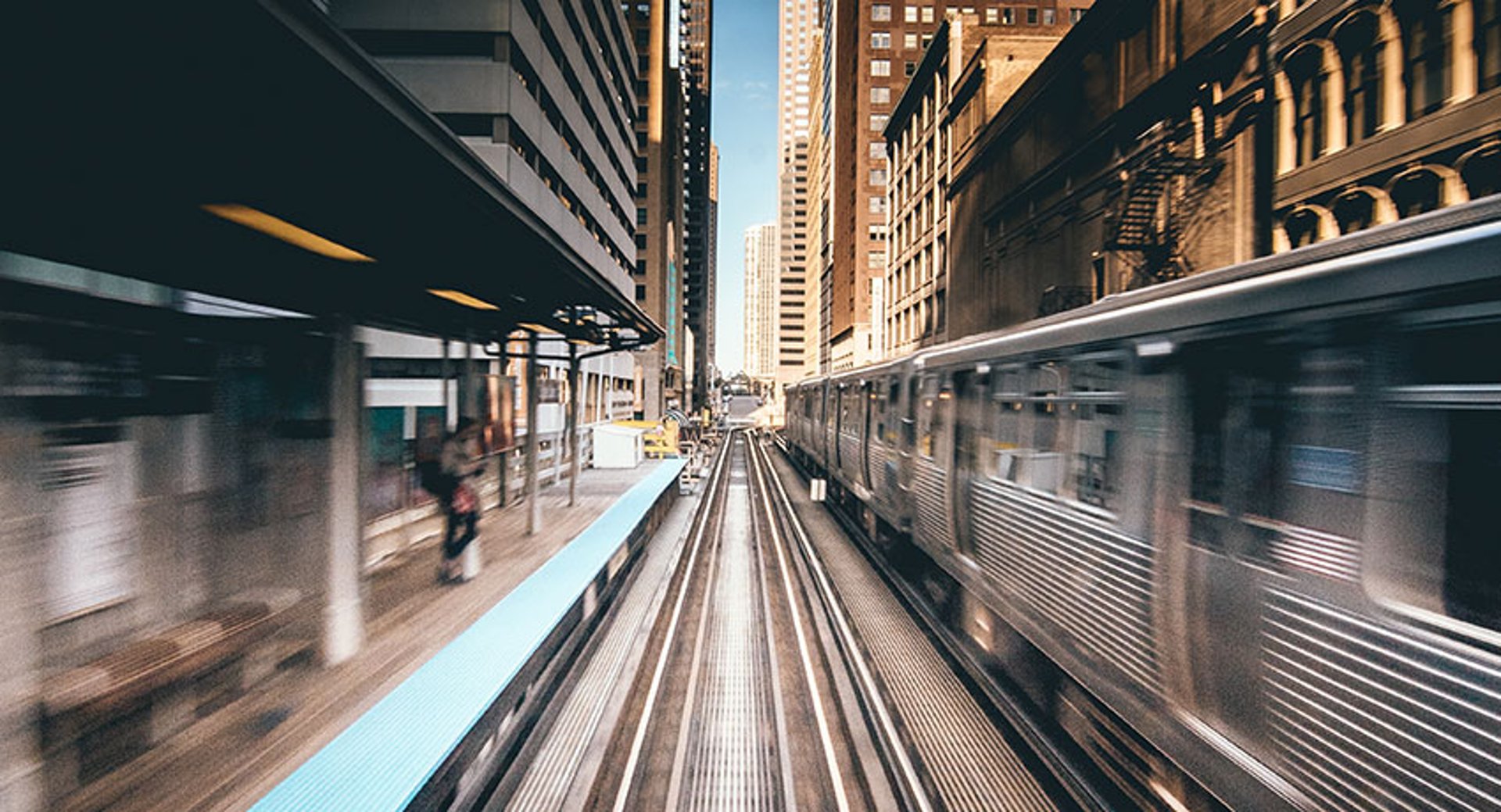 Summary - Strategic success does not come from just choosing long term strategic goals, it comes from the moment to moment focus and continuous refining of ongoing activities towards strategy. Facebook was not the first social-sharing site, Microsoft was not the first P.C. Operating System, Ford was not the first car manufacturer. Each of these firms shared their long-term vision with
---
Strategic success does not come from just choosing long term strategic goals, it comes from the moment-to-moment focus and continuous refining of ongoing activities toward strategy. Facebook was not the first social-sharing site, Microsoft was not the first P.C. Operating System, and Ford was not the first car manufacturer.
Each of these firms shared its long-term vision with many other organizations; they merely outperformed their competitors.
What the heck is small data?
Small data is data that is 'small' enough for human comprehension. It is data in a volume and format that makes it accessible, informative, and actionable.
The term "big data" is about machines, while "small data" is about people. The only way to comprehend Big data is to reduce the data into visually-appealing objects representing various aspects of large data sets such as histograms, charts, and scatter plots. Big data is all about finding correlations. Small data is all about finding the causation, the reason why.
"Small data connects people with timely, meaningful insights (derived from big data and/or 'local' sources), organized and packaged – often visually – to be accessible, understandable, and actionable for everyday tasks."
- Allen Bond
Why Small Data Powers Strategic Planning
Setting the right long-term goal is strategy, often described as your mission or vision. Strategic planning is the journey of how you get there.
If you think of nature, your mission & vision tells you the right forest to be in, whereas strategic plans tell you the path you take to get to and through that forest. Small data then inform your path selection.
Now that you are on the path, small data is super critical to ensure that you stay on that path. As obstacles occur, small data ensures that you are agile in finding and executing workarounds for unexpected obstacles and twists in your journey. Big data is of no use in the forest.
The critical part is these detailed decisions are made day-to-day by the front-line staff… not the executives! They make decisions based on data that is 'small' enough for human comprehension. It's data in a volume and format that makes it accessible, informative, and actionable. But, it must be seen in a strategic context.
For example, if your strategy is to gain more market share from existing customers, then all the data that relates to "share of wallet" needs to be seen as more important, and data relating to entering new markets needs to be downplayed or ignored. Moment to moment, employees should continue or increase doing micro activities, causing an increased share of wallets. If their activities are focused elsewhere – for example, on entering new markets, the activities must be diminished.
Without visibility of small data and its strategic context, your employees are powerless – they become mindless robots, blindly doing whatever they are told and nothing more.
All companies suffer from too much data – not too little! Using data correctly is imperative. Big Data is the wrong tool for strategic planning, and that's where Small Data shines.
How to use Small Data for Strategic Planning (and execution)
I've had the tremendous experience of working as an executive for some great companies and have had responsibility for global operational metrics development, collection, analysis, and reporting – using all data, big and small.
Along the way, I've learned a lot regarding small data metrics acquisition and usage. I've concluded that there are some basic tenets that are necessary and must be consistently applied, no matter the business type, industry segment, or functional responsibility. These small data collection and analysis tenets are as follows:
Capture the strategic context – what is the "big picture" strategy? What forest are we aiming for?
Establish meaningful metrics - metrics that truly help to understand, drive and evaluate the business.
The metrics used need to be easily understood, analyzed, and interpreted by data collectors, analysts, and, most importantly, the using employees at all levels. They also need to be reliable, repeatable, and relatable.
Management needs to visibly and consistently use data to drive the business –tactical operations management needs to support the front-line employees as they use small data to enable a data-driven foundation.
Metrics and their respective data need to be openly and consistently applied and analyzed and not open to personnel gaming the system trying to look good to leadership – or leadership gaming the system to look good to external stakeholders.
Metrics and associated data need to be developed with an interrelated mindset – much like those on a balanced scorecard. Metrics have both positive and negative correlations with each other, and those drivers must be kept in mind.
Some metrics have a direct relationship with others, some have an indirect relationship, some have level-paced impacts on others, some have dampened impact, and some are spring-loaded in the magnitude of impact on others – it's ALL in studying, knowing, and working with, and using your metrics and data, triangulated for optimized knowledge-driven sense-making.
Metrics analysis and reporting need to be much more than data collection and math-based machinations – analysis must have a very strong, rigorously and consistently applied sense-making component, the "so, what does all of that data really mean?" question has to be answered before it's presented to leadership. Certainly, leadership might take a different approach to sense-making based on their broader level of understanding, BUT the analyst can't simply hand over data and be done with it – the sense-making activity is what turns data into knowledge, and knowledge drives the business.
Metrics and data collection, analytical sense-making, and reporting will evolve over time as needs, circumstances, and knowledge baselines shift, BUT always keep an eye on your baseline. It's necessary to not lose your capacity for comparison to your initial baseline as you make changes to metrics establishment, data collection and analysis, and reporting – it's assuring the capacity for that ongoing sense-making thing again.
So how do you enable Small Data Strategy Planning?
Easy. Democratize your data. Package it and make it available, in a strategic context, to everyone in your organization.
Anyone know an app that can do that?
About Pm2
Brett is an Executive Partner at Pm2 (Performance Measurement & Management), an international consulting firm specializing in the development and implementation of strategic dashboards and scorecards. The frameworks they use include OKRs (Objective and Key Results), Balanced Scorecard, 4DX (Four Disciplines of Execution), Lean, Six Sigma, etc. Their work has been profiled in Harvard Business Review, Fortune, and Forbes magazines, as well as countless business books and periodicals. We are pleased to have this thought leader as an active contributor to our blog posts.
Related Articles