Why being intelligent about your business may not be easy, but should be simple
Published 2013-06-20, updated 2023-06-20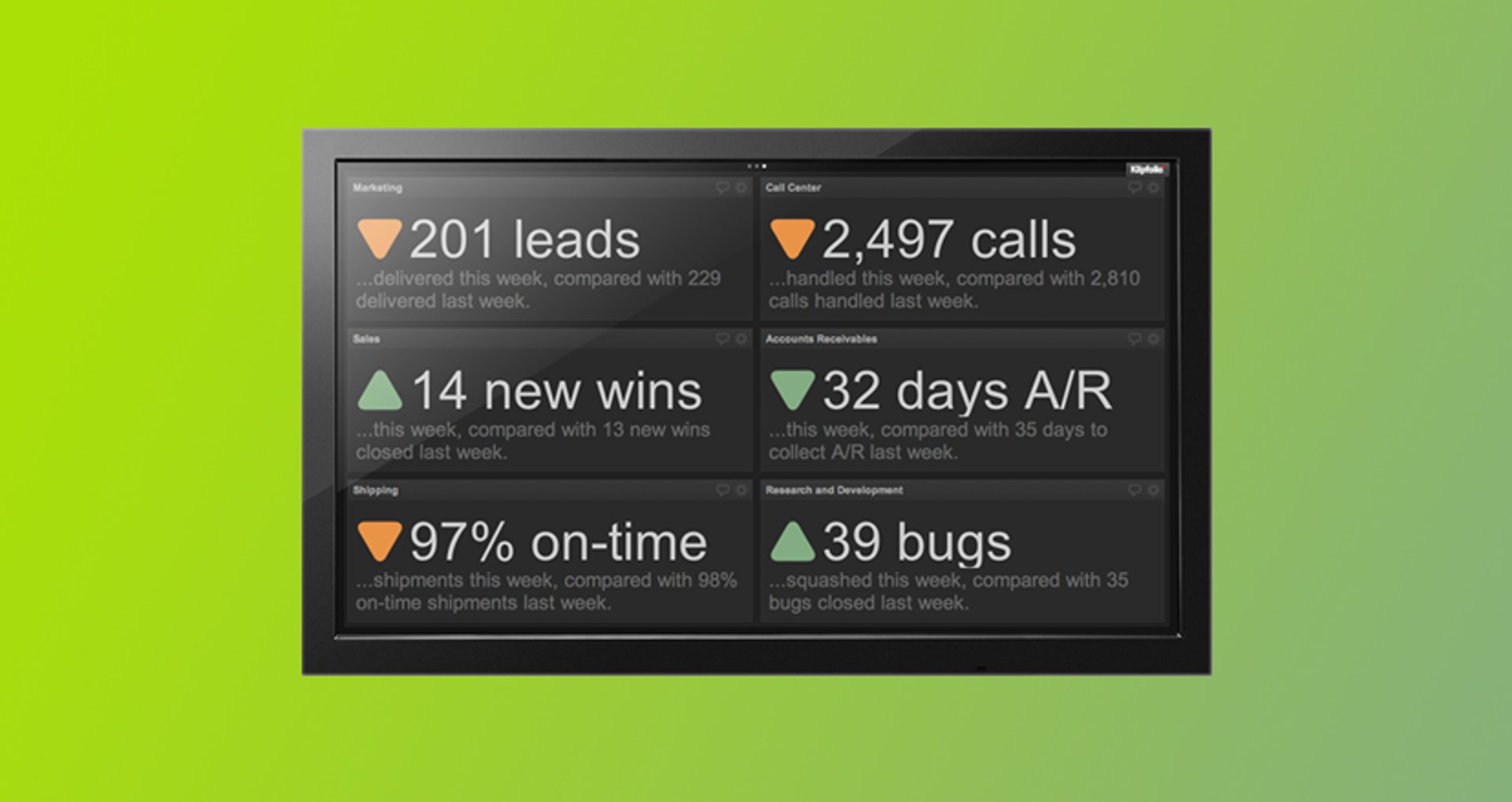 Summary - Let's start by separating the word intelligence from the term "business intelligence" and look at Merriam-Webster's definition of intelligence.
---
Let's start by separating the word intelligence from the term "business intelligence" and look at Merriam-Webster's definition of intelligence:
The ability to apply knowledge to manipulate one's environment.
I like this definition because intelligent people are the ones that affect change and make a difference. Sure, they may not be the most knowledgeable, but encyclopaedia's don't change the world, opportunists do.
Business intelligence is often perceived as being a suite of tools. I couldn't disagree more. Business intelligence is a culture of performance the leverages the right data to make decisions at every level of the organization. Unfortunately, that's why business intelligence may not always be easy -- you need to change the way your organization thinks, acts, and behaves.
A data-driven, intelligent culture isn't just about having data; it's about sharing the right data with the right people so they can help you run a better business. I think the right person is everyone and the right data is task or role dependent. But how do you actually achieve this?
Well, I don't really have a definitive answer since every organization is different and responds to different stimuli. That being said, I'd adopt a bottom-up approach.
First, I'd get everyone in my department to write down high-level objectives. So for a marketing team, it may be something like:
"To increase the number of leads 3x over the next 12 months"
This is still pretty broad, so I'd ask my team to break that goal down and tell me how they, in their specific role, would contribute to achieving that goal. For example, my SEO/content marketing team might say something like:
"To develop compelling content that attains a high CTR and high on-page conversion rate"
Next, I'd ask them how they'd measure progress towards achieving that goal. They'd likely say:
For each listing/page, comparing the current CTR and GCR to a target value
Now we're getting somewhere. The last step I'd take is asking who they'd share that information with to actually achieve that goal. They might say:
Copywriters
Graphic Designers
SEO Analysts
Creative
Web Analysts
The one advantage of this approach is that it is simple. It tells you what your objectives are, how you plan on achieving that objective, how you will measure progress, and who you need to work with to achieve that goal. In practice, this allows you to know how to respond tactically to ensure you achieve your goal. For example, you've enlisted your copy writer to set up some A/B tests to improve on-page conversions. Build a SEO performance dashboard with Klipfolio.
Intelligently using the right tools
I could see how this riff may imply that I don't think BI tools are valuable. Quite the contrary, I think that the right tool is an invaluable asset in the hands of an intelligent organization. That qualification is important, though, and one of the reasons I think intelligence strategies fail.
We live in a consumeristic society. So when we identify a problem or shortcoming, we resort to our credit card to solve the issue. This is prevalent in the fitness industry. By nature, people want to feel and look good. But an active, healthy lifestyle isn't the same thing as having a gym membership. Each year in January your local gym is swamped by new members, but how many of those new members will be there in February (or July)?
The same goes for your organization. If you want to get off the proverbial couch, the first step isn't buying a gym membership: it's getting off the couch. To be intelligent, you need to change your organization's culture and that isn't always easy. But your approach should be simple.
Related Articles