UpHabit tracks marketing and product metrics with Klipfolio dashboards
Published 2020-01-02, updated 2023-09-26
Summary - Personal CRM company uses Klipfolio to track company metrics on a TV dashboard.
---
UpHabit is a personal CRM app for iOS and Android with a focus on relationship building. UpHabit consolidates your contacts from your address book and emails, reminds you to reach out, create notes and tags to help you turn your network into invaluable relationships.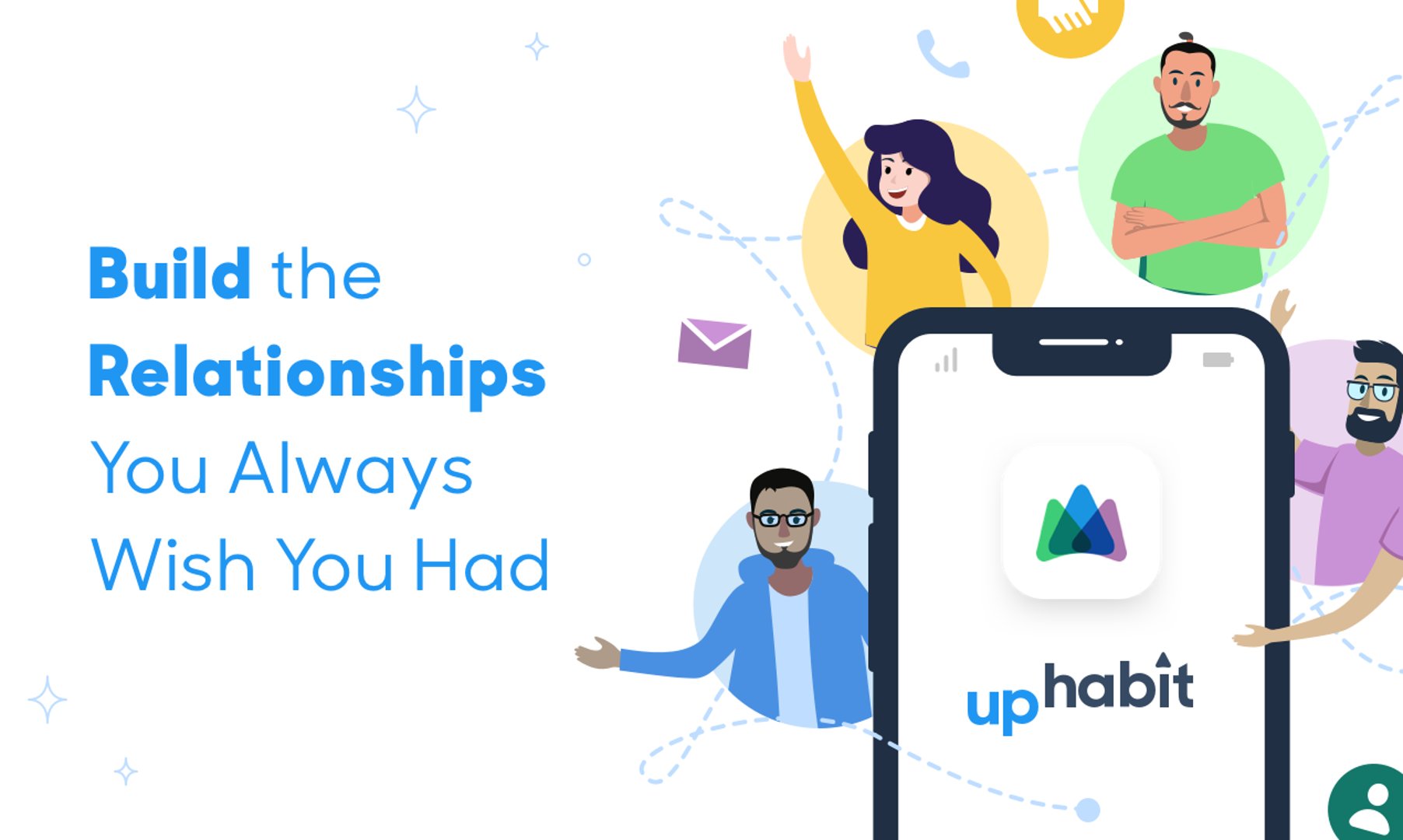 As a company, their core values are Privacy, Quality, Passion, Empathy, and Integrity. They're a diverse team with employees from all over the world and their mission is to help people build better relationships.
Meet Neil...
Company founder Neil Wainwright has been the CEO of UpHabit for 3 years and counting. His role spans across all functions of the company.
"I'm whatever the team needs me to be. I'm there to support them in order to continue to produce what our users want. Whether that means diving deep into the product for testing or responding to user feedback or brainstorming the ins and outs of a new feature, I keep myself available to help as much as I can."
Moving away from long, boring, error-prone reporting processes
Neil and his team at UpHabit always had the vision of being a data-driven company. Like all progressive business movements like this, it took time for the mindset to settle in. But, once it did, the UpHabit team became more focused on keeping track of their product and marketing progress.
"Our old reporting processes before Klipfolio required a tonne of manual work. We relied on spreadsheets and exported CSV files a lot. Report efforts were long, boring, and error-prone."
Excel reporting can be a pain for those who don't spend a lot of time working in the tool. For many, building regular reports with CSV files can be time-consuming, there is a risk of human error, and you are limited to how you can share the information with others.
Neil needed a solution that could help eliminate all of these issues.
Implementing a scalable reporting solution for product and marketing metrics
This wasn't Neil's first reporting rodeo…
"I've used Klipfolio for years and years so I knew what it's capable of doing and just how scalable it actually is."
Since implementing Klipfolio, not only has product and marketing reporting at UpHabit become easier, more fun, and faster, but they have been able to scale the solution as the company has grown.
"I'm confident that as we continue to grow, Klipfolio will grow too and will be able to handle more complex data as it arrives."
Today, the team at UpHabit uses Klipfolio to build dashboards that keep track of their product engagement and marketing efforts. This allows them to have a full picture of how they are doing on all fronts of the business.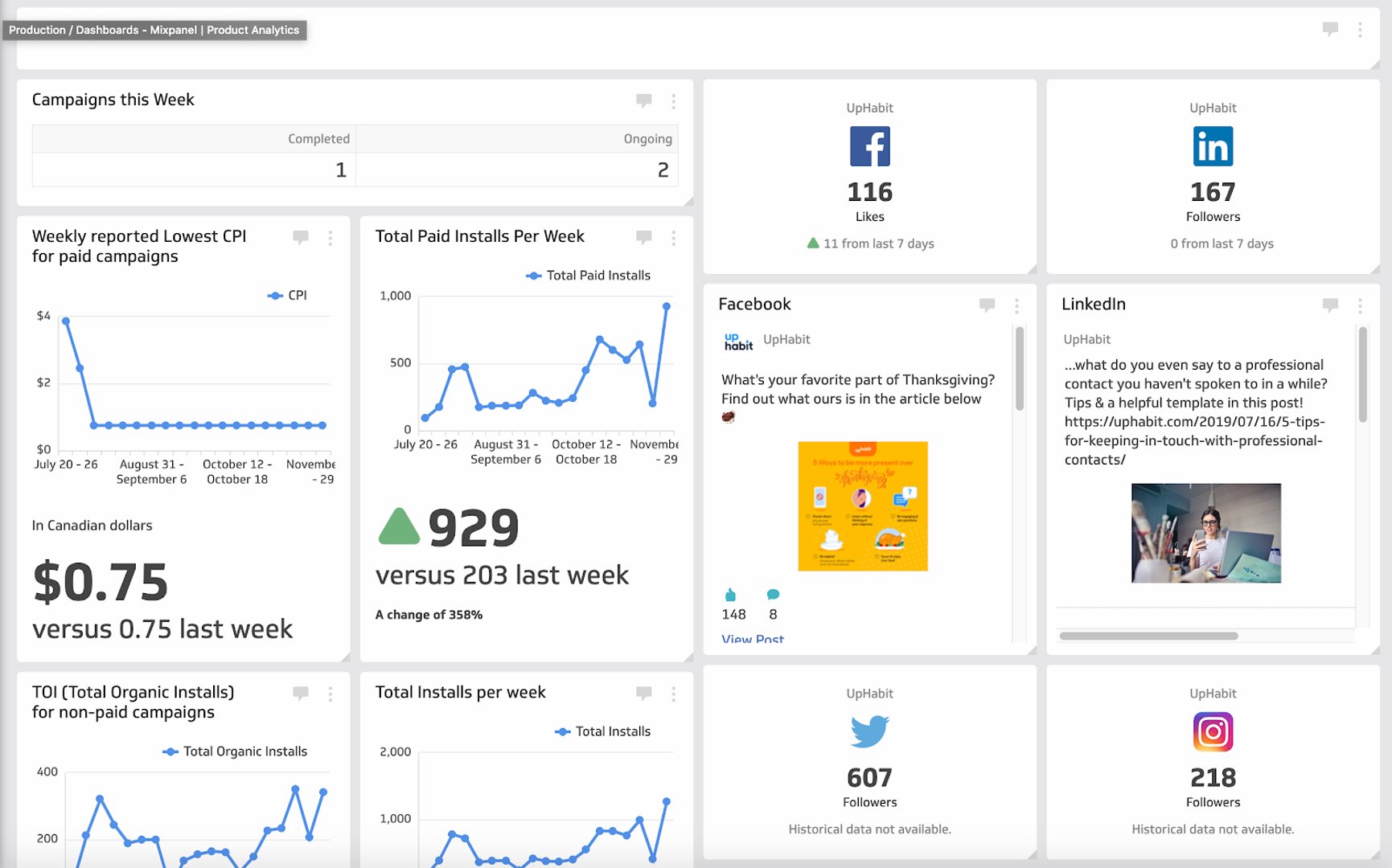 The product and marketing metrics that every tech company should be tracking:
"We look at a bunch of metrics in Klipfolio on a regular basis. Our key product metrics are active users (weekly), engaged and disengaged user count, and weekly new users."
Here are some other popular metrics for modern marketing teams:
Marketing qualified leads (MQL)
Sales qualified leads (SQL)
Funnel conversion rates
Marketing spend per customer
Return on marketing investment
Lifetime value of a customer (LTV)
Customer acquisition cost (CAC)
It's crucial for marketing teams to actively track progress and performance in real-time with the right marketing metrics. UpHabit has nailed it.
Connecting an entire tech stack to real-time dashboards
"We have built visualizations in Klipfolio with data from Google Analytics and Google Adwords. Now we can get the most impactful data from these services displayed on a dashboard in a matter of seconds."
UpHabit's most impactful dashboards are connected to Mixpanel, Intercom, Google Adwords, and Google Analytics.
"It was absurdly easy to connect our data to Klipfolio which makes presenting our dashboards to those who need to see it a breeze."
Klipfolio enables you to connect to the data that matters to you, whether it be on-premise or in the cloud.
"We've saved an indescribable amount of time collecting data from each and every one of our sources since Klipfolio has been implemented at UpHabit. Instead of having to log in to every single platform to access their dashboard, we are now able to see all our data displayed in one beautiful Klipfolio dashboard."
UpHabit has all of its metrics displayed on a big screen TV in the office. As soon as any changes happen in the business, the whole company has eyes on it. This allows quicker and more effective actions to happen when reacting to changes.
The TV dashboards also let the team know when they have achieved a big win! Here's how they like to celebrate:
"Two words...CHOCOLATE...CAKE."
The UpHabit crew also likes to go out and celebrate with a team lunch or dinner whenever good news arrives.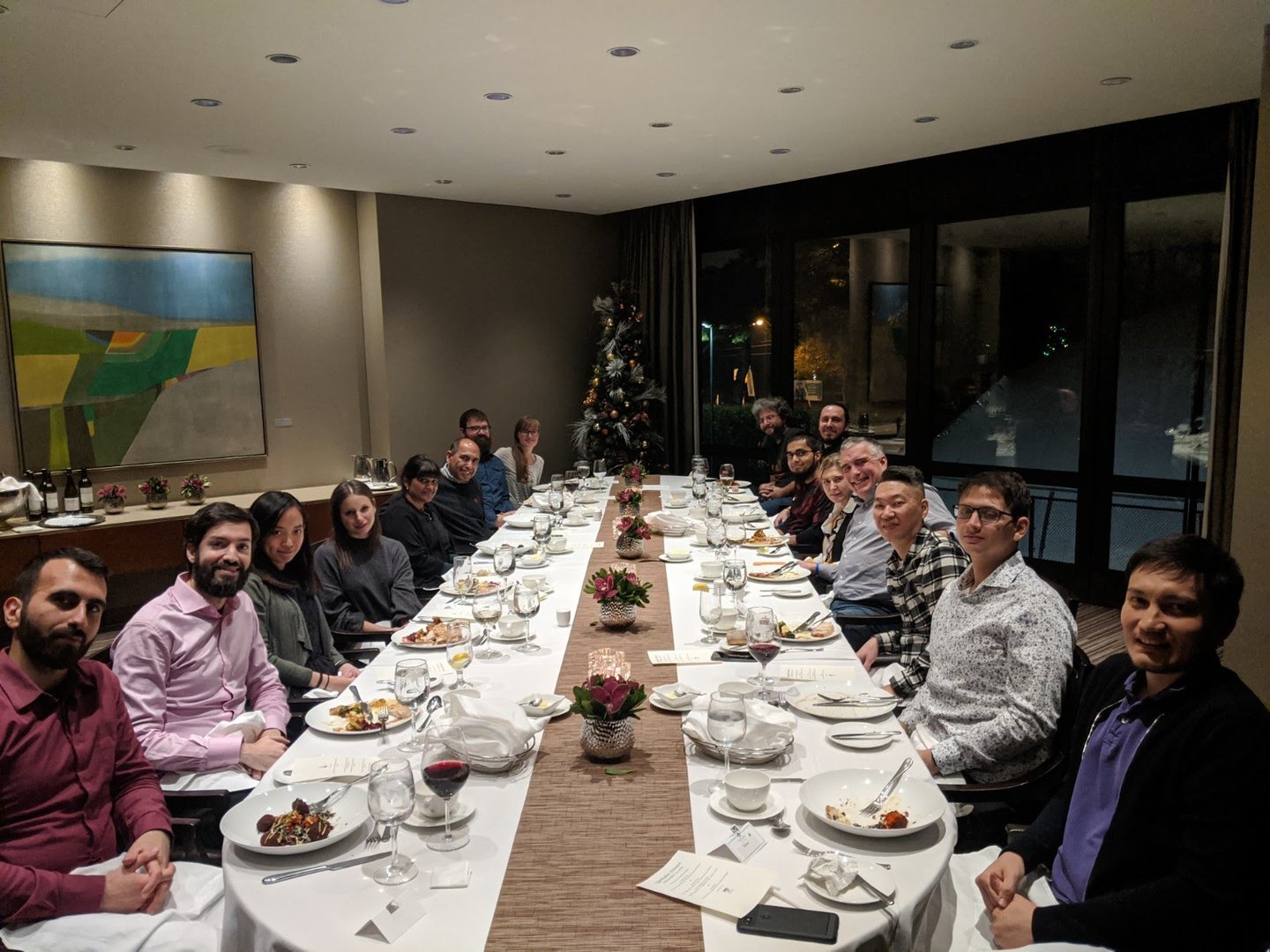 Advice for new Klipfolio builders:
"Don't be afraid to build your own Klips! The integrations are fantastic but even without them, you can create a powerful dashboard that is connected to your everyday work. If you're using Google Spreadsheets often and would like a dashboard that updates your work into presentable graphs and charts, Klipfolio can be a huge help."
Related Articles