How your online advertising and eCommerce site are driving sales
Published 2018-12-20, updated 2023-09-15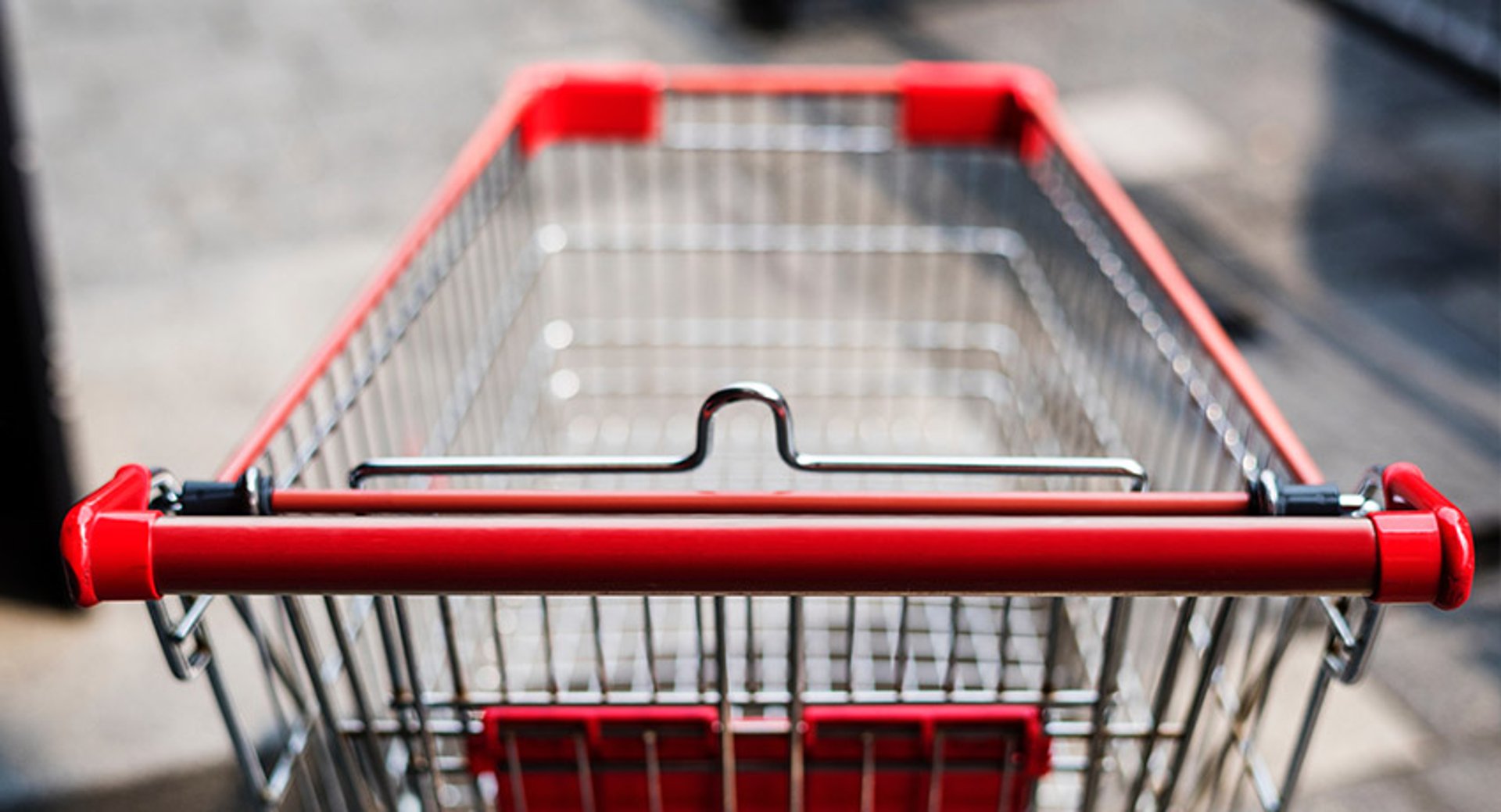 Summary - Our partner, StrategyBox examined 8,800 ecommerce sites on User Experience and Conversion to help them understand how online advertising and site design drives online sales. What was surprising was there are common things - no matter the industry - you can do, that only take a couple of hours to fix.
---
Aaron Vidas, Founder of StrategyBox, here. We are a business intelligence platform that makes it easy to understand how all your marketing activities drive sales, and then recommends what to do next to drive up sales and efficiency.
We've helped dozens of ecommerce, Software as a Service (SaaS) and tourism customers drive $10M's more in sales. We've done 1000's of hours of testing and analysis to do it.
So we set out to examine and score 8,800 ecommerce desktop and mobile sites on User Experience and Conversion to help us understand how online advertising and site design drives sales, we then assembled them into three easy-to-understand recommendations.
"What surprised us was there are common things - no matter the industry - you can do, that only take a couple of hours and make huge impact in sales."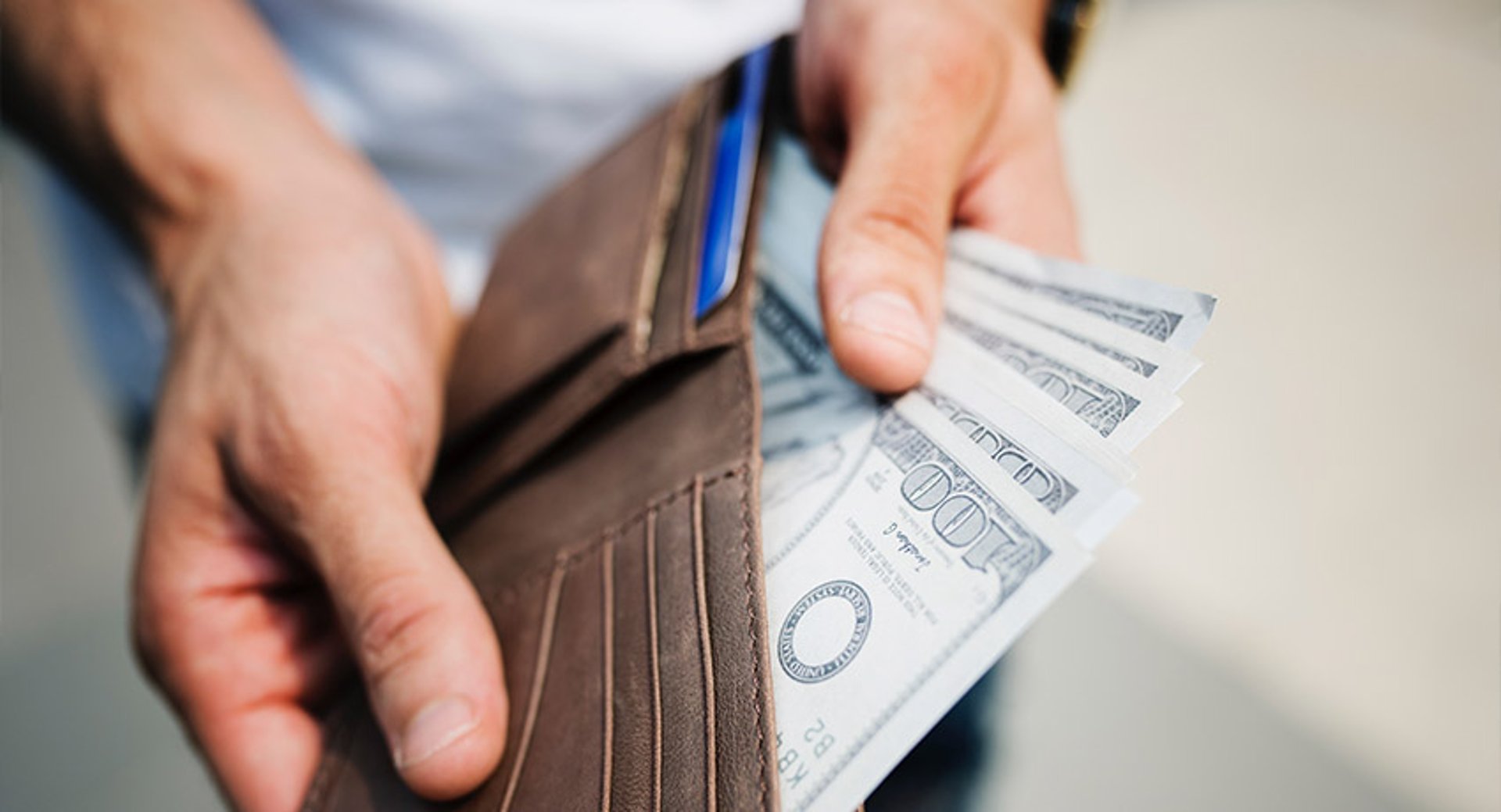 Include Shipping Costs on Your Site, or Else
The Biggest Reason for Cart Abandonment? Sticker Shock
The top reason for cart abandonment is additional shipping costs and taxes raising the total price of the product beyond the customer's expectations. There are two ways to solve this, add estimated shipping cost and price in your customer's currency.
Add Estimated Shipping Cost
Dynamic pricing of shipping based on a customer's IP address or previous visit isn't possible on a Product Page in Shopify (it is upon Checkout). Magento and Woocommerce require plugins.
If you want to skip all that, just below your pricing add a line that says: "Estimated shipping in Canada 'x' and in the US is 'y'"
If I know the price upfront my expectations are set when I make the commitment and hit 'Add to Cart.' Therefore, I'm less likely to abandon the purchase process once it I'm exposed to the actual cost of the product.
Price in Your Customer's Currency
The price of the product should be reflected in the customer's currency. This ensures no surprises.
Recommended is the Auto Currency Switcher in the Shopify App Store. The cost is nominal ($9.95/month). There is also a way to change the code of the Shopify store to display multiple currencies. However, I find it time consuming and not as elegant as the Auto Currency Switcher.
Make Cart Abandonment Emails Your Friend
Grab Those People Who Almost Purchase, But Didn't
67 out of every 100 people that put an item in your site's shopping cart will simply close the window and never complete the purchase. But you know what's cool? Just doing two things can bring those sales back.
If you are going to make only one change to your checkout process, create a multi email
Cart Abandonment sequence and implement Ad Remarketing.
We've observed it driving $100k's to $1M's in additional sales to stores annually.
Cart Abandonment Emails
Shopify and WooCommerce have the ability for you to send one cart abandonment email. Increasing that frequency to two or three emails using cart abandonment automation software like Jilt can double those sales. For Magento I love Recapture.
Cart Abandonment Email Timing
We have observed thousands of email campaigns and while this schedule will need to optimized to your specific application below is a general timeline for emails:
First Email - within the hour of cart abandonment and just a reminder to say "Hey, you've got an item in your cart waiting for you!".
Second Email - 24-48 hours after the First Email, the purpose here is to help the customer, not sell them. Perhaps they had technical difficulties? Was the process taking too long, or was their payment declined?
Third Email - 24 hours after the Second Email that creates a sense of urgency. You want to say "Hey there, your cart is going to expire soon and we can't guarantee that price and availability in the future!"
Fourth Email - 48-72 hour after the Third Email is when you want to start offering discounts or free shipping. This ensures customers aren't abandoning carts just to get a discount a day later. A behaviour we're increasingly observing.
Tracking the success of your email campaigns
Today's most successful marketers are taking a data-centric approach to email marketing by tracking metrics associated with each campaign to determine what content resonates with their audience, and what content needs to be rethought.
Data-driven marketing doesn't just mean measuring and analyzing data; data-driven marketing uses data to show how marketing campaigns are contributing to the attainment of key business objectives, like new revenue, Average Basket Size, and Average Order Value.
Stay on top of your campaign success by checking out this email marketing dashboard that combines email client data (sends, clicks, opens) with web analytics and CRM data (visitors, leads) to clearly demonstrate ROI.
Turbocharge the Cart Abandonment Sequence with Remarketing
Have you ever visited Amazon, looked at particular product, closed the window and then for the next few days seen an ad for that product on any newspaper or media site you go to? That's called remarketing, the data shows 70% of website visitors who are exposed to these campaigns convert to buy.
Luckily, retargeting campaigns are fairly easy to set-up. I would highly recommend AdRoll and use cart abandonment ads on Facebook and Google Display.
I have observed Cart Abandonment Retargeting campaigns return 900% ROI and are highly worth the few hours of set-up and ad cost.
Double Down on Your Best Performing Campaign
80% of Your Results are Driven by 20% of Your Actions
It's true! It's called the Pareto Law, 20% of your actions provide 80% of your value. That means finding the 1 - 5 campaigns you're doing right now actually driving customers in. Then reallocating the money you're spending on those campaigns driving little to no value and sending them there.
*MATH ALERT*
There is a bit of Excel work involved here. But it takes a matter of minutes and don't worry, the most complicated bit is division. We've created a Campaign Scoring Google Sheet to help you with this process.
The Process
Download Your Campaign Results
3 months of any advertising you do on Facebook, Instagram, LinkedIn, Google Ads. Anything advertising you do online
Ensure to include: # of Impressions, Campaign Spend and if applicable # of Conversions
Group the Campaigns Based on Their Goals
In very few instances will a customer buy a product the first time they encounter a brand. Your campaign's success should be judged on that. Here's how we define them:
Awareness - the campaign attracts attention to your brand or content. Think of a Gucci ad with some models in it and no product.
Consideration - an ad, or piece of content, that educates the customer on what makes you different in the marketplace.
Purchase - these are campaigns with explicit Calls to Action. It might be a Cart Abandonment remarketing ad or ad for a Sale.
Calculate Your Return on Ad Spend or Customer Acquisition Cost (CPA)
The Google Sheet will automatically calculate and rank your campaigns for each stage of the purchase
To track your Customer Acquisition Cost in real time, try adding this Klip to your dashboard
To track your return on marketing investment, try checking out this Klip
Reallocate Spends from Lowest to Highest Performing Campaigns
You'll now clearly see what campaigns are driving the best results. Reallocate your planned spend from lowest performing campaigns to the top 1 or 2 performing campaigns at each stage.
Related Articles