The Realty Medics improve project management with Podio and Klipfolio
Published 2019-03-26, updated 2023-02-01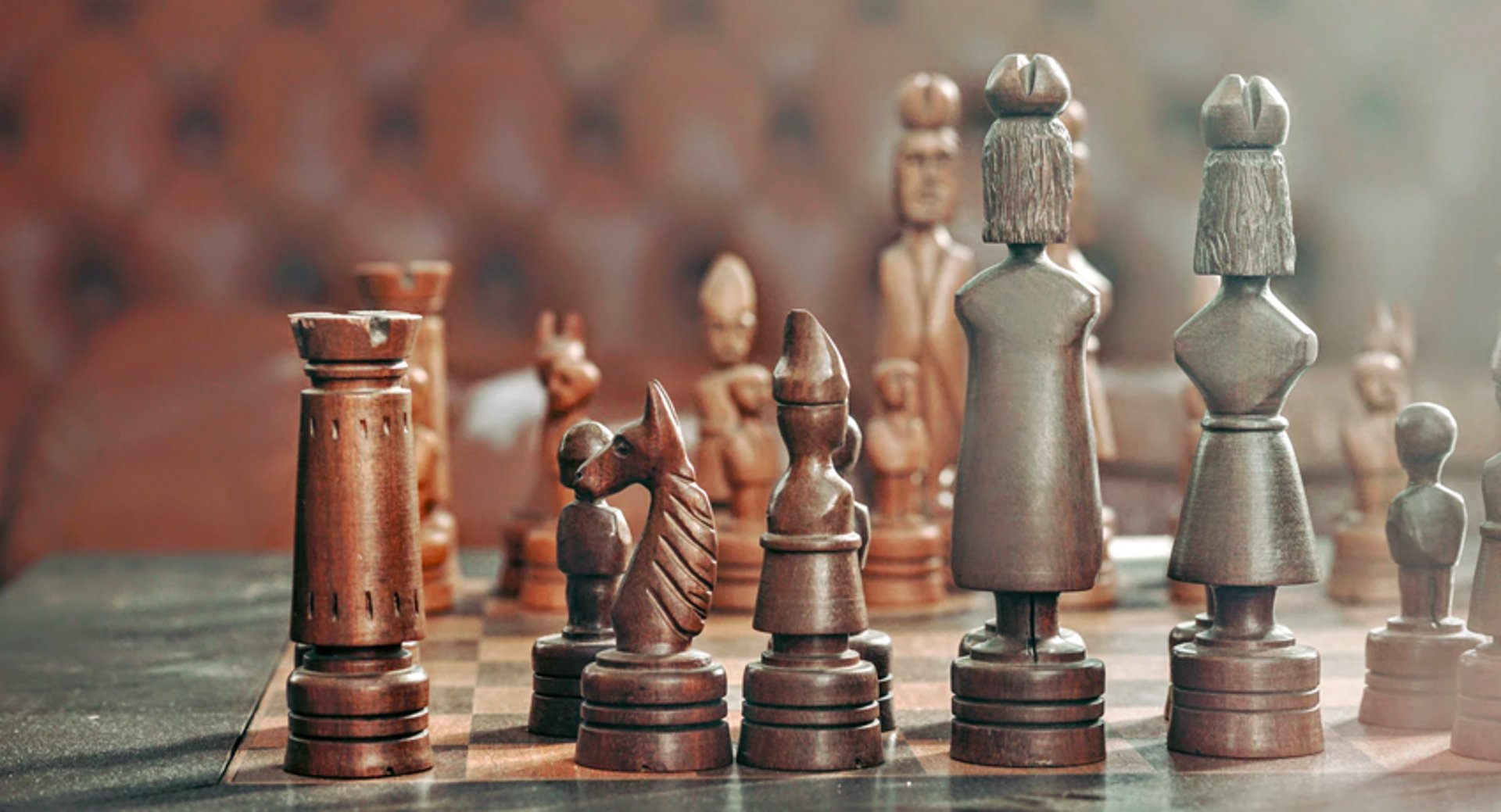 Summary - Improve your project management with Podio and Klipfolio metrics
---
The Realty Medics are experts in property management. They manage over 1000 rental properties and offer a turn key real estate solution to all of their investors. They are also Orlando's highest rated and most reviewed property manager on Yelp, Google, and the BBB.
Meet Ben...
Ben Sencenbaugh is currently one of the owners and President of The Realty Medics.
Before The Realty Medics became a part of his life, Ben was a busy guy.
He has worked as a commercial pilot, aircraft mechanic, and he got his MBA and Industrial Engineering Masters at The "U" (University of Miami). Go Hurricanes!
Ben also worked for NASA on the space shuttle program (no big deal) and then became a business consultant for Siemens Energy.
"I was able to bring my business, process, and internally developed technology to The Realty Medics from my previous experience."
Excel reporting is fine, if you can find the time
Before working with Klipfolio, if they had the time to keep them updated, The Realty Medics team used Excel spreadsheets for all of their reporting. The process required a lot of manual labour and they struggled to go deep into their data. With manual entry comes the risk of human error and the data doesn't reflect real-time accuracy.
Excel can allow you to produce nice data visualizations, but working with the formulas and having to constantly tweak the data hindered The Realty Medics' productivity.
"We decided to make the switch to Klipfolio because it was easy to integrate with our Podio system and allowed all of our employees to have access to our customized dashboards."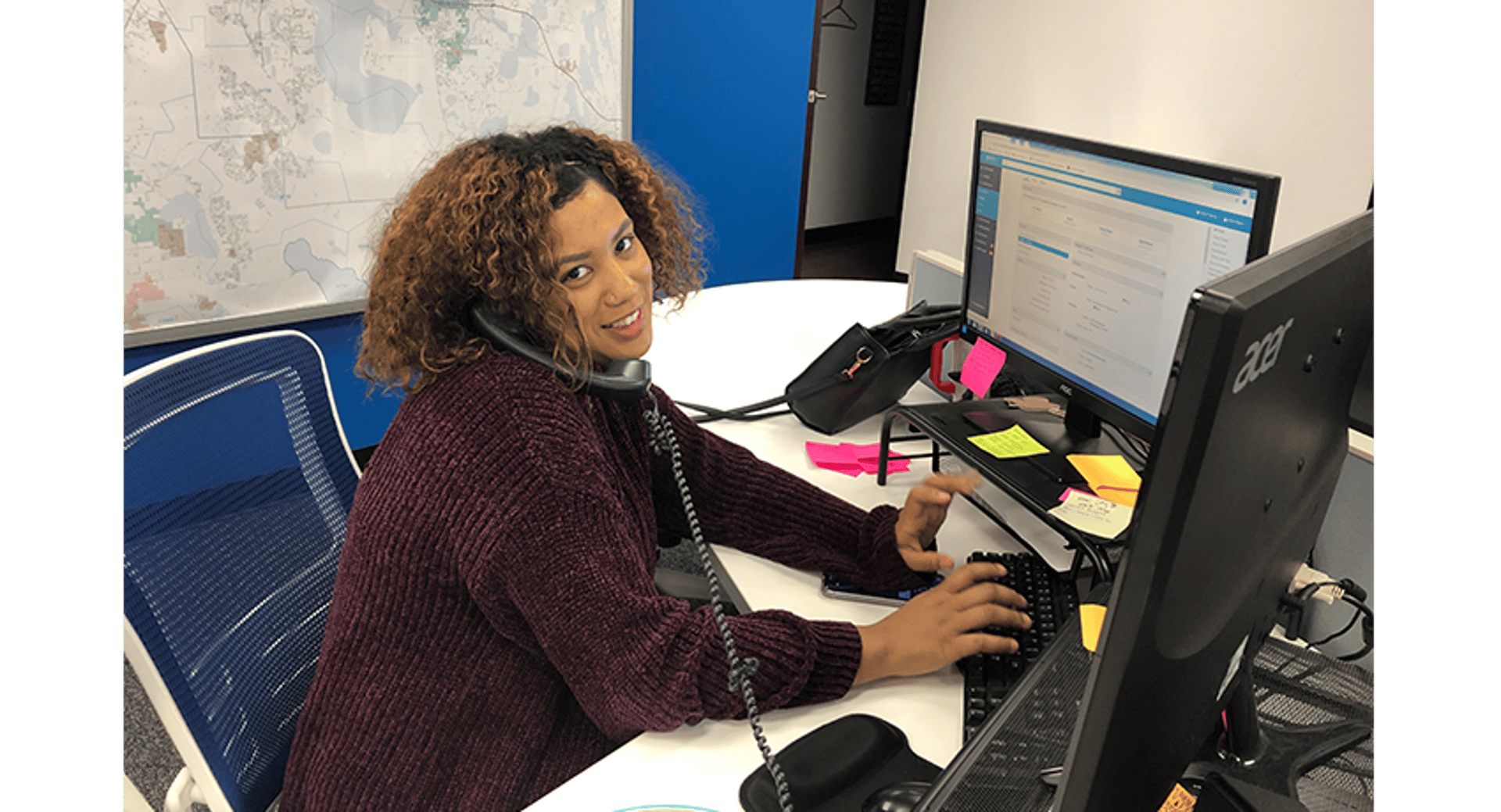 Podio and Klipfolio go together like peanut butter and jelly
Podio is a cloud-based platform used for organizing team communication, business processes, data, and content in project management workspaces.
With Klipfolio, you can build a custom Podio dashboard that lets you visualize and manage your team's projects in one space. Within the Klipfolio Connector Gallery, you can create custom API queries to pull in data from your Podio account. Building custom queries allows you to specify the metrics and time periods that you want to track.
You can use these queries to build out custom visualizations in Klipfolio. You can also combine your Podio data with other relevant data (i.e. Salesforce) to get a deeper understanding of how you're performing.
Monitoring the metrics that matter most
"We have six Klipfolio dashboards in total, one for each department. We mainly use them to ensure everything gets completed on time and also to keep us informed in real-time about the general health of the business."
Ben and The Realty Medics team track their open tasks, team KPIs, company goals, and overall yearly trends on their dashbaords. All of the metrics are displayed in real time so teams can use them to make decisions on-the-fly.
"Now that we are seeing our data in real-time, knowing the health of the business and how specific teams are performing on a daily basis has been a game changer."
Ben's favourite things about Klipfolio are how seamlessly it integrates with their systems, how it gives him the ability to quickly customize the company's data, and the beautiful designs Klipfolio offers out of the box.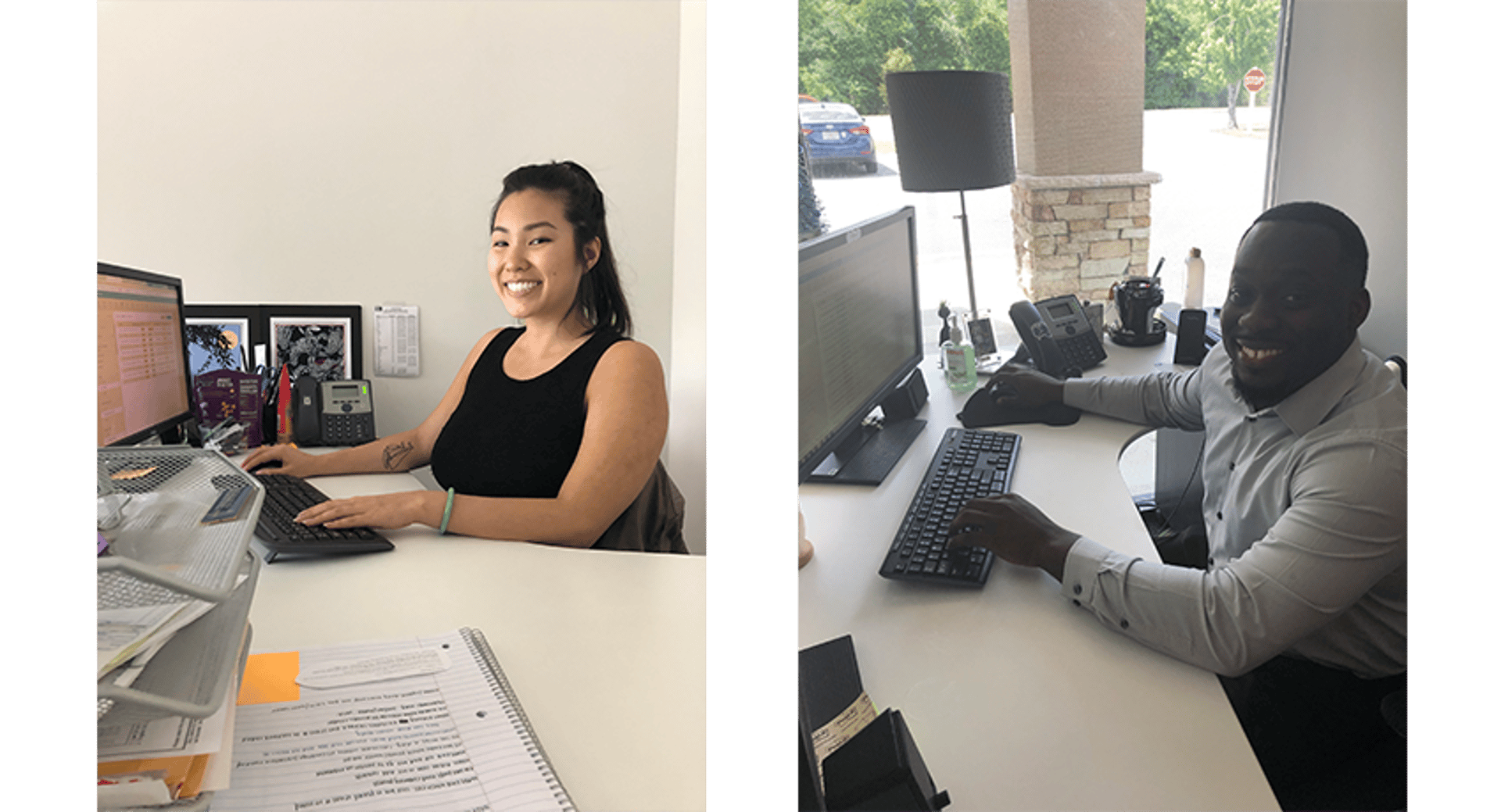 Work hard, play hard at The Realty Medics' head office
"We have a younger, team-oriented culture. We work really well as a team and help each other when things get really busy."
The Realty Medics team enjoys working and haning out with together so they organize monthly company outings like bowling, comedy shows, and indoor go-karting. They even do weekly happy hours on Fridays to unwind and celebrate their wins.
The team gets a kick out of making smarter decisions using data on top of their intuition and everyone has been feeling the positive effects that Klipfolio has brought to their office culture.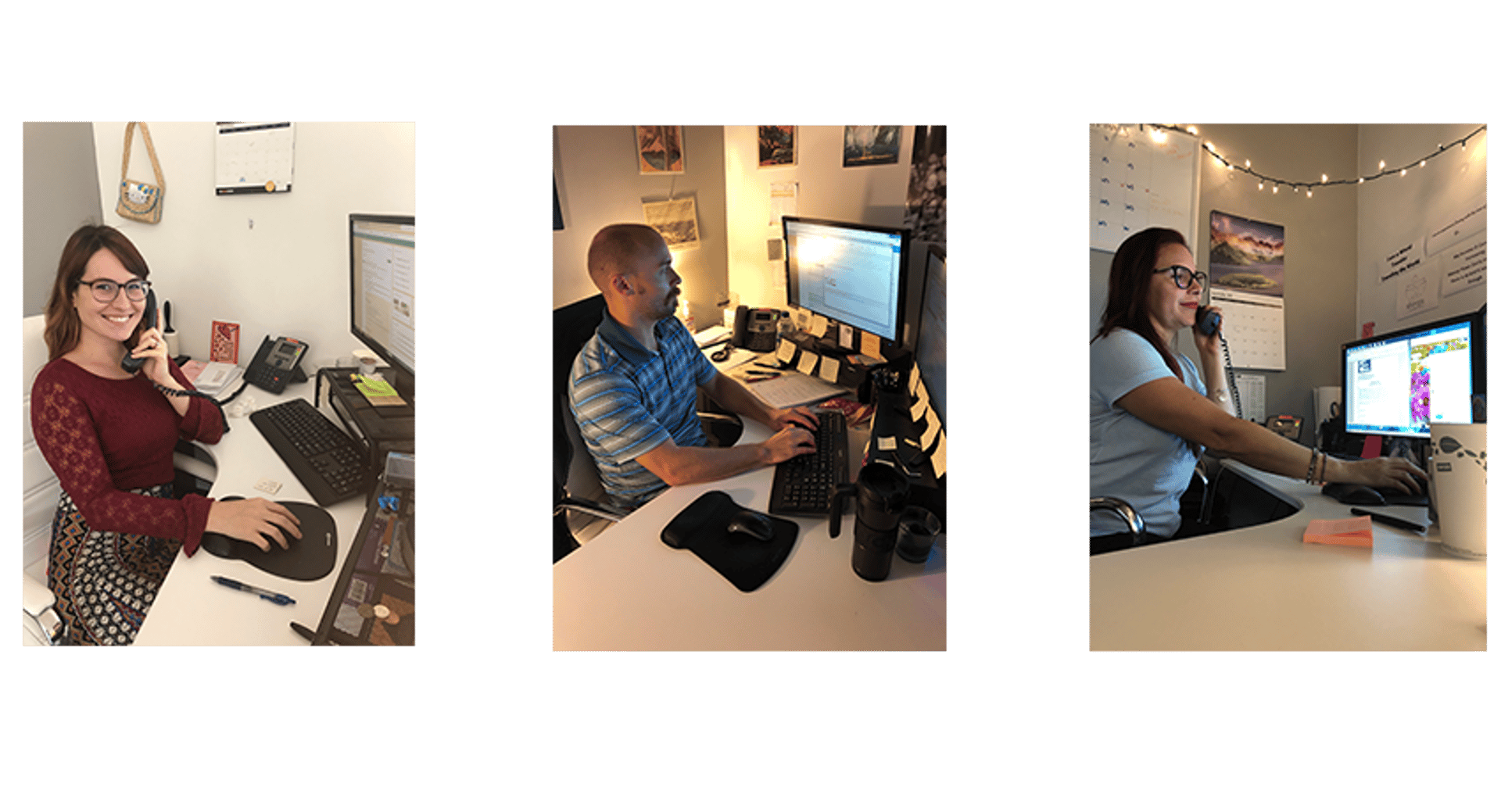 Related Articles