The Evolution of Analytics
Published 2020-12-03, updated 2023-10-03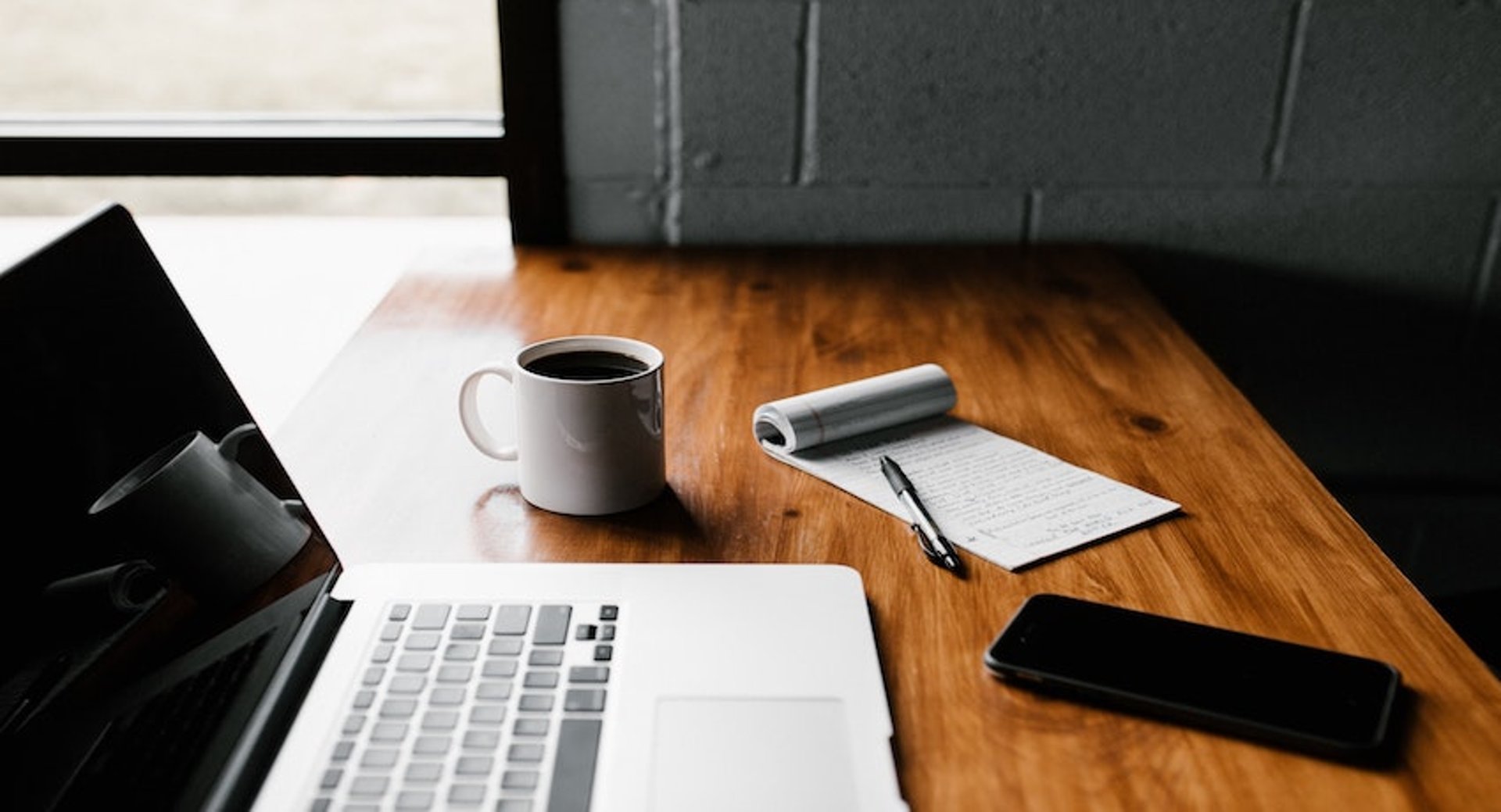 Summary - PowerMetrics is a radical new take on analytics. PowerMetrics connects, stores, and makes available standardized metrics to help you succeed with data.
---
A few years ago, Klipfolio was the fastest growing company in Ottawa. We were disrupting the analytics industry and our competitors took note.
We had built Klips, a state-of-the-art dashboarding and reporting tool, backed by our amazing customer support team and a few hundred loyal partners around the globe. If you need to generate reports with beautiful visuals and meet complex data needs, it's the best tool there is.
However, for many if not most of you, we also know that working with data is hard. If you look at the analytics space over the last 30 years, it's been reserved for the technically savvy. We needed to reinvent how we approached analytics to keep up with the pace of change and innovation that our customers expect from us while still keeping true to our mission to help people succeed with data.
PowerMetrics is a radical new take on analytics
We developed a tool that is accessible to business leaders and their teams who may not have an in-house data analyst and we call it PowerMetrics. Different from Klips, which is a highly customizable dashboard and reporting tool, PowerMetrics connects, stores, and makes available standardized metrics.
Let's look at this analogy from Mark Priatel, our former CTO.
If you're going to build a birdhouse, you have two options:
You can buy the materials: wood, glue, hammer, and nails, but the caveat is that you have to have a design, a plan to execute, and a good understanding of the tools.
Or you could buy a bucket of Lego bricks. There is no prior building knowledge required and it's accessible to everyone because each brick behaves the same way - predictable and consistent with no surprises.
You can instantly create a metric with one click and access your data with a fresh approach to making metrics and KPIs accessible to dynamic, data-driven teams. PowerMetrics frees you to evolve beyond reporting. You can adjust the time range, customize visualizations, and filter and segment data with those predictable and consistent "Lego bricks".
Bringing PowerMetrics to life wasn't an overnight success
We launched the open beta for PowerMetrics in 2018 but quickly realized were missing two important things:
A rich library of standardized and trusted metric definitions
A community where metric experts could contribute new metric definitions to benefit all users
Over the past 8 months, our development team has improved PowerMetrics to accelerate our path to these two goals.
I mentioned earlier that what makes PowerMetrics different is our commitment to helping everyone succeed with data.
Metrics-as-a-Service is the way forward
Metrics is now a central part of our story. You don't have to know or write code to access your data on day one, or even in year one, or ever. Instant metrics allow you to explore and segment your data or you can quickly connect from 20+ services like Google Analytics or Facebook, all with one click.
We have always considered how different people who use our product interpret their data: Developers focus on data ingestion and integrity and the technical side, while analysts unpack and dissect, and business users are data curious.
Traditional BI and analytics tools are for the tech savvy, leaving out people who don't know how to code or have an interest in data, but in reality, they need it. Business owners and teams want to focus on their passion, to build relationships and grow their businesses while using data without the technical burden. PowerMetrics is our solution to allow people like you to focus on the metrics that matter while still being able to do what you love.
We're bringing PowerMetrics to a whole new world of users
It's been a journey to bring PowerMetrics to you and we're ready to expand and introduce it to a whole new world of users. We launched PowerMetrics on the Product Hunt platform today. If you use PowerMetrics and you want to give your feedback directly to our product development team, connect with other users, or simply say hi, you can join the conversation.
It's data for the people by the people. We're here to make the complex things easy so you can succeed with data.
Related Articles