5 tips to understand (and organize) your restaurant data
Published 2019-12-11, updated 2023-02-13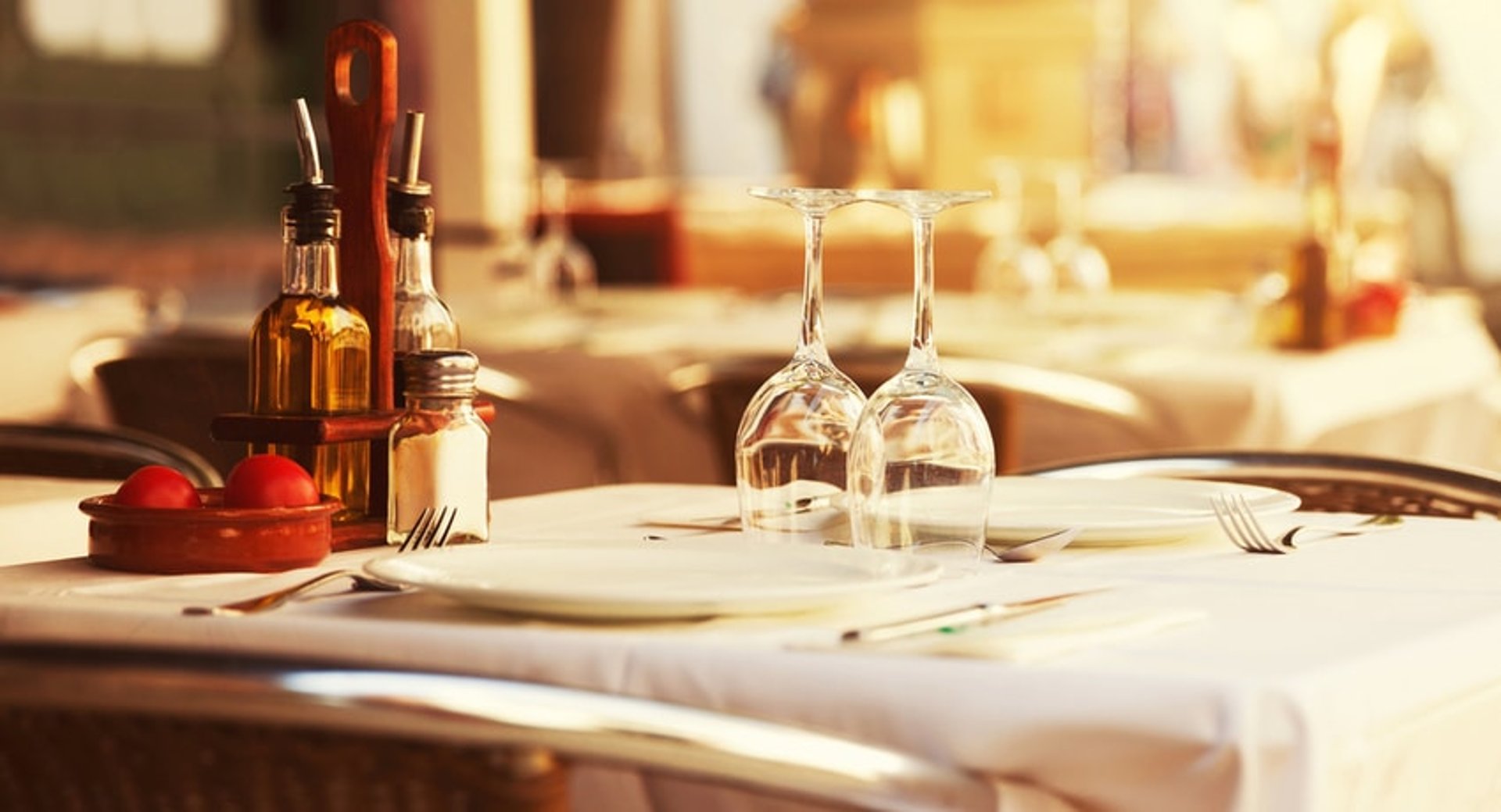 Summary - Restaurant data can give you powerful insight into your restaurant's functionality. Make sure to understand and keep track of these metrics with these 5 tips!
---
As a restaurant owner, you've got a lot on your plate. Between ensuring customer satisfaction, creating an efficient work environment, and generally running a tight ship, it can be difficult to take the time to make sense of restaurant data and implement rising changes.
In today's world, businesses can't get by, let alone succeed, without analyzing data. It's only when owners draw conclusions and make changes in their restaurants based on these analytics that they truly succeed.
With the help of your restaurant's technology, you'll be well on your way to making sense of this data and putting it to good use . This guide will walk you through a few of the major steps in understanding and organizing these metrics. What you'll need to do is:
1) Start with a comprehensive POS system
2) Track individual customer data
3) Consistently monitor front-of-house data
4) Analyze financial and inventory data
5) Use data for better management
Once you understand this data and organize it in a way that makes sense, you'll be able to make some positive changes in your restaurant that will be sure to boost your customer and employee satisfaction. Let's jump straight into it!
1. Start with a comprehensive POS system
Before you can even gather data, you'll need an intuitive point-of-sale (POS) system. In addition to its main purpose (i.e. accepting payments), this technology helps you collect a slew of information that can help you better understand your restaurant as a whole.
Before investing in a new system (or to analyze your current POS technology), ask a few questions about its features, such as:
Is it mobile? If you haven't already made the switch from a traditional legacy system, go ahead and shift to a mobile point-of-purchase system which enables more mobility throughout your restaurant's day-to-day functions. Legacy systems are usually based around one or two fixed terminals while mobile systems allow numerous devices to be used to accept payments, track orders, and so on.
Can it collect desired data? All POS systems allow you to accept payments, but what about other analytics? Tracking key performance indicators plays a major role in your restaurant's growth strategy. Your POS system should display this data in a clear, visual way so that you can understand it. The following sections dive into more detail about specific data you might want to gather!
Is it secure? All the data you gather won't be useful if it's not protected. Investing in a platform with security features, like EMV chip reader tech for card payments, will allow your restaurant to function without you having to worry about any sort of data breach. Otherwise, you'll be facing angry customers who won't want to return if their personal information is compromised due to a faulty, unprotected POS system.
Take the time to research to make sure your next point-of-purchase system has all your desired features and analyzes the data you need to make improvements to your restaurant. To learn more about what POS features to be on the lookout for, visit Lavu's comparative buyer's guide! Otherwise, read on to learn more about making sense of this data.
2. Track individual customer data
Customer data is essential to your restaurant's growth. This information is fairly straightforward and simple to collect. Some of the information you might want to gather is customers':
Names so you can recognize them for repeat visits.
Phone numbers/Email Addresses. Promise (and provide) them a coupon for sharing this information.
Home addresses to send them coupons and restaurant updates if they prefer communication via mail.
Birthdays to reward them with a free meal as a gift.
Food allergies so your cooks know what ingredients to avoid.
Favorite dishes so their servers can make personalized recommendations.
Not all of these are necessities, but they are great ways to get to know your customers. After all, customers are the lifeblood of your restaurant, and you wouldn't be able to stay in business without them!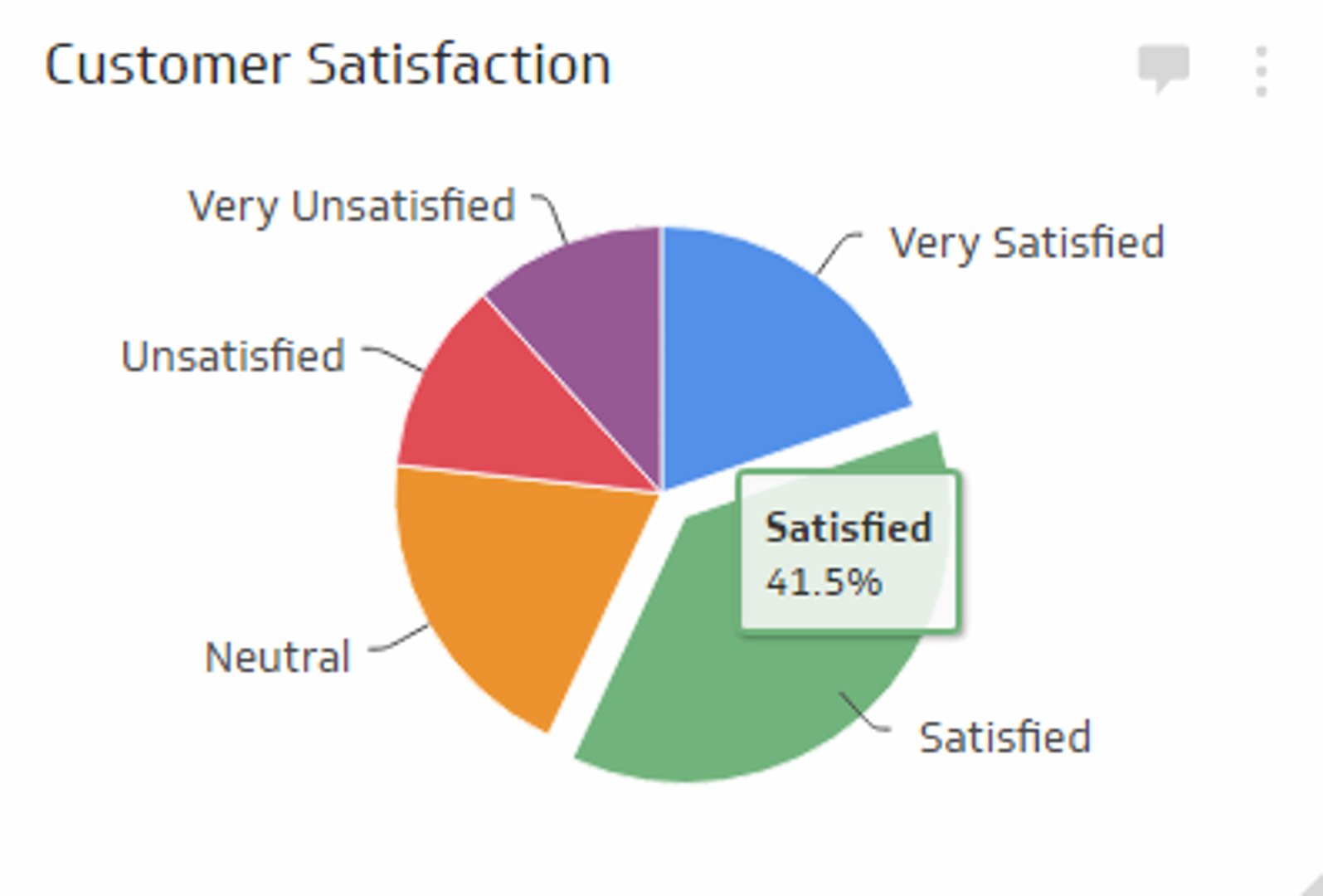 How to organize this data
Not all POS systems keep track of this data outside of a particular transaction, so don't automatically assume yours will. Double-check to make sure it does beforehand. Otherwise, look into third-party database technology.
Create individual customer profiles that your customers can update online. For instance, maybe they moved and need to update their address to keep in contact with you. Profiles will make it easier for both your customers and your employees to access on the fly. This information isn't difficult to understand, but it's very useful for building customer relationships and incentivizing them to return.
3. Consistently monitor front-of-house data
Front-of-house (FOH) data is all about the customer experience. Now that you know who your customers are, you'll want to ensure they have the best experience while visiting your restaurant. To assess your FOH efficiency, keep track of the following:
Wait time - how long a particular party size has to wait to be seated
Turnaround time - how many parties are served during a designated period
Average party size - how large your typical party is
Average guest count - how many guests you have at a particular time on average
Seating efficiency - how well you're using your available seating
Monitoring this data allows you to pinpoint gaps in your current guest management strategy and can make for a more efficient workflow all-around.
How to organize this data
Without technology, these metrics might take a little effort to figure out. An automated system that calculates wait times based on historical data, current table statuses, and so forth will allow you to quickly implement these analytics in your day-to-day guest operations.
An intuitive POS system will store this data and organize it in a way that works best for you. For instance, hosts and hostesses will need immediate access to data like wait times and seating efficiency. That way, they can instantly relay wait information to arriving guests and make sure the dining area is used to its best ability. For additional help with seating, look into table management technology!
4. Analyze financial and inventory data
Financial data relays how much you spend, how much you earn, and how well you use your inventory. That way, your restaurant makes the most of its resources without overspending. You'll need to manage the following key metrics:
Payroll and utilities - recurring operational costs like payroll, utilities, and rent
Menu item sales- the number of menu items sold
Food cost - how much has been spent on particular ingredients or dishes
Total food cost - how much you're paying for food overall, calculated by multiplying individual food items by the number sold
Total menu sales - how much revenue has been generated on food
Number sold - number of menu items that have been sold
If you don't know how much your restaurant spends versus how much it earns, you won't be exactly sure how profitable your business is. Once you start tracking these changes, you'll be able to make budget adjustments to boost your revenue and optimize your menu item-by-item. Plus, when you keep your financial data updated as you go, you save your team time with accounting and won't have to worry about your business struggling.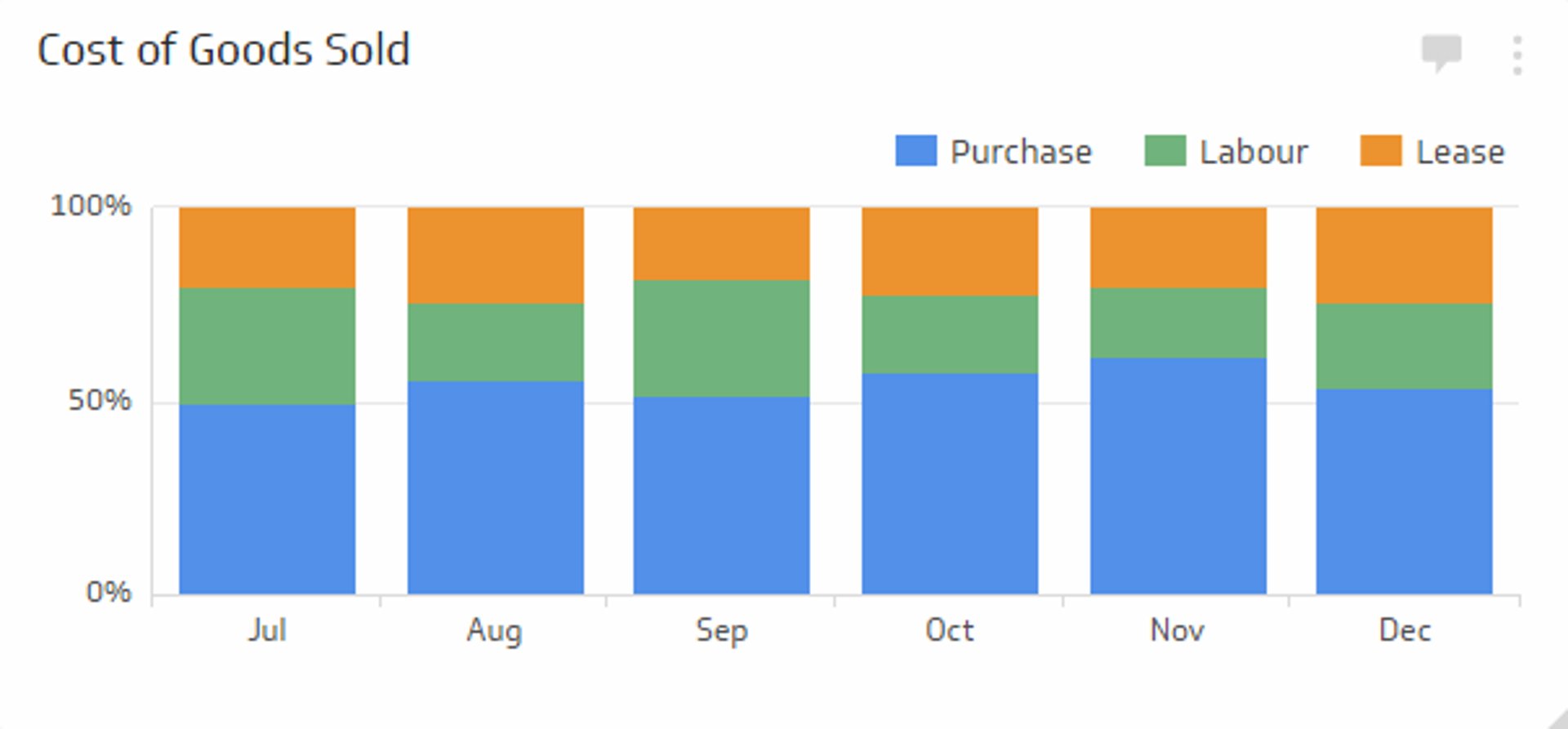 How to organize this data
Tracking these metrics by hand is time-consuming, so you'll need to make sure your technology can track this data. Inventory management software can help you manage inventory, prices, reordering, and so on. Restaurant-specific software can help you keep track of additional information such as staff scheduling, payroll, and other expenses no matter how small.
With a mobile system, you'll be able to track this information anytime, anywhere, so you can make budget adjustments even when you're away from the restaurant. This is vital because you'll need to know where you stand financially at any given moment!
5. Use data for better management
Now that you've optimized your guest and employee experience, it's time to use these metrics to manage your restaurant and ensure everything runs smoothly. That way, your customer and employee retention rates will improve. Allowing collected data to influence your management style is a key step in improving your operations. Start by implementing changes in the following:
Shift scheduling. When you've analyzed your FOH metrics, you'll know your peak and slow times, so you can properly schedule employees' shifts. For instance, restaurants typically receive an influx of guests on Friday nights, so you don't want to be understaffed.
Inventory ordering. By keeping track of average inventory metrics compared to peak times throughout the week, you'll be able to predict what needs to be ordered and when. That way, you won't have to worry about running out of food, leaving guests unhappy, or overstocking and overspending.
Order tickets. With the right POS system, you'll receive live data on your guests' order tickets that can help you improve communication between servers and the kitchen. When you're able to update order tickets instantly, you can prevent your staff from making simple communication errors that will result in incorrect orders.
These are only a few examples of smart changes you can make based on the data you gather. What data you gather, how you organize, and what you do with it is entirely up to you. Just make sure to monitor your growth over time and make a note of what changes you made and why. You'll start recognizing these improvements in daily operations in no time, and you'll probably pull in some new customers as a result!
For smart tips for acquiring new customers once you've started making use of your restaurant data, check out Swoop's article on customer acquisition!
To conclude...
Restaurant data is vital in today's society. It gives you powerful insight into how your business is doing and helps you pinpoint where it can improve. Of course, these metrics won't do your restaurant any good if you don't understand and organize them in a way that allows you to quickly implement smart changes.
Remember to make sure your POS system offers secure management of these metrics, so you can boost your restaurant's efficiency without worrying about it being compromised.
Now that you know what data to monitor and how to use it in your growth strategy, get started on making some positive changes in your restaurant! Your employees, your customers, and your wallet will thank you!
Related Articles