Comet monitors marketing and growth KPIs using TV wallboards
Published 2019-04-22, updated 2023-09-26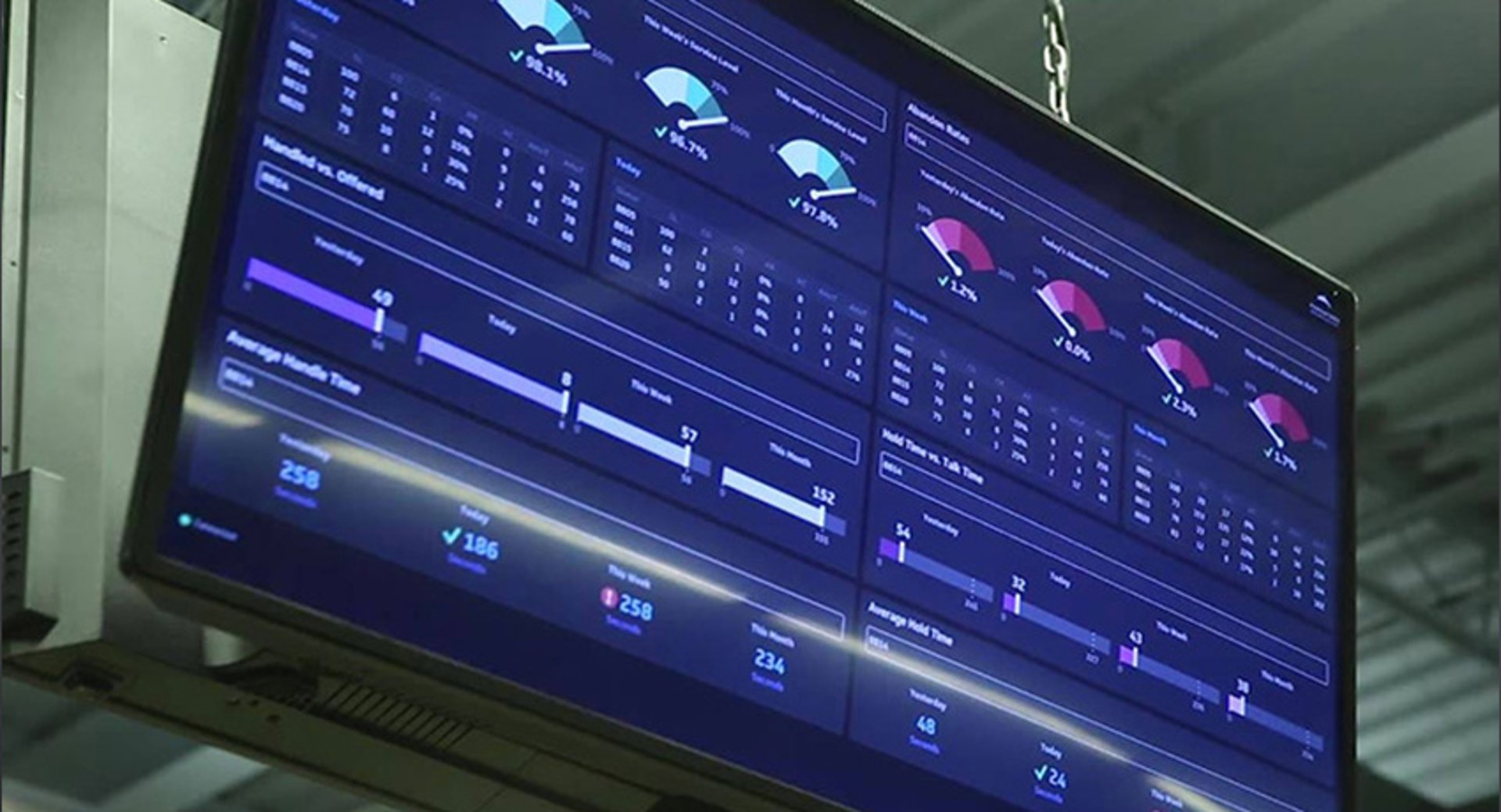 Summary - TV dashbaords provide real-time analytics at a glance.
---
Comet Backup is a New Zealand tech company that develops whitelabel backup software for the IT service industry. Launched in 2016, Comet Backup has grown their partnerbase of MSP's and Backup providers spanning over 75 countries.
Meet Josh...
Josh Flores is the General Manager of Comet. He considered himself lucky to work alongside his incredibly talented team. Josh spends a great deal of time talking to Comet users all over the world and it's his job to interpret their input in an effort to shape the company and its solution, ensuring a strong market fit.
Spreadsheet reporting has its limitations
"In the early days of Comet we tracked everything in spreadsheets. Not only was running these reports and updating the data a boring process, it was also time consuming."
Josh and the rest of the Comet team needed a solution that would give them a quick at-a-glance view the company metrics currently in real-time, without the typical manual reporting efforts they had grown tired of.
"I found Klipfolio and the rest was history!"
Tracking key metrics on a 55" big screen TV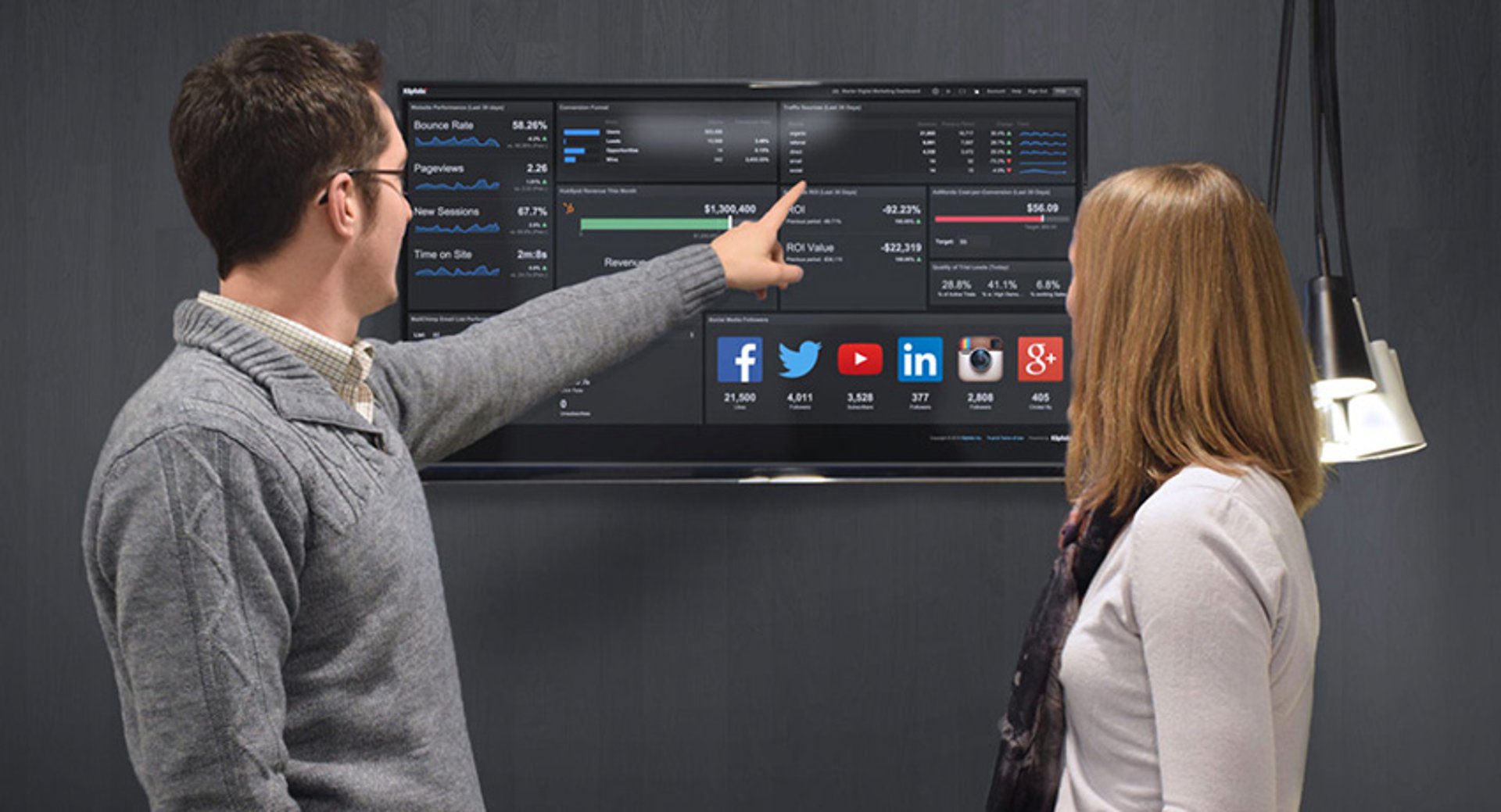 Josh and his team like to have metrics available at-a-glance at all times. Their up-to-the-minute Klipfolio dashboards continuously cycle through a number of views of their key metrics on the 55 inch TV dashboard in the Comet office.
From big screens to phone screens, Josh likes to look at the company's key metrics on the fly whenever he can.
"The Klipfolio mobile app is amazing. It allows me to see how the business is tracking anywhere, at any time."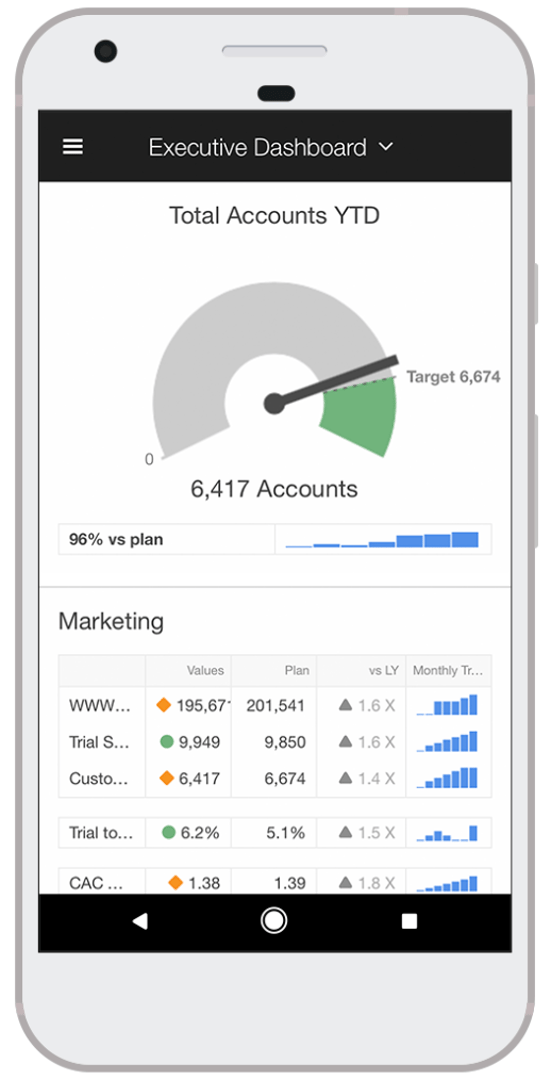 Some of the key metrics that the team tracks on a regular basis are :
(example stats displayed below)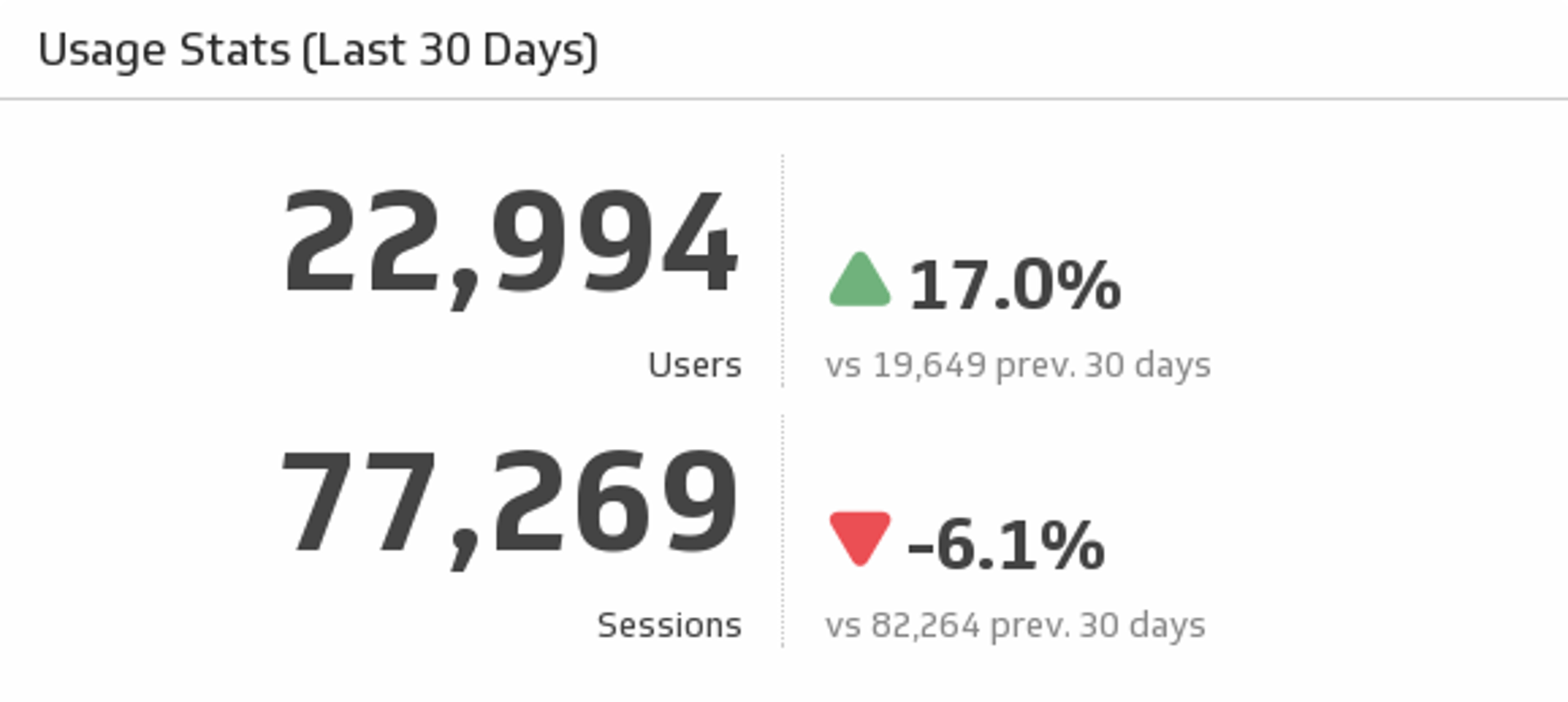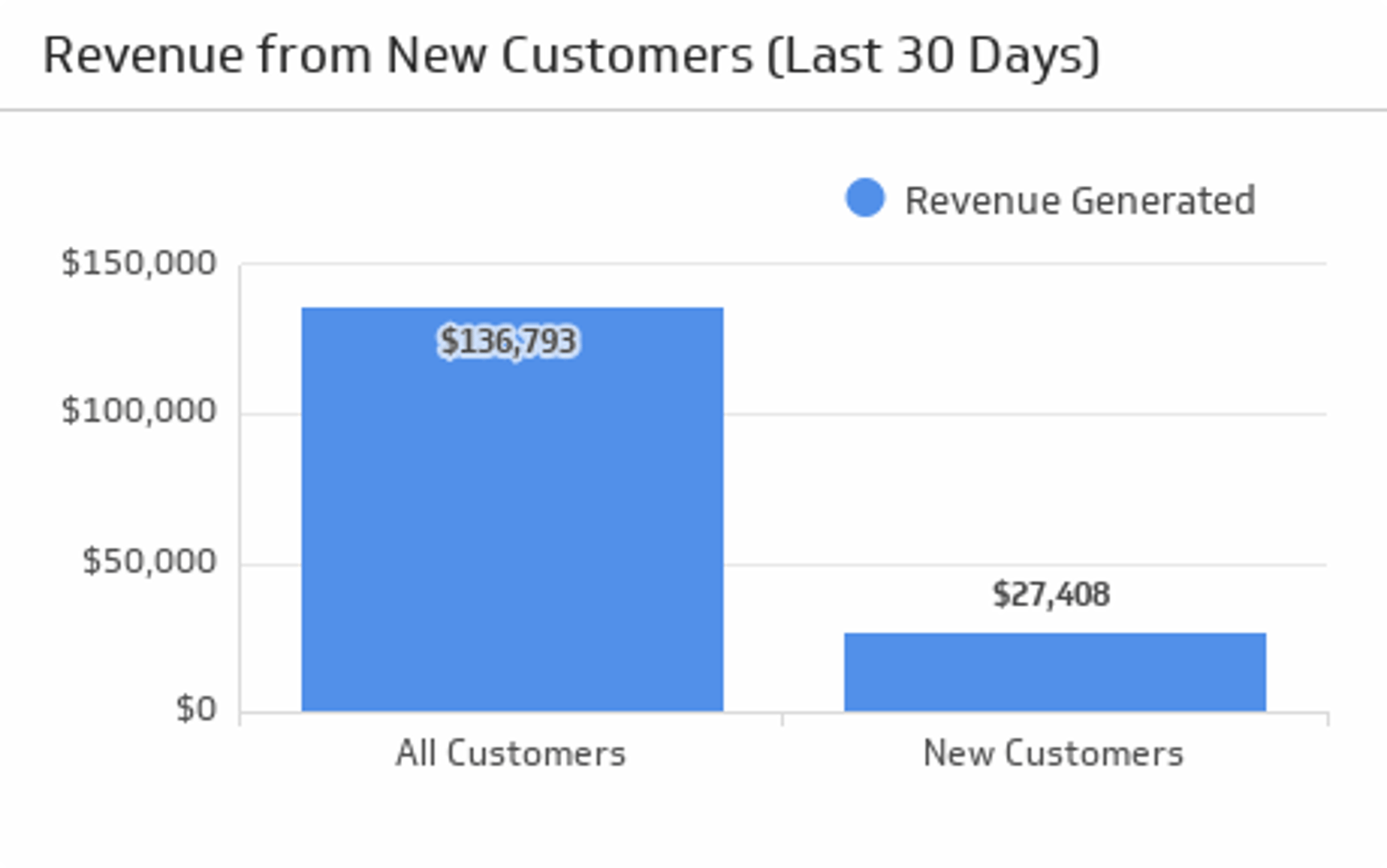 Alining company-wide growth plans
"Klipfolio has really helped the team align our plans for scaling the business. At-a-glance we can all see exactly where the company is in the moment which helps us all stay on track as a team."
When they are coming close to hitting a KPI target, you'll often find their team standing and watching the TV wallboard with anticipation as the data refreshes. These are fun and intense moments that bring the team together in game changing company moments. There are other benefits to having real-time metrics available at a glance, too. TV dashboards have helped Comet pick up on potential critical issues early-on, which saves them from occasional headaches they used to experience before using Klipfolio.
"Klipfolio is like the heart rate monitor for our company."
Josh loves the visually appealing design of Klipfolio dashboards. Also, not having to constantly make updates to the data has saved him and his team ample amounts of time and effort.
A culture of hard work and good times
Josh and his team work really hard every day and they all recognise that the effort they put in as a whole is moving the company forward. It's a real joint effort.
The crew loves to joke around in the office and will often meet up after work for coffee, BBQ's, and beers. When they experience a big win, the Comet team celebrates by going out for a meal together. There is always beer involved, too. However, if a major milestone is achieved they splurge on some really good whisky.
Thinking of taking a more data-driven approach to business? Josh has some advice for you:
"Just do it. Being able to monitor your KPIs, objectives, and cruial business metrics anywhere at any time ensures that they are always on your mind. You'll find yourself focusing more on ways that you can push the needle forward and improve your business."
Related Articles