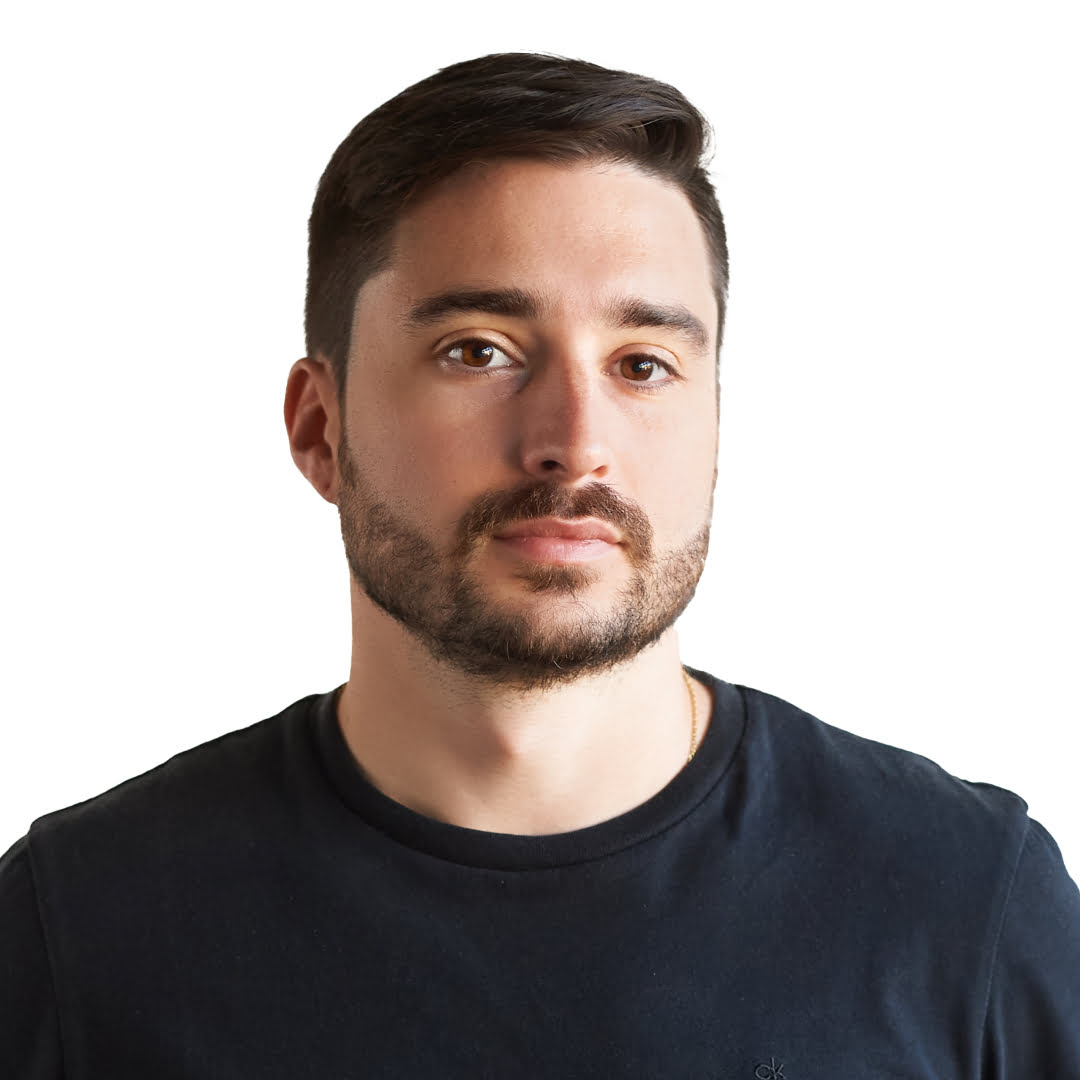 What is the Sean Ellis Test?
With Pablo Srugo, Principal, Mistral Venture Partners
Listen:
In today's episode, Allan and Lauren talk to Pablo Srugo, Principal at Mistral Venture Partners and host of the Product-Market Fit Show. Pablo dives into the Sean Ellis Test metric: What is it? How do you measure it? Who should measure it? Where and how often do you ask the question?
Hear the answer to these questions and more in this week's episode.
If you love learning about metrics, you'll love MetricHQ, Klipfolio's online resource for all-things metrics and KPIs.
Metrics mentioned in this episode: