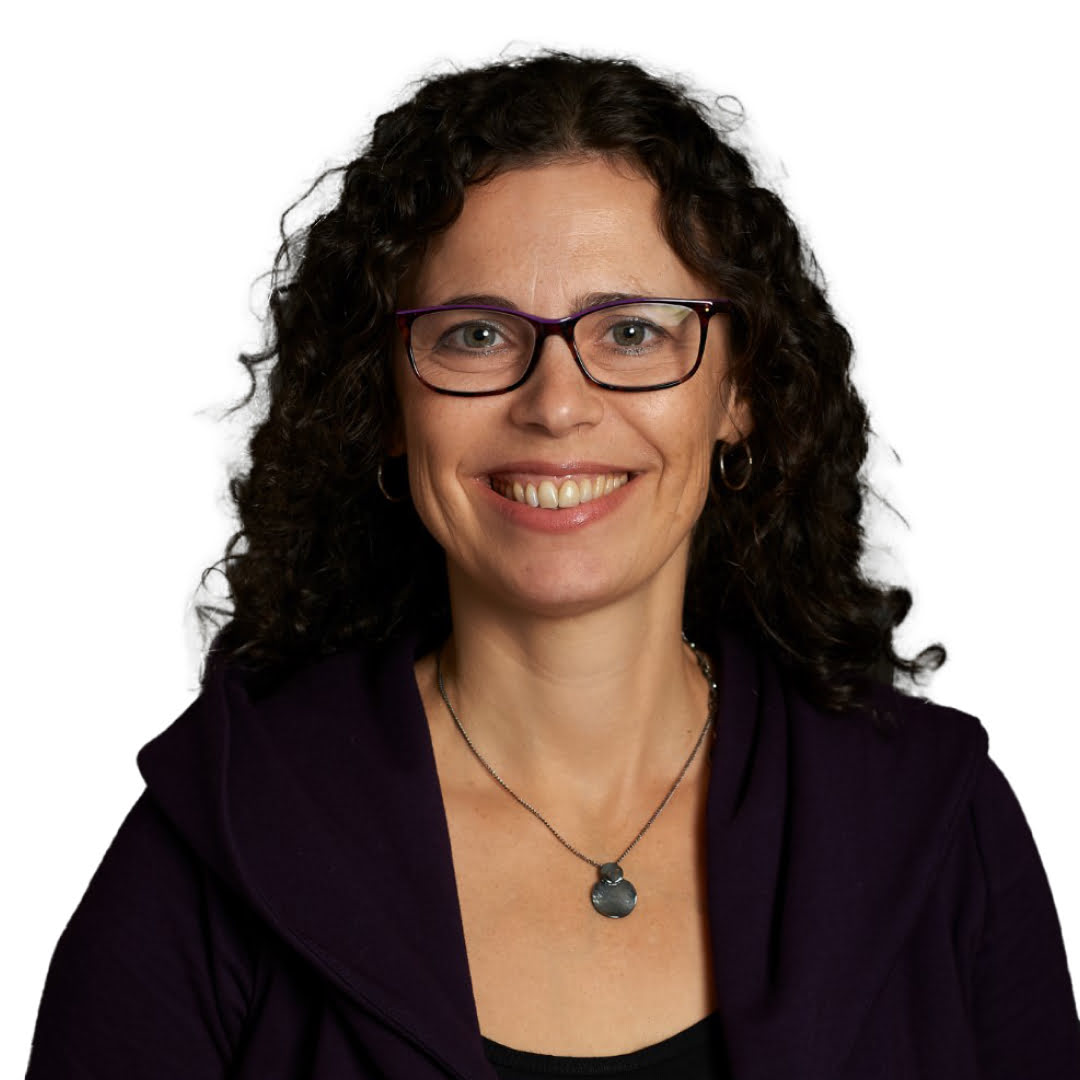 What is Average Revenue Per User?
With Vicky Freed, Chief Strategist, Differly
Listen:
In today's episode, Allan and Lauren talk to Vicky Freed, Chief Strategist, Loyalty, Data, and Customer Performance at Differly. Vicky goes in-depth on Average Revenue per User (ARPU): What is ARPU? How do you segment average revenue per user? How do you calculate ARPU? Are there businesses that shouldn't track ARPU?
Hear the answer to these questions and more in this week's episode.
If you love learning about metrics, you'll love MetricHQ, Klipfolio's online resource for all-things metrics and KPIs.
Metrics mentioned in this episode: