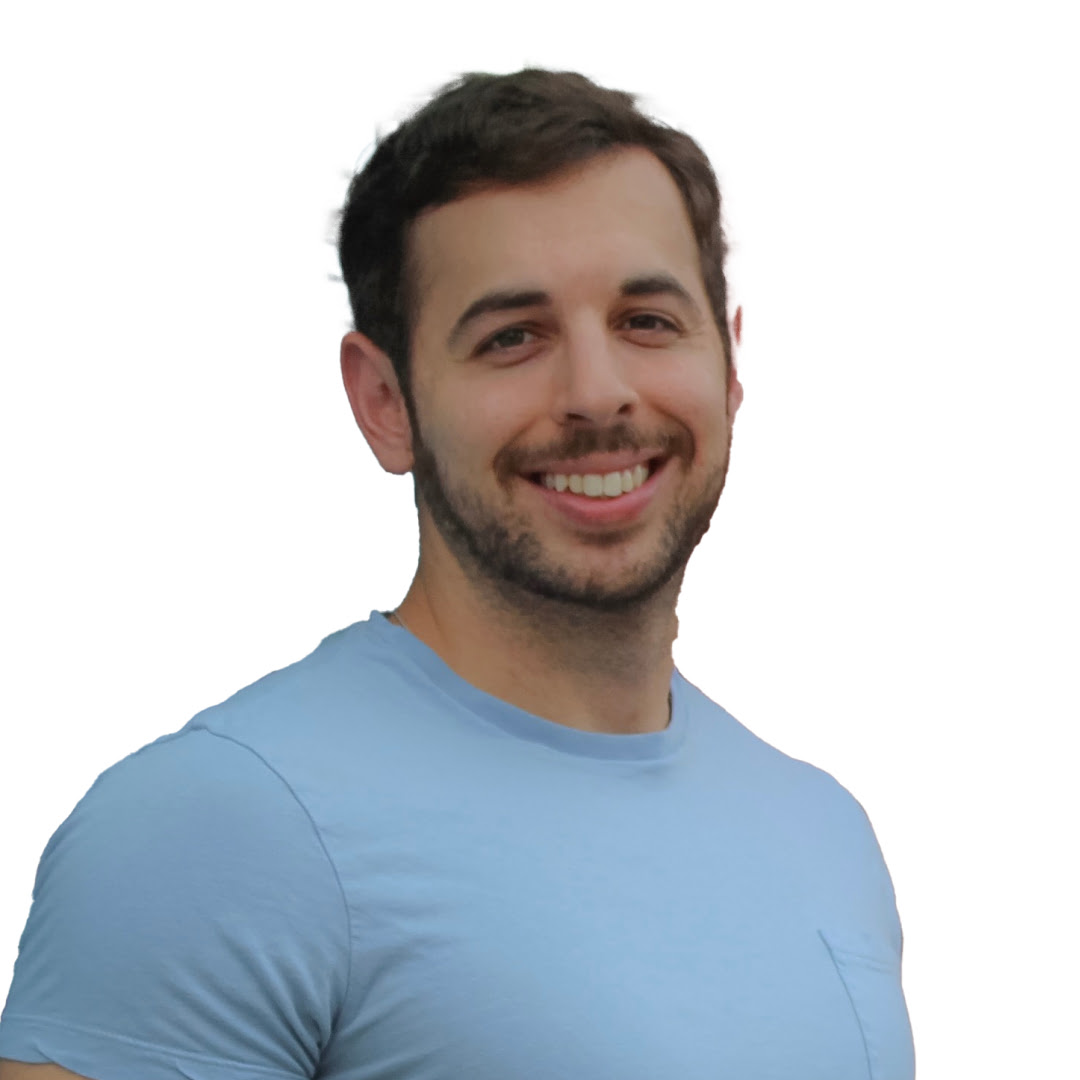 What is Sales Closing Ratio?
With Jeremy Moser, Co-founder & CEO, uSERP
Listen:
In today's episode, Allan talks to Jeremy Moser, founder and CEO of uSERP, a 30 person agency that earns SaaS companies high-authority backlinks through digital PR. Today's metric: Sales Closing Ratio.
What is Sales Closing Ratio? How does this metric impact sales and marketing? What's the difference between Sales Closing Ratio and Leads to Won Ratio or SQL to Won Ratio? How does lead scoring work with this metric? How do you segment this metric across different channels? What does the metric tell you about your full funnel?
"It's a really powerful metric when you're running a service-based business. It gives you really clear insights from almost all perspectives of your funnel from the start of marketing to the finish of closing a lead. This metric has really good tie-ins to pretty much all other metrics in your funnel that you should be tracking."
If you love learning about metrics, you'll love MetricHQ, Klipfolio's online resource for all-things metrics and KPIs.
Metrics mentioned in this episode: