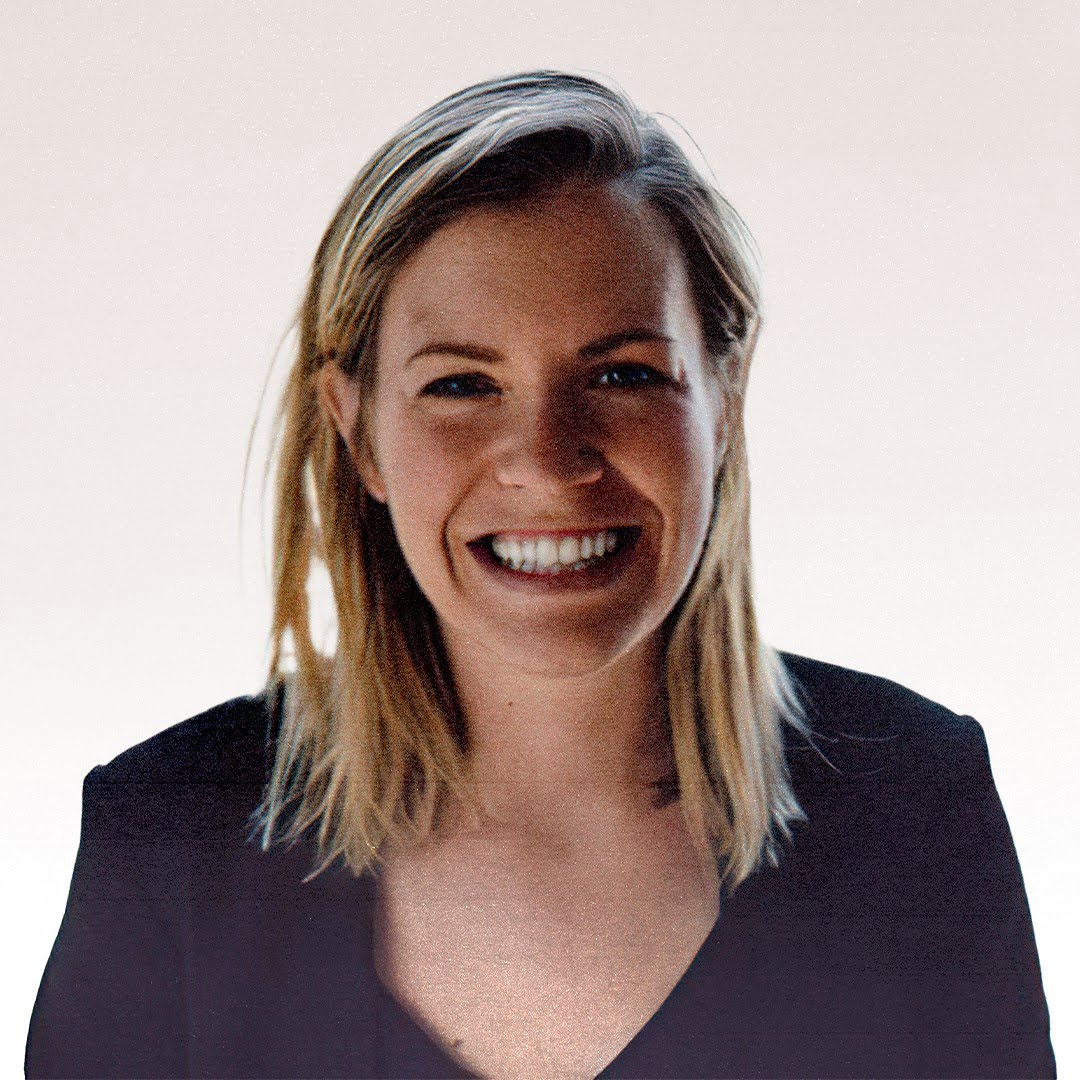 On using data to drive curiosity
With Laura McKay, Co-founder, PolicyMe
Listen:
In today's episode, Allan and Lauren talk to Laura McKay, co-founder and COO of PolicyMe.
PolicyMe is on a mission to protect families with honest and uncomplicated life insurance with a DTC product and an ecommerce experience for the next generation of policy purchasers.
But how do you overcome the barriers of purchasing life insurance? That's where PolicyMe is changing the game by narrowing in on their target market and adapting their approach to meet people where they are.
Hear about the metrics that PolicyMe is using to measure their success and build trust in the way they are approaching a legacy industry.
Metrics mentioned in this episode: