The top 12 YouTube metrics to measure
Published 2021-11-09, updated 2023-04-11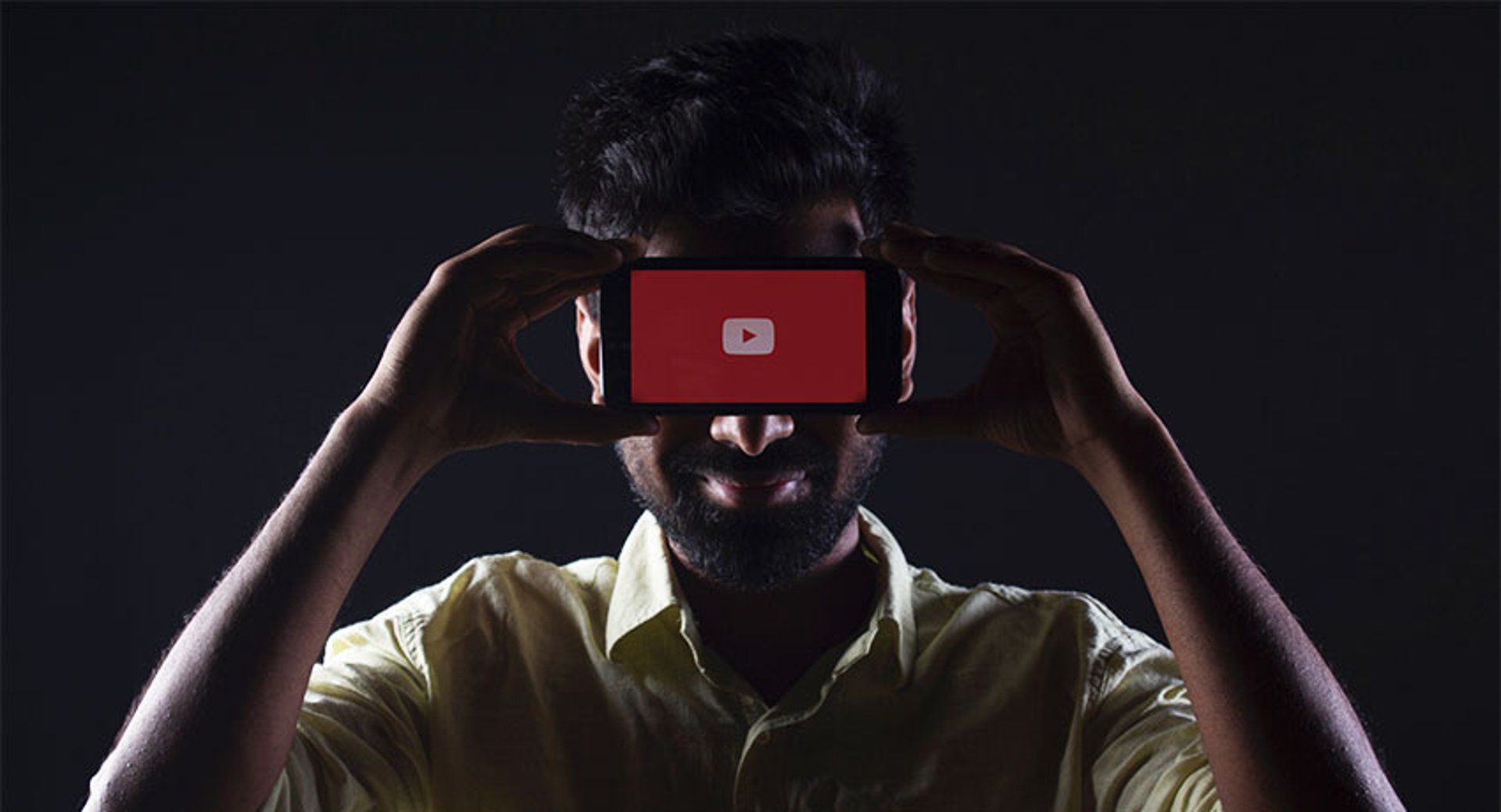 Summary - Get the top 12 common metrics found in YouTube analytics to measure both YouTube channel and YouTube video performance.
---
Are you measuring your YouTube performance?
Everyone wants to go viral. And, if you're lucky enough to achieve virality, what good is it if you aren't tracking your YouTube metrics to understand who's watching your videos from where in the world for how long on average?
If you're a PowerMetrics user, you might know that we officially launched our YouTube instant metrics. That's right, you can now easily connect your YouTube data and start tracking the most important YouTube metrics instantly.
This post identifies the top 12 common metrics that are used to measure both YouTube channel and video performance. But, your goals might be different. Use this post as a guide to YouTube metrics. If you want to further explore the possibilities, check out the YouTube metrics on MetricHQ or our guide to YouTube analytics.
Let's look at the top 12 metrics for YouTube analytics.
The top 12 YouTube metrics to watch
YouTube channel analytics are broken down into four categories: Reach, Engagement, Audience, and Revenue. Within each category there are a set of metrics that you can access to understand your performance.
While YouTube Analytics offers a wealth of metrics to choose from, we've rounded up the top 12 that will help you closely monitor your channel and video performance.
Let's take a look at each metric a little more closely...

1. Views
Views measures the number of times your channel has been viewed. You can also compare your channel views over a period of time to identify trends. Channel views help to identify high-performing videos or when to upload new content. This metric includes private, public, unlisted, and deleted videos.

2. Impressions
Impressions measure how many times your video thumbnail was shown to viewers. Impressions are only counted within YouTube—this metric doesn't include any impressions on external sites or apps. Impressions differ from views because the video doesn't have to be played to count as an impression. YouTube Analytics also tells you the percentage of impressions that came from YouTube recommending your content. Watch this metric to understand what's working (or what's not) to be picked up by YouTube's algorithm.
3. Impressions Click-Through Rate
To round out our reach metrics, impressions click-through rate measures the percentage of clicks that were prompted to watch your video from their homepage, recommendations section, or trending section. This is a key metric to watch, because a high click-through rate is an indicator that your content is compelling for a wide audience on YouTube. You can get an in-depth look at impressions and how your viewers engage with your content in the impressions funnel on your YouTube analytics dashboard.

4. Watch Time
Watch time is a popular engagement metric. Within YouTube, watch time is measured in hours. YouTube analytics also displays the key moments for audience retention. This analysis looks at where your viewers are dropping off in your videos so you can better understand length and type of content to produce.
5. Average Percentage Viewed
Average percentage viewed displays the percentage of a video that is watched during playback. It's worth noting that this metric is limited to the top 100 videos.

6. Average View Duration
Average view duration displays the average length, in minutes and seconds, of a view playback. This is an interesting comparison to views, which is measured in hours. Like average percentage viewed, this metric only pulls data from the top 100 videos.

7. Returning Viewers
The audience dashboard in YouTube analytics is an important one to track. Returning viewers measures how many people continue to come back to your YouTube channel and consume your video content. This will help you understand what segment of your audience is loyal to your brand. The hope is that this metric continues to rise as your viewers return time and time again to watch your videos.
8. Unique Viewers
Unique viewers is an estimated number of people who watched your content over a certain time period. This metric helps you determine the actual size of your audience. This metric correlates to your subscribers. It's worth tracking both to understand if your subscribers are watching your content—if your unique viewers are lower than your subscribers, this might be a signal that your subscribers aren't engaging with your videos. You can switch up your engagement strategy by encouraging viewers to subscribe and set-up notifications so that they are altered when you post a new video to your channel.

9. Subscribers
This metric is straightforward, but arguably one of the most important. Subscribers measures the number of people that have subscribed to your channel.
When someone subscribes to your YouTube channel, it's a signal of loyalty. Not only has a subscriber taken the time to interact with your brand on YouTube, but they've taken it a step further: they want to continue seeing your videos as they are uploaded.
Beyond being an engagement metric, subscribers are also a glimpse into future channel performance. If someone has subscribed, they're likely to engage with your channel in the future.

10. Traffic Source Type
Traffic source types measures where your audience is coming from: external, YouTube search, suggested videos, channel pages, direct, or others.
This metric allows for segmentation to understand your traffic source by views, impressions, average view duration, or watch time. You can also add a secondary metric to create a comparison.
By segmenting your traffic source metric, you can understand which traffic sources are outperforming for each reach or engagement metric. YouTube also has two visualization options: line chart to visualize daily traffic source types, or a bar chart.

11. Demographics
YouTube analytics has basic viewer demographics, including age and gender, and geography. The geography report, like the traffic source type report, allows you to add a secondary metric for comparison. The geography report shows views, average view duration, and watch time hours per region. This is a great metric to help you understand where in the world your audience is most engaged.
The age and gender report has two segments: views and watch time hours. This will help you understand which age group is engaging most with your content. Are you reaching your target audience or is your age demographic on YouTube different from your website? This is a great way to understand if you're reaching new audiences with your video content.
12. Revenue
If you have monetized your YouTube channel, the revenue report is going to be important to track. Within YouTube analytics, you can track your revenue per mile, which indicates how much revenue earned per thousand views. You can also track playback-based CPM, which tells you how much advertisers paid per thousand monetized playbacks.
This report also shares your monthly estimated revenue, revenue sources, and top earning videos.
Now you can bring all of your YouTube data into PowerMetrics
YouTube analytics is a great resource for data and insights. But did you know you can pull all of your YouTube analytics data into PowerMetrics, too? This way you can build a YouTube analytics dashboard alongside your other social media platforms, and have all of your audience and engagement insights in one place! Get started building a YouTube analytics dashboard today.
This post was originally published in October 2018 but has been revamped and updated for accuracy.
Related Articles