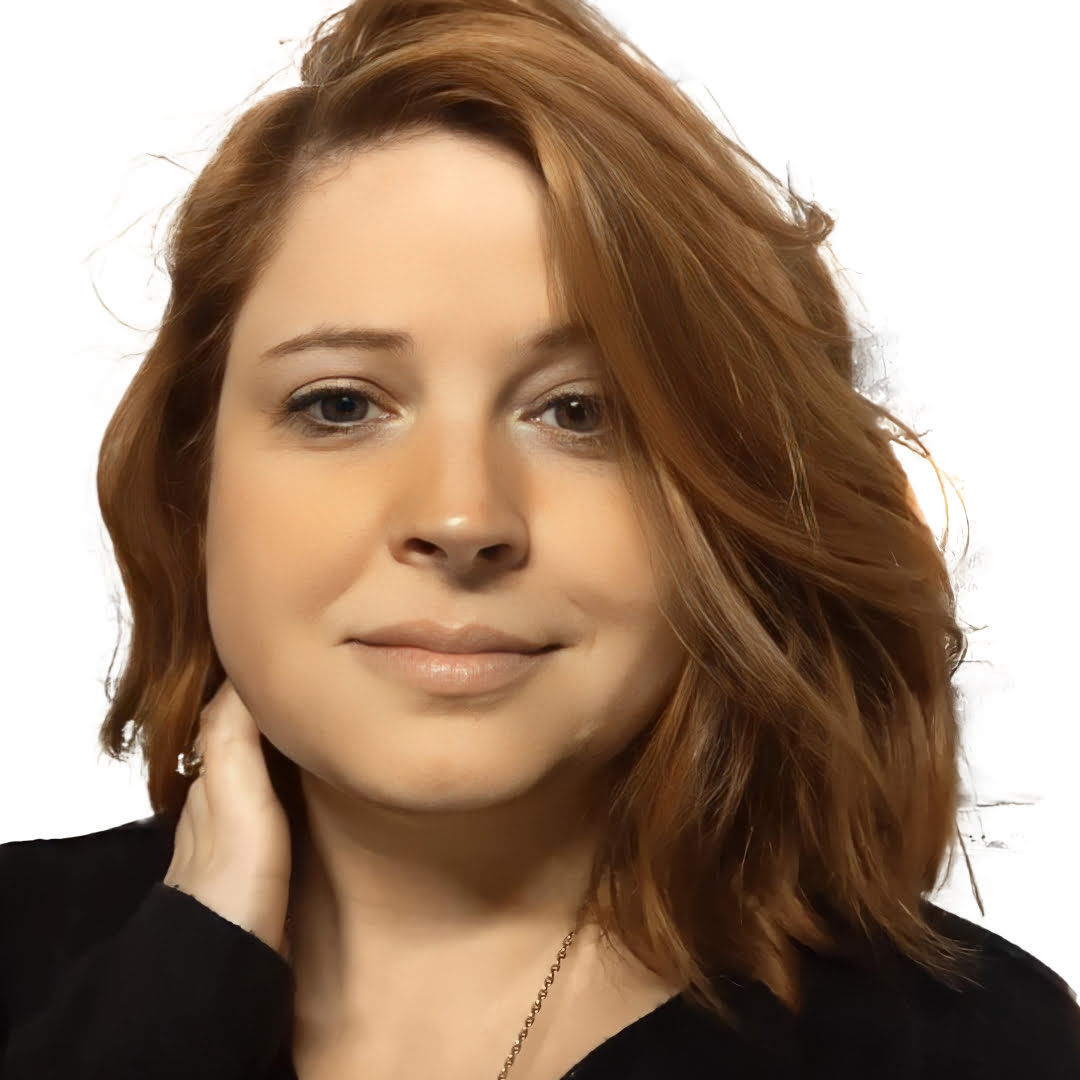 What is Retention?
With Christina Garnett, Senior Marketing Manager, HubSpot
Listen:
In today's episode, Allan and Lauren talk with Christina Garnett, Senior Marketing Manager, Offline Community and Advocacy at HubSpot.
Christina dives into retention in the context of community management and customer advocacy. How do you define retention in this context? What do a community and the flywheel have in common? How do you measure the value of community? How do other metrics, like Net Promoter Score, help measure retention? What other factors should you consider when measuring retention month over month?
"I like to compare an ideal community to a Target store. You go in for one thing, and as soon as I go in I see all these things I get to engage with, people I get to talk to, and events I get to participate in. They continue to gravitate and grab all the value that's there."
If you love learning about metrics, you'll love MetricHQ, Klipfolio's online resource for all-things metrics and KPIs.
Metrics mentioned in this episode: