Support Metrics & KPIs
Metrics & KPIs for modern support teams
Track all your Support KPIs in one place
Sign up for free and start making decisions for your business with confidence.
or
Sign up with your email
Free forever ● No credit card required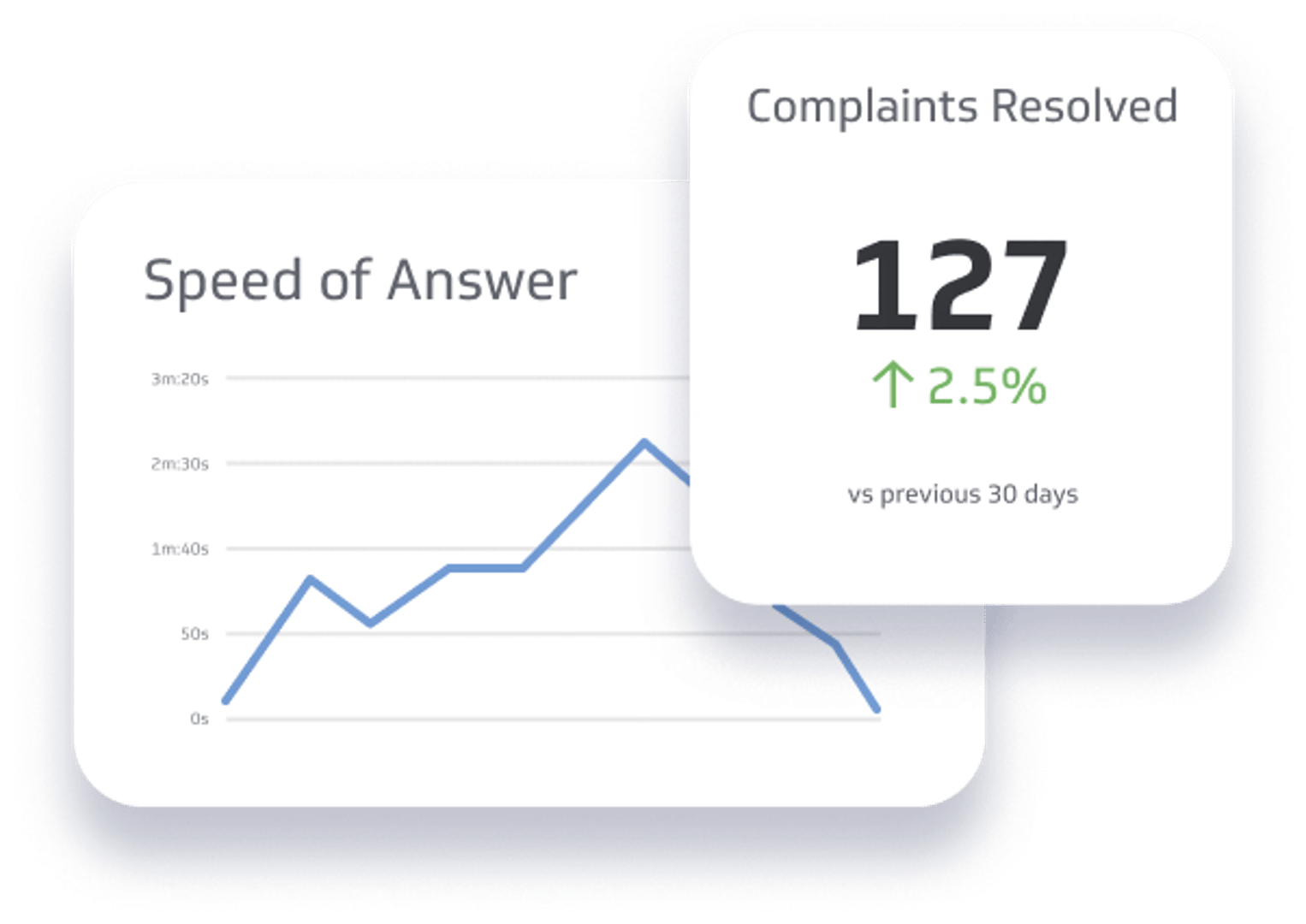 Keep your customers happy by staying on top of all your ever-changing customer support demands as they come in.
Customer support is the backbone to your company's success. Your support team works tirelessly to help keep your customer base happy. Monitoring the performance of your support activities helps you take control and service your customers better, boosting your customer loyalty.
Your support team works tirelessly to help your customer base. Support KPIs and Metrics gives your support team insight into their efforts and aids them in bringing their work to the next level, always knowing where they stand.
Looking for more examples of KPIs? See the below templates.
Start tracking your metrics
Level up your analytics with a free forever PowerMetrics account