ABM measurement tools
Published 2018-05-25, updated 2023-06-15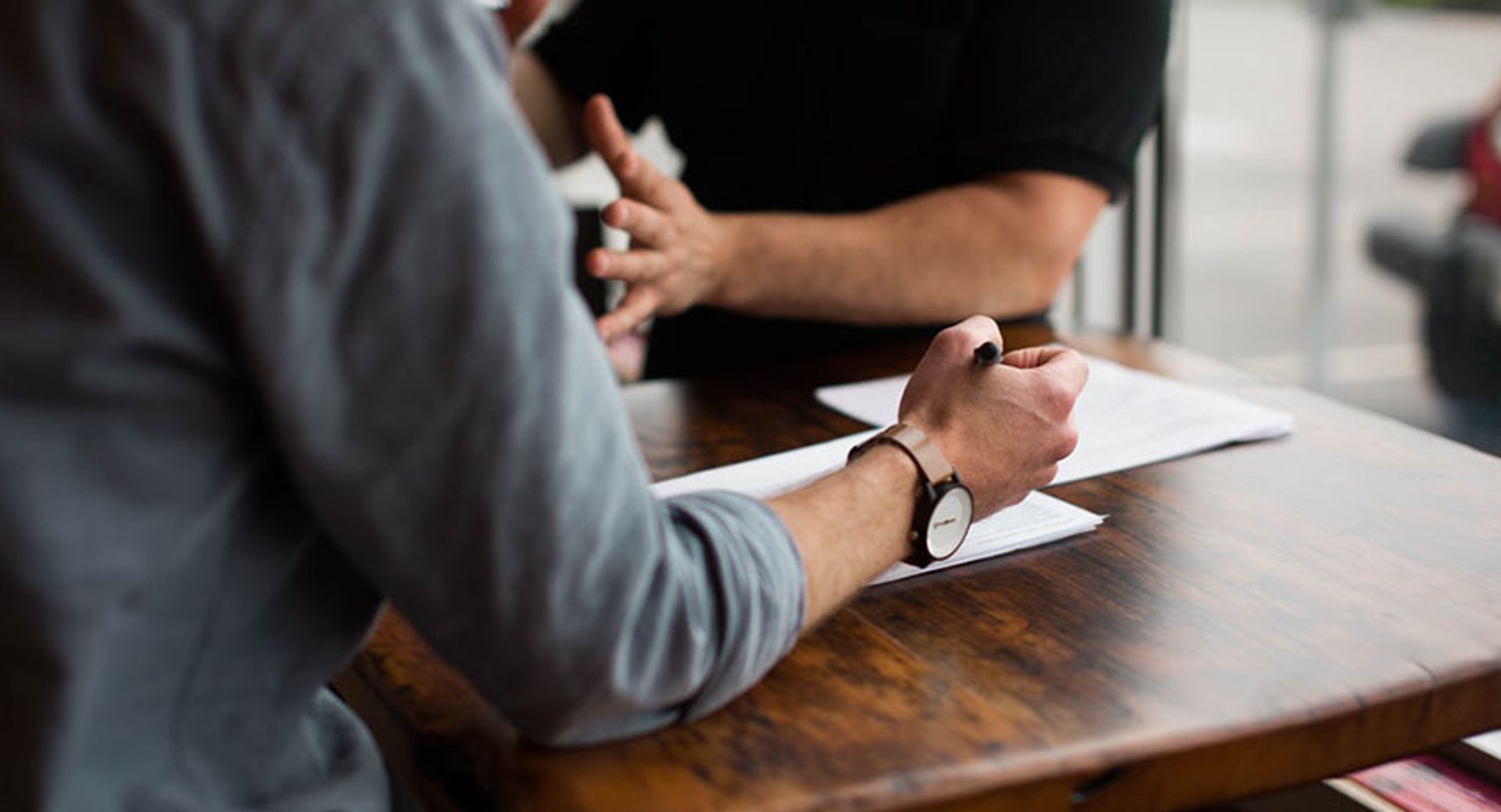 Summary - Get the complete guide to build an ABM analytics tech stack. Learn how to build an analytics tech stack to measure performance.
---
A complete guide to building an ABM analytics tech stack
To do account-based marketing (ABM) properly, you need data. Data about your customers. Data about your accounts. Data about your leads. To acquire that data you need the right tools.
In this post we'll delve into how to build an ABM analytics tech stack that gives you what you need to measure your ABM performance.
What is an ABM analytics tech stack
A marketing technology (or, as the cool kids say, "martech") stack generally refers to the technology a company uses to accomplish its marketing goals.
For example: A company might use the following tools to accomplish its marketing goals.
Content management system
Analytics tool
Marketing automation platform
Customer relationship management (CRM) system
The specific tools that this company use would make up that company's marketing technology "stack". In this example, maybe the company uses Salesforce for its CRM and Marketo for its marketing automation tool. Those would both be part of that company's martech stack. Your ABM analytics tech stack is similar. But – and I'm sure you've guessed this already – it only refers to the technology you use for your ABM analytics.
The growth of the ABM tech stack
ABM has grown in popularity in recent years.
So, too, has the amount and sophistication of the technology available to ABM'ers.
For a long time companies implemented ABM strategies using more traditional marketing technologies. Then, more recently, some more specialized tools have emerged that are geared specifically towards account-based marketing. Now the number of tools account-based marketers can use to evaluate and analyse their campaign is larger than it's ever been. And it's steadily growing.
Surveying the ABM analytics tech stack landscape
There is a LONG list of ABM techs out there, some good, some not so good.
For the purposes of this blog, we've examined 8 widely-used and readily-available ABM marketing technologies on the market today:
Google Analytics
Microsoft Excel
Engagio
LeanData
DemandBase
Terminus
Marketo
Salesforce
Why did we choose each of these? Well, we've decided to break them out into three categories to discuss their value… So read on to find out!
The traditionals: These are widespread, typical tools that companies have been using for ages to measure a variety of marketing functionalities, including AMB measurement.
The newcomers: These are tools that are relatively new to the ABM landscape and fill in the gaps that other tools may leave open.
The do-it-alls: These are more general (but still relatively new) marketing tools that have extensive ABM analytics offerings.
The traditionals
Google Analytics
Google Analytics is by no means a perfect tool for ABM. It doesn't offer too much specification. And ABM analytics is all about getting specifics.
Why?
Because it's about quality, not quantity.
The issue with using Google Analytics for ABM is that it's good for measuring the latter. The former? Not so much. Still, Google Analytics does offer some benefits for ABM analytics. Many more specialized tools connect with Google Analytics Using aggregate GA data would allow you to get a general sense of who is interested in your company so you can build an ideal customer profile and begin setting your target accounts.
Microsoft Excel
Don't laugh.
Microsoft Excel is a simple, easy-to-use tool for many account-based marketers. You can quickly keep track of any number of different metrics – from revenue numbers to engagement data from your website.
Best of all?
It's readily available to most companies. This allows you to dip your toe in the water of ABM before you make the plunge with a more expensive technology option.
Your CRM
Another tool that doesn't require a major upfront investment. A lot of ABM can be accomplished through whatever CRM tool you're currently using– even if it doesn't have any features specifically geared towards ABM. This may, however, require a decent amount of work to "hack" your CRM so it fits with ABM measurement.
The newcomers
Engagio
Do any amount of research on ABM online and you'll inevitably come across a blog post from Engagio. The marketing SaaS company bills itself the "integrated account-based programs" specialist. A lot of that is about ABM analytics (so much so that Engagio literally wrote a book on it). The software offers several features aimed at giving marketers a better look at their ABM data.
LeanData
LeanData promises "automated lead management that enables your ABM". "LeanData gives you all the information you need to create sophisticated account-based marketing campaigns," the company advertises. "With a holistic account view that includes both existing leads and contacts, you see precisely all the existing data you have access to, and what you need to append."
DemandBase
DemandBase bills itself almost exclusively as an ABM platform. And a big part of that, unsurprisingly, is analytics. DemandBase promises to give audiences a breakdown of marketing performance through every stage of the ABM funnel. "Diagnose the health of any audience by comparing it to another," says DemandBase. "You can easily generate a lookalike audience-or build a control group of your own to compare audiences in different verticals or regions, or audiences that have been exposed to particular program types."
Terminus
Terminus advertises a robust platform for measuring ABM analytics. This includes tools for measuring engagement and prospects' progression through the funnel.
The do-it-alls
Marketo
Marketo is best-known as a best-in-class marketing automation platform. But the organization also bills its software as a service offering as an ABM solution as well. This includes ABM analytics. If you're already using Marketo, this would allow you to keep your marketing automation and and ABM analytics under one hood.
Salesforce
Like Marketo, Salesforce doesn't claim ABM as its calling card. But it is trying to sell its product as a solution for account-based marketers. Einstein Account-Based Marketing, Salesforce's ABM product, offers several analytics options. This includes campaign performance tracking, optimization and account tracking.
Related Articles