Efficient Foundations Reduces Inefficiency With Klipfolio
Published 2015-06-22, updated 2023-03-21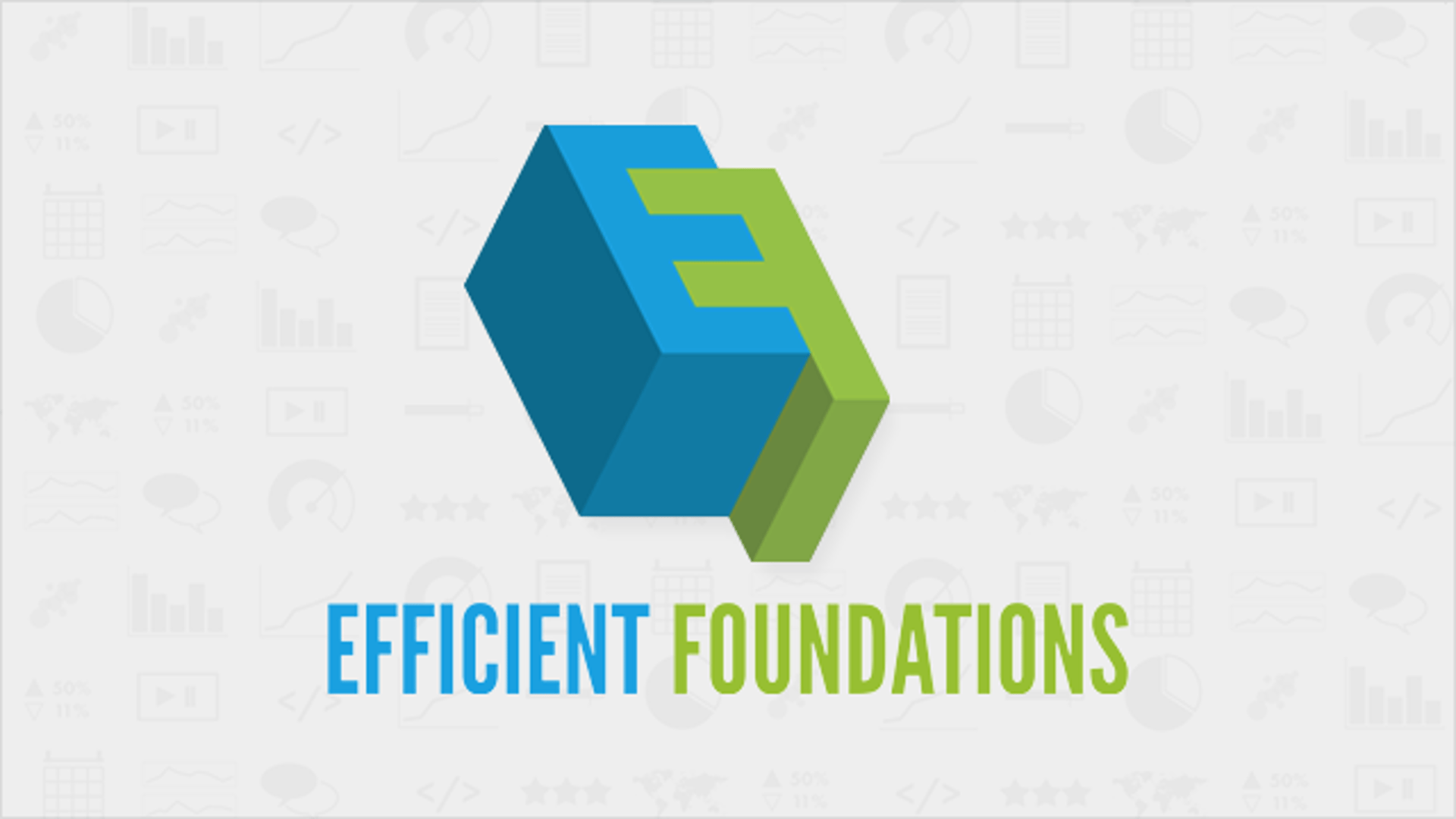 Summary - This case study shows how Klipfolio helps Australian service providers, Efficient Foundations, save.
---
Here's an excerpt of the study to get you started
Company Background: Efficient Foundations is an Australian company that enables its customers in service industries (like electricians, plumbers and other technicians) to transition from paper to digital systems.
Business Challenge: In their work with Australian plumbers, electricians and other service providers, Efficient Foundation saw firsthand the waste that was the result of poor information flow and management.
A central office needs to be able to monitor their technicians and field staff in real-time and be able to compare their performance against various performance benchmarks. Without this ability, a firm could be wasting as much as 25 to 30 percent of a technician's time. Technician hours can be wasted when they aren't efficiently monitored and deployed to best use.
Download the Efficient Foundations Case Study To See How Klipfolio Eliminated Inefficiencies
Related Articles