Case Study: Pixable Tracks and Monitors Facebook Metrics with Klipfolio
Published 2015-09-30, updated 2023-03-21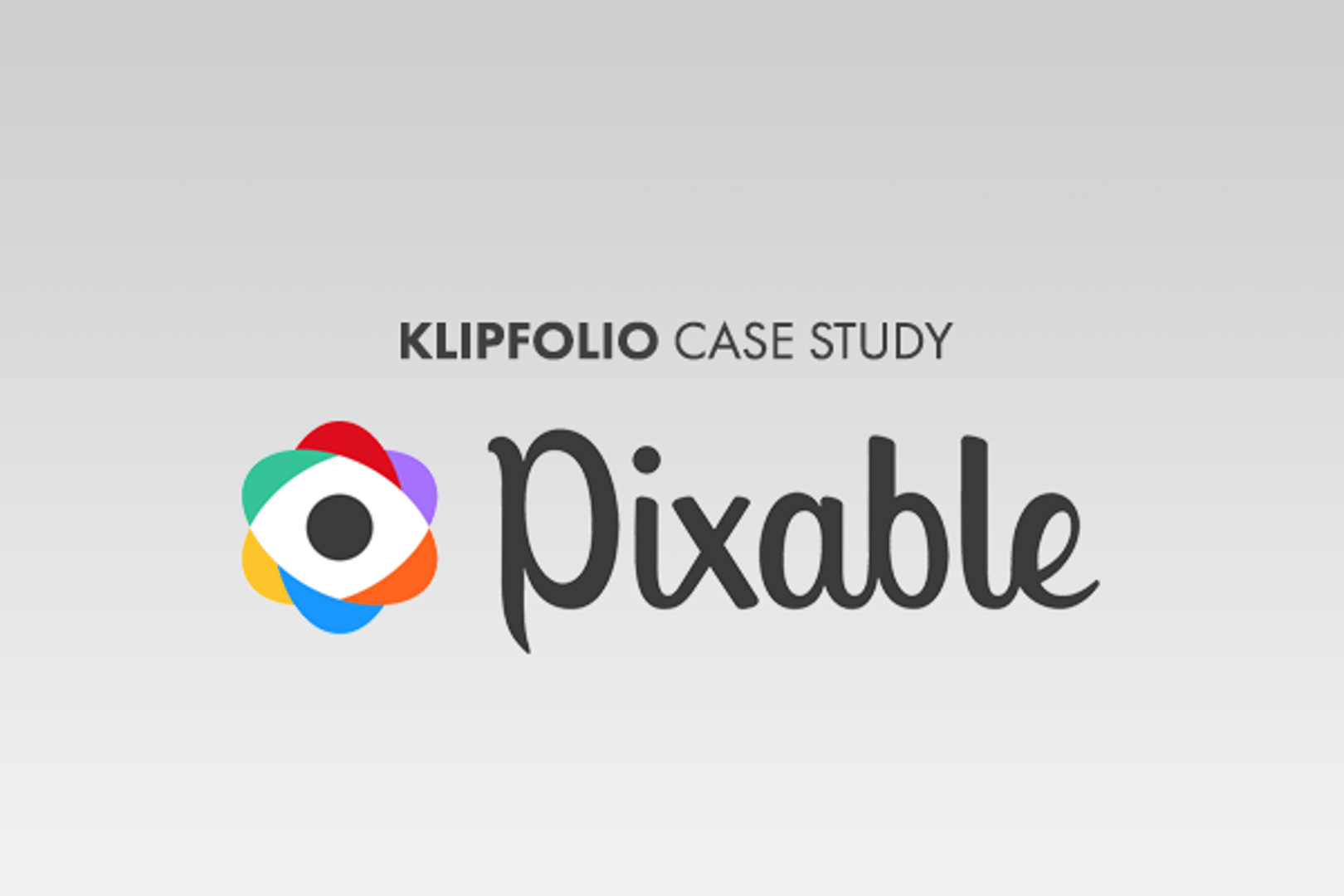 Summary - Company gets quicker and more granular data on Facebook traffic and ad spend with Klipfolio dashboards.
---
Here's an excerpt of the study to get you started
Company Background: Pixable, is a New York City-based digital media publisher and content creator that is focused on personalized original content for Millennials. The company delivers original and syndicated content across a number of platforms including web, desktop, mobile applications and email. They also provide content marketing services to brands and advertising agencies.
Business Challenge: Facebook is one of the primary channels Pixable uses to engage Millenials with its content. And while Facebook provides a number of default metrics via their own dashboards, Pixable wanted to be able to get a more granular look at how people are consuming and distributing its media through Facebook. The company's revenue comes from sponsored content; in order to maintain and grow revenue, the media publisher needs to be able to confirm that sponsored content is delivering traffic and ROI to its sponsors.
Download the Pixable Case Study To See How Klipfolio Dashboards Go Beyond Vanity Metrics
Related Articles