The ultimate resources to help you master the art of CRM
Published 2018-05-23, updated 2023-03-14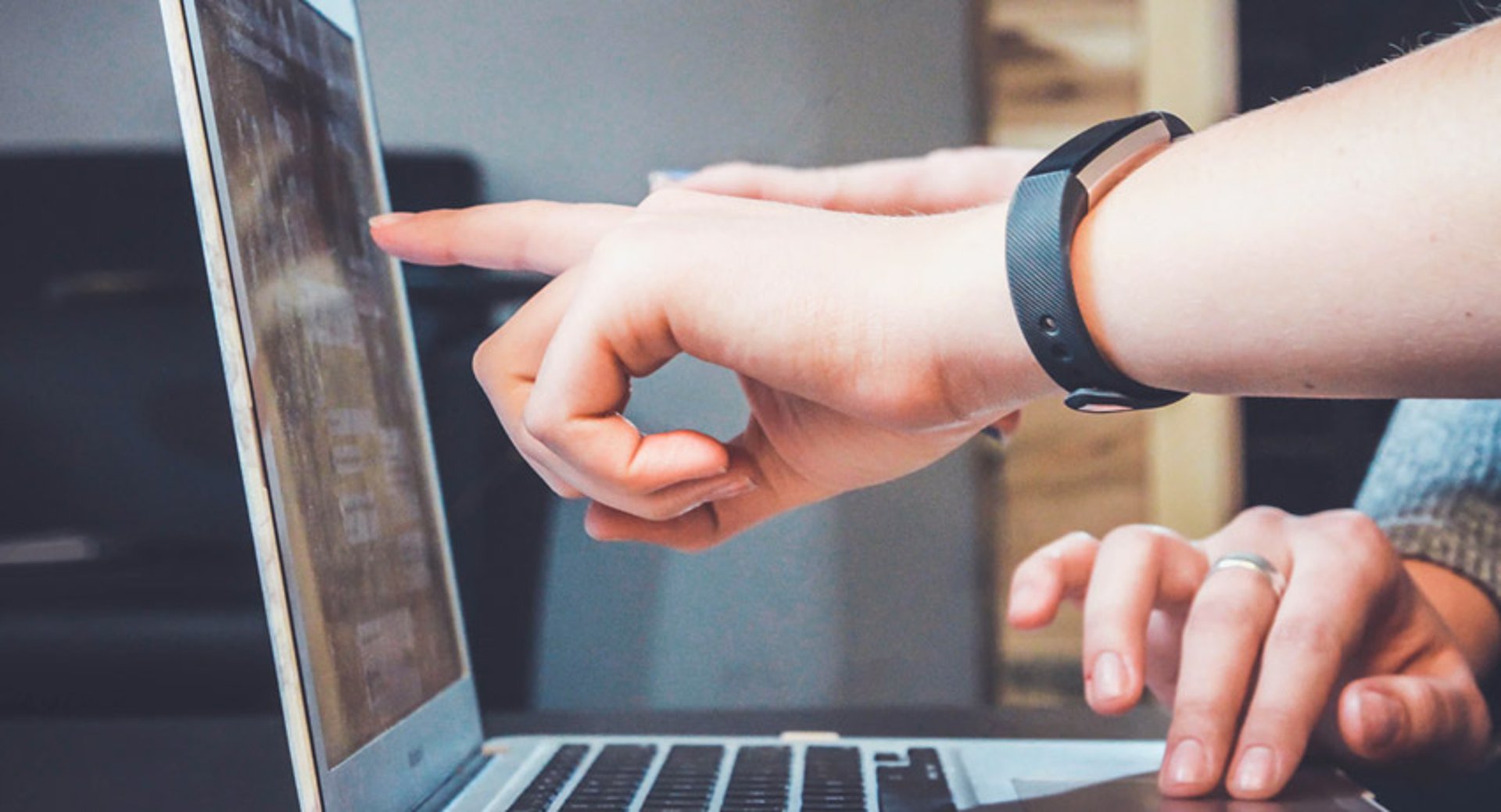 Summary - CRM is a surefire way to manage your business. In this blog, we narrow down the top training resources to help you become a CRM pro.
---
I'm sure you'll agree with me when I say that becoming an expert in the ever-changing world of CRM technologies is hard.
Especially when there is an overflow of "helpful" information at your disposal.
So here's the deal.
The folks at Klipfolio have got you covered: we've done the heavy lifting, giving you the ultimate resources to master the art of CRM.
So now you can focus less on trying to navigate the tools and more on using them to take full control over the growth of your business, allowing for improved pipeline management, and top-notch strategic decision making.
This is what we'll cover: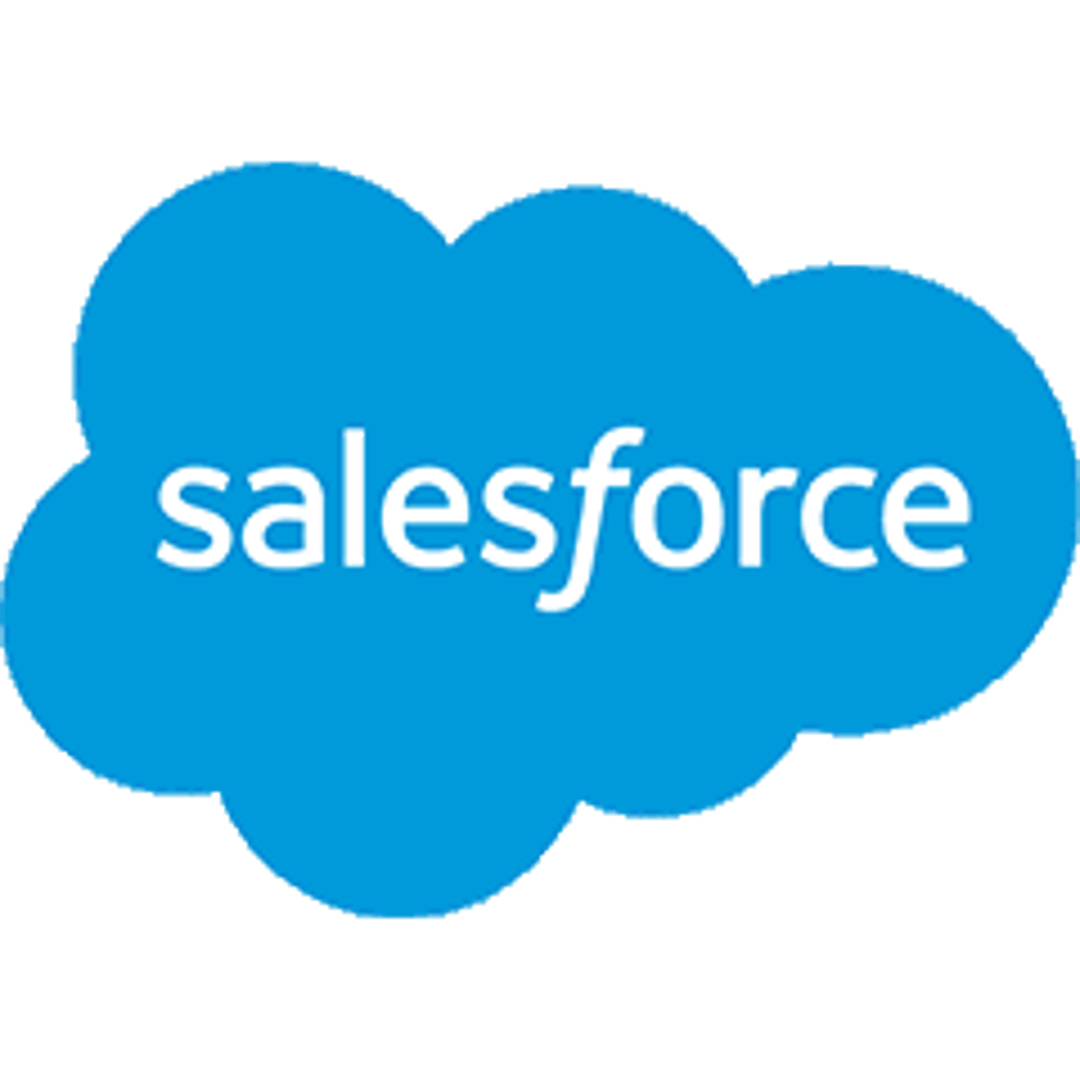 Top Salesforce Training Resources
If you have yet to get onboarded with this powerful, innovative, CRM tool, let us get you up to speed: Salesforce acts as a hub for your business by combining sales, marketing, and customer service in its customizable platform which can be integrated with your Klipfolio dashboard. With all powerful tools comes a learning curve; but have no fear, here are 8 resources to ensure you and your business are Salesforce savvy ASAP.
Type: Instructor-led
Cost: $600+
Salesforce has many different learning pathways differentiated by roles and skill levels. One of the most common methods of mastering the ins and outs of this CRM tool is through classes and credentials. Salesforce classes dive deep into product features and offer flexibility for you to choose whether to learn in class or online.
After completing courses, you can get yourself Salesforce-certified; Salesforce-certified professionals are becoming increasingly vital to the success of business and obtaining the certification not only makes you marketable, but gives you a competitive advantage in the market.
Type: Self-directed
Cost: FREE
Salesforce's Trailhead program offers series of modules that train users in specific skill sets. These courses are condensed, yet cover a ton of important content.
For even more free content, Salesforce has an awesome library of resources that includes cheat sheets, user guides, glossaries, and even a Youtube library. Check these out if you need help navigating any challenges you come across while interacting with the tool.
Type: Instructor-led or Self-directed
Cost: $599+
Simplilearn provides another great training solution with a curriculum that is tailored to your organization's needs. Their courses are aligned with Salesforce's official training and offered in self-paced or instructor-led formats.
Type: Self-directed
Cost: $29-$299
PluralSight offers expert-led courses and tools that not only help you refine your skills but aligns your learning with your organizational strengths and weaknesses.
Type: Instructor-led
Cost: $300+
Stony Point lets technical users and end users learn the ropes with a tailored approach that combines consulting and development services.
Type: Self-directed
Cost: $279+
Want to explore how cloud computing is influencing the way we do business? If so, Edureka is for you. This tool will help you learn the ins and outs of CRM and its business implications.
Type: Self-directed online training
Cost: $29-$34
Who doesn't like a good educational video? This self-paced learning tool will teach you beginner to advanced techniques through a series of video modules led by Salesforce experts.
Type: Instructor-led classes
Cost: $25+
Udemy does an awesome job of providing complete certification programs for a variety of roles who interact with the Salesforce platform.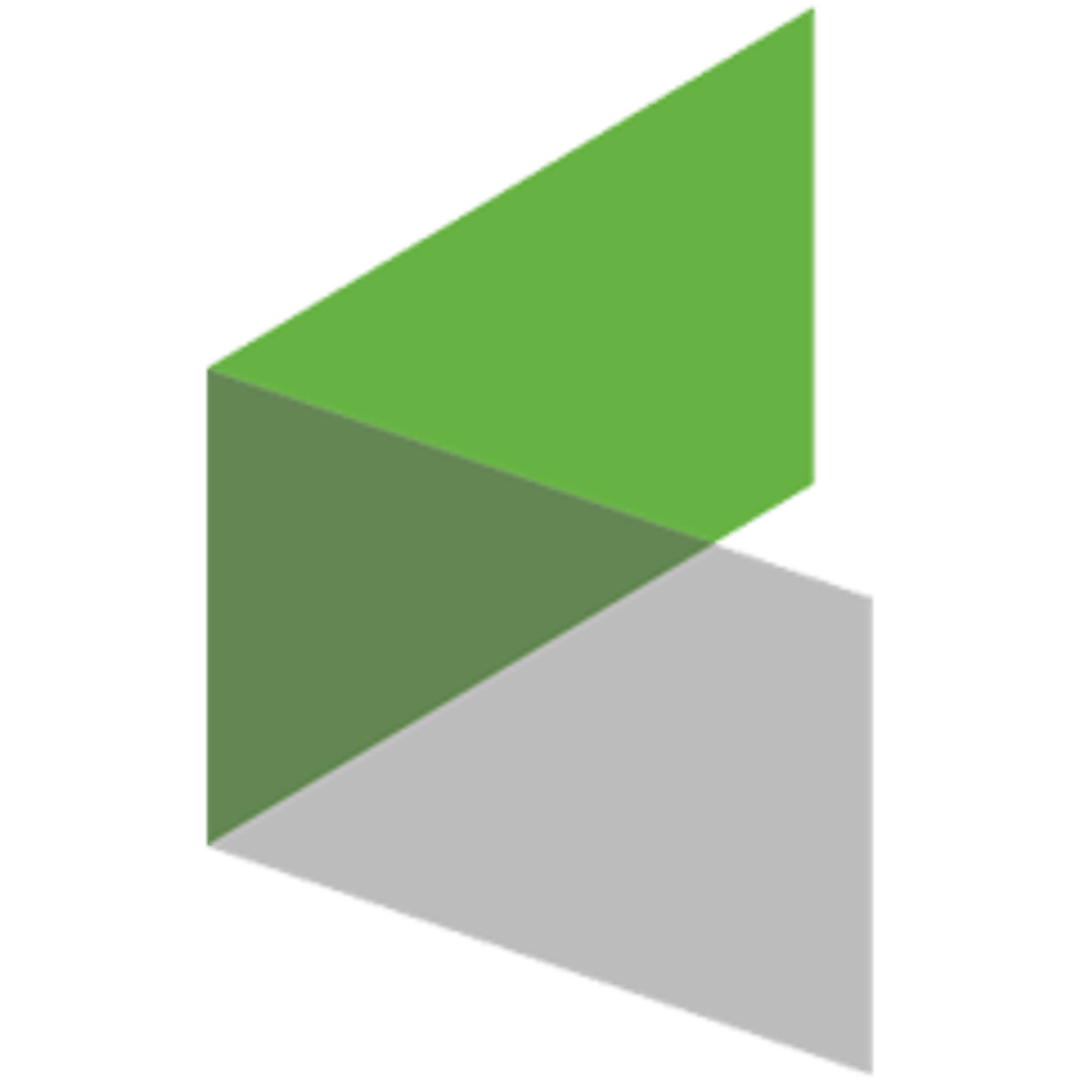 Infusionsoft Learning
Are you a small business? Infusionsoft offers a CRM platform that was built keeping you and your team in mind; they understand the many moving parts you are managing, so they make it quick and easy for you to develop killer marketing campaigns - giving you more time to take care of other facets of your business. Once you're up to speed, try building an Infusionsoft dashboard.
Type: Self-directed
Cost: $299
Taught by Infusionsoft experts, this three day course will teach you everything you need to know to become an Infusionsoft pro. The course leads you through the ins and outs of automation and shows off the tool in creative new ways. You'll get to building killer campaigns in no time!
Type: Self-directed
Cost: $79+
Udemy has an entire library of courses dedicated for anyone from CRM beginners to expert Infusionsoft email marketers. Keep your eyes peeled for flash sales - course prices go on sale for as low at $13.99!
Type: Instructor-led
Cost: $297/hour
A pricier buy but worth it, 1-on-1 training options will take you from a basic user to an expert, making the investment in the tool a profitable one. These courses are led by an Infusionsoft Certified Partner who not only knows the ins and outs of the tool but can provide valuable digital marketing insight. A great plus!
Type: Self-directed
Cost: FREE
Infusionsoft's Help Centre is home to a free library of training webinars that cover concepts ranging from beginner to advanced. And did we mention, free?

Zoho CRM Training Courses
Zoho CRM is a robust tool that allows your team to manage customer relations while simultaneously streamlining sales, marketing, inventory management and customer support efforts. Create your own Zoho CRM connector.
Type: Instructor-led
Cost: FREE
Zoho Cares is a library created to dive deep into each of the product's features. Upon selecting a feature, you gain access to user guides, blogs, webinars, help videos, and more. Zoho Cares has information on everything you need to know about the tool… and the best part? It's free!
Type: Self-directed
Cost: $699-$799
Zoho training videos offer a comprehensive view of the many facets of the CRM tool and aim to equip your team with the skills to more efficiently and effectively manage the sales funnel. With each video, you focus on just one of the product's features to ensure you gain the specific knowledge you need to operate that function.
Type: Self-directed
Cost: FREE
With almost 25,000 students, Zoho Academy is one of the most reputable training programs designed to help you learn the lay of the land of Zoho CRM. The courses cover tips and tricks on the basics through to advanced configuration and administration.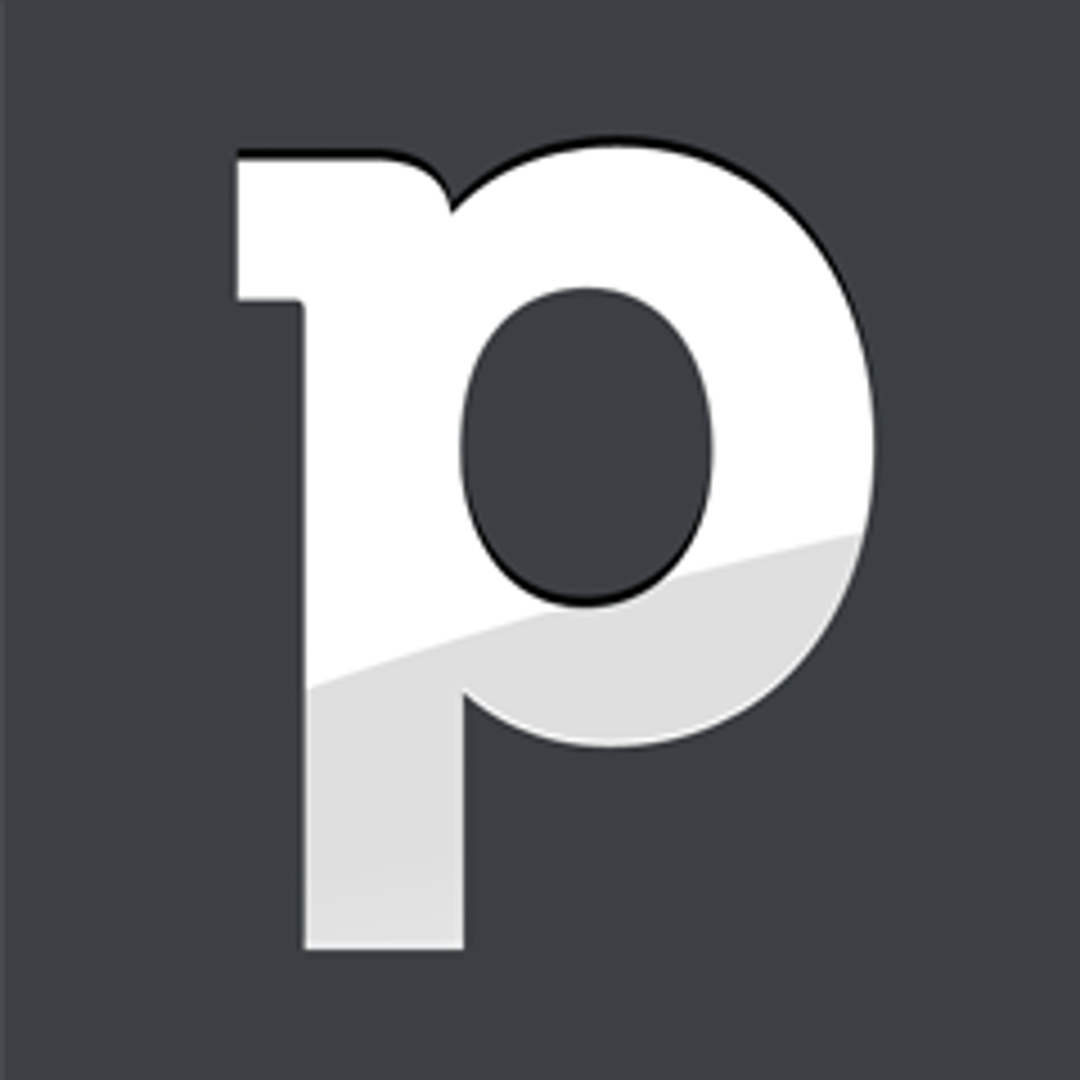 Pipedrive Learning Resources
For many, CRM tools can be overwhelming and intimidating, but Pipedrive is different, placing a great emphasis on simplicity. The user interface makes it easy to navigate and have full control over the actions that ultimately lead to your team's success. These actions include pipeline management, email integration, sales reporting and forecasting, Google Apps integration, and more. As an added bonus, you can integrate Pipedrive with Klipfolio!
Pipedrive provides an array of free training tools to help you master CRM. Through Sales Pipeline Academy, you can participate in a 2 week email course, or, alternatively, you can explore Pipedrive's library of guides, case studies, free tools, and templates.
Type: Self-directed
Cost: FREE
Type: Self-directed
Cost: FREE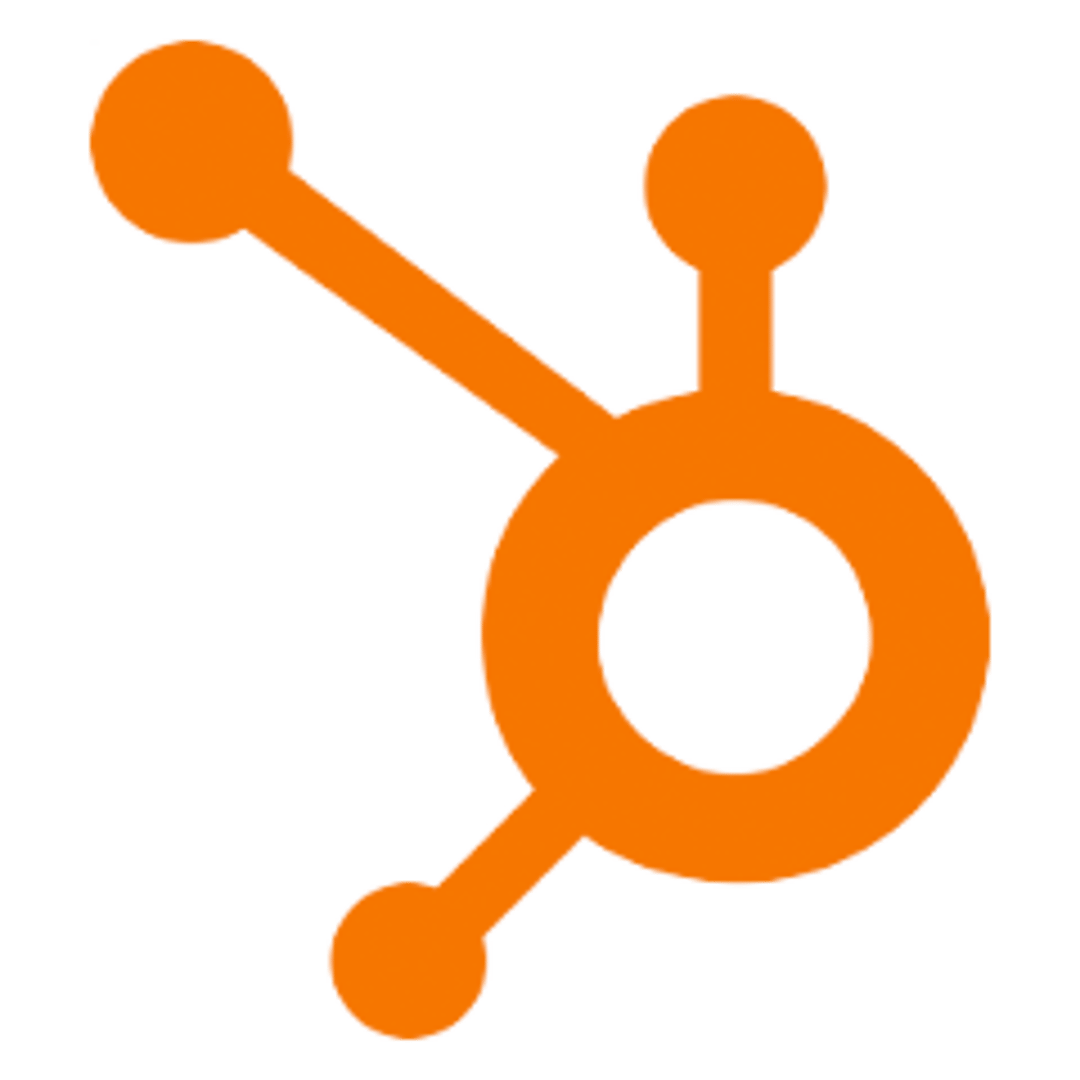 HubSpot CRM Training
HubSpot is a leader in CRM and sales enablement tools - its CRM function has automated many of the menial traditional admin tasks, making this tool user friendly and quick to learn. Get a clear view of your business' pipeline with HubSpot, allowing for sharper management and smarter decision-making. Try designing a custom HubSpot dashboard of your own to give you and your team performance insights.
Type: Self-directed
Cost: FREE
HubSpot Academy offers step by step learning for each of its important features. You'll be a whiz in no time.
Type: Self-directed
Cost: $500+
This HubSpot training approach gives you the opportunity to join a group of other HubSpot users and learn about how the software can help you to improve the efficiency of your sales and marketing efforts. Pick up tips and tricks from HubSpot experts in a classroom near you!
Type: Self-directed
Cost: $29-$34 (with a free 30-day trial)
As mentioned earlier on, Lynda is a great resource that offers online video tutorials on CRM techniques ranging from beginner to advanced. Check out if this training avenue is for you by testing out their 30-day trial.
So, you've made it this far, which means you probably love learning as much as we do. Hopefully at this point, you have a toolkit full of ways to master the art of CRM.
But that's not all.
We have created our own courses to help you turn into a CRM data hero!
Bottom line: CRM is a surefire way to make sure your business is managing its pipeline in the most efficient way possible, leaving you more time to focus on all of the other moving parts, and ultimately, getting you the results you're looking for.
Add another tool to your toolbox.
From global ad agencies to boutique digital shops, our Partners are differentiating, deepening and growing their businesses with Klipfolio.
Showcase ROI in real-time: Partnering with Klipfolio enables you to provide your team and clients with transparent access to the metrics that matter most to them.
Automated reporting: Deliver interactive performance dashboards in real-time or submit PDF dashboard reports at the push of a button.
100s of integrations: Be empowered with the freedom and flexibility to connect dashboards to a wide variety of data sources in real-time.
Dashboard reports: Create branded PDF reports for your team and clients and schedule recurring email reports based on live dashboards.
Customize your dashboards: Add your logo and taglines to your dashboard, stylize individual Klips and automated dashboard reports, or refine the look and feel of your dashboards at a more granular level with custom CSS.
Client management: Get access to our dashboard management hub that lets you manage multiple client accounts in a single place.
Related Articles